5 Beauty Secrets We Learned From Supermodel Vanessa Axente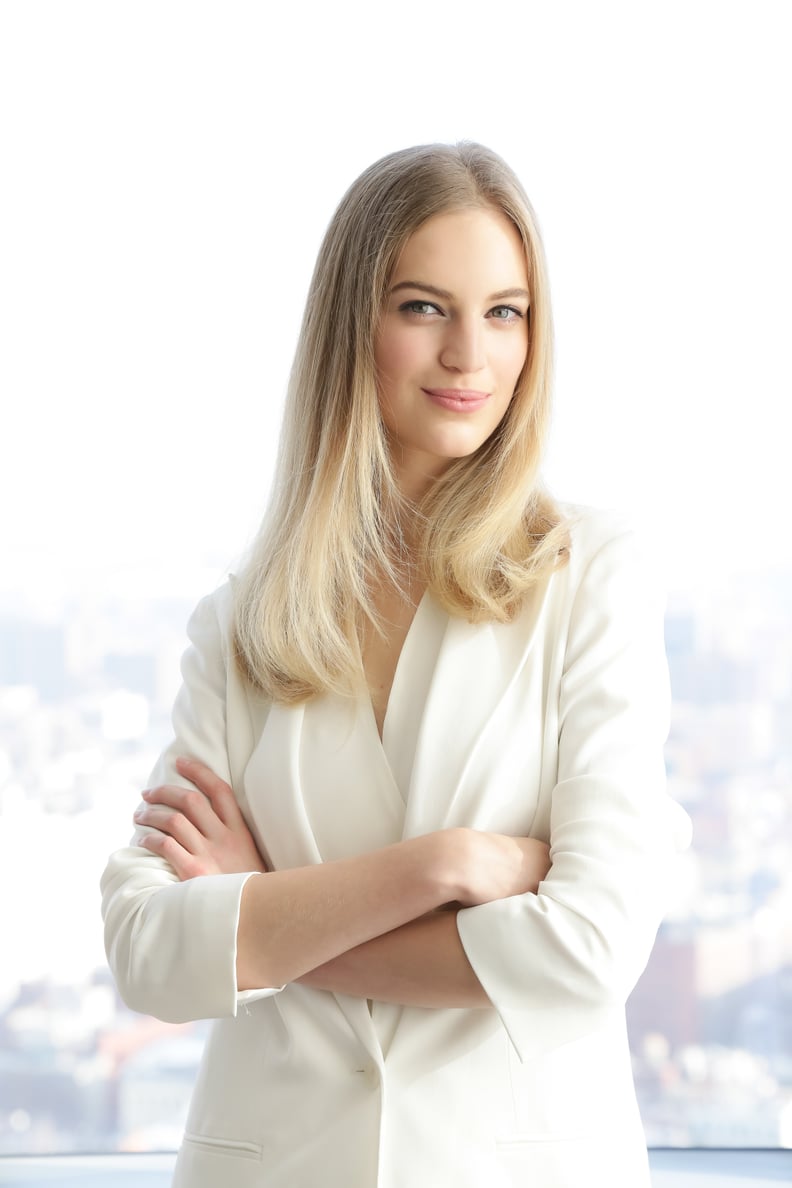 As POPSUGAR editors, we independently select and write about stuff we love and think you'll like too. If you buy a product we have recommended, we may receive affiliate commission, which in turn supports our work.
It's very rare we get an opportunity to peek inside the vanity of a supermodel, but recently, Calvin Klein's newest face Vanessa Axente gave us some insight into her beauty routine. The catwalk regular already starred in two of the brand's Spring 2014 clothing campaigns (for Calvin Klein Jeans and Calvin Klein Collection), and now she'll represent the new fragrance Endless Euphoria ($30-$89). The notes include cherry blossoms, violet, and bamboo. Vanessa describes the scent as "fresh, youthful, and romantic." Find out more about her beauty routine including her skin care favorites below.
01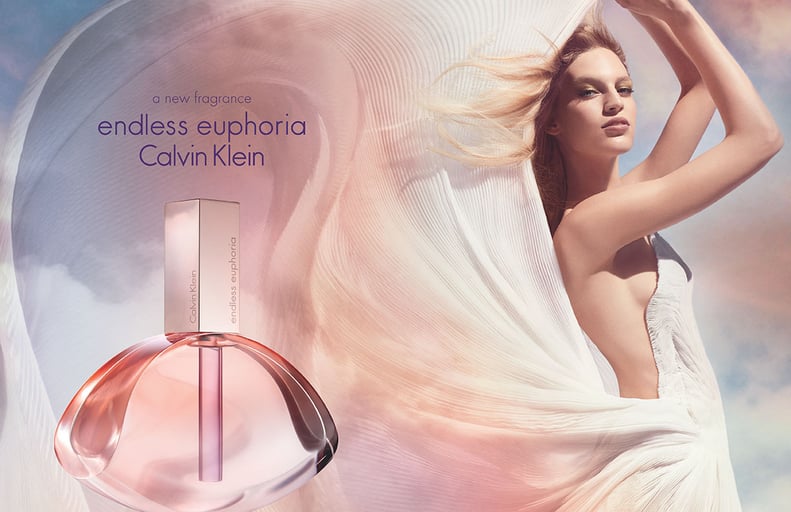 Rinse With Cold Water
We've been known to rotate at least 10 products in and out of our daily skin care routine, but Vanessa sticks to a much simpler formula: Chanel + cold water. "I just wash my face with cold water twice a day, and every night I clean my face with Chanel cleansing water ($45)," she said.
02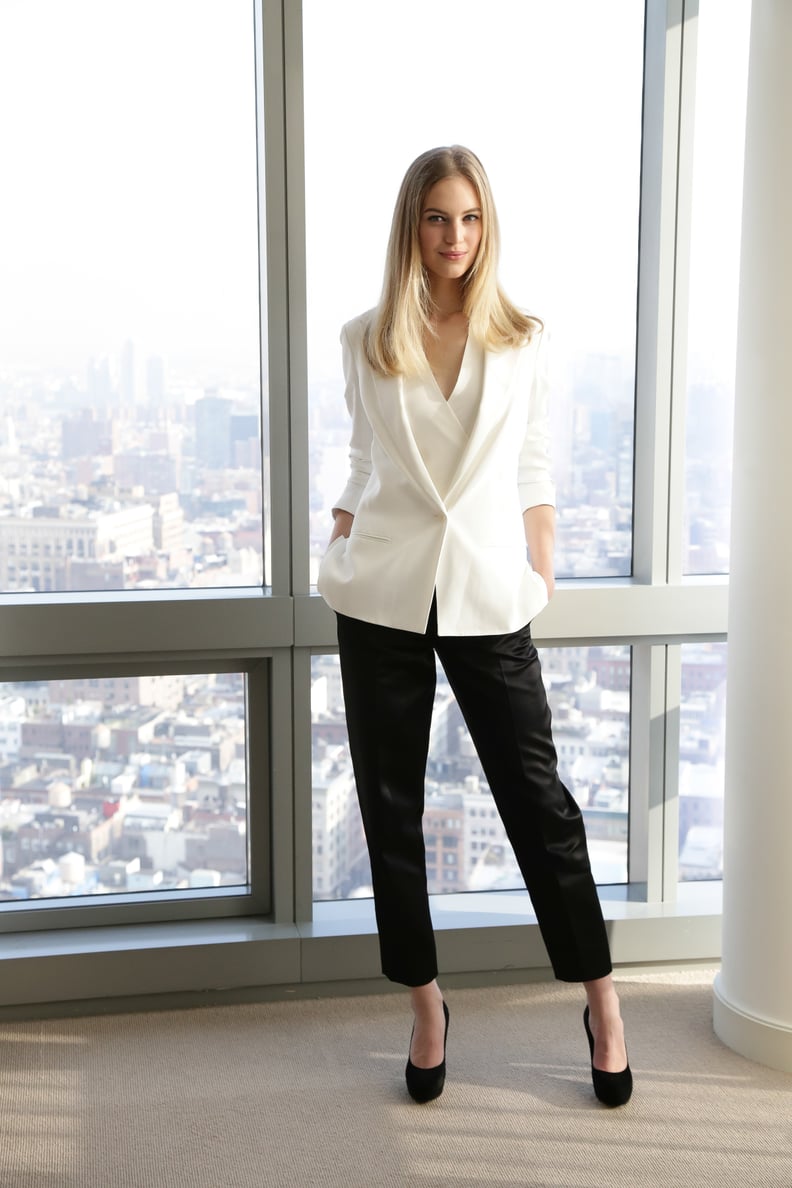 Find a Facialist
To get a glowing complexion for her big photo shoots, Vanessa relies on her facialist. "I had to go to my facialist the week before [the Calvin Klein shoot] to get a treatment. She always gives me face messages and really good creams and masks," she said. "I go to her once a month, and I drink a lot of water and green tea.
03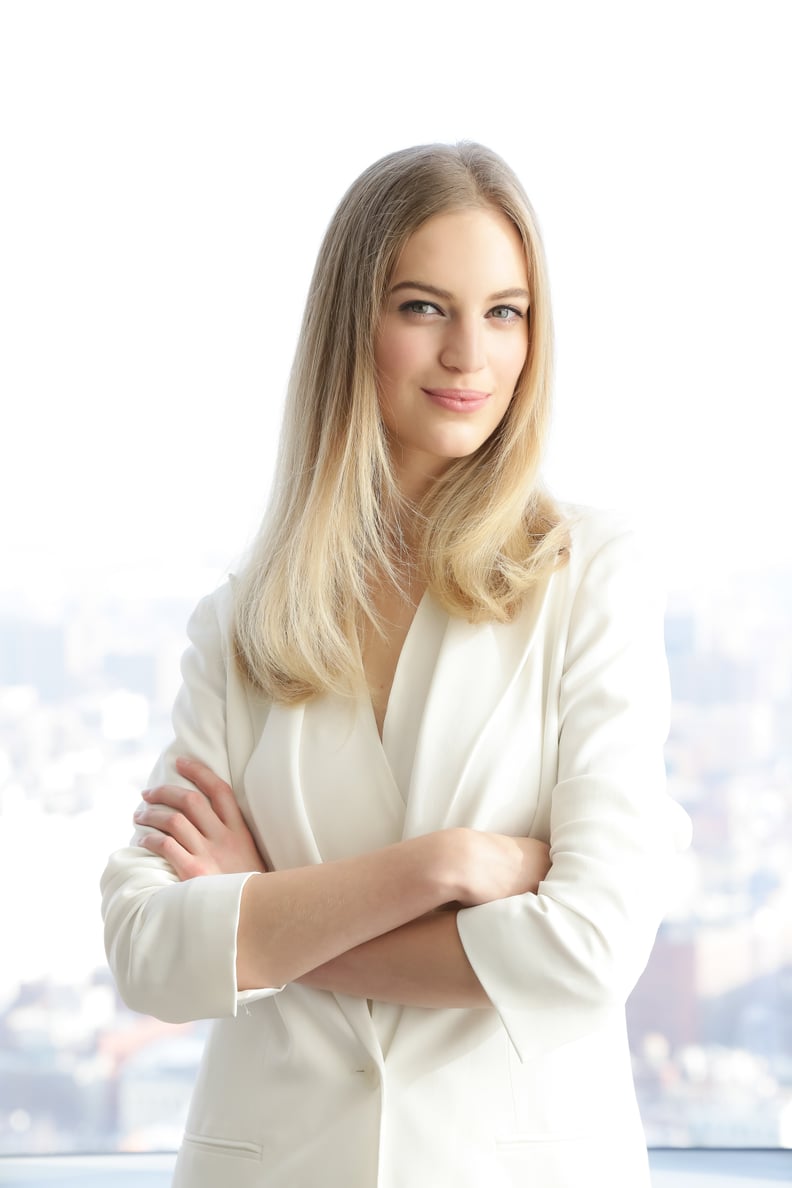 Keep Makeup Minimal
We already know Vanessa is a natural beauty, and she keeps a minimal makeup routine when she's offduty. "I never wear foundation or makeup, because when I'm working I wear a lot of makeup, and I actually like being myself and not another girl," she said.
04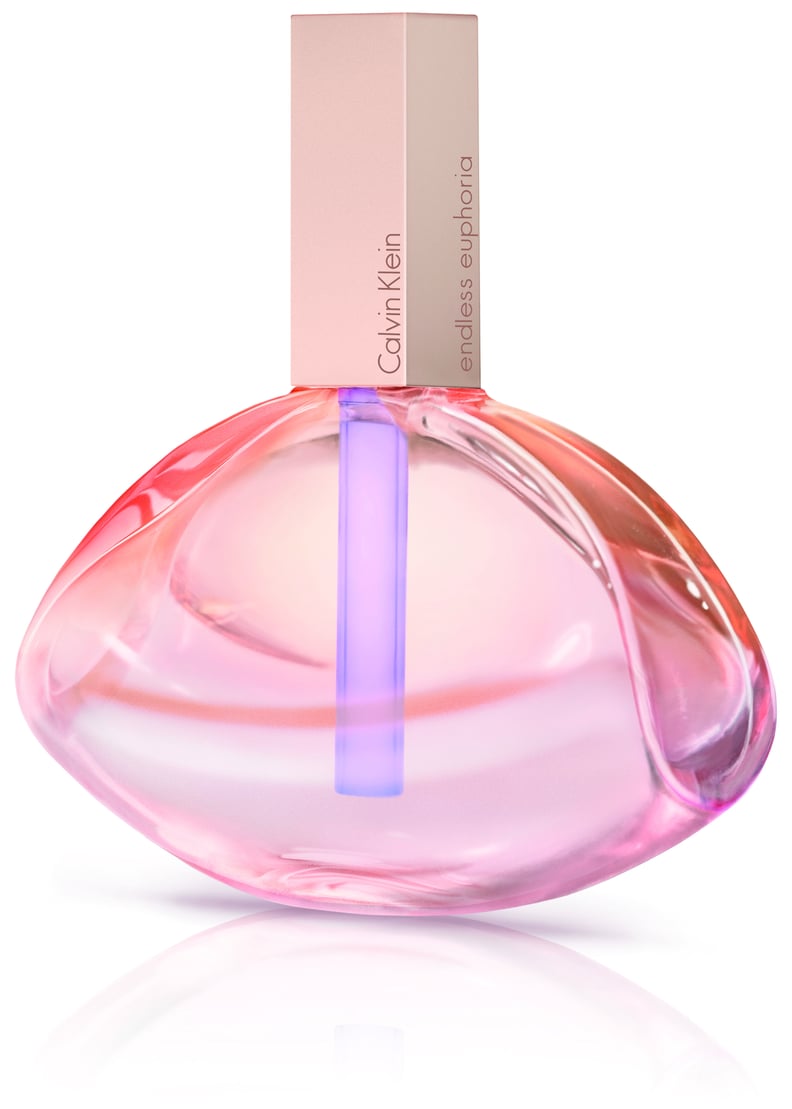 But Pack a Red Lip
There is one exception to Vanessa's natural makeup rule. When it comes time for date-night, she brings out the red lipstick and spritzes Calvin Klein Endless Euphoria ($30-$89) perfume. "It's very fresh, youthful, and romantic," she said. "This is a great fragrance for day, but it's not overpowering so if you go out at night it's perfect, too."
05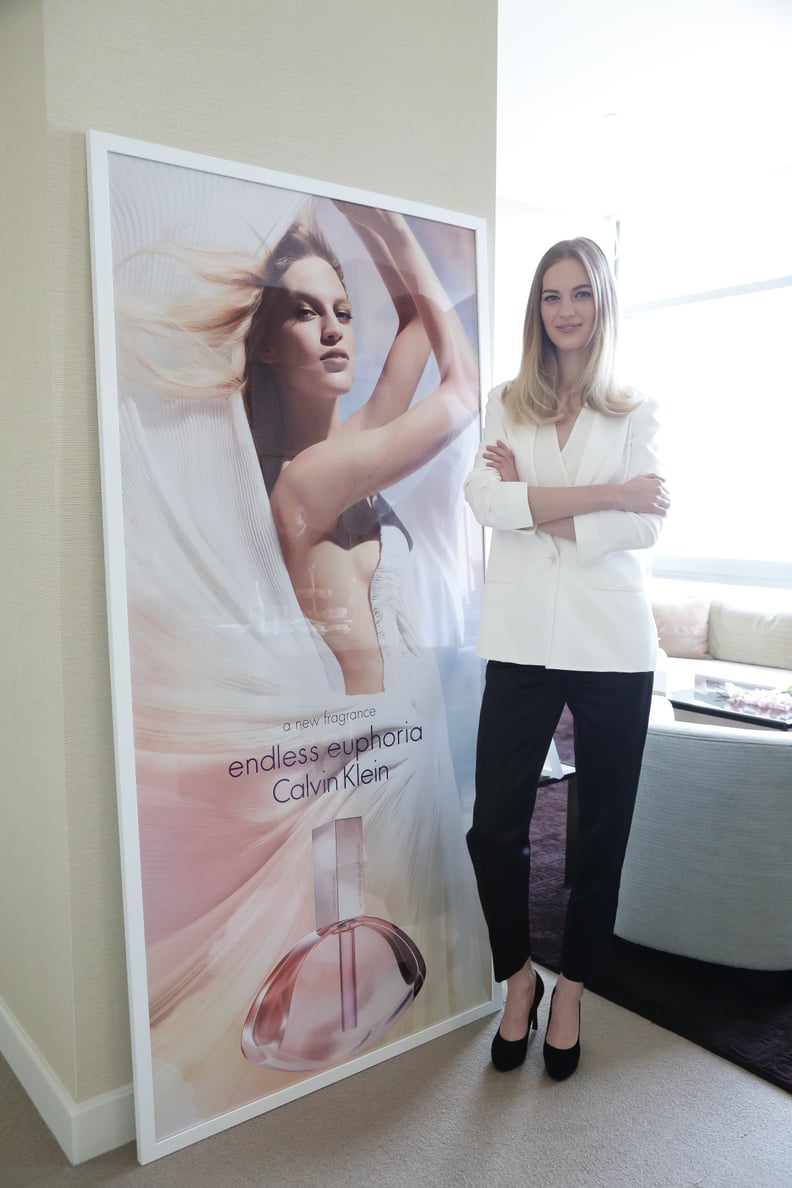 Dance Like It's Your Birthday
"I love to work out, because when I was younger I played basketball with my dad, so now I try to do workout videos on my computer or dancing games on my Wii," Vanessa said. "I run when I have time. Now that the weather is supernice I can go biking." Her favorite Wii workout right now? Just Dance 2014 ($30).