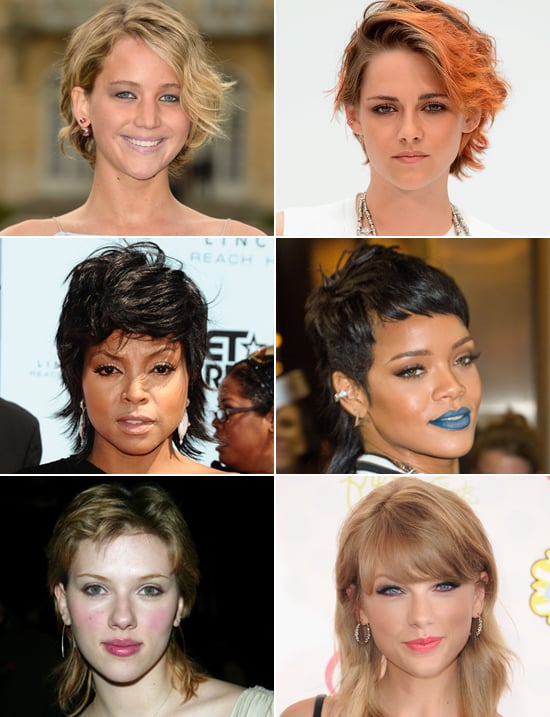 Every editorial product is independently selected by our editors. If you buy something through our links, we may earn commission.
Nearly 40 years after David Bowie rocked lightning-bolt face paint and a crazy haircut as Ziggy Stardust, the mullet is experiencing a surge in popularity all over again. Before you roll your eyes, note that its latest incarnation isn't the "business in the front, party in the back" crop that was popular with spandex-sporting hair bands. The new look has a downtown feel thanks to tousled, more sophisticated styling. Instead of featuring a short front and sides with superlong locks in the back, the different lengths of the modern mullet are more subtle. In fact, if you have a long-banged bob, you can say you're trying out the trend already! While we can't say that this is a timeless style that you'd want to feature in wedding photos, we can say that rocking this mane will get you noticed.
To keep the style from looking too stale, Marc Mena from Warren-Tricomi salon told The New York Times that it's best to wear the look "a little more loose, using texture spray to style it as opposed to a mousse or gel as in the '80s." Try using L'Oréal Paris's Advanced Hairstyle Txt It Tousle Waves Spray ($5) on air-dried hair to add body that says sexy, not soccer mommy. Still not convinced? This modern mullet is a fun, edgier alternative to ponytails and braids while you're growing out a different style (a Skrillex-inspired undercut, maybe?).
Get inspired to test out the look when you see our favorite celebrity takes on the modern mullet. The beauties who rock it might surprise you! Source: Getty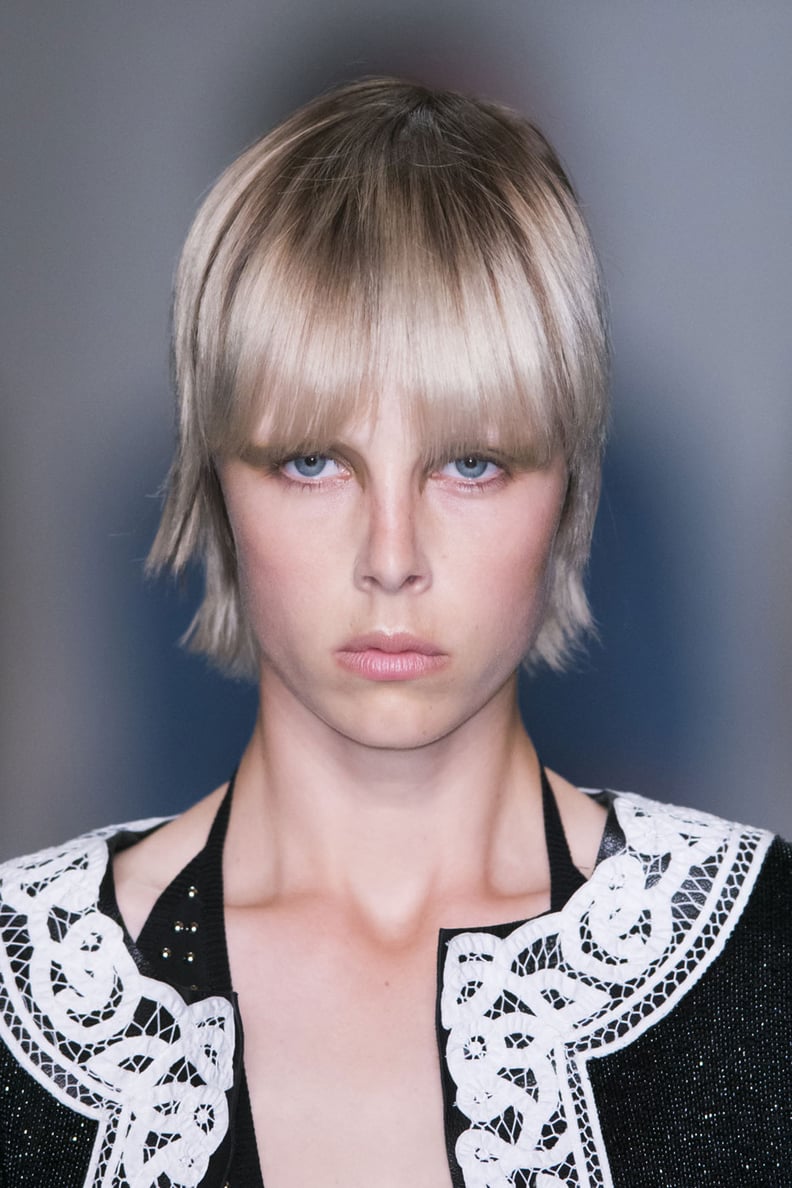 Edie Campbell
Edie walked the Spring 2015 Givenchy runway with a bob that had long bangs, the perfect example of the modern mullet.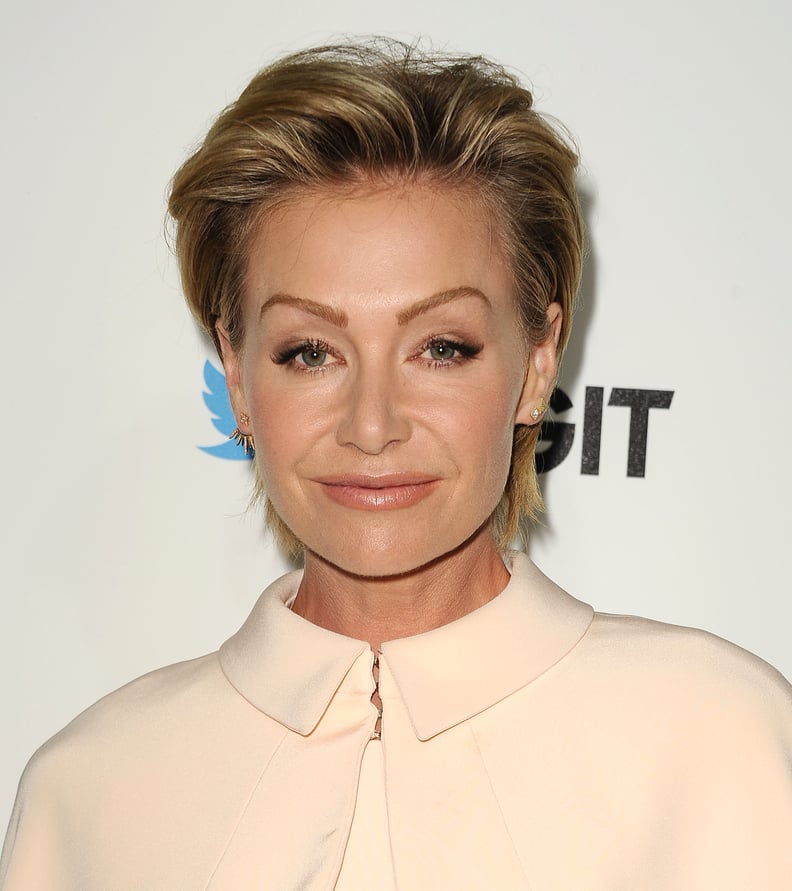 Portia de Rossi
At the #TGIT premiere event, Portia's cropped coif (referred to as a "power mullet" by a Scandal writer) had serious volume.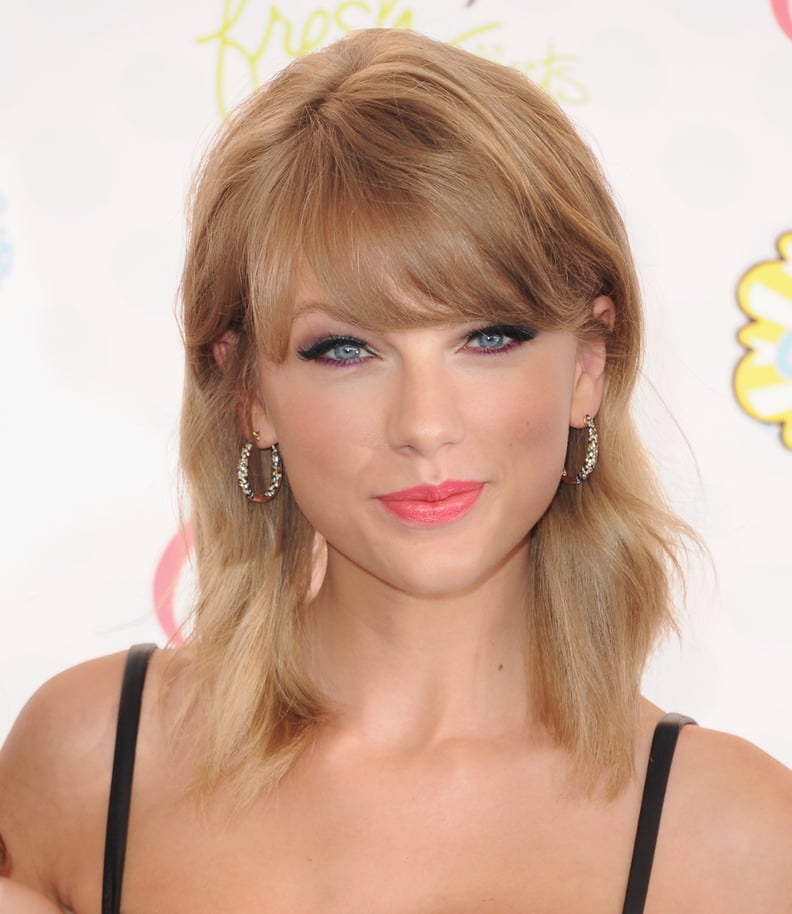 Taylor Swift
Taylor attended the 2014 Teen Choice Awards with a shaggy style that harkened back to the original feathered mullet.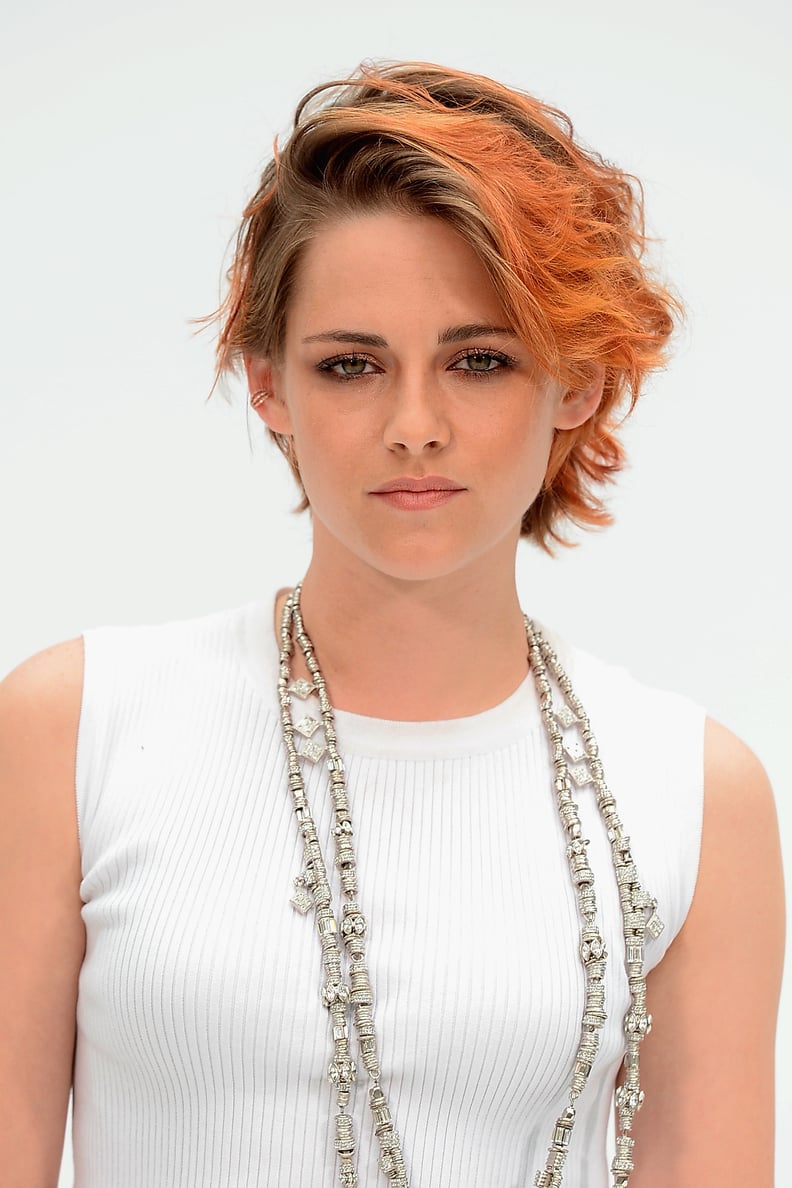 Kristen Stewart
Kristen rocked the fashion world when she debuted this mullet-esque crop with short sides and long bangs at the Chanel show during Fall 2014 Paris Haute Couture Fashion Week.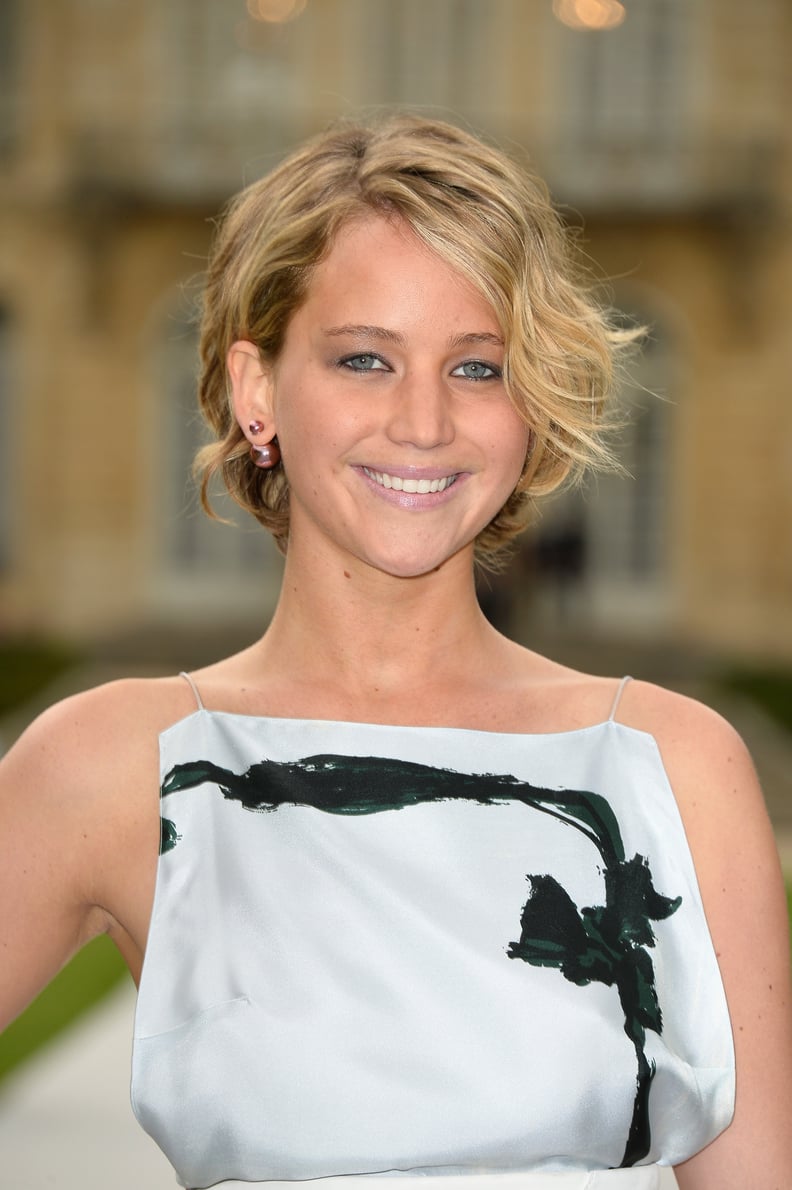 Jennifer Lawrence
Jennifer attended the Christian Dior show at Fall 2014 Paris Haute Couture Fashion Week with a short, mullet-y bob that had long, feathered bangs and a short shaped back.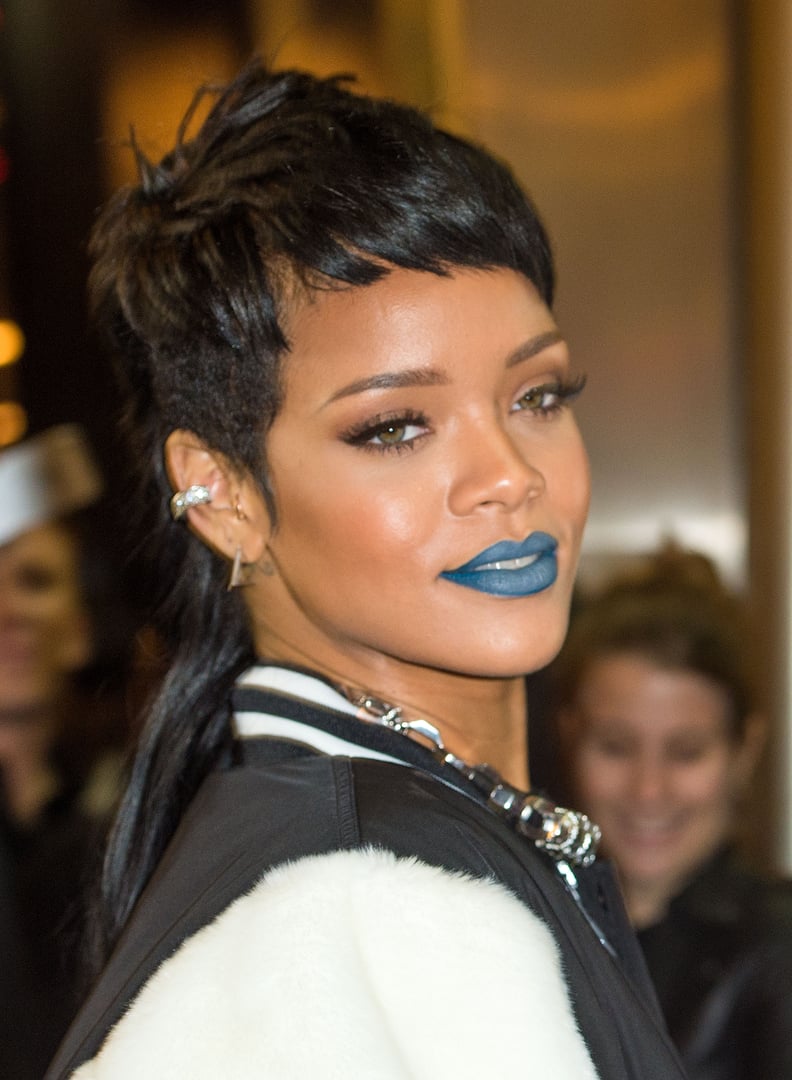 Rihanna
In 2013, Rihanna appeared in London with a more traditional take on the mullet (short front, long back).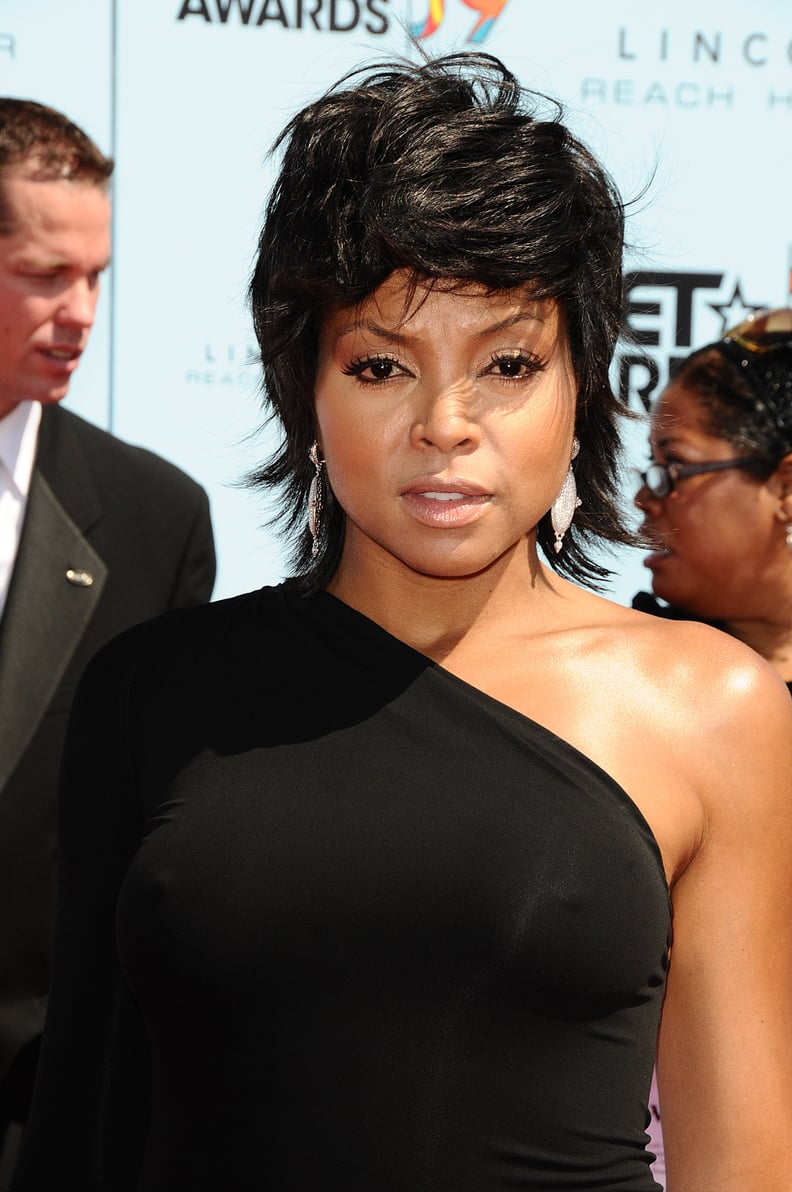 Taraji P. Henson
At the 2009 BET Awards, Taraji's mullet was a glam take on the original style from the '70s.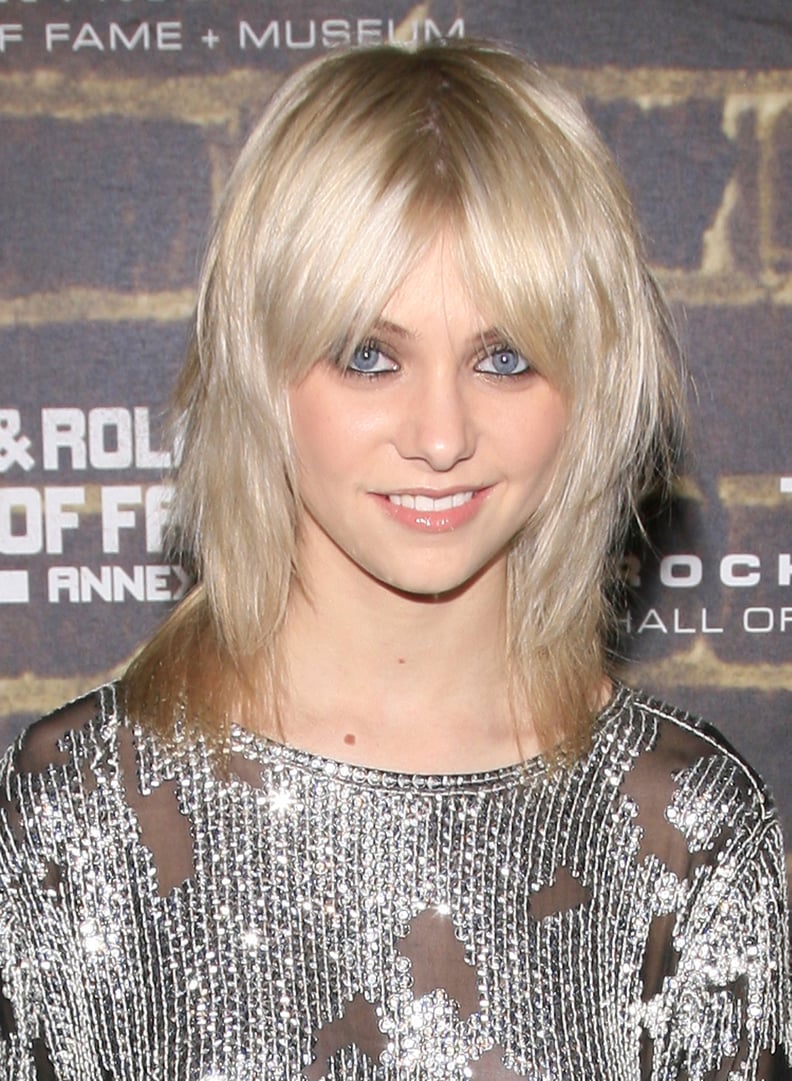 Taylor Momsen
Taylor attended the grand opening of the Rock and Roll Hall of Fame in 2008 with a mullet that featured graduated layers.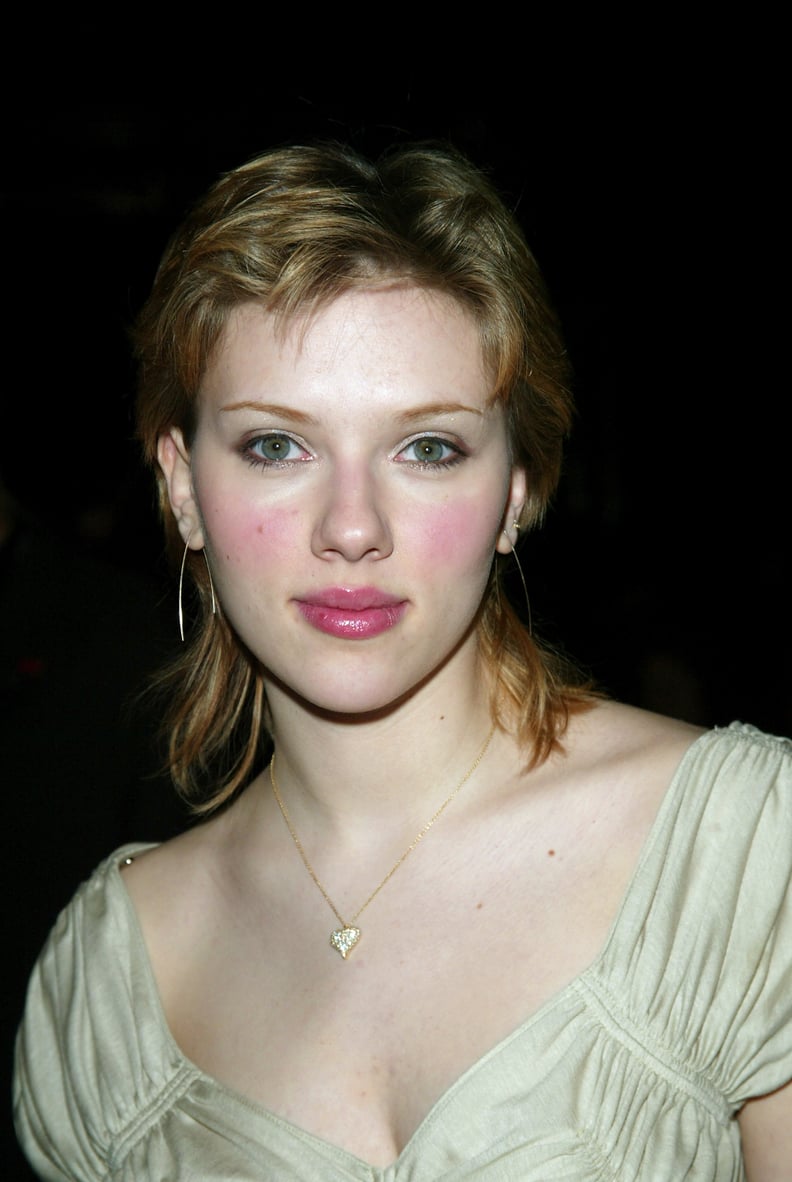 Scarlett Johansson
Scarlett attended the Fall 2003 BCBG Max Azria show wearing her hair in a mullet with supershort bangs.