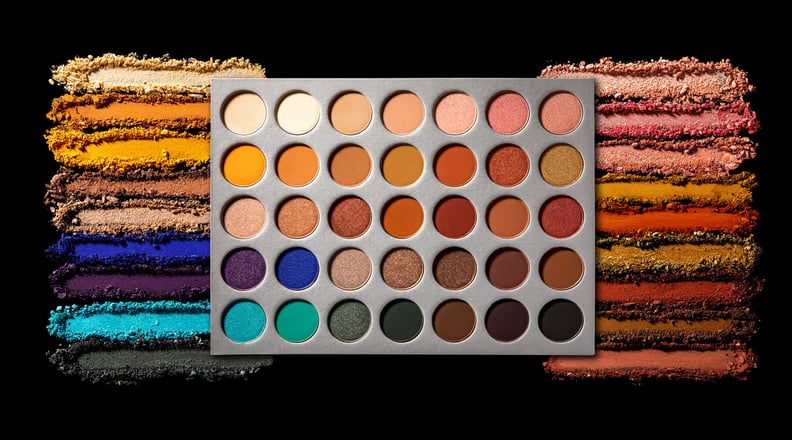 Morphe may have been founded in 2008 by brother-sister duo Chris and Linda Tawil, but nearly a decade later, it's blowing up. Today, the brand is known for being beloved by bloggers, makeup artists, and all of you beauty-lovers at home for its gorgeous eye shadow palettes, unique blending sponges, and affordable, high-quality brushes. Now, we can reveal that the brand is expanding even further: it's coming to Ulta!
"Morphe enjoys a huge social following and a fan base of some of social media's most influential," said Julie Tomasi, senior vice president of merchandising at Ulta Beauty. "Their internet visibility and differentiated offerings have made them one of the most-requested brands by our guests. We are thrilled to be Morphe's exclusive retail partner and offer popular items like their quality makeup brushes and eye-shadow palettes to our guests in-store and online later this year."
Expect 13 brushes and applicators ($4-$16), one brush set ($39), and six eye shadow palettes ($12-$38).
And there's more good news. In true Ulta fashion, the retailer will be selling exclusive products. First up: a new palette dubbed the 9A Always Golden Eye Palette. It features nine on-trend burnt orange-y-brown, chocolate, and other neutral shades. These are the colors you need for smoky, sunset-inspired eyes.
See it ahead — plus more of what will be available — before everything launches on Oct. 27 online and in brick-and-mortar stores.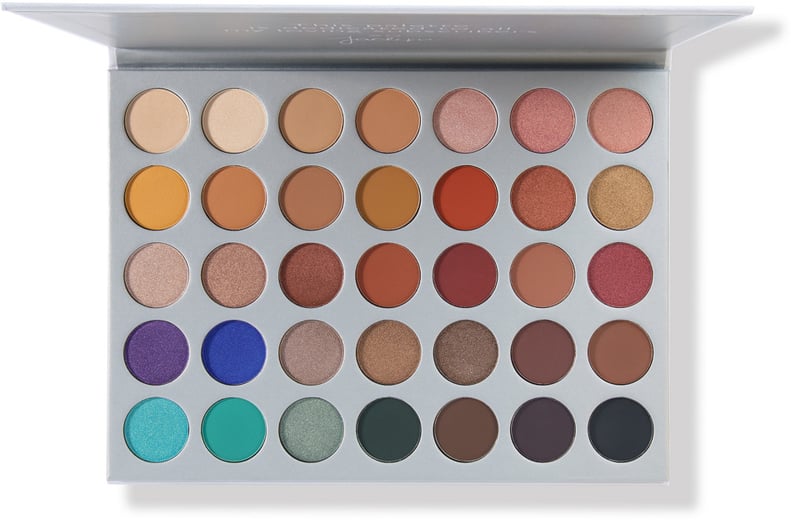 Morphe x Jaclyn Hill Eyeshadow Palette, $38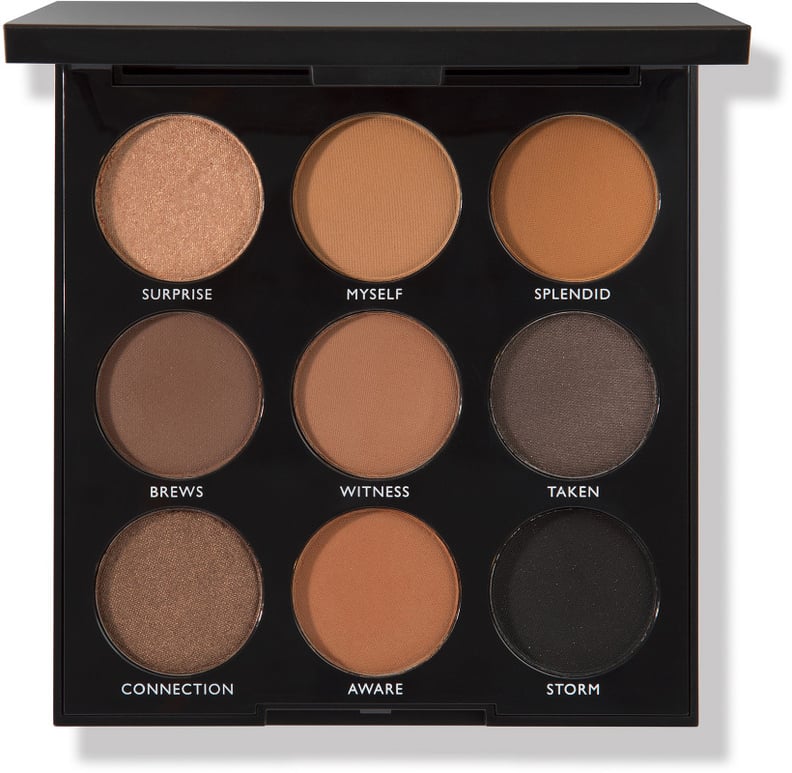 Morphe 9A Always Golden Eye Palette, $12 (Ulta Exclusive)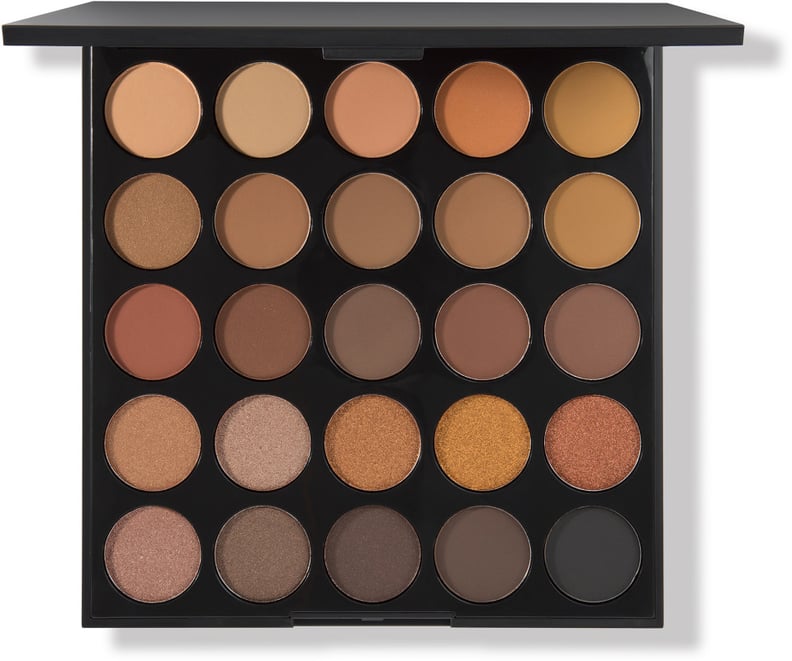 Morphe 25A Copper Spice Eye Palette, $18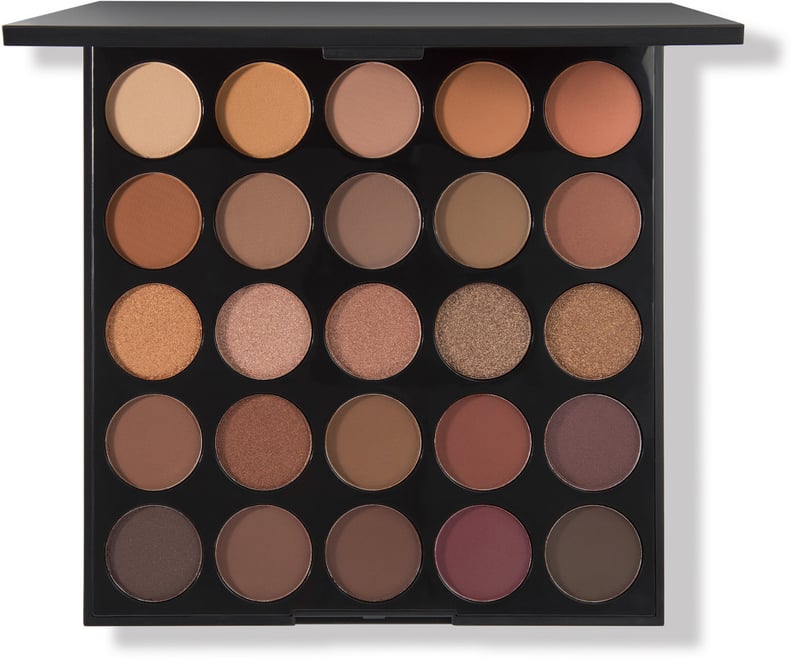 Morphe 25B Bronzed Mocha Eye Palette, $18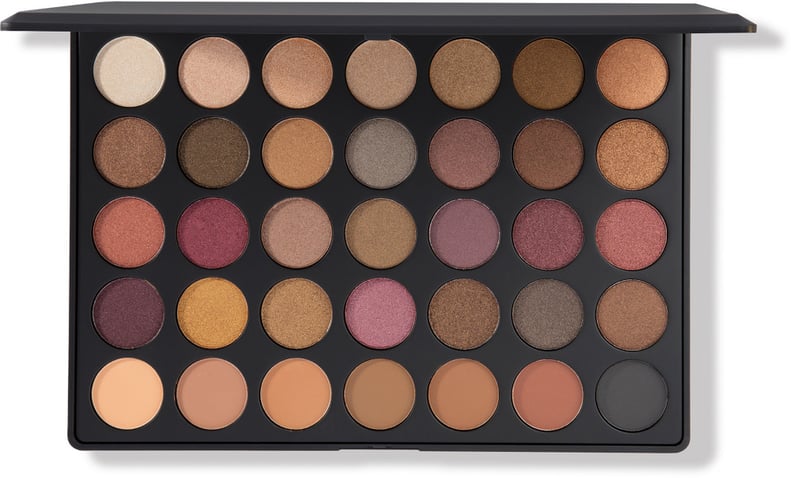 Morphe 35F Fall Into Frost Eye Palette, $23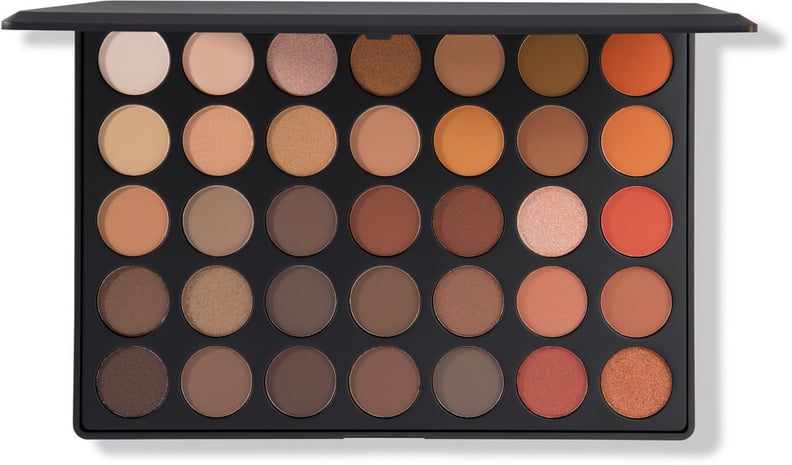 Morphe 350 Color Nature Glow Eye Palette, $23

Morphe 510 Pro Round Blender, $8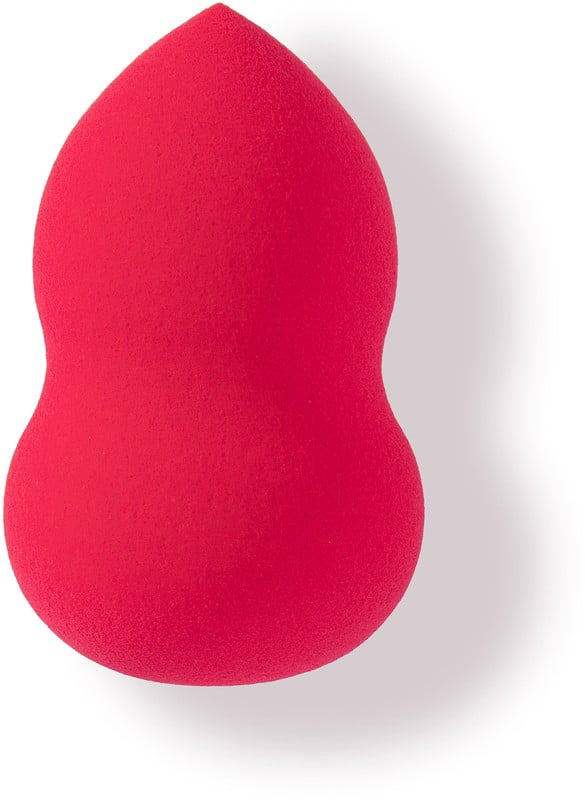 Morphe Flawless Beauty Sponge, $7
Morphe Highlight Contour Sponge, $7

Morphe M167 Oval Shadow, $5

Morphe M310 Large Soft Fan, $5

Morphe M432 Flat Liner Definer, $4
Morphe M433 Pro Firm Blending Fluff, $6

Morphe M439 Deluxe Buffer, $14

Morphe M441 Pro Firm Blending Crease, $6

Morphe M459 1 1.4in Flat Contour, $12
Morphe M527 Deluxe Pointed Powder, $16
Morphe M530 Contour Blender, $10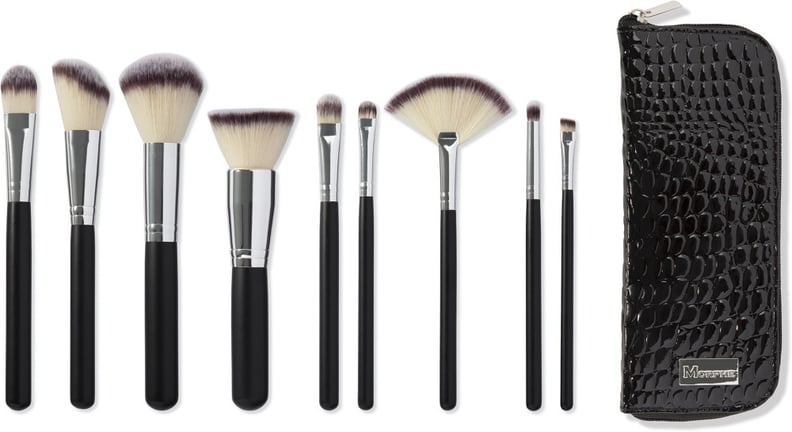 Morphe Set 502 Vegan Brush Set 9-piece, $39