Confessions of Movie Prosthetics Designers
Confessions of a Movie Prosthetics Designer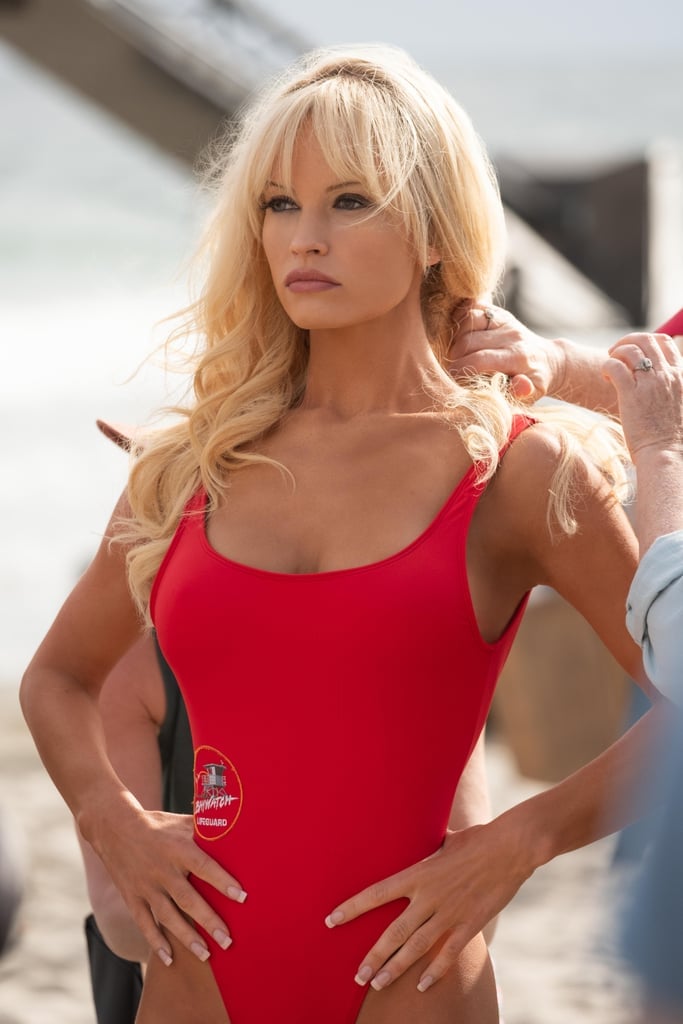 When you're watching your favorite TV series or movie, do you ever pause to think about all of the work behind the scenes that goes into creating what you're seeing on screen? In addition to full hair and makeup, actors oftentimes get decked out from head to toe in prosthetics to make the picture come alive. And this isn't just reserved for action or drama projects — sometimes even biopics call for the same treatment.
Prosthetics designers are responsible for everything from creating fake wounds to replicating someone's face shape through appliqués and even making the penises you see during more intimate scenes (yes, they're fake). Ahead, we're rounding up some things you probably didn't know about movie prosthetics, straight from three pros behind famous TV shows and movies like "Pam & Tommy," "The Handmaid's Tale," "Loki," and "House of Gucci."
Applying Prosthetics to Your Favorite Actors Takes Hours
Applying prosthetics is no easy task — nor is it a quick one. They often take hours to apply, in addition to the time spent on regular hair and makeup. For "Pam & Tommy," Lily James and Sebastian Stan's days started long before filming. "Lily's daily application was about four hours long," Jason Collins, the show's prosthetics and special effects makeup designer, tells POPSUGAR. "Sebastian came in at about three hours." For James, on top of hair and regular makeup, that included applying her prosthetic forehead, hand-sewn eyebrows, breasts, and full upper and lower acrylic dentures. For Stan, that involved his full-body tattoos and nipple appliances, as well as hair and makeup.
The same can be said about Jared Leto's transformation into Paolo Gucci in "House of Gucci." (He was, the film's makeup department head Jana Carboni says, the character that spent the longest in the makeup chair.)
"Between everything, from the costume to the prosthetics to the makeup, it would take anywhere from three to five hours, depending on the day," Carboni says. "We realized he would need a lot of prosthetics work early on, so we decided to bring in [prosthetics designer] Göran Lundström, who was just dedicated to him. He worked endless hours with his team to make Jared look as similar to the real Paolo, who was older and more round. He designed all the things — a bald cap, prosthetics to create a thicker nose, cheeks, even his neck — so it's full-on prosthetic, but the amazing thing is you really couldn't tell. It looked very realistic."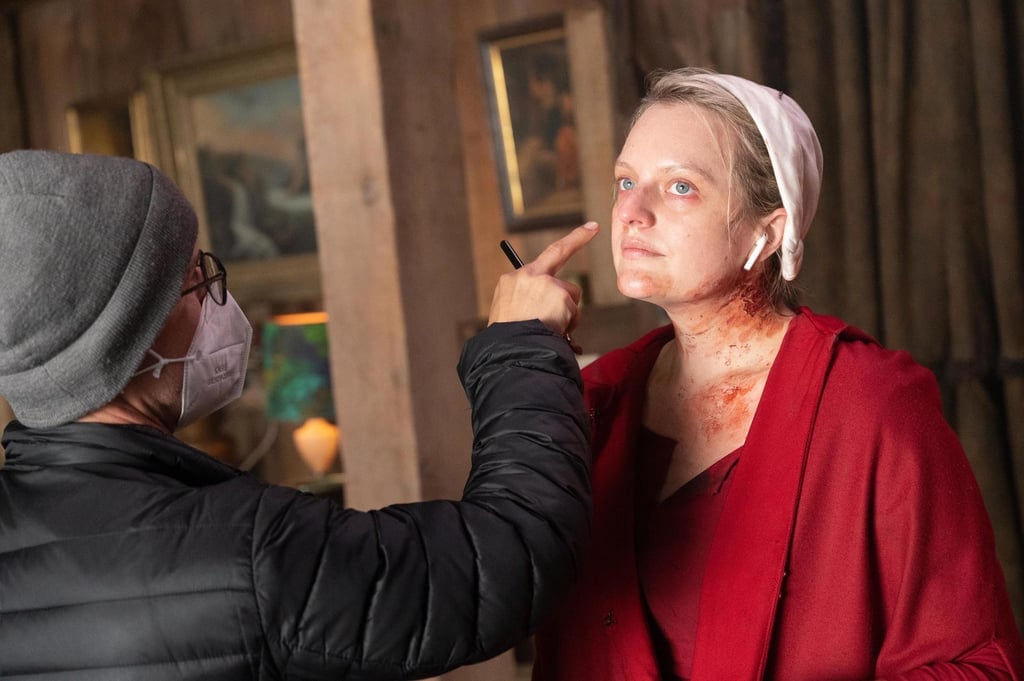 Movies Try to Use as Few Prosthetics Appliqués as Possible
Though it's cool to think about all of the things you can do with prosthetics, the designers often try to use them as little as possible. The reason: they're difficult to work with and very time-consuming. "We could sculpt and make some cool prosthetics for [Loki's] arms and glue them down and spend the time, but the reality is there are better ways to do it, to streamline the makeup process and, again, give all the actors more time in front of the camera," makeup department head for "Loki" Douglas Noe says.
Instead, makeup and adhesives, as opposed to full prosthetic pieces, are used when possible to create two-dimensional fixtures, and with the right lighting, the audience is none the wiser.
Makeup and Prosthetics Go Hand in Hand
After a 3D prosthetic piece is applied, makeup is always used to camouflage it. They go hand in hand. "There's a mixture of regular makeup and prosthetics that work in combination to make sure it's right," makeup department head for "The Handmaid's Tale" Burton LeBlanc says. "You need a piece to flow into the skin to make it realistic."
Prosthetics Can Only Be Used Once
If you thought that special effects makeup artists could just create the prosthetics needed for a project and then use them for the duration of filming, kind of like a costume piece, you're mistaken. "Nothing's reusable because the edges are so delicate on these things, and that's what gives them their seamless transition from the skin to the appliance," Collins says. "Once we remove those daily, we have to have a new piece for the next day." So each week, prosthetics designers make multiple sets of what they need.
For "Pam & Tommy," that meant creating a total of 150 pieces for just James's character transformation alone after three months of filming. But it goes a bit quicker once they have the cast, mold, and coloring down for each silicone application. So, prosthetics don't just take a long time to apply — they also take a lot of time to make.