Why Huda Kattan Thinks You Need This $3 Beauty Tool from Muji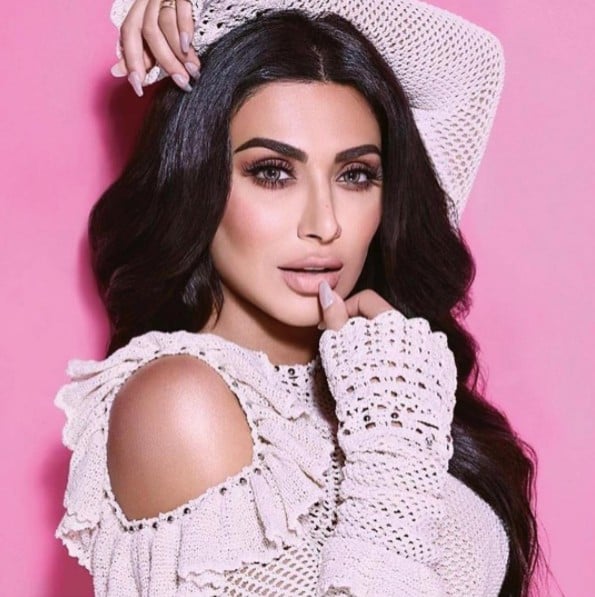 Huda Kattan is one of the biggest beauty influencers in the world, so when she recommends an affordable product, we pay attention. In a recent blog post, the beauty guru praised Muji Thin Cotton Swabs ($3) as her must-have beauty tool.
She explained that these cotton swabs are ideal for perfecting your makeup because they're so narrow. If you're suffering from a zit, Huda recommends dipping one of these swabs into your concealer and covering it that way for a more hygienic application method. Because you aren't going to reuse the swab, you prevent spreading bacteria around your face.
Another genius tip Huda shared was to dip a swab into some moisturizer or micellar water and swipe it along the side of your eyeliner, like an eraser, to perfect the wing. This method will give you a sharp line every time without ruining the rest of your makeup.
If you aren't familiar with Muji's products, your life is about to change. While the Japanese retailer is known for its affordable and minimalist home basics and stationery, there isn't a better place from which to get innovative beauty tools and practical (and pretty!) storage for your massive makeup collection.
Keep reading to check out more products you'll love from a store that's Huda-approved.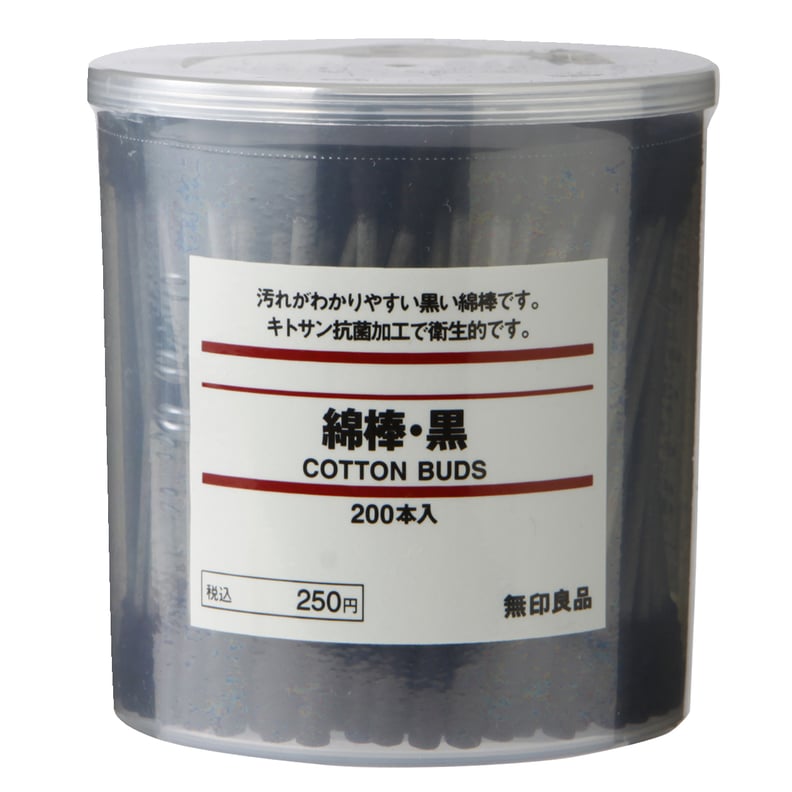 Muji Cotton Buds
The Muji Cotton Buds come in a spiral shape, giving them a texture that removes makeup more thoroughly. They even come in black, making them look chic in your bathroom.
Pictured: Muji Cotton Swabs — Black ($5)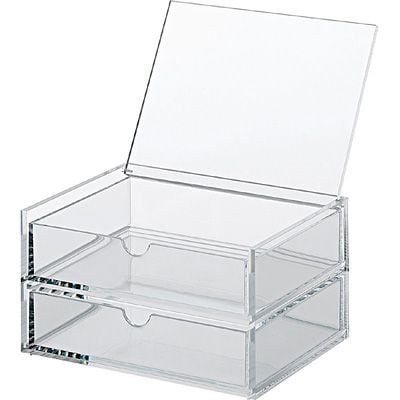 Muji Acrylic Cases
Clear containers are ultrapopular for beauty addicts who want to access their favorite products quickly and put them on display. Muji sells a ton of acrylic drawer options that will look stylish on your vanity.
Pictured: Muji Acrylic Case 2 Drawers With Lid — Large ($30)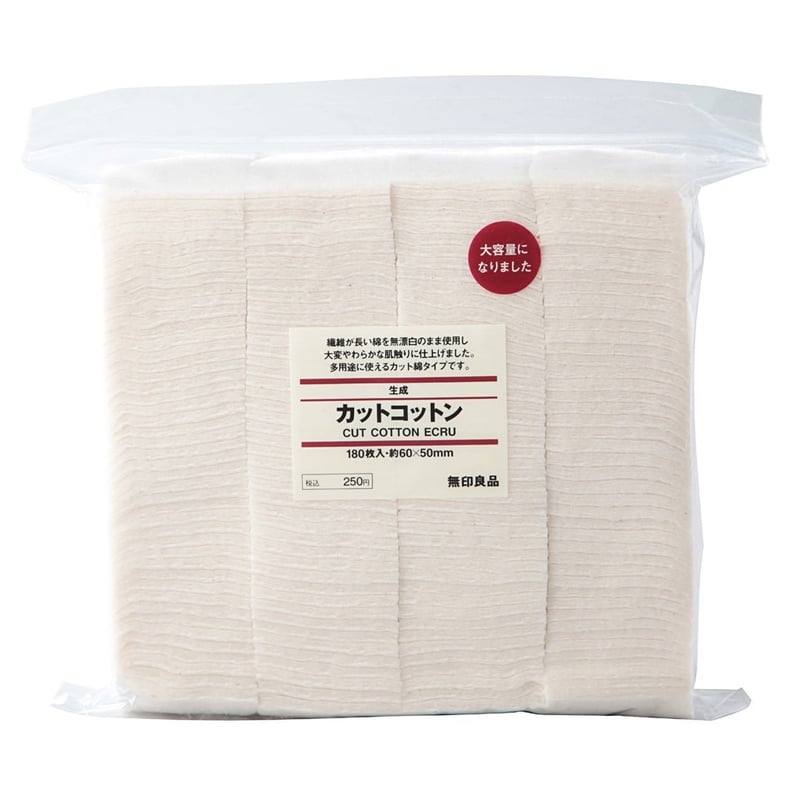 Muji Cut Cotton
These cut cotton pads are thicker and softer than any cotton you've used before. Due to the thickness of the fabric, it absorbs your products evenly so you never miss treating a spot on your face.
Pictured: Muji Cut Cotton Ecru 180 Pieces ($4)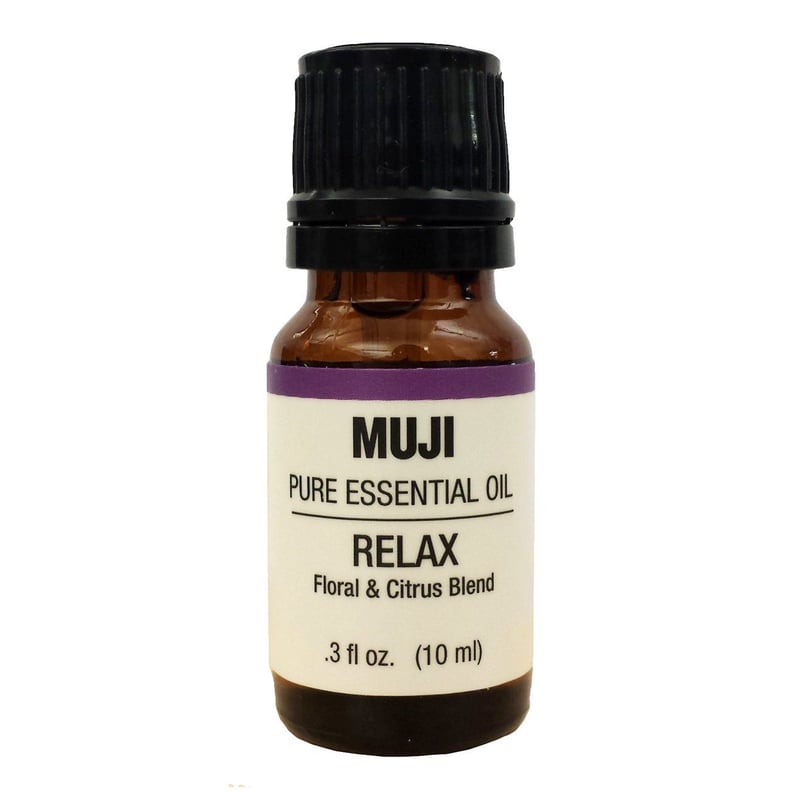 Muji Pure Essential Oils
Essential oils are a great way to incorporate aromatherapy into your routine. Muji sells an impressive amount of essential oils and essential oil blends to boost your mood.
Pictured: Muji Pure Essential Oil Relax Blend ($15)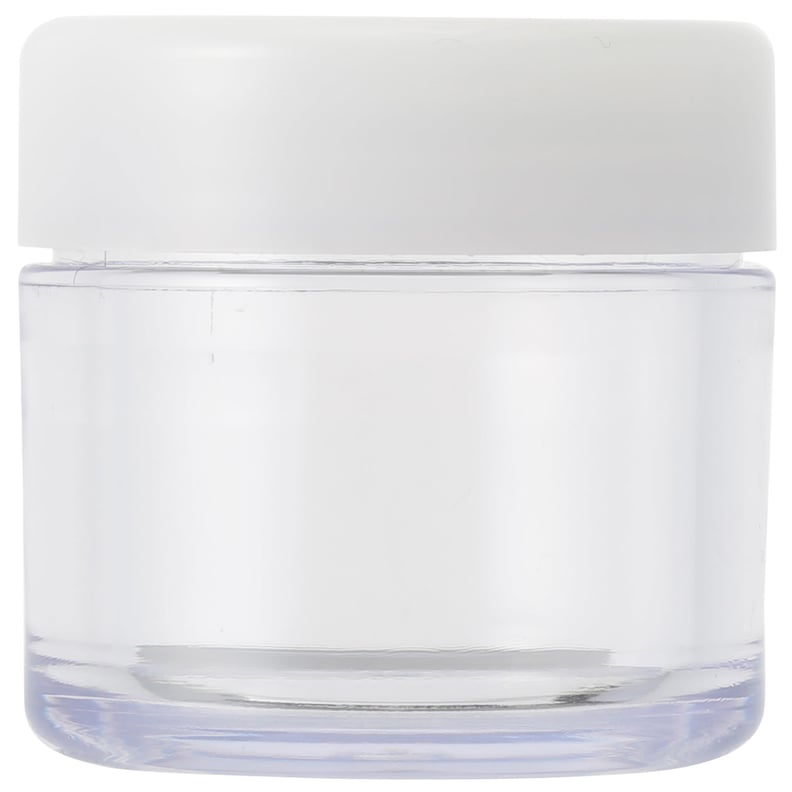 Muji Travel Containers
If you're traveling soon, make sure to stop by Muji first. The store sells refillable containers of every size.
Pictured: Muji Cream Case — 30g ($3)