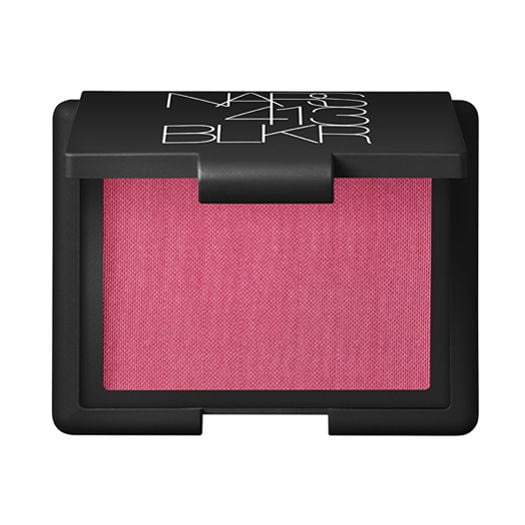 This week, Nars released a statement via Instagram defending its decision to sell to China. While it might sound like a no-brainer for a global beauty brand to cater to such a huge market, there's one problem. Unlike the United States and many other countries that shun animal cruelty, Chinese strict law requires such testing (but it's important to note that this might change).
On Tuesday, Nars took to Instagram to defend its controversial decision, saying, "We have decided to make Nars available in China because we feel it is important to bring our vision of beauty and artistry to fans in the region." The brand also disclosed that it is "proud to support" the Institute For In Vitro Sciences, a foundation that's attempting to advance Chinese testing methods.

Of course, strong reactions followed. One commenter wrote, "Don't even try and justify it @narsissist. You guys sold out!" Another brought the situation closer to home, writing, "[Testing] is done on adorable little puppies and kittens. Think about [this] tonight when you get home from your job at Nars and your dog is so excited to see you walk through that door." Twitter followed suit, urging many to boycott the brand.
@NARSissist Disappointed #NARS is no longer cruelty-free. The decision to test on animals for the sake of expansion is completely unethical.

— Victoria Bigliardi (@aeolianesque) June 25, 2017
beyond disappointing when cruelty free makeup brands put profit before ethics and decide to sell in China, looking at you Nars

— mel 🥀 (@melaniedrinnan) June 26, 2017
Nars released no further statement. Fans will just have to see what, if any, impact the brand's decision will have on the cosmetics empire.