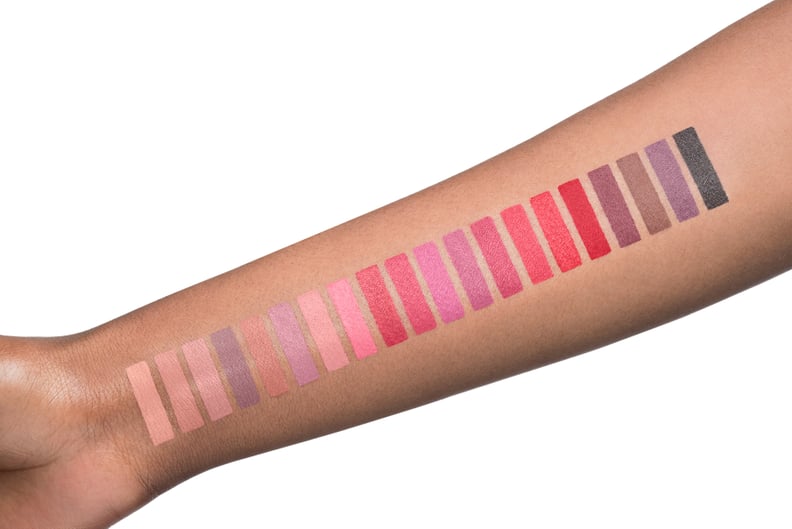 Glossy lips might be making a comeback to the beauty scene but matte lipsticks are still very much on trend, and Nars's latest launch is proof. We can already thank the brand for creating some of our favorite lip products (we're looking at you Velvet Matte Lip Pencil), and now Nars is expanding its lineup with the new Powermatte Lip Pigment collection.
The new line features 20 opaque shades that provide rich pigment in one swipe and dry down to a smooth matte finish. Like the brand's existing lip colors, there's an array of options to complement any makeup style from bold to minimal. If you prefer muted colors, you can opt for shades like American Woman or Get It On. You can add to your collection of reds with electric options like Don't Stop, Push Play, and Light My Fire. There's even a midnight black shade (Paint it Black) for grungy gals.
Unlike other formulas that dry out your lips or transfer after a meal, the Powermatte pigments stay in place for hours without feeling like paper on our pout. You can snag the bold colors now at narscosmetics.com for $26 and at Sephora on July 13. Read on for a better look at each hue and swatches ahead.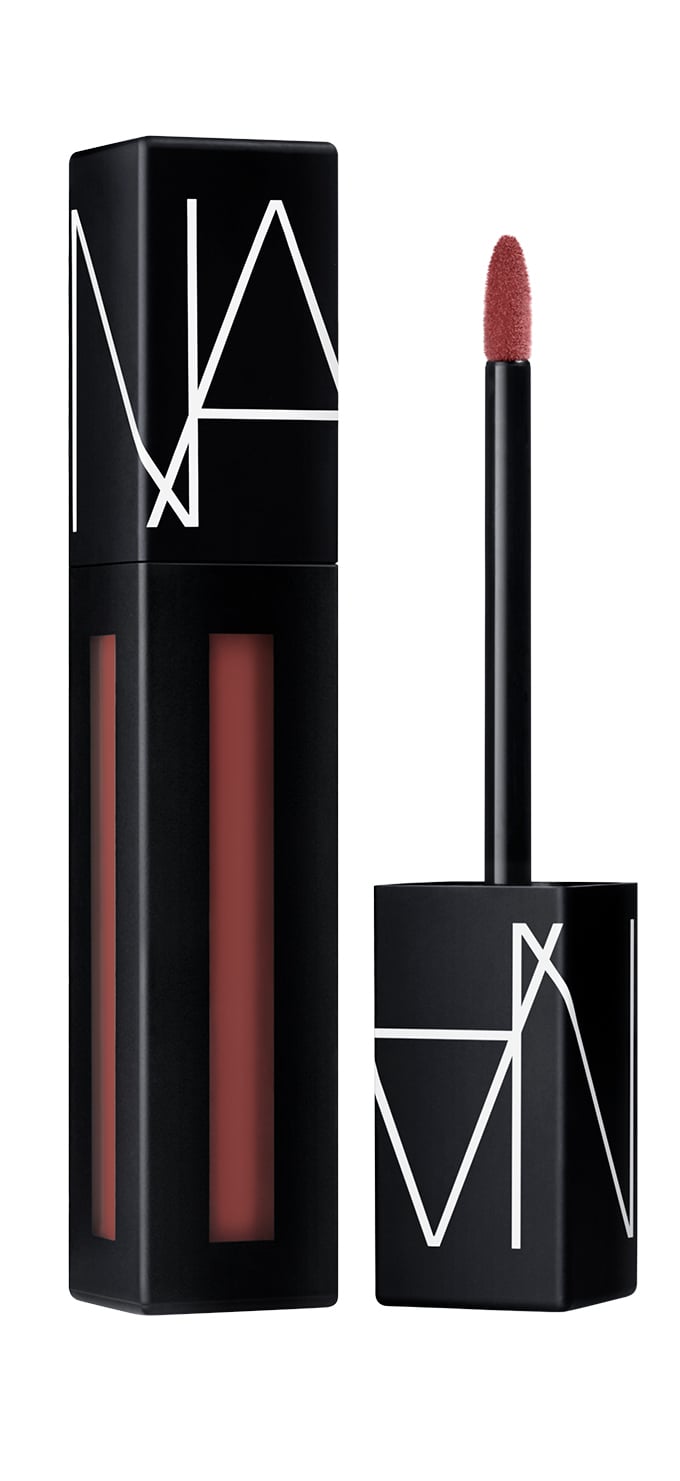 Nars American Woman Powermatte Lip Pigment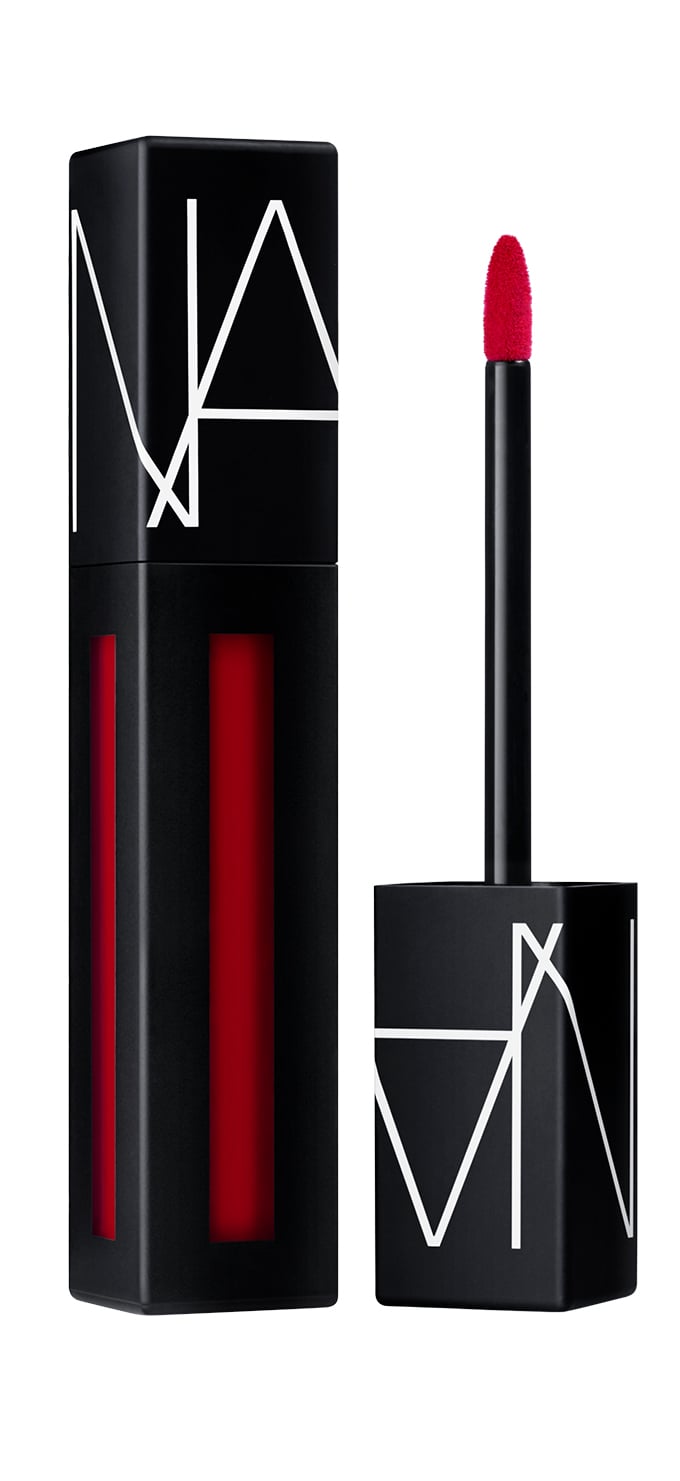 Nars Don't Stop Powermatte Lip Pigment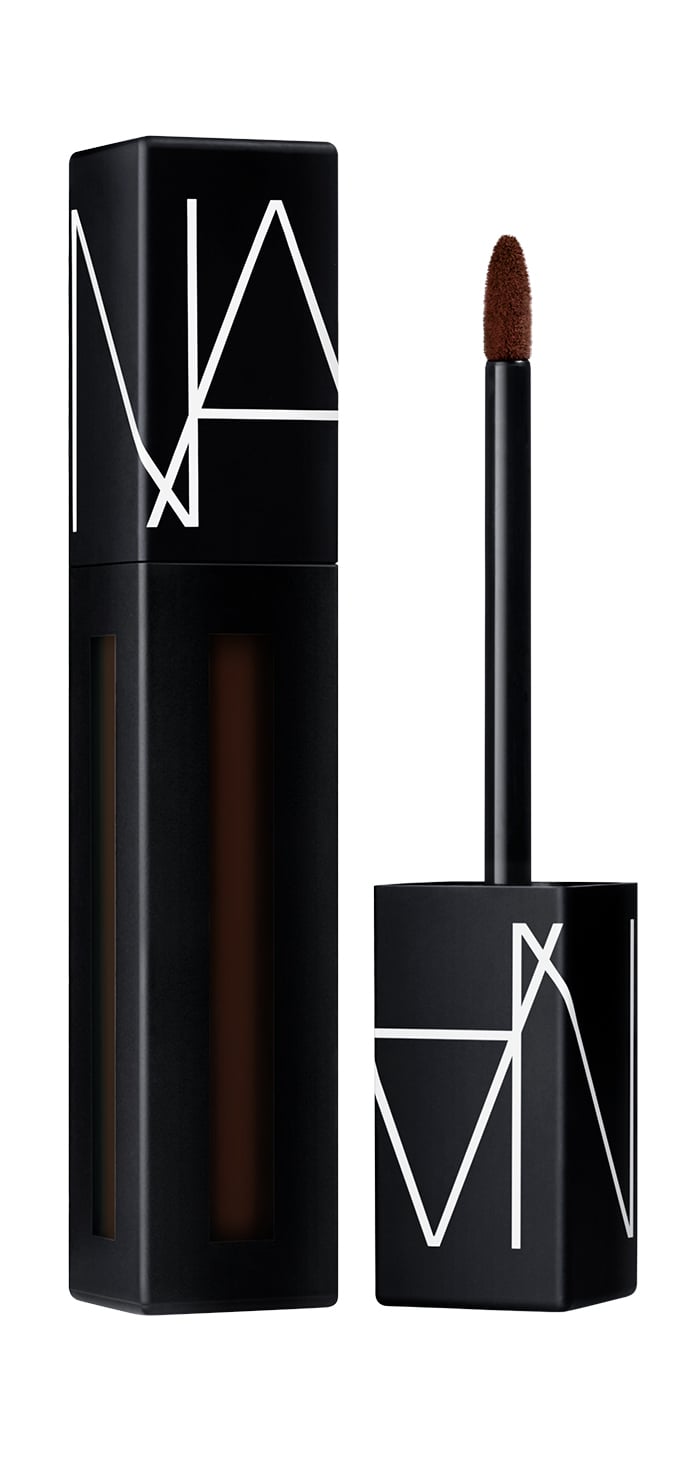 Nars Done It Again Powermatte Lip Pigment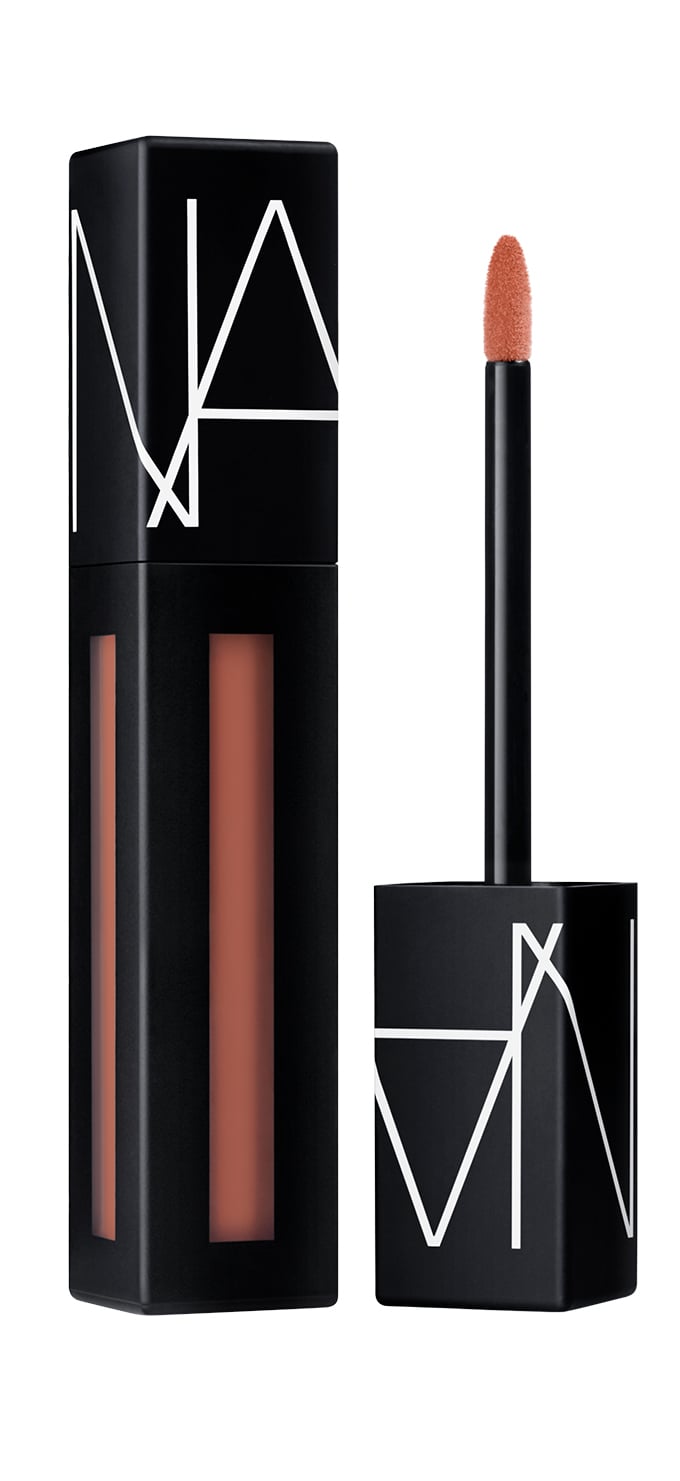 Nars Get It On Powermatte Lip Pigment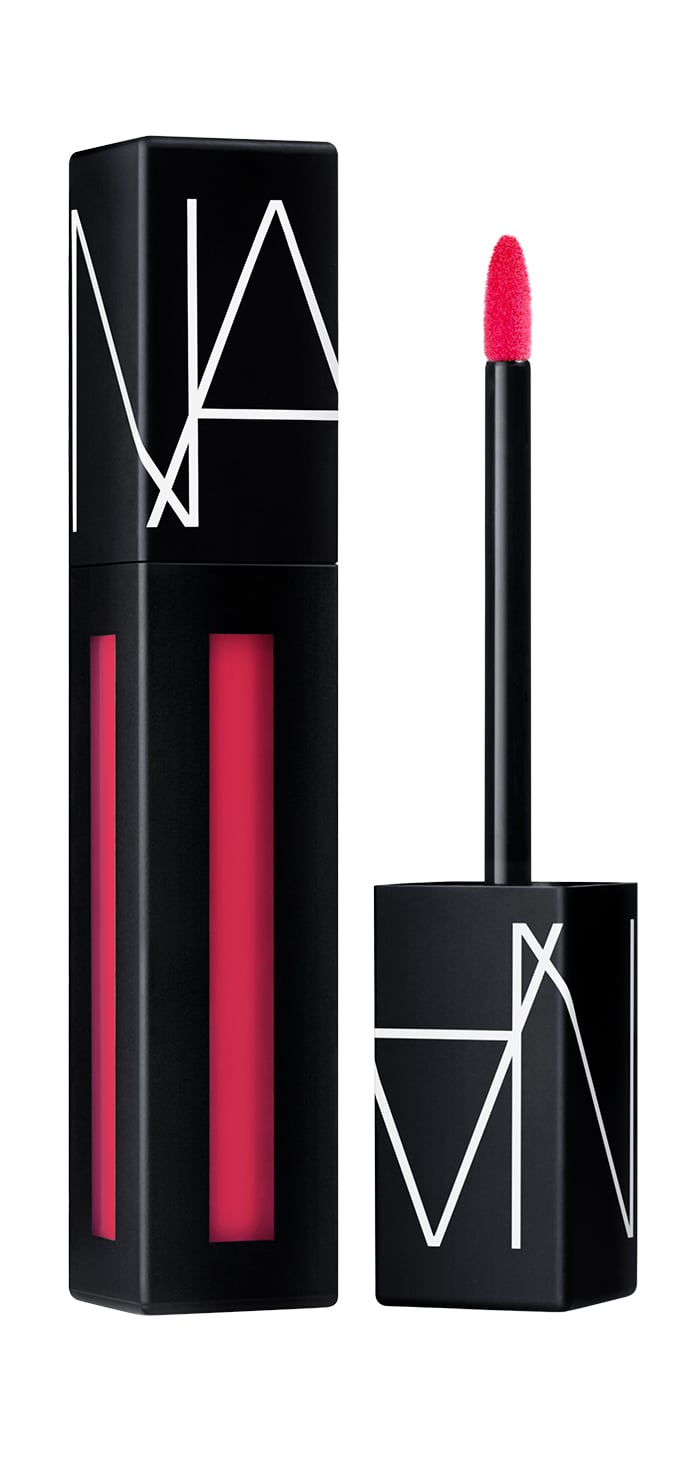 Nars Get Up Stand Up Powermatte Lip Pigment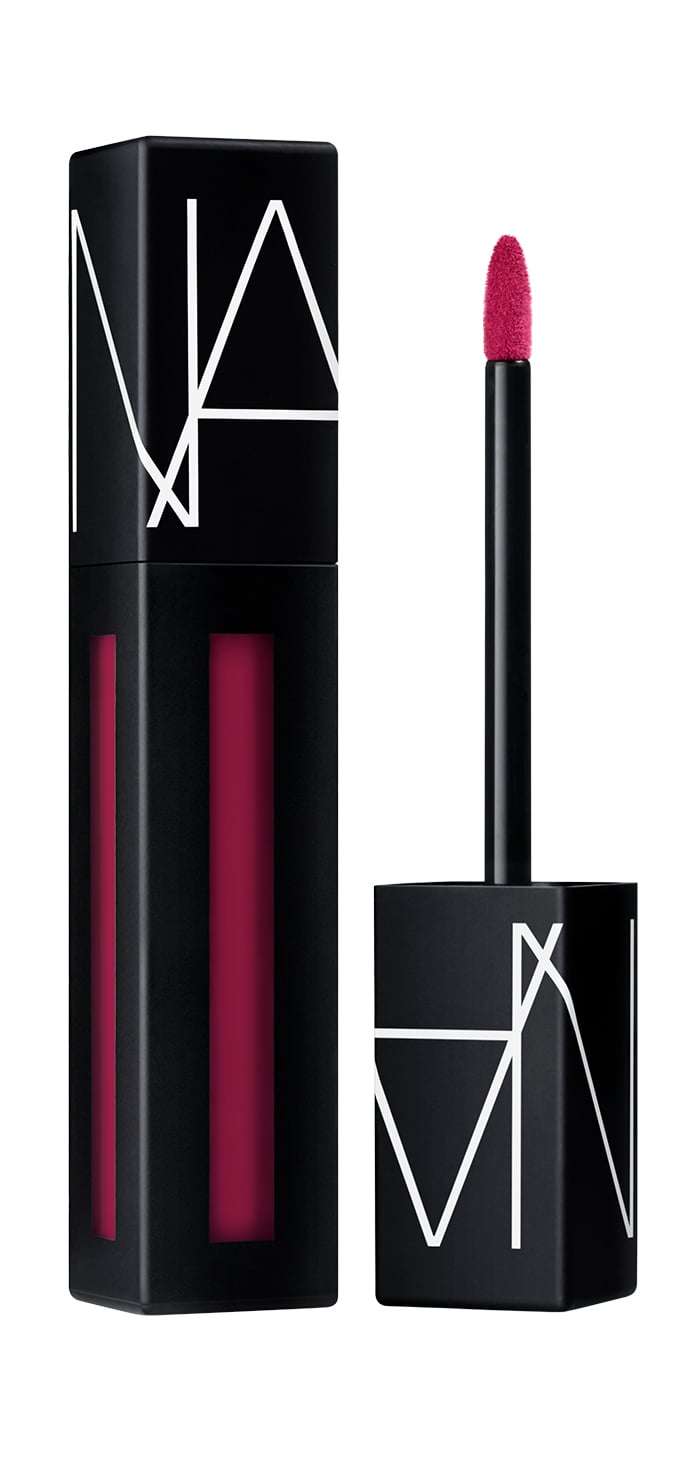 Nars Give it Up Powermatte Lip Pigment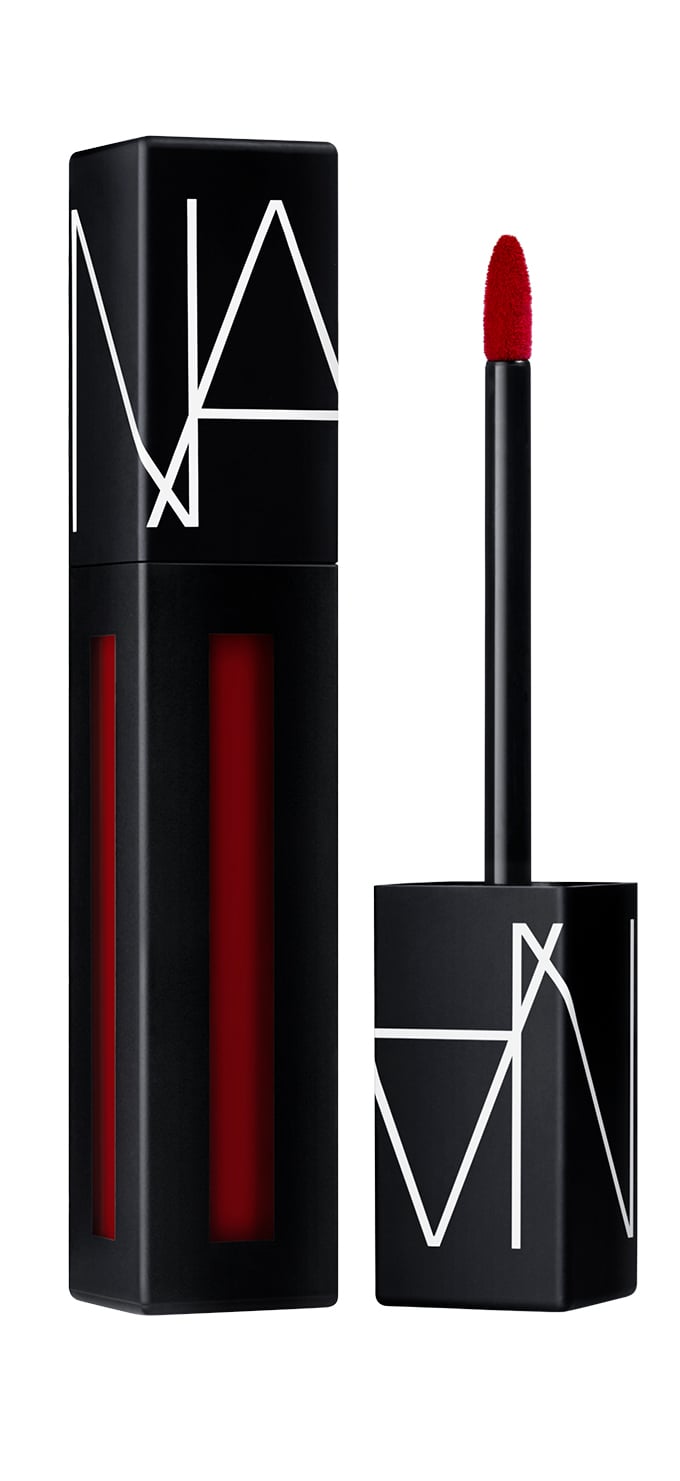 Nars Just Push Play Powermatte Lip Pigment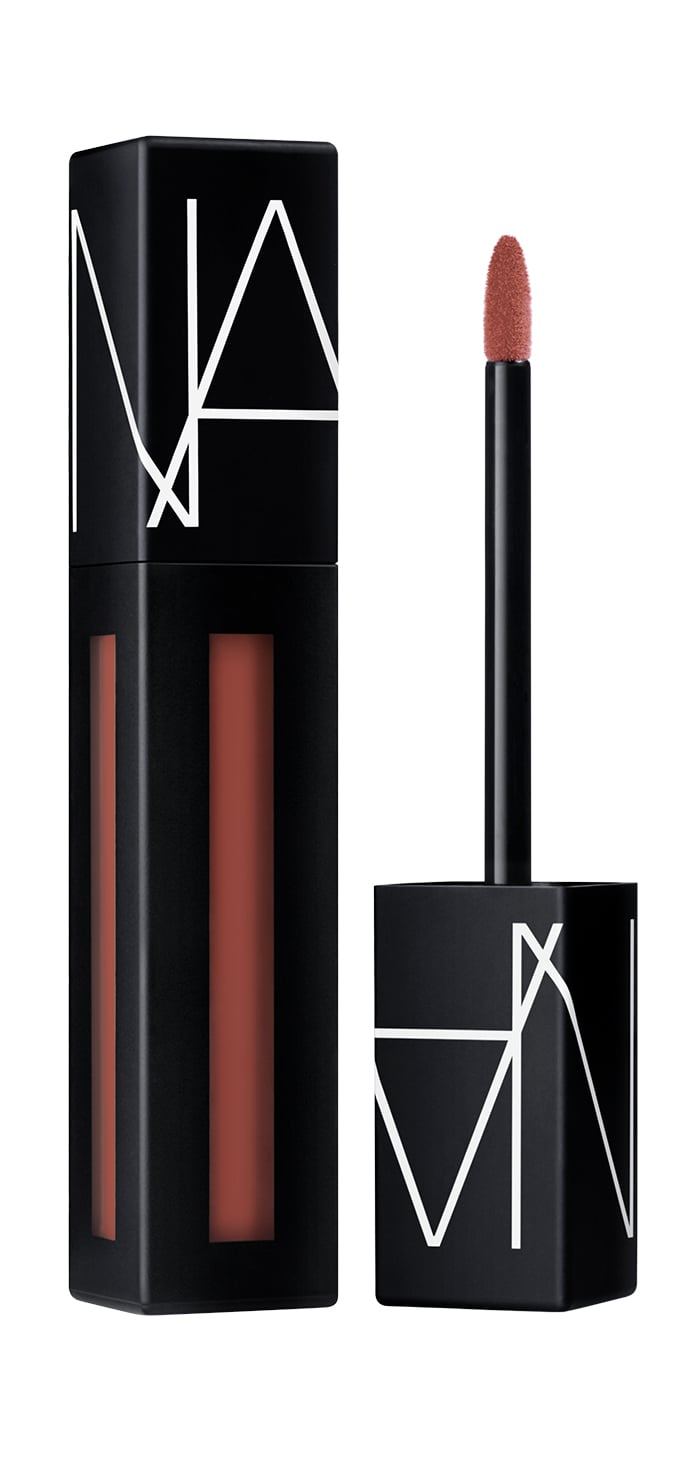 Nars Just What I Needed Powermatte Lip Pigment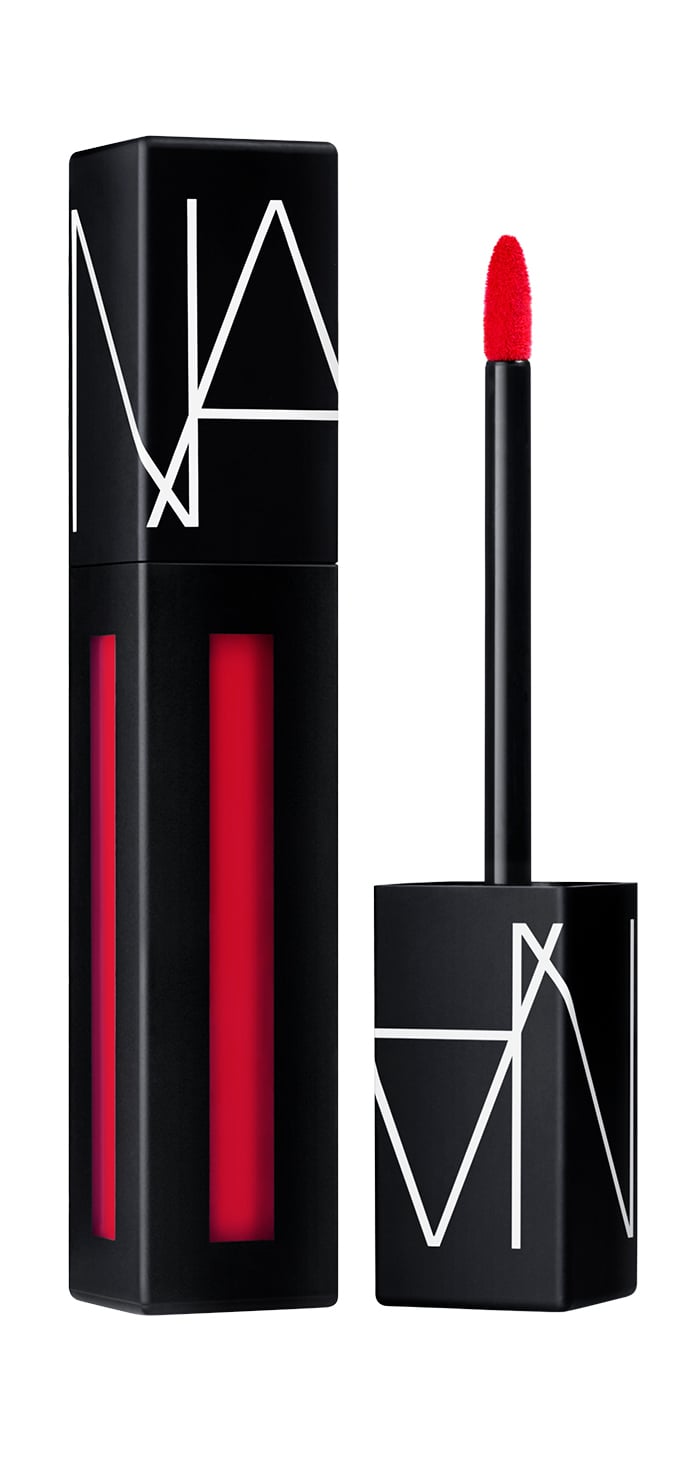 Nars Light My Fire Powermatte Lip Pigment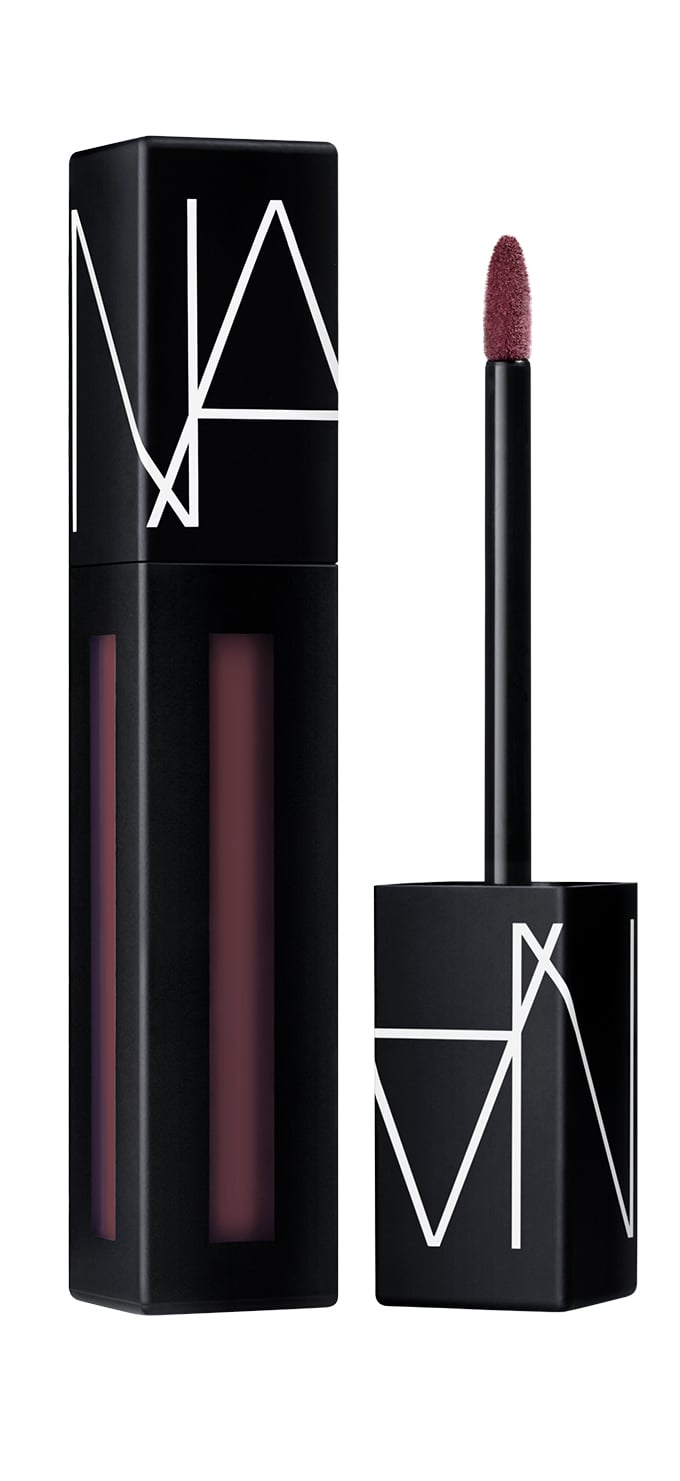 Nars London Calling Powermatte Lip Pigment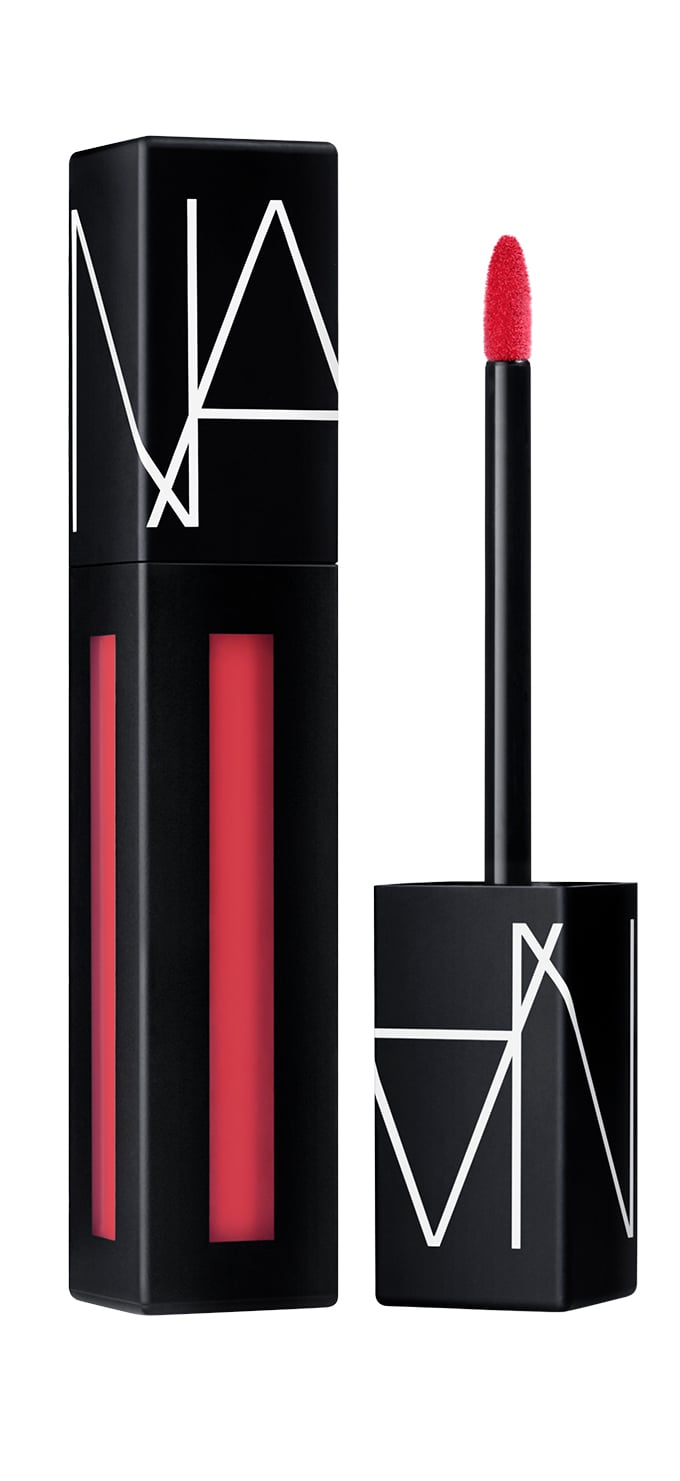 Nars Low Rider Powermatte Lip Pigment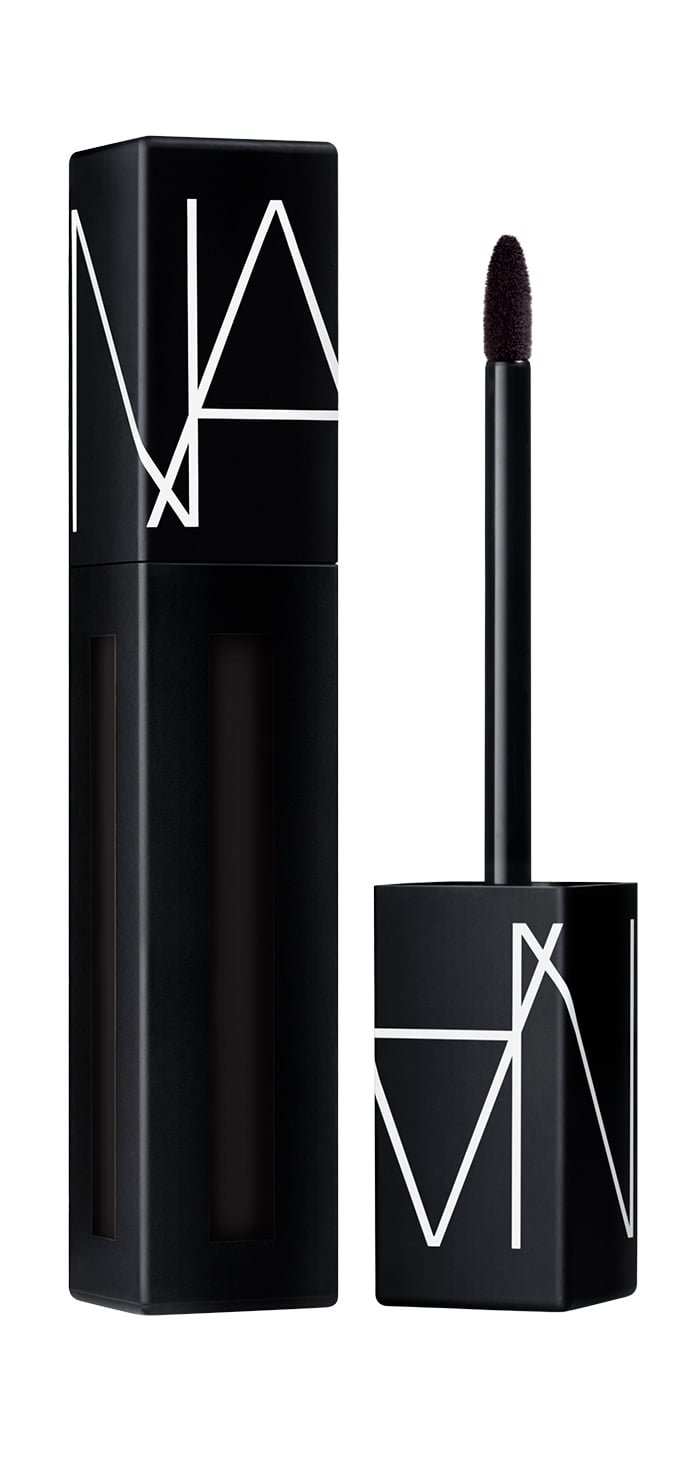 Nars Paint It Black Powermatte Lip Pigment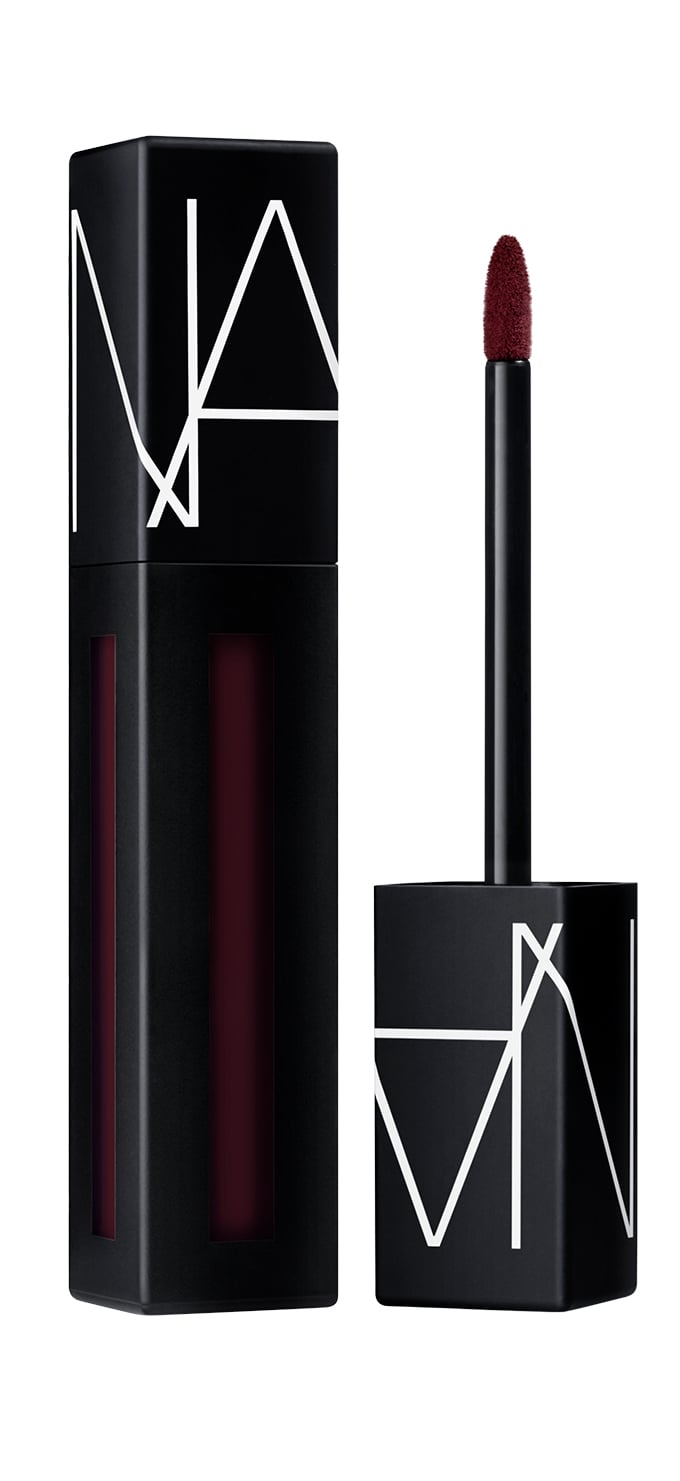 Nars Rock With You Powermatte Lip Pigment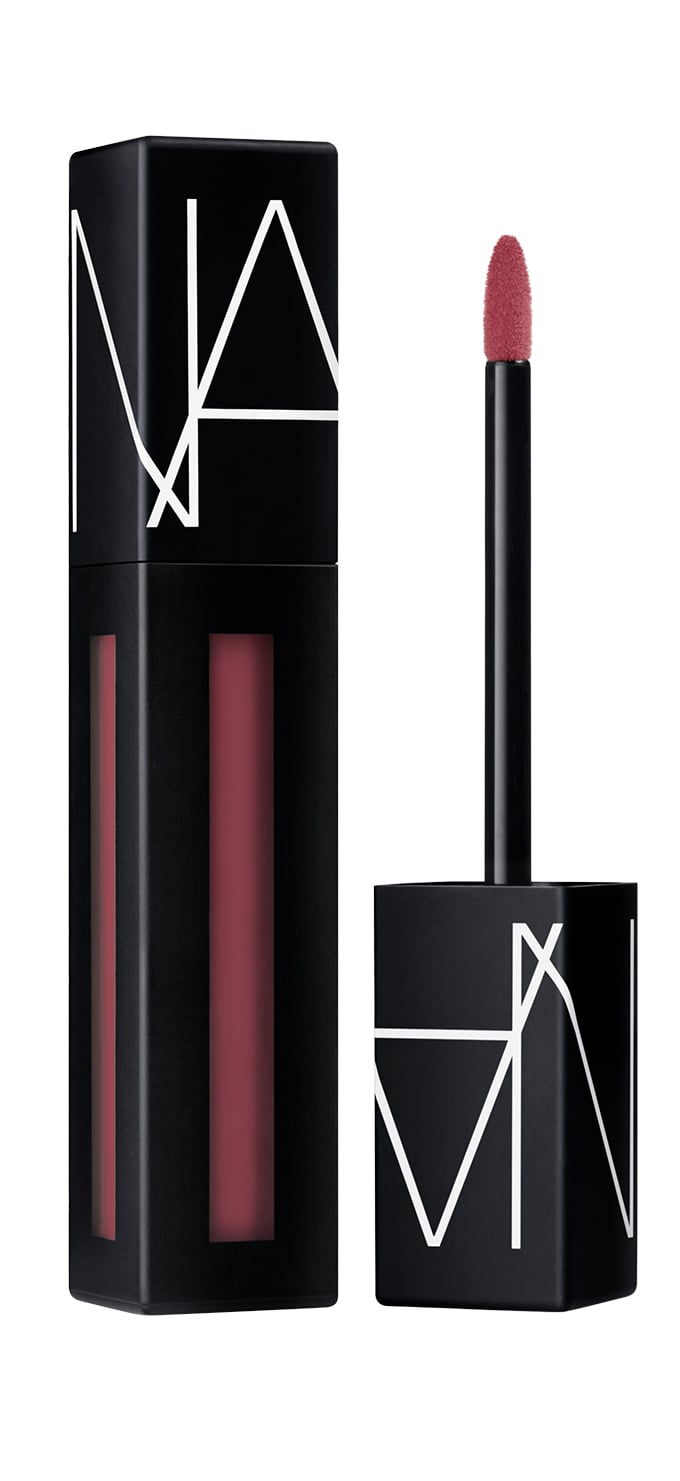 Nars Save The Queen Powermatte Lip Pigment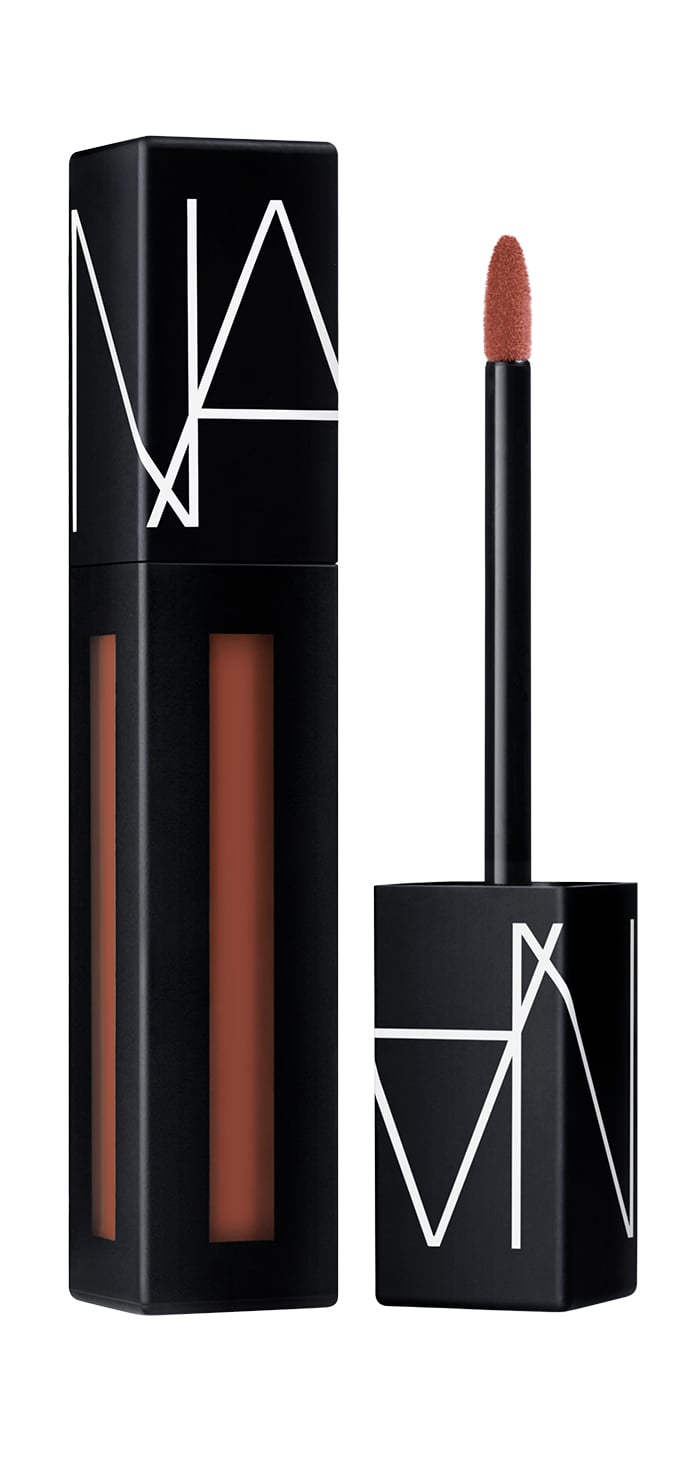 Nars Slow Ride Powermatte Lip Pigment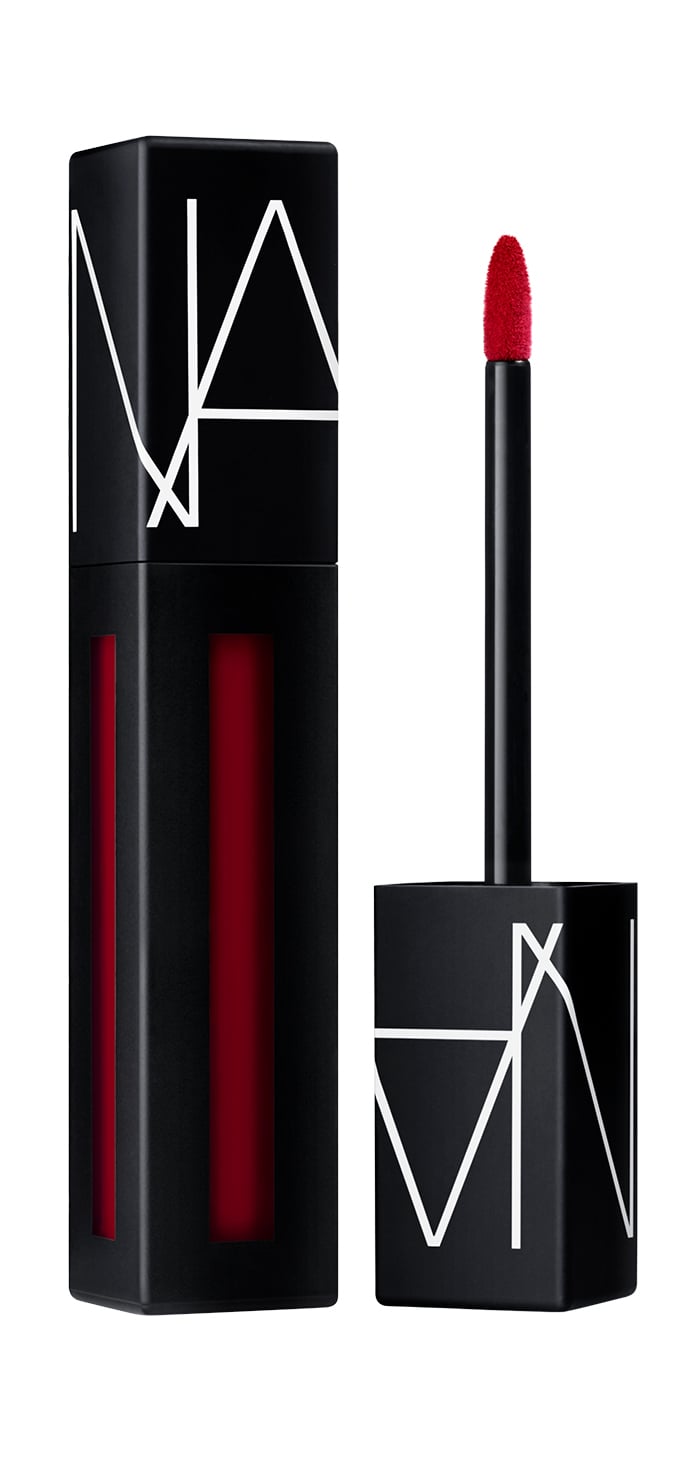 Nars Starwoman Powermatte Lip Pigment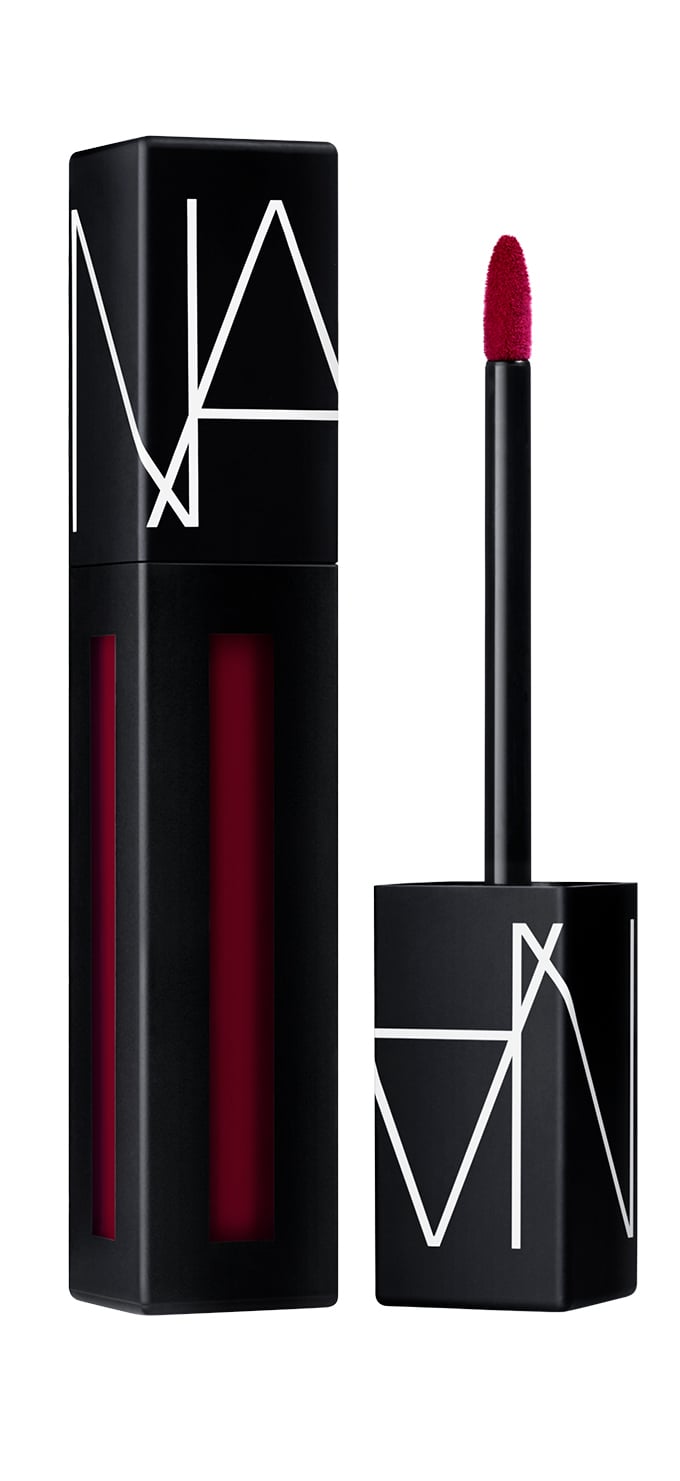 Nars Under My Thumb Powermatte Lip Pigment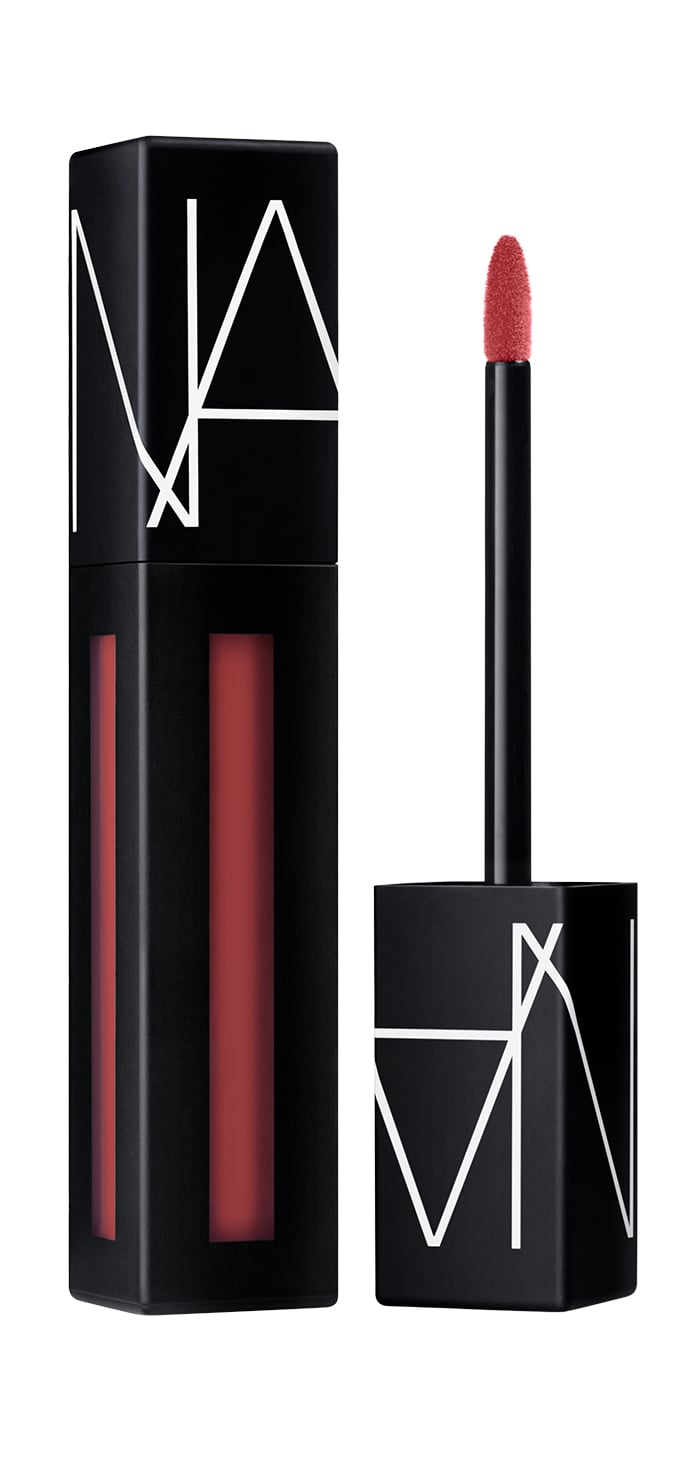 Nars Walk This Way Powermatte Lip Pigment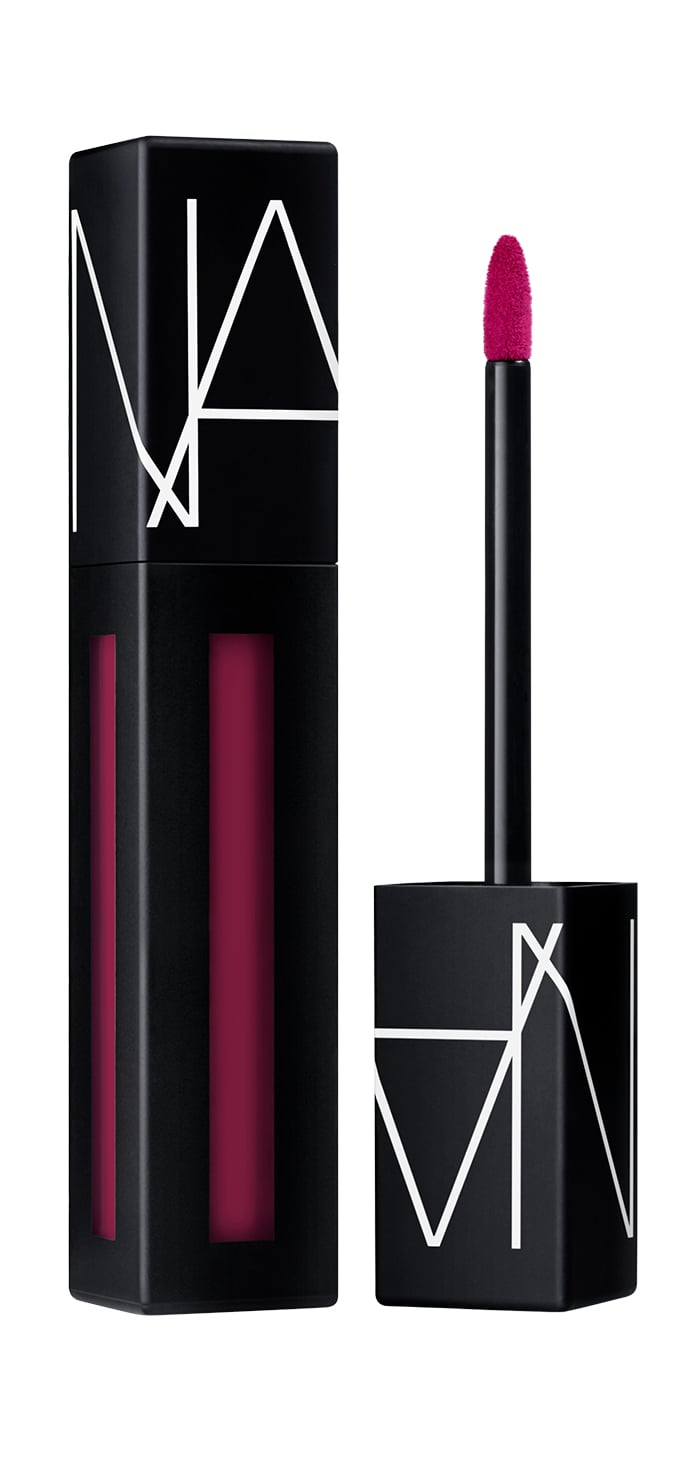 Nars Warm Leather Powermatte Lip Pigment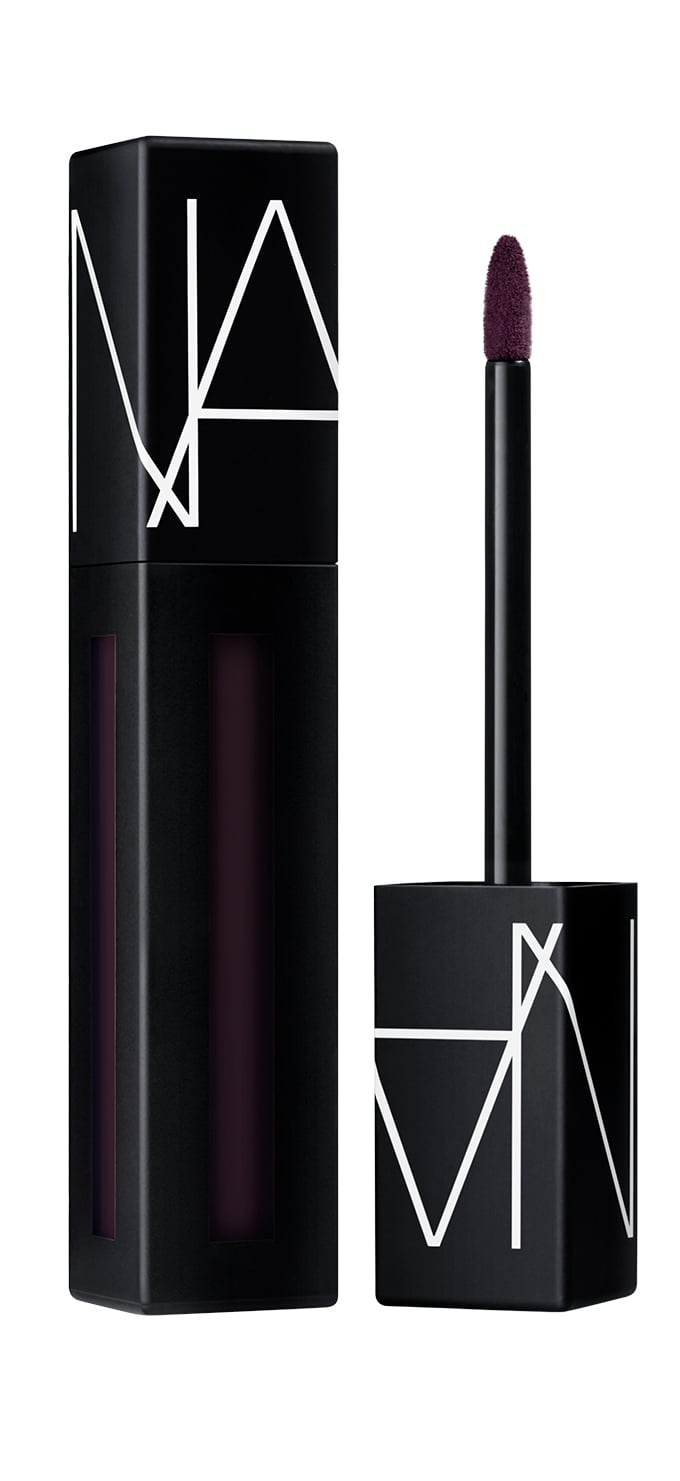 Nars Wild Night Powermatte Lip Pigment