11 Neon Nail Polishes For Your Most Eye-Catching Summer Manicure Ever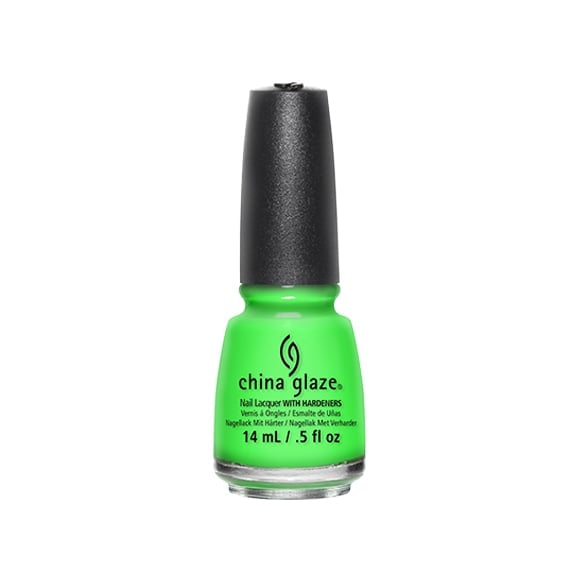 China Glaze
China Glaze
As POPSUGAR editors, we independently select and write about stuff we love and think you'll like too. If you buy a product we have recommended, we may receive affiliate commission, which in turn supports our work.
The same way Meryl Streep's character in The Devil Wears Prada sarcastically sums up the relationship between floral designs and the Spring as being "groundbreaking," neon nail polish shades for Summer aren't exactly a new trend. That doesn't mean that swiping highlighter shades onto your nails is any less fun.
Chief Creative Officer of Paintbox Eleanor Langston recently told POPSUGAR to expect the neon hues to be popular. "We are already starting to see our [Paintbox] clients transition to brighter, bolder colors for an early start to Summer — they're willing warmer weather to come," she said.
Rihanna is just one person who has already kicked off the warmer months with the fluorescent nail look. She showed up at an opening of one of her Fenty pop-up shops with neon green polish painted across her nails.
Ahead, check out and get on board with one of this Summer's biggest nail trends.
China Glaze Nail Lacquer in Kiwi Cool-Ada
At Rihanna's recent appearance, her manicure stood out — despite her wearing one of her new, showstopping Fenty designs. If you're already running to the salon with a picture of her nails, look out for the China Glaze Nail Lacquer in Kiwi Cool-Ada ($7) — a close match to her shade — or any of the following bright nail polishes.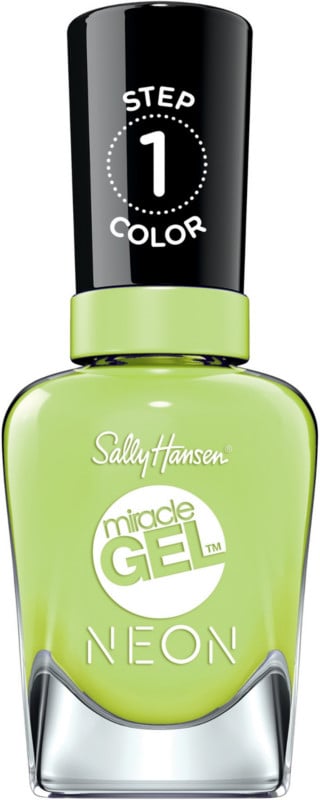 Sally Hansen Miracle Gel in Electri-Lime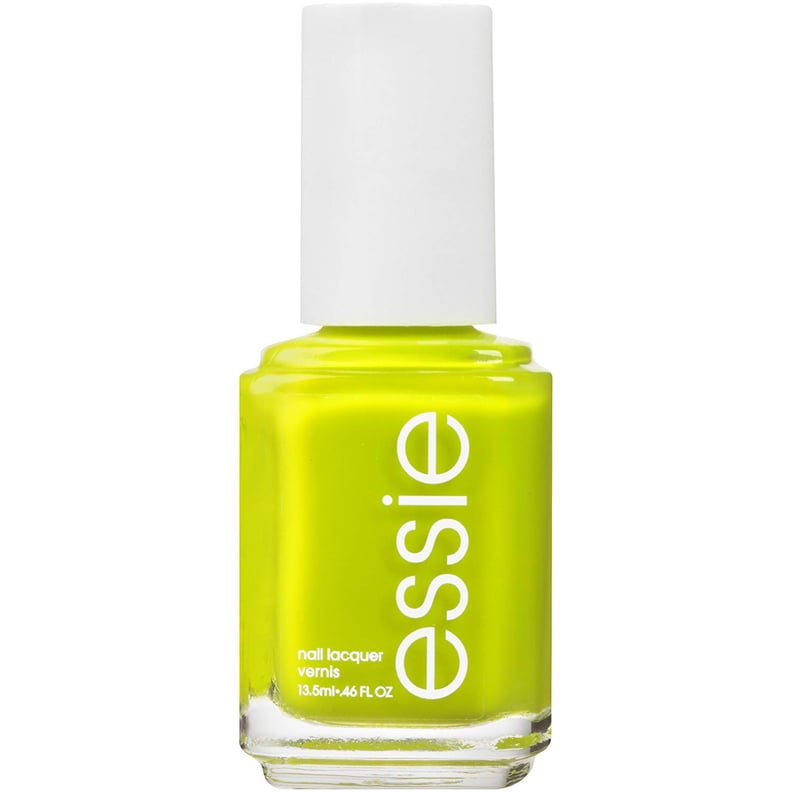 Essie Neons Nail Polish Collection in Stencil Me In
LeChat Dare to Wear Nail Polish in Anonymity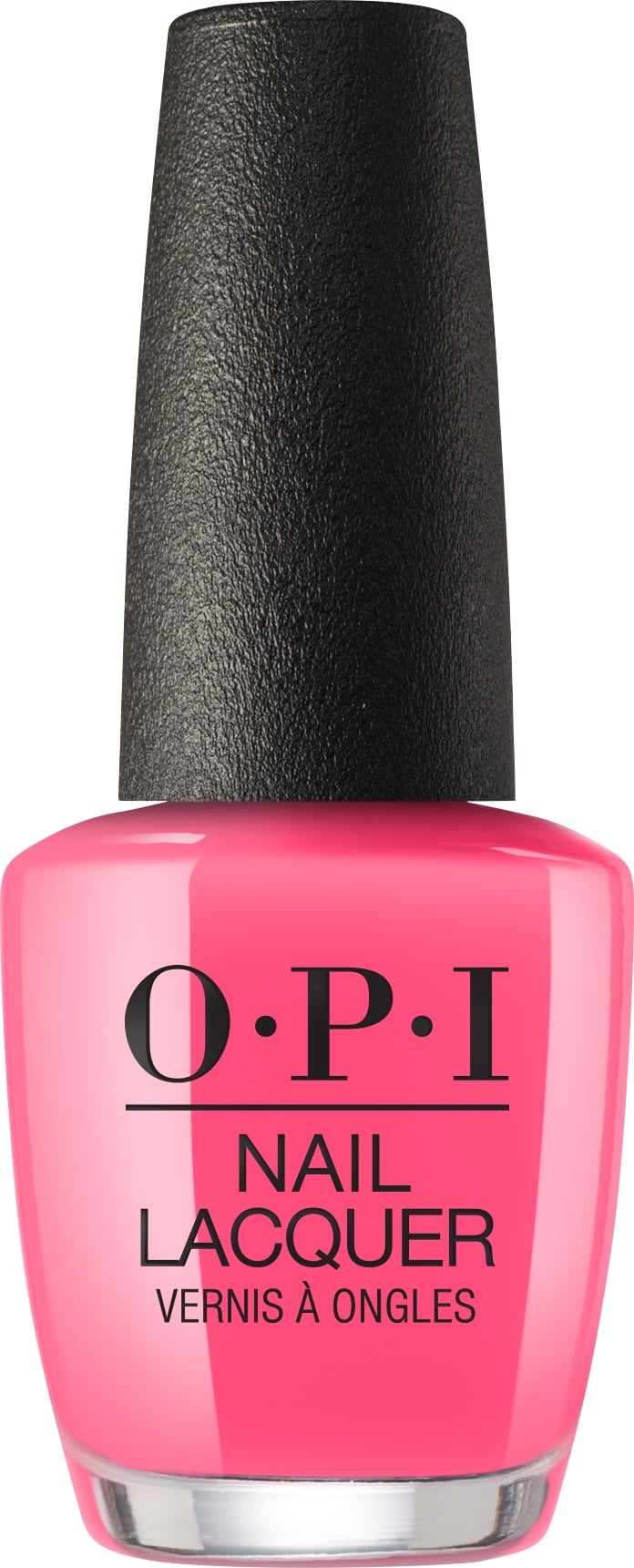 OPI Nail Lacquer in VIPink Passes
Maybe you're a fan of Barbie pink, or maybe you love a vibrant watermelon shade across your nail beds. Regardless, OPI Nail Lacquer in VIPink Passes ($11) (which will be available on June 1) and the following shades are sure to brighten up your Summer.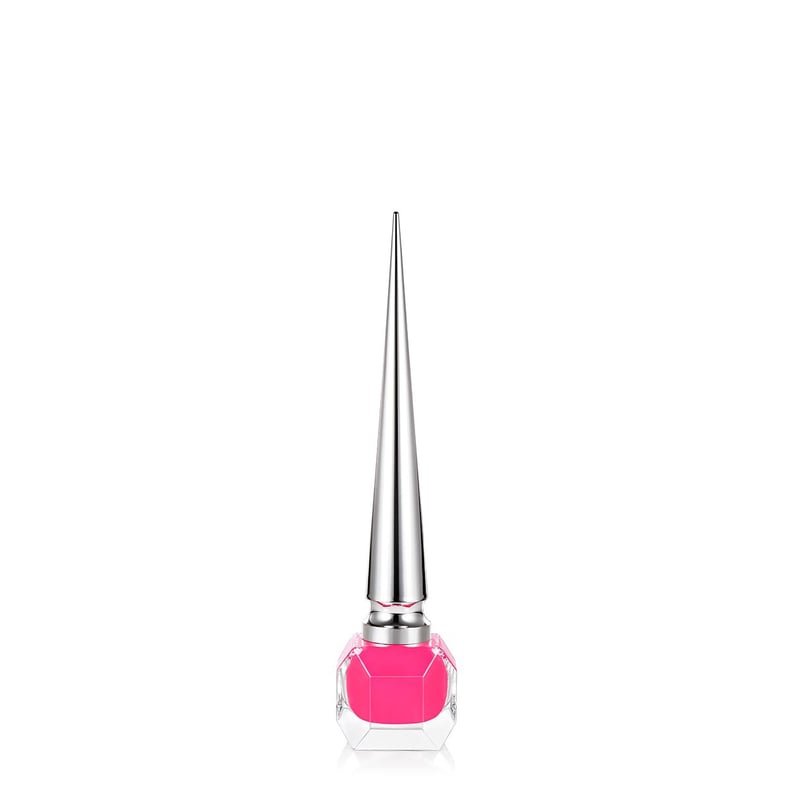 Christian Louboutin Beauty Loubiflash Nail in Neoprene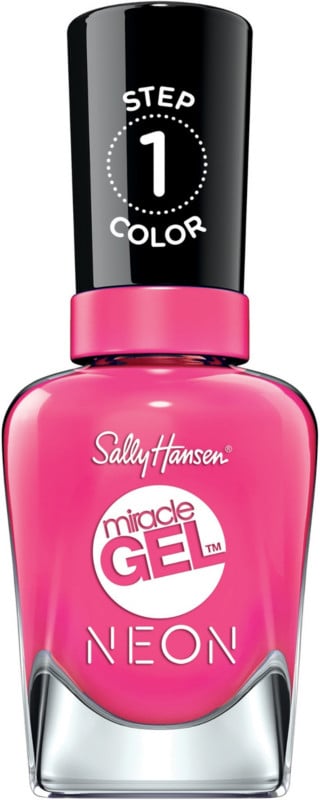 Sally Hansen Miracle Gel in Fuchsia Fever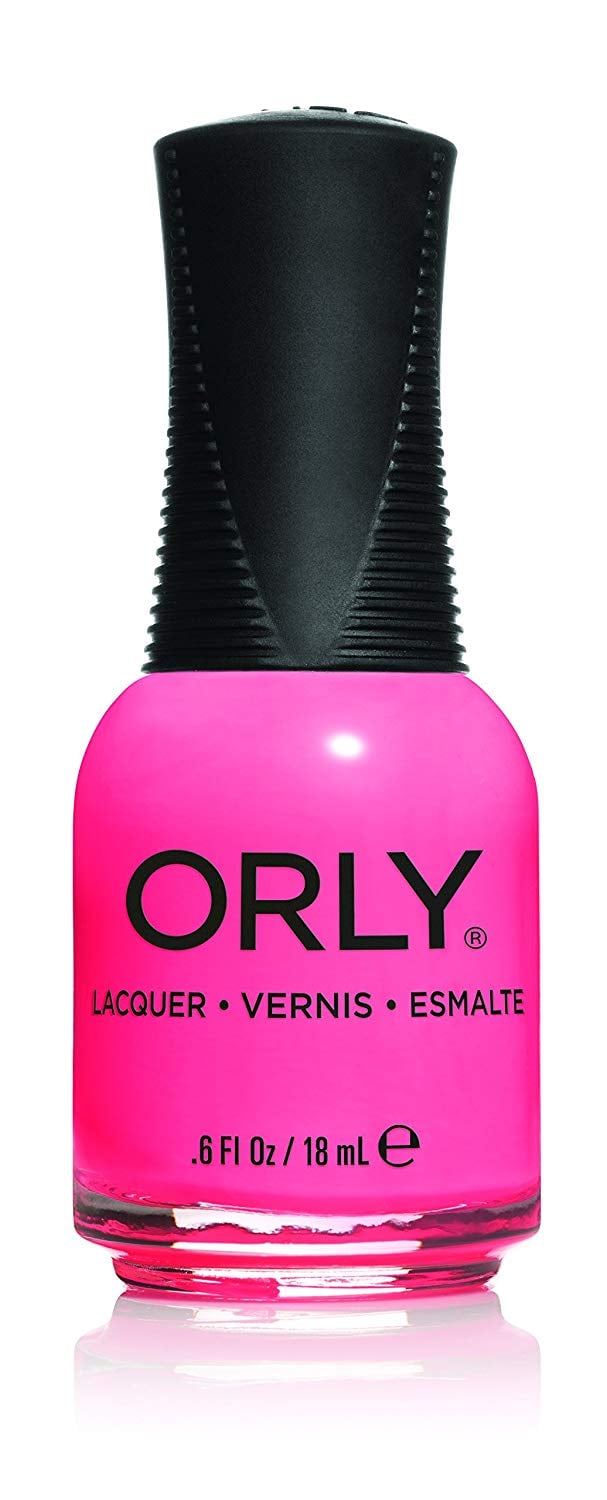 Orly Nail Lacquer in Put the Top Down
Essie Nail Polish in Sweet Supply
The brightest neon shade of them all — yellow — is sure to make a statement whether it's worn on your fingers or your toes. But not all neon yellow nail polishes are the same. They can skew warmer, like this Essie Nail Polish in Sweet Supply ($9), or be full-on Hi-Lite level fluorescent.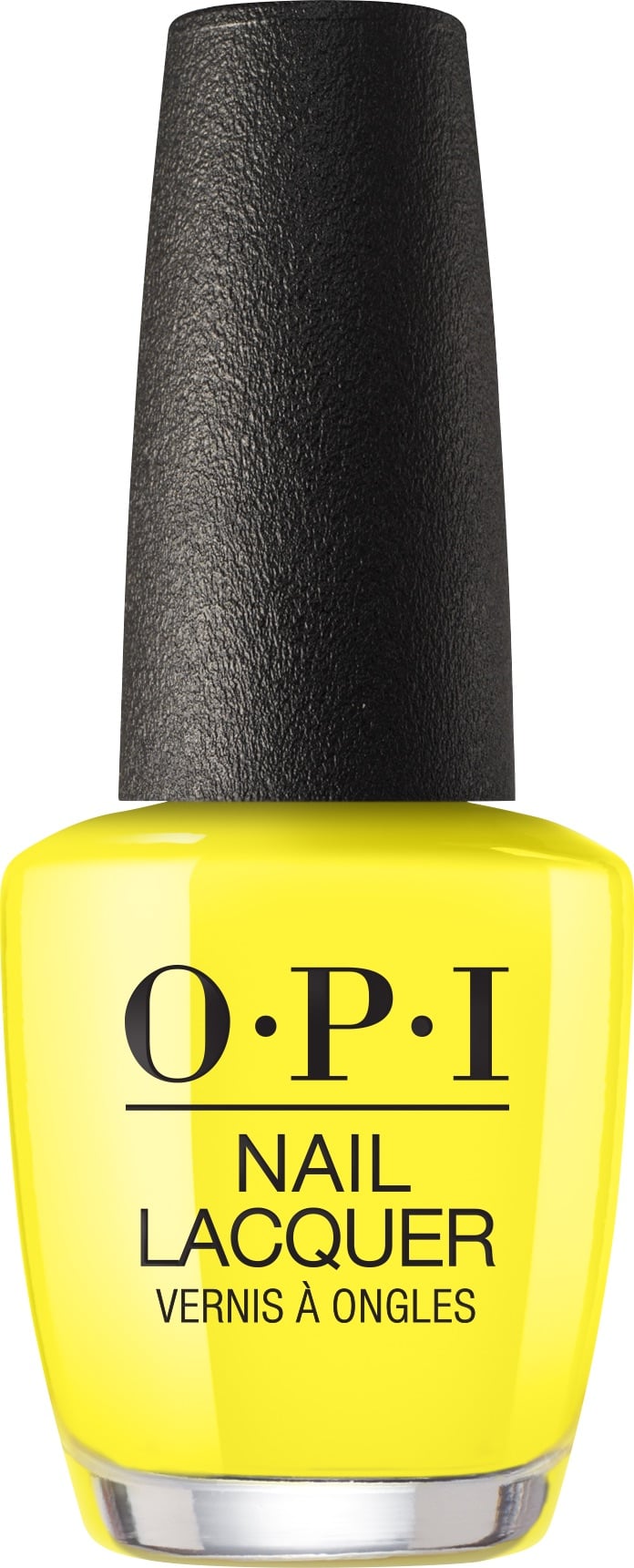 OPI Nail Lacquer in Pump Up the Volume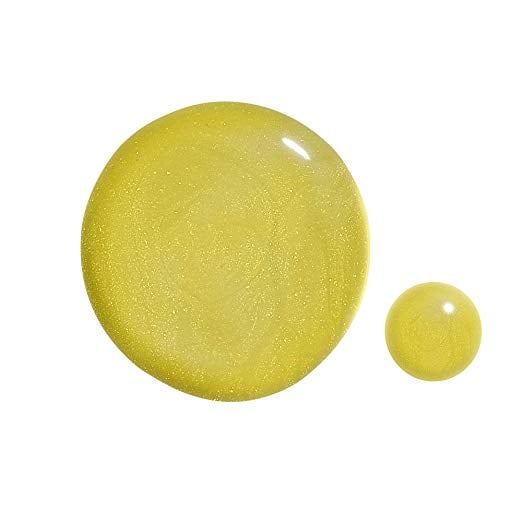 SinfulColors Neon Nail Polish Collection