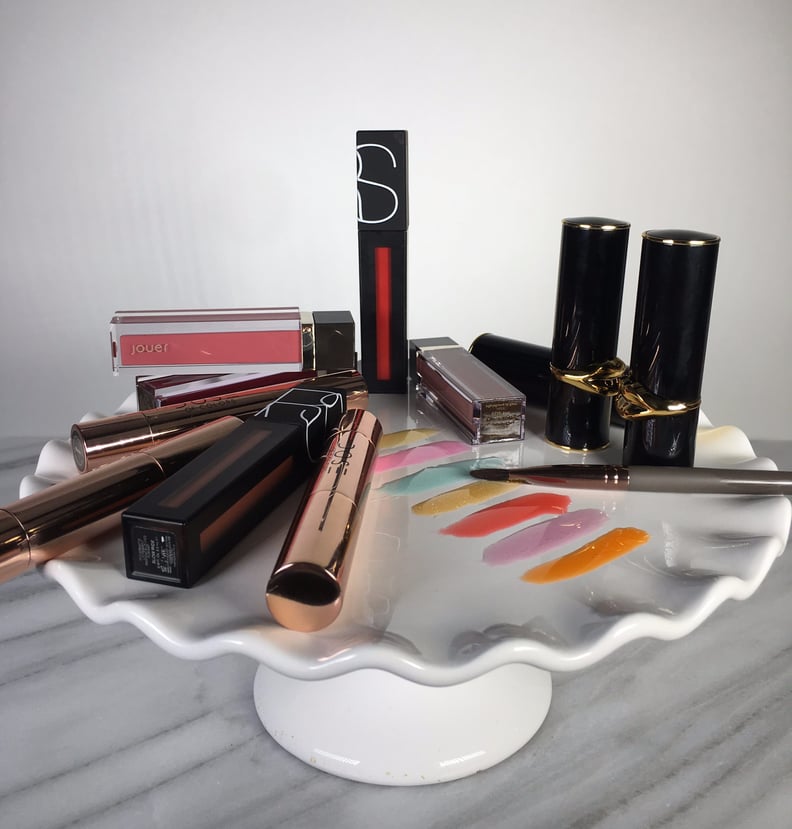 POPSUGAR Photography | Kirbie Johnson
POPSUGAR Photography | Kirbie Johnson
I'm sorry, but isn't every day National Lipstick Day? At least, it is for those of us who obsess over lipstick. My purse contains no fewer than at least six lip products at one time, because I'm a hoarder. And let's face it, if you're reading this, you probably are, too! Acceptance is the first step in moving forward.
Technically, though, National Lipstick Day in July 29. I know this because of the influx of lipstick-related emails that have been attacking my inbox. I wonder why July 29, though. According to this very official website, Huda Kattan is actually the woman in charge of making this a day. Seems fitting, but I was kind of hoping that it was the day someone realized you could put colored wax on your lips and change your entire look — and personality.
Like any good holiday, National Lipstick Day makes it worth treating yourself. So get on to reading because there are five new launches you should pick up on your next online shopping spree. And don't worry, even if you hate lipstick, there's something for you, too.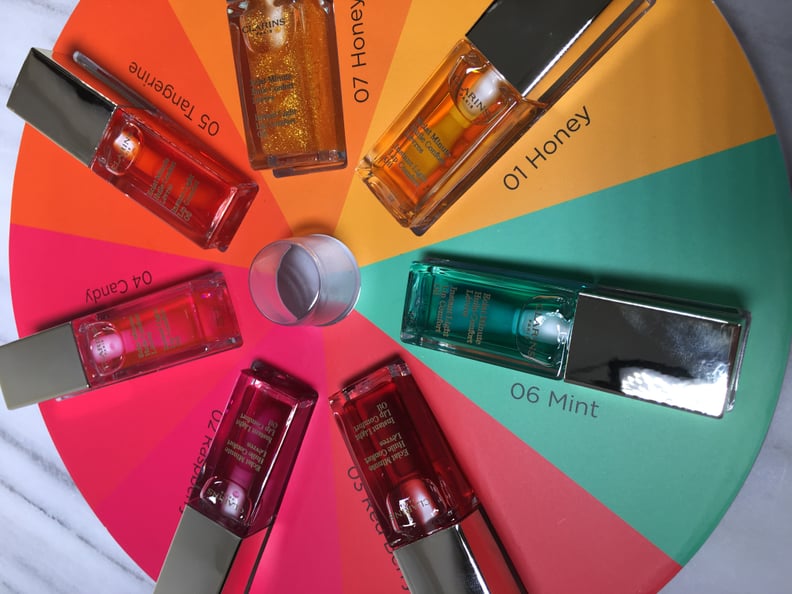 Clarins Instant Light Lip Comfort Oil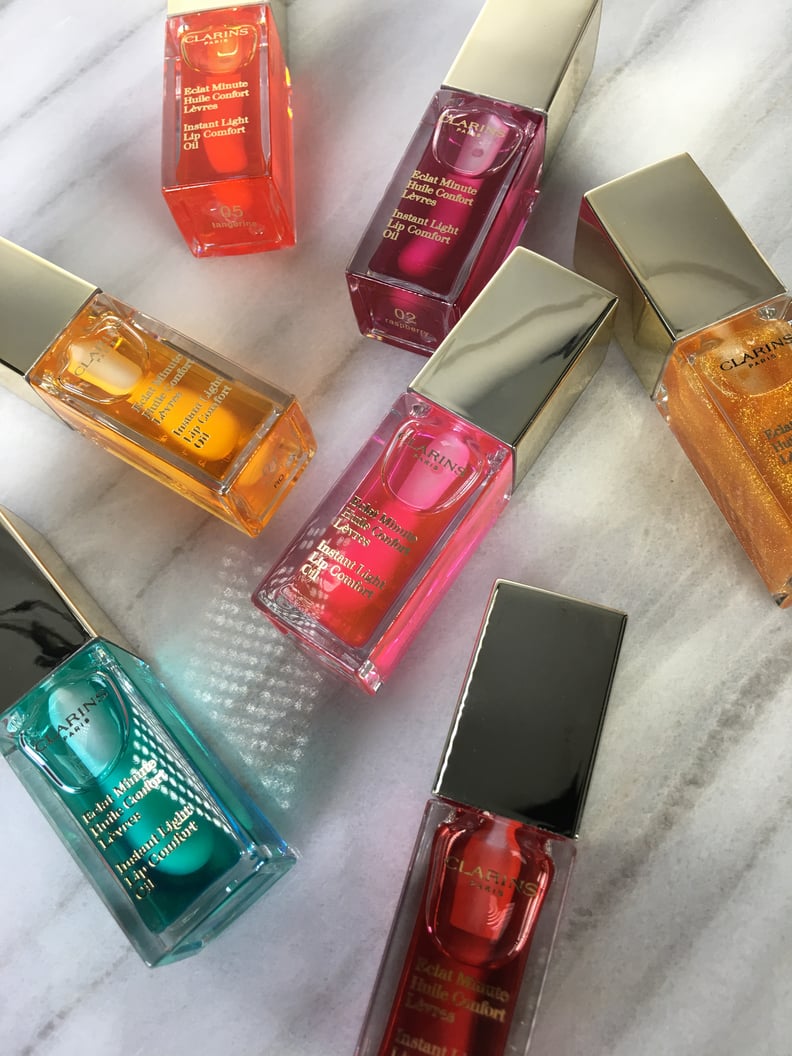 See Right Through You
These oils have a gel-like consistency, offering a light wash of color with a latex-like shine.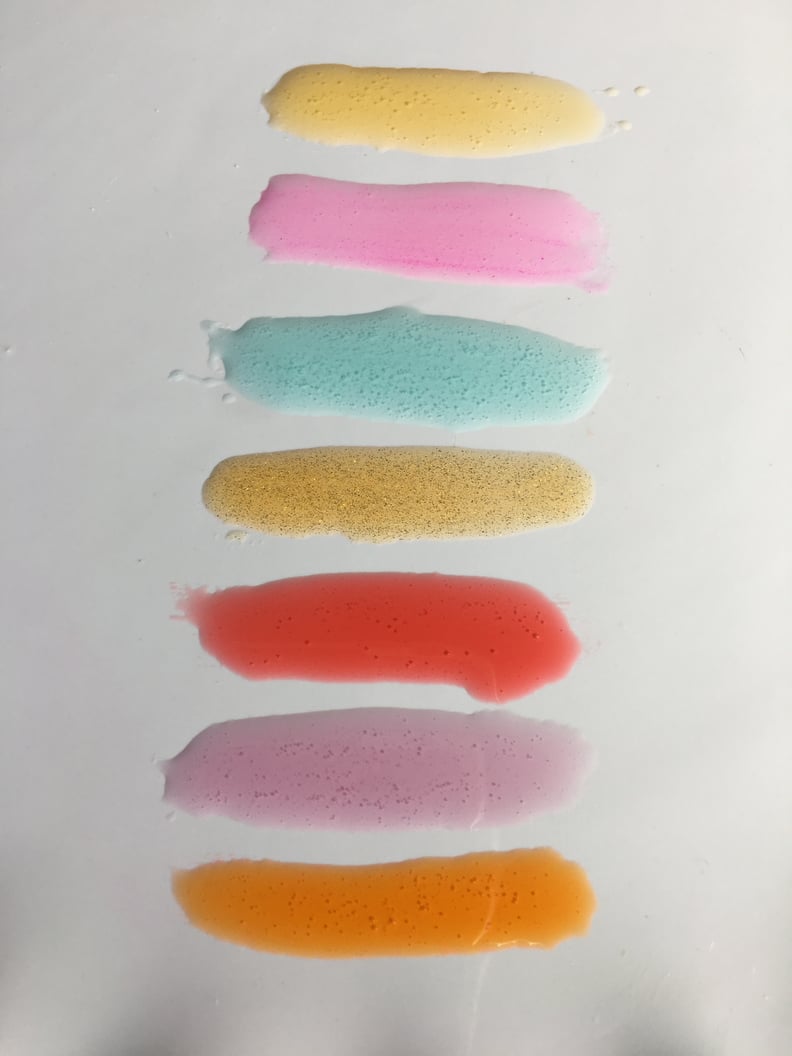 Taste the Rainbow
From top to bottom: Honey, Candy, Mint, Glam Honey, Red Cherry, Raspberry, and Tangerine.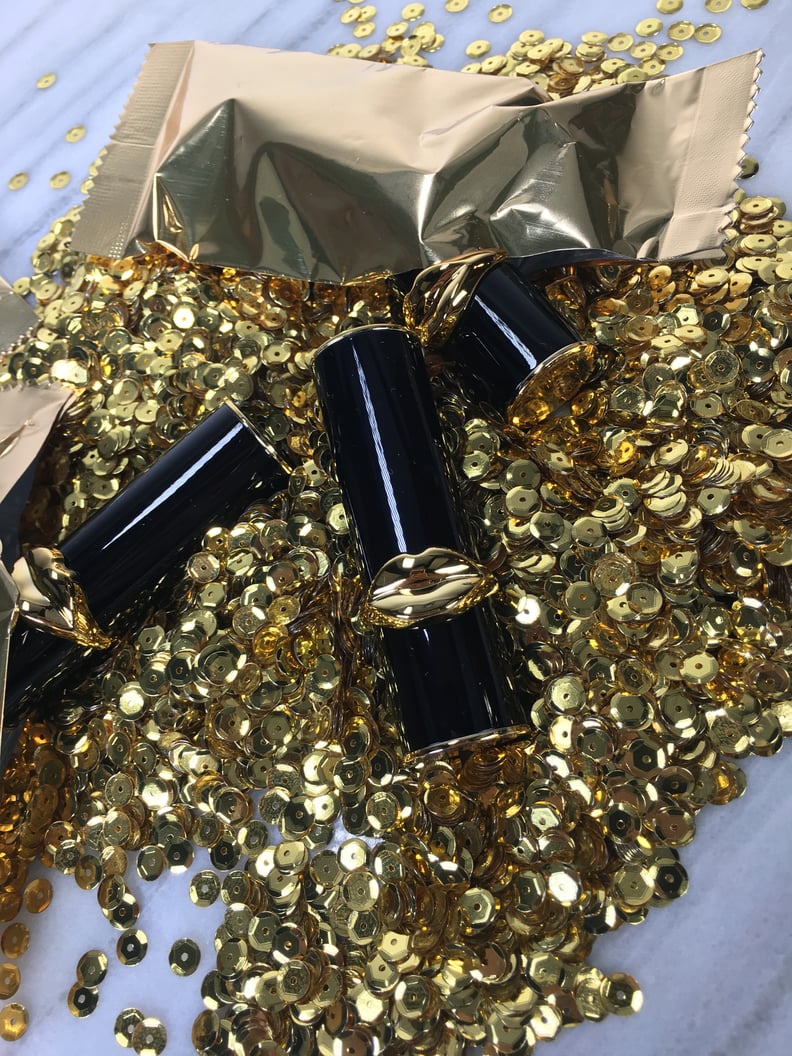 Pat McGrath Matte Trance
These babies from our girl Pat sold out in no time. MatteTrance ($38) is the latest launch to lust after. And rejoice! It's available on July 29 at Sephora. The matte finish of these lipsticks will surprise you, given they slide onto the lips like butter. It's like kissing a velvet pillow.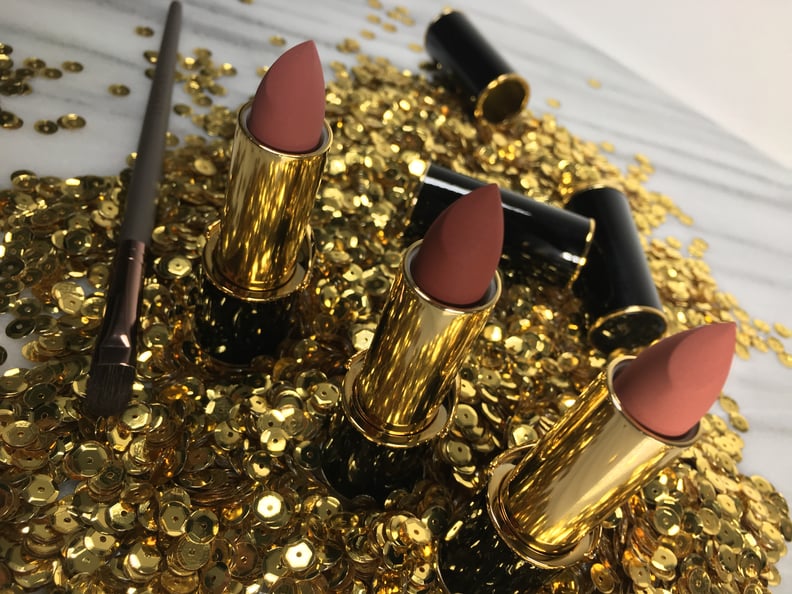 Skin Show Trio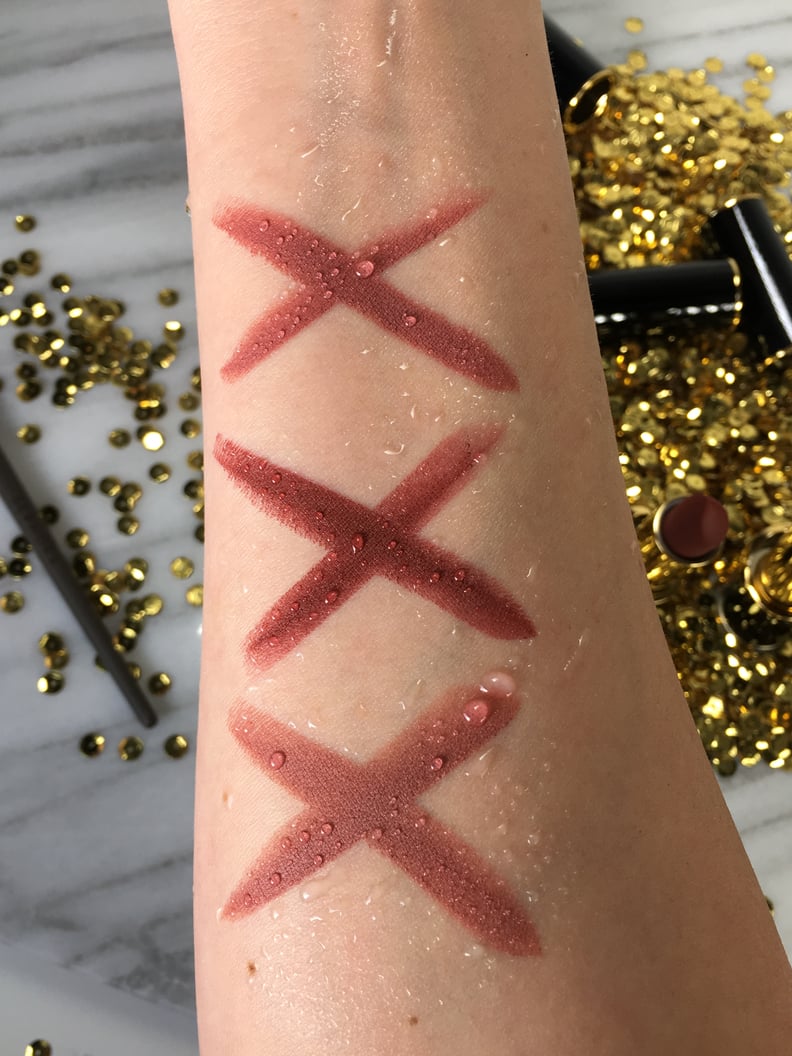 Omi, Flesh 3, and 1995
Two other kits are offered in addition to this trio: Vicious Venom and Colour Blitz.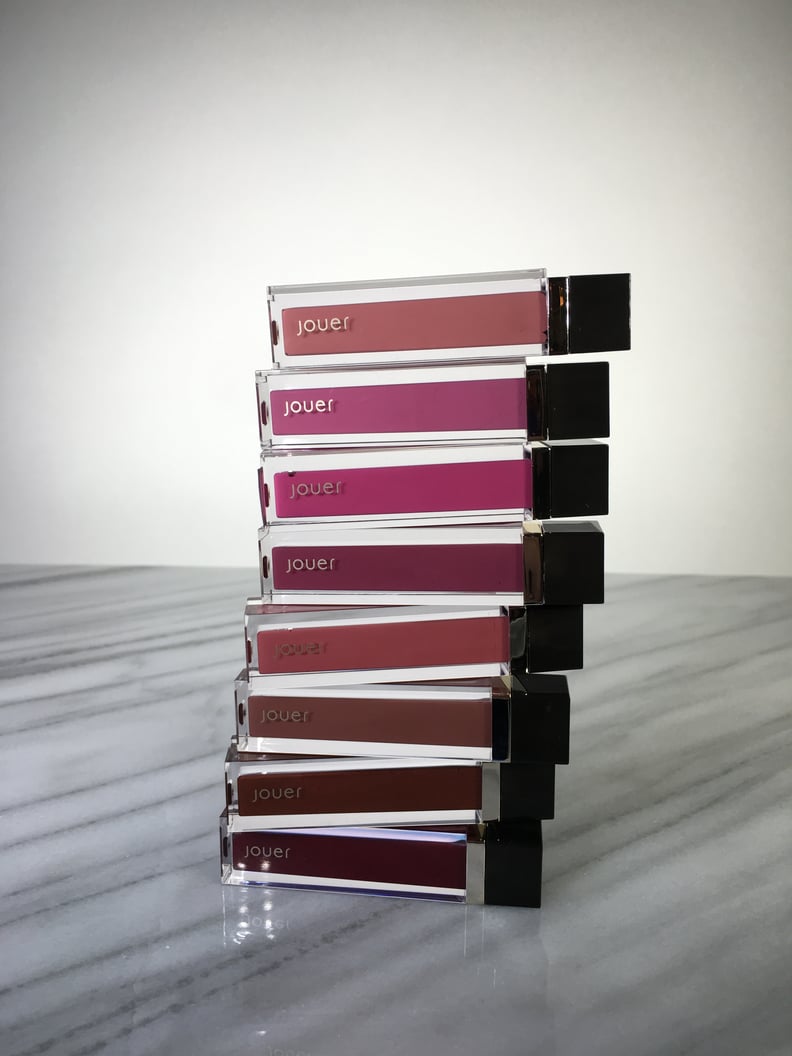 Jouer High Pigment Lip Gloss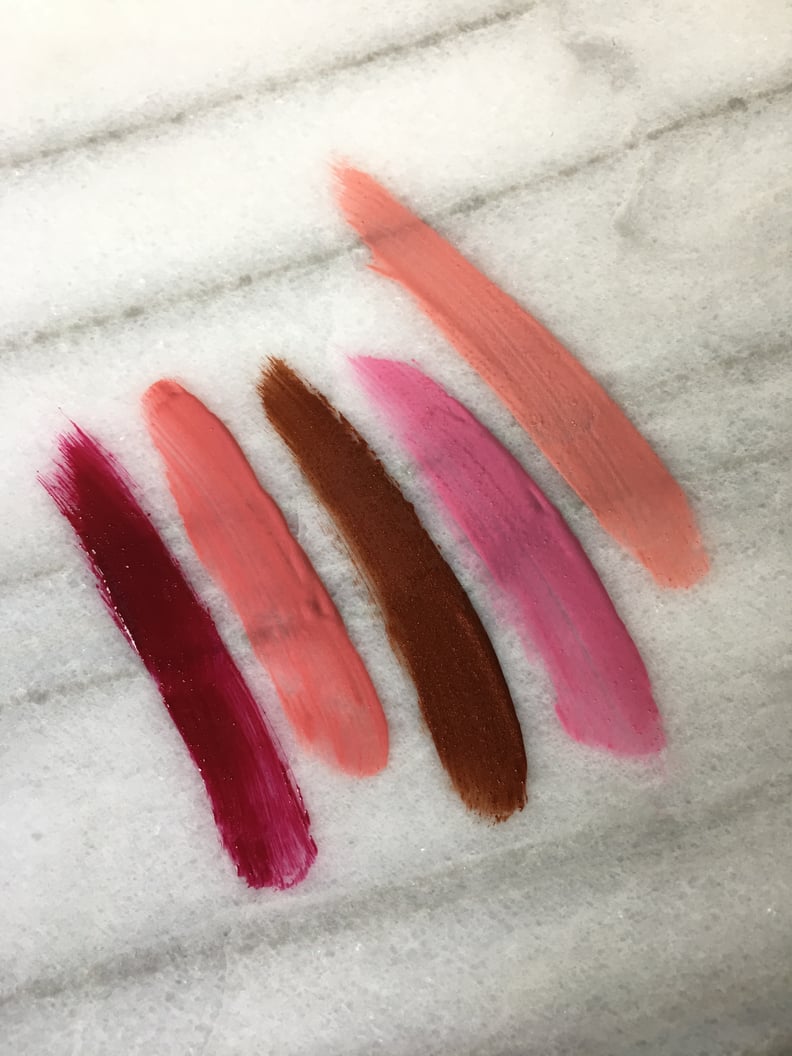 Jouer: Swatched
The High Pigment Glosses ($17) are named after iconic streets across the world. From left to right: Bond, Rodeo, Broadway, Regent, and Park Ave.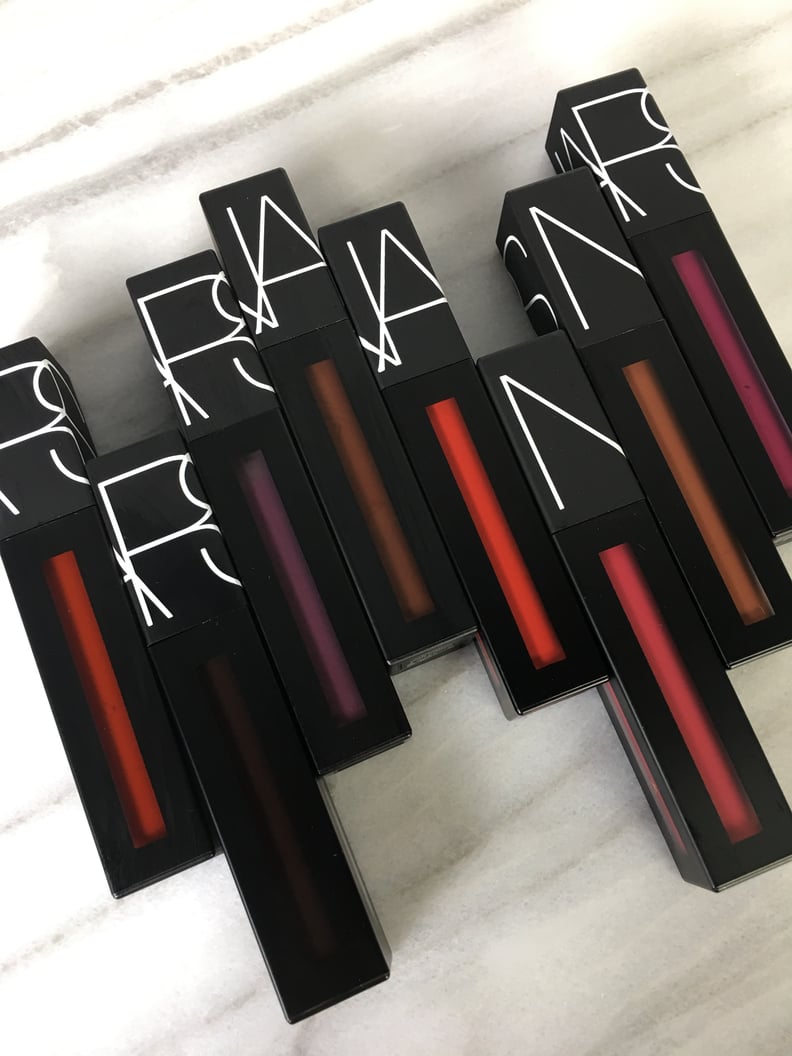 Nars Powermatte Lip Pigment
This new launch from Nars ($26) features 18 shades of heavily pigmented liquid lipstick. It's thicker than a stain, but has a similar effect.
Nars: Swatched
From left to right: Slow Ride, Paint It Black, and Get Up Stand Up.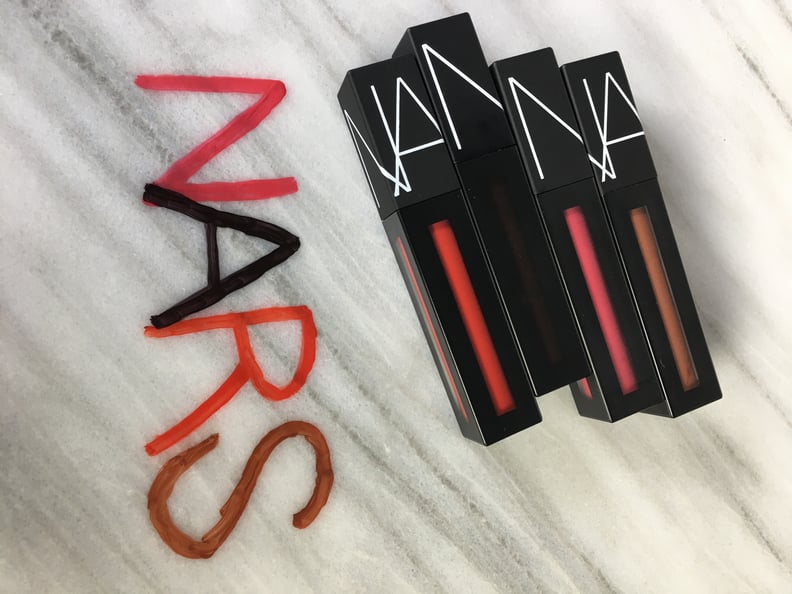 Spell It Out
Letters from left to right: Get Up Stand Up, Paint It Black, Light My Fire, and Slow Ride.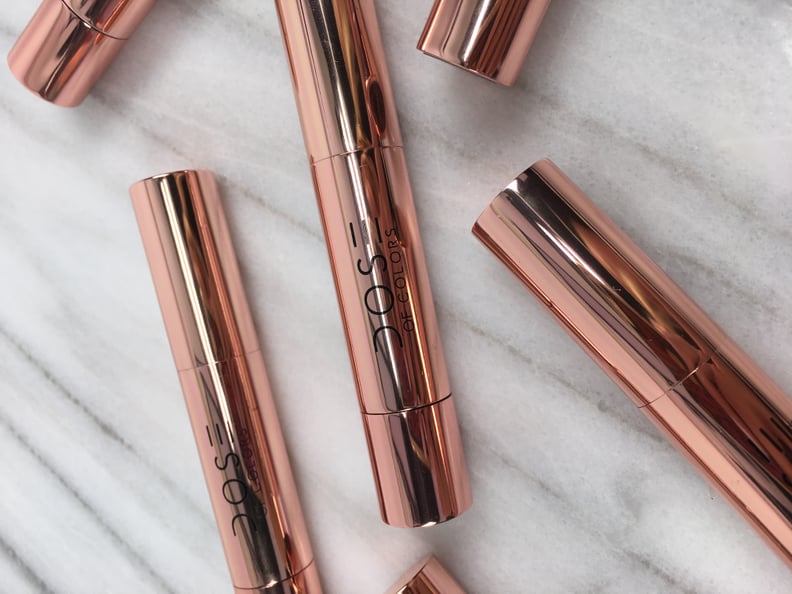 Dose of Colors Lip It Up Satin Lipstick
Dose of Colors launched 10 satin-finish lipsticks this Summer. These rose gold beauties hide a pigmented, uniquely shaped bullet.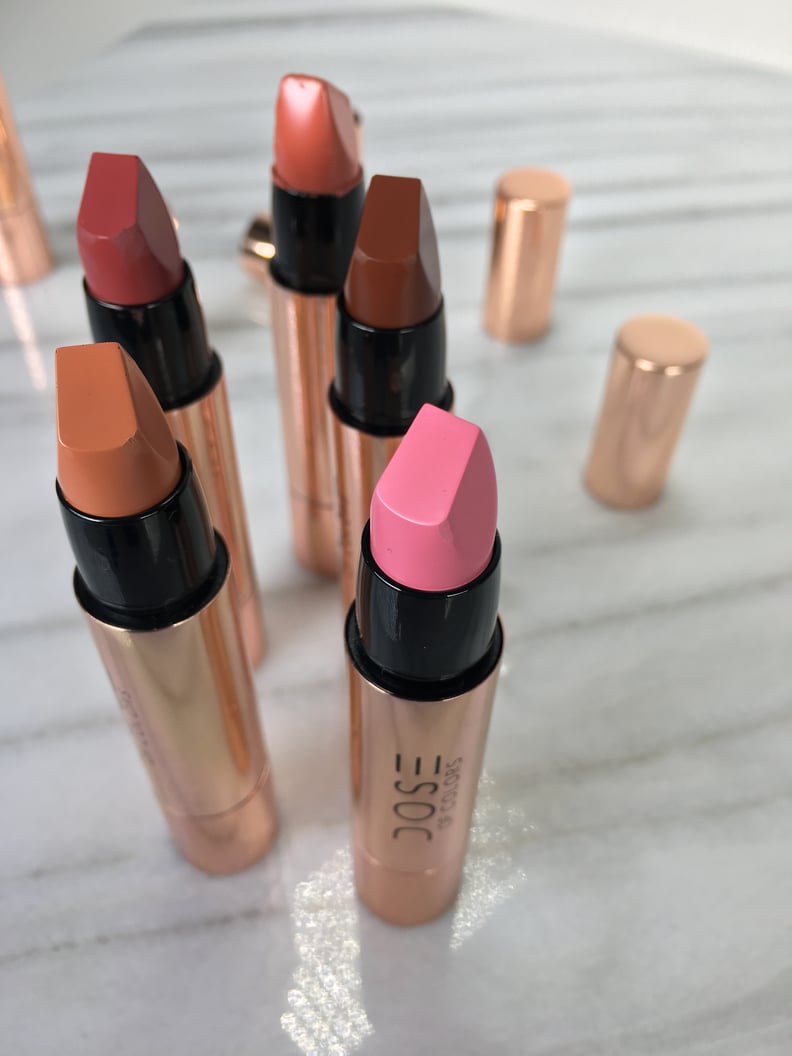 Tops Off!
The shape of the bullet allows you to line your lips and fill them in with precision.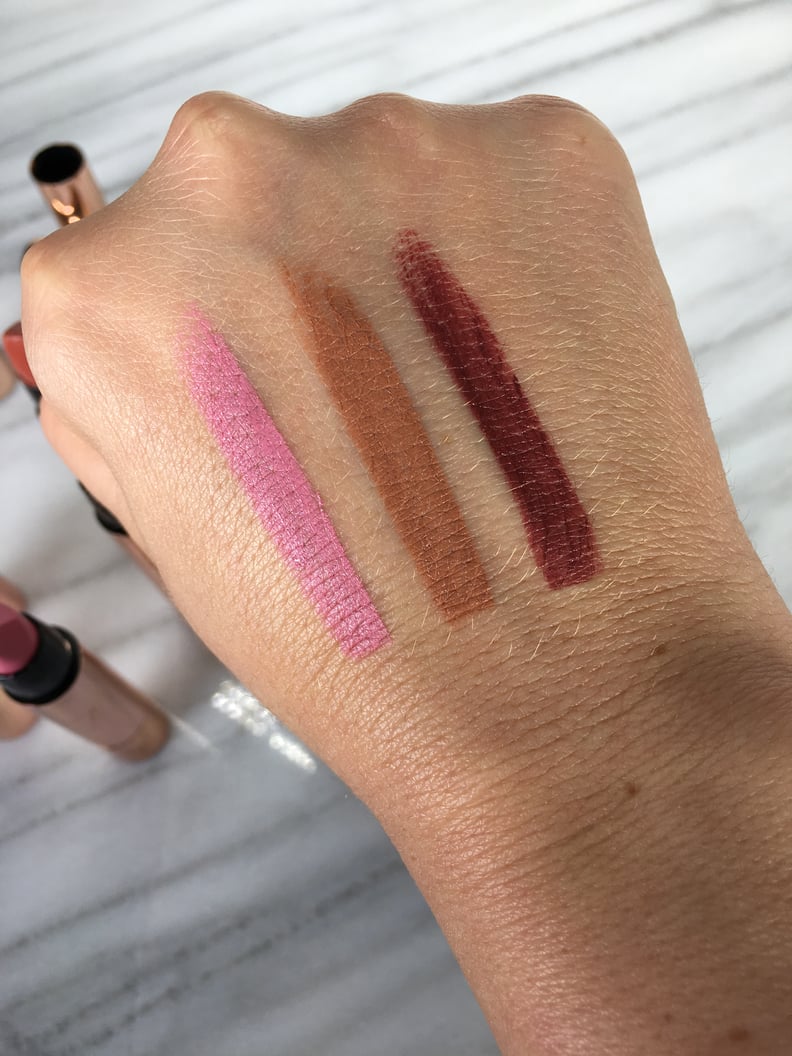 Dose of Colors: Swatched