Meet Oil Targeting, the Secret to Perfectly Luminous Skin for Fall
As POPSUGAR editors, we independently select and write about stuff we love and think you'll like too. If you buy a product we have recommended, we may receive affiliate commission, which in turn supports our work.
As we continue our quest for a gorgeously radiant complexion no matter the season, the beauty trend machine often has conflicting opinions on whether or not ultra dewy or velvety matte skin is in. Not to mention that deciding whether to boost your dewiness factor can affect everything from which moisturizer you choose to the finish of your go-to foundation. But why do we have to make our skin choices so black and white? Shouldn't there be a way to enjoy the best of both the trendy soft matte look and its endlessly popular glowy counterpart?
Oil targeting might just be the beauty technique that you've been searching for this fall. By concentrating on each quadrant of your face independently, rather than tackling your entire complexion with the same finish, you'll be able to fully customize your skin's appearance for the perfect balance of matte and dewy. After all, most people have an oiler T-zone with drier cheeks, and this makeup method will help to keep your oil levels in check and prolong your complexion products from day to night without ever leaving you tight or dry.
The best part is that oil targeting is deeply intuitive. It's all about finding the perfect mattifying and oil absorbing products and using them where your skin gets the most shiny naturally. For most people, that includes the nasolabial folds, the chin, and the rest of your T-zone (like your nose and forehead). Of course, not everyone's skin is the same, and your oil levels will fluctuate with age and stress, but these easy-to-use products will help ensure that your complexion is the ideal mix of glossy and matte for an enviably luminous look.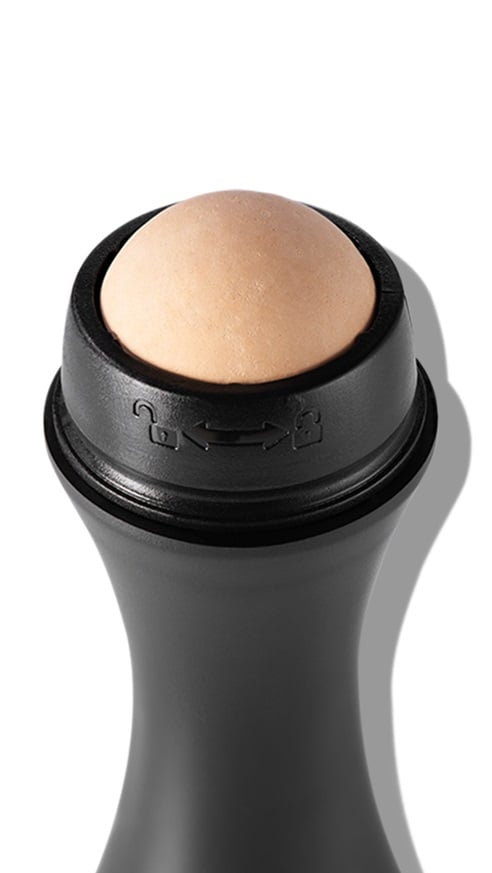 Best Oil-Absorbing Tool
Revlon Oil-Absorbing Volcanic Roller ($14)
Not only does this tool utilize volcanic stone to remove excess oil on the skin, but the roller ball format is also perfect for a midday stress-relieving face massage.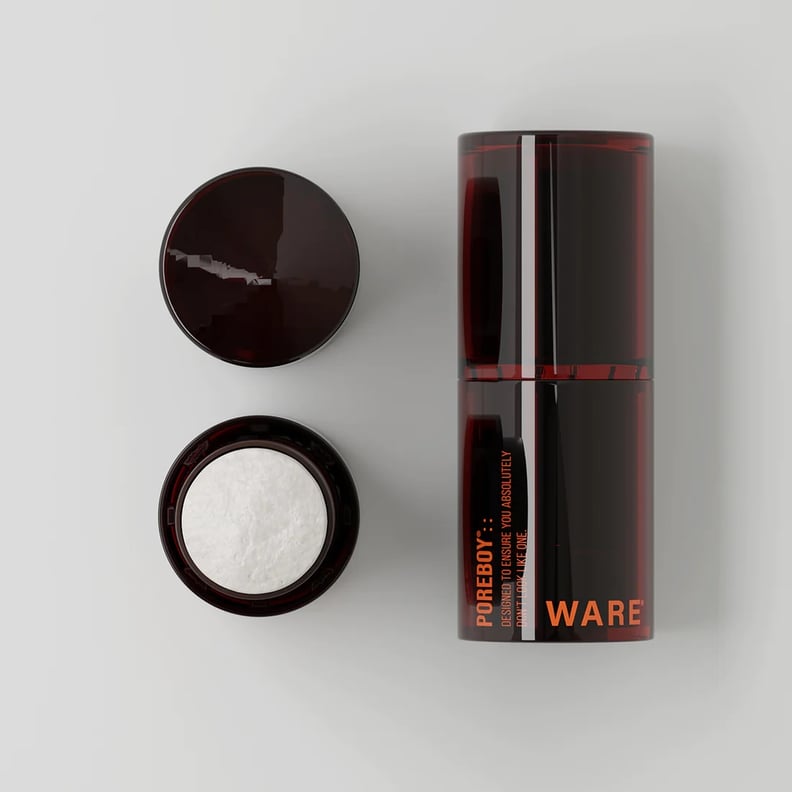 Best Pore Minimizing Stick
Ware Poreboy Mattifying Pore Minimizer Stick ($55)
To prevent extra shine and minimize the look of pores, this mattifying stick is the ideal last step of your makeup routine for a polished complexion. The stick format also makes touch ups a breeze.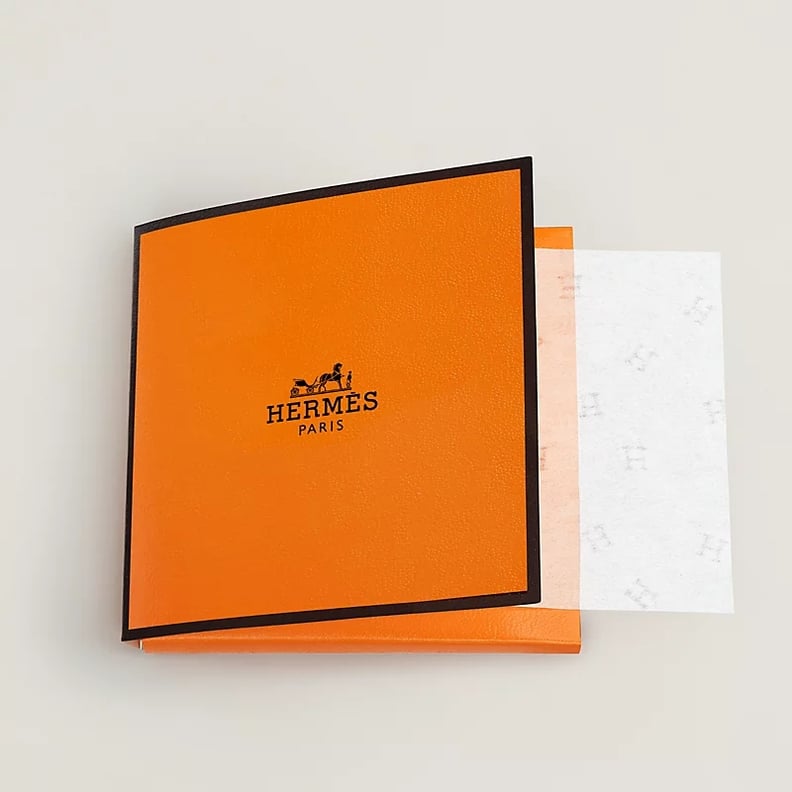 Best Oil Blotting Papers
Hermès Plein Air Blotting Papers ($49)
Blotting papers are about as classic as you can get when it comes to oil control, and it's hard to find a chicer version than these. Just dab them around your face when you feel greasy to seamlessly remove shiny spots.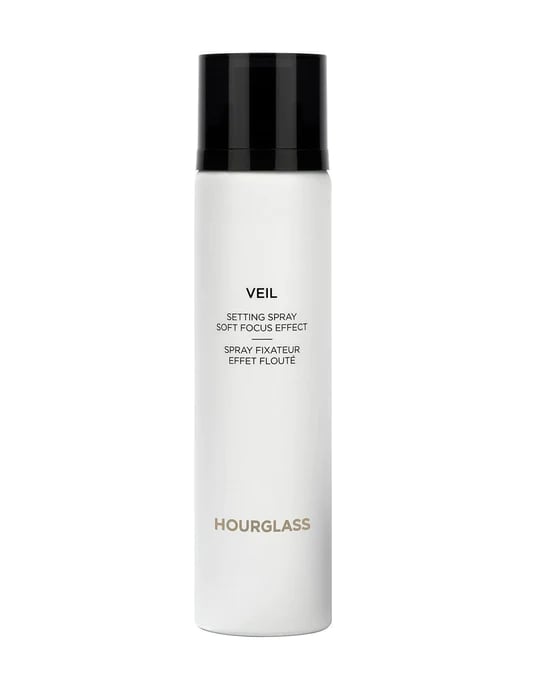 Best Setting Spray
Hourglass Veil Soft Focus Setting Spray ($49)
If you're new to setting sprays and want a targeted application to prevent looking overly matte, this formula is ideal for beginners. It leaves the skin with a radiant glow that's never too shiny.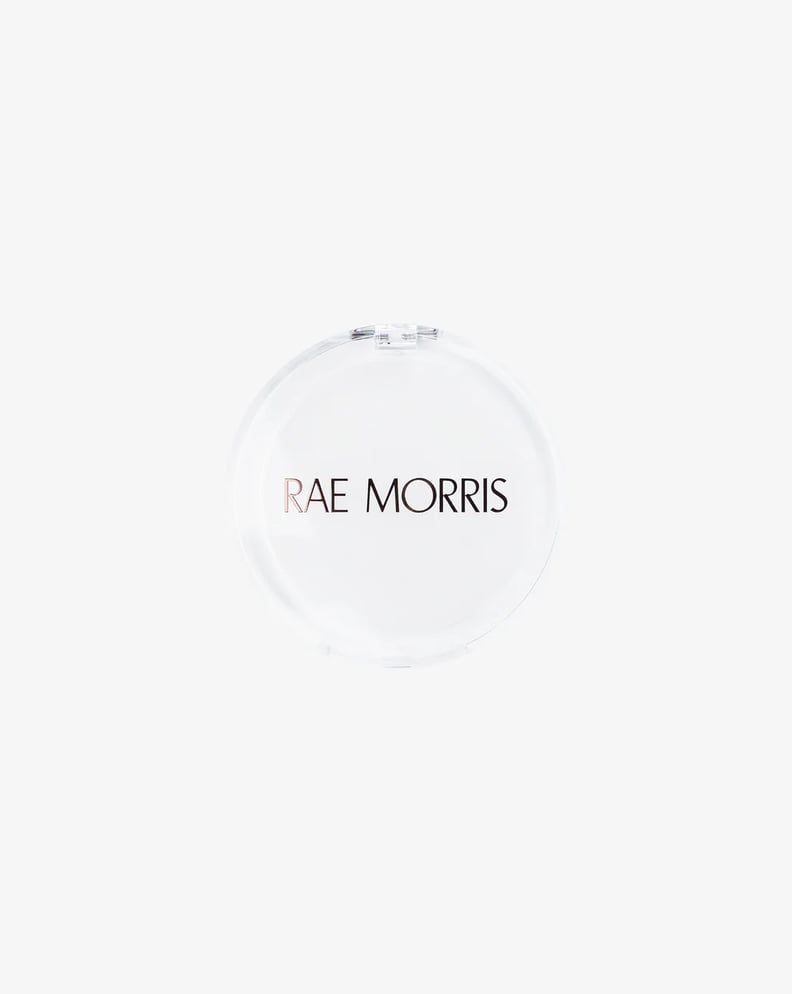 Best Mattifying Powder
Rae Morris Invisible Mattifier ($53)
With a unique gel-like powder texture, this mattifier helps absorb extra oil and leaves your complexion with a soft velvety finish that lasts.
Best Setting Powder
Snow Fox Mattifying Powder ($38)
Use a medium fluffy brush to sweep this ultra fine powder over the T-zone and chin to blur imperfections and prevent your skin's natural sheen from leaning too dewy.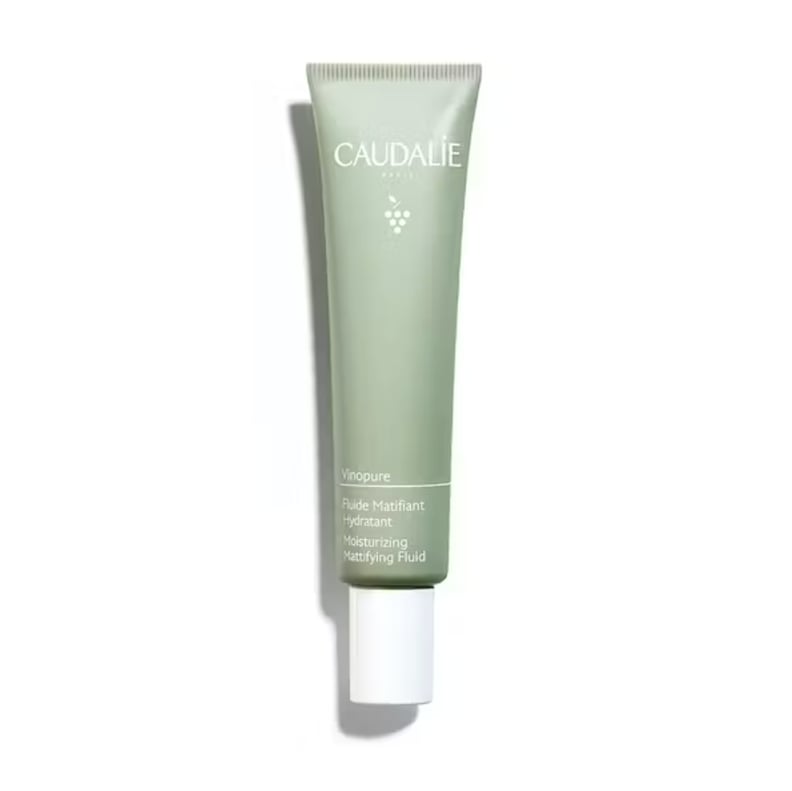 Best Oil-Controlling Moisturizer