Wilma Flintstone's calypso-orange hair may have made the bed rock back in 1960, but the fiery hue is officially setting Hollywood ablaze again nearly six decades later — both on and off the big screen.
From the soft apricot shade that Lady Gaga's character wore in A Star Is Born to Rita Ora's punchier iteration, it seems celebs can't get enough of the It color of the moment. "Orange is a natural progression from the millennial pink hair we've been seeing recently," said colorist Stephanie Brown of the Eddie Arthur Salon in NYC. "It also brings out the best in your eyes: orange makes blue and green eyes pop, while it enhances the warmth in brown."
It's true: orange — despite being impossibly difficult to rhyme — has earned its spot among the stars. You can see why (plus exactly how to pull it off yourself) ahead.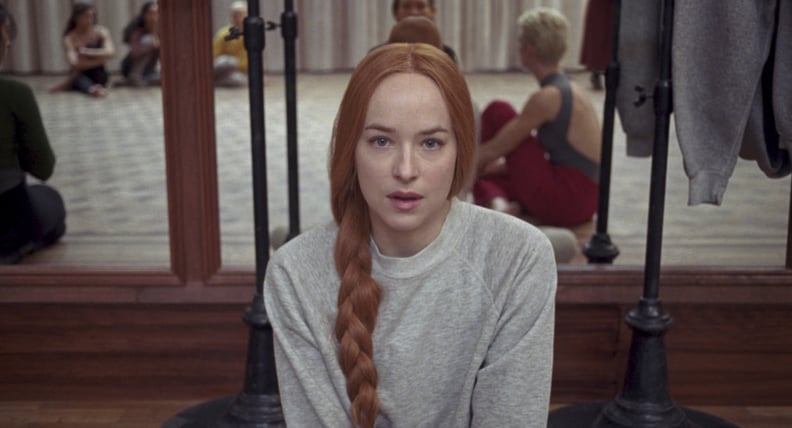 Dakota Johnson in Suspiria
While Suspiria — director Luca Gaudagnino's attempt at remaking Dario Argento's giallo film — may sound scary enough to keep you from seeing it in theaters, you'll want to go for Susie Bannion's (played by Dakota Johnson) fiery hair alone.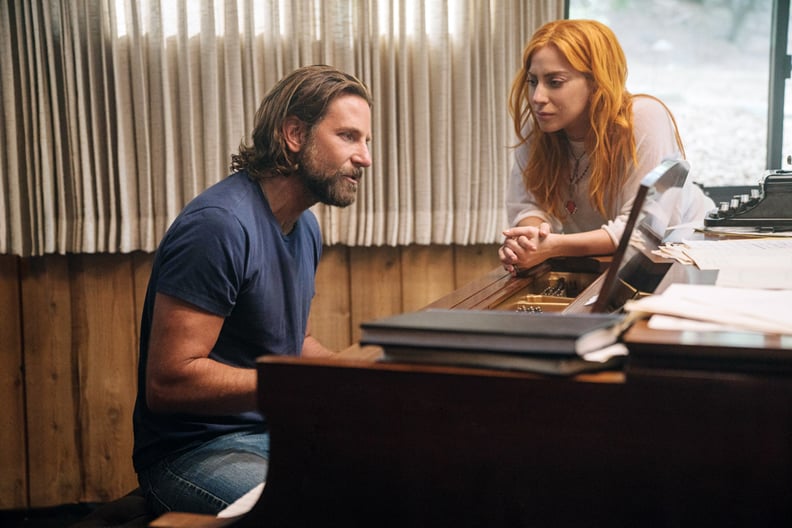 Lady Gaga in A Star Is Born
Throughout the film, you can see as Ally (played by Lady Gaga) transforms into a pop star for the masses — bright orange hair included. Her onscreen love interest may not have been into it, but if you were, it's easy to re-create: "Orange is an easier color to achieve because a lot of times you don't always have to use bleach, depending on the lightness or brightness you are going for," Brown said.
"I'm partial to the soft apricot color myself, which is easy to achieve if you're already a blonde with at-home dyes or conditioners. Overtone makes a pastel orange, which is really pretty."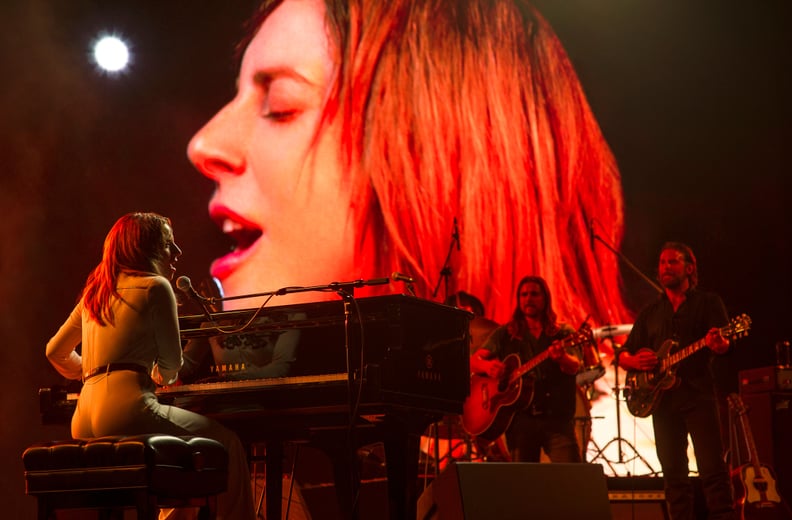 Lady Gaga in A Star Is Born
Another great option to try if you're after that softer effect: "Bleach London has awkward peach or blorange you can try," Brown said.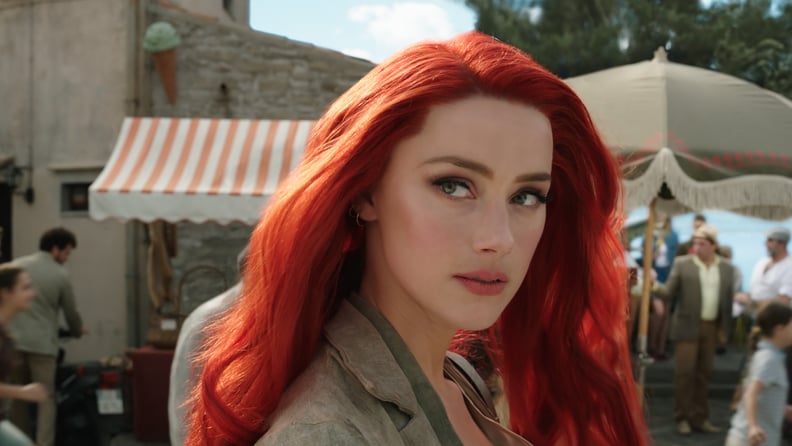 Amber Heard in Aquaman​​
While the Aquaman movie won't be released until December, there's one thing you couldn't miss after watching the trailer back in July: Amber Heard's megabright orange hair, which is likely the works of a great wig. "The [hair industry] makes great wigs now, so you don't even have to dye your hair to try it out, like Kylie Jenner and Amber Heard," Brown said.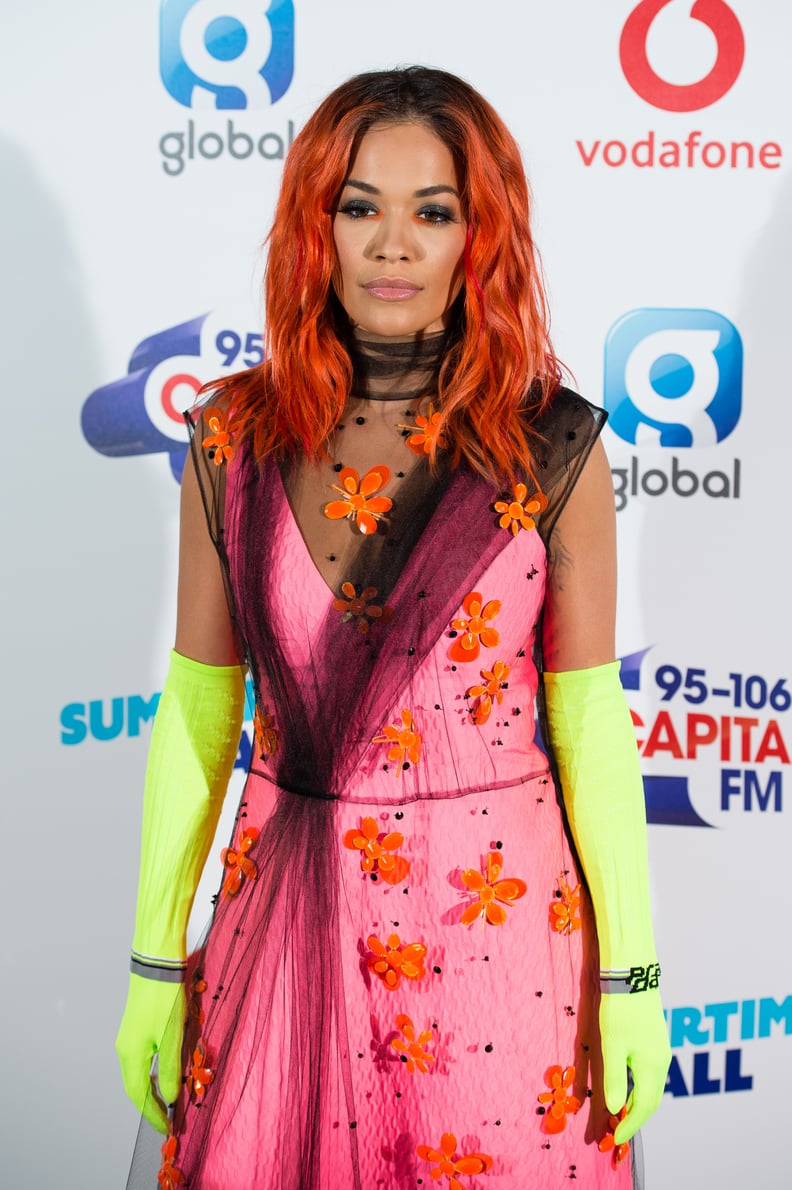 Rita Ora
"If you have darker hair, being able to achieve a darker, brighter orange is pretty easy to do," Brown said, which is exactly the case for singer Rita Ora. "You can just get a single process done so that the color shows up. You can also try to add some highlights for variations of orange through your hair."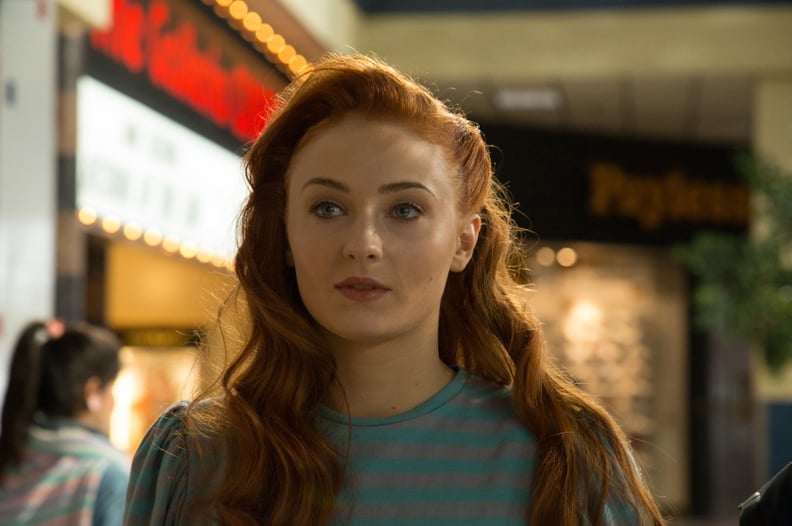 Sophie Turner in Dark Phoenix ​
Game of Thrones's Sophie Turner is a hair-color chameleon — going from blond to brunette to red in a snap — but she channels her inner Sansa Stark in the new Dark Phoenix film.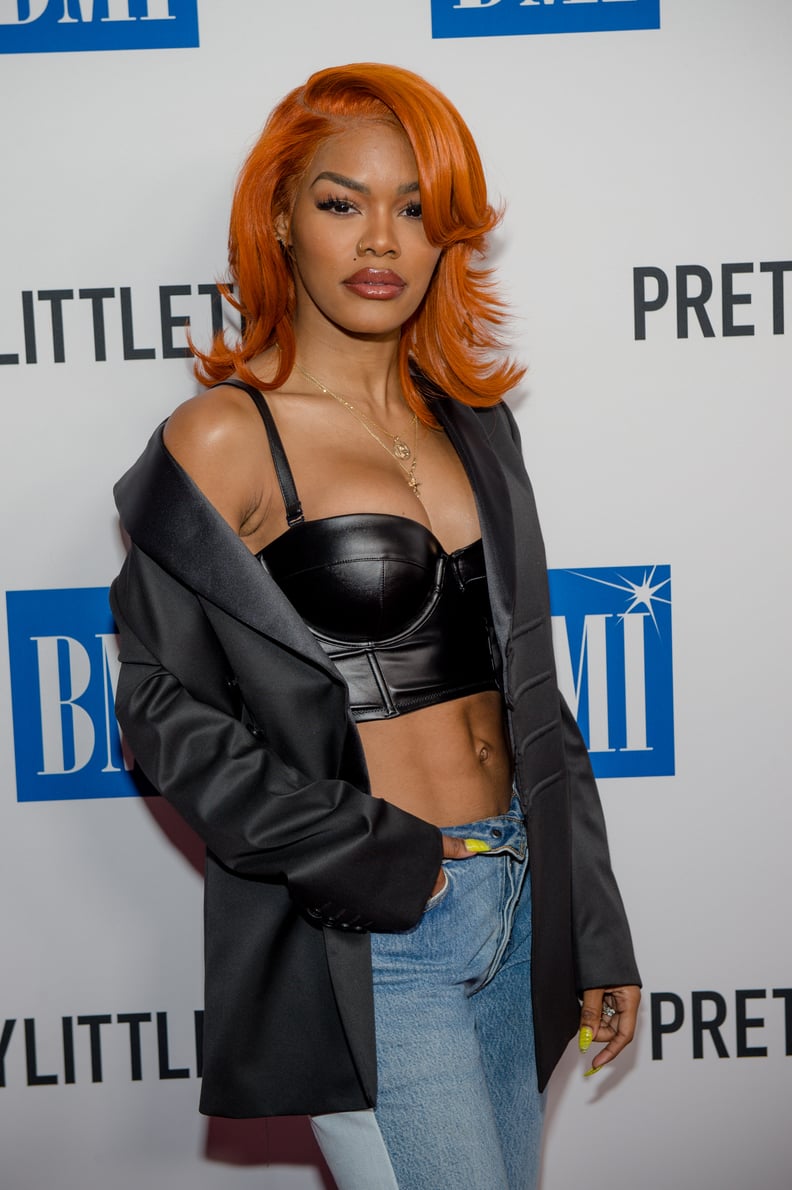 Teyana Taylor