10 International Brands That Make Natural Beauty Look Seriously Luxe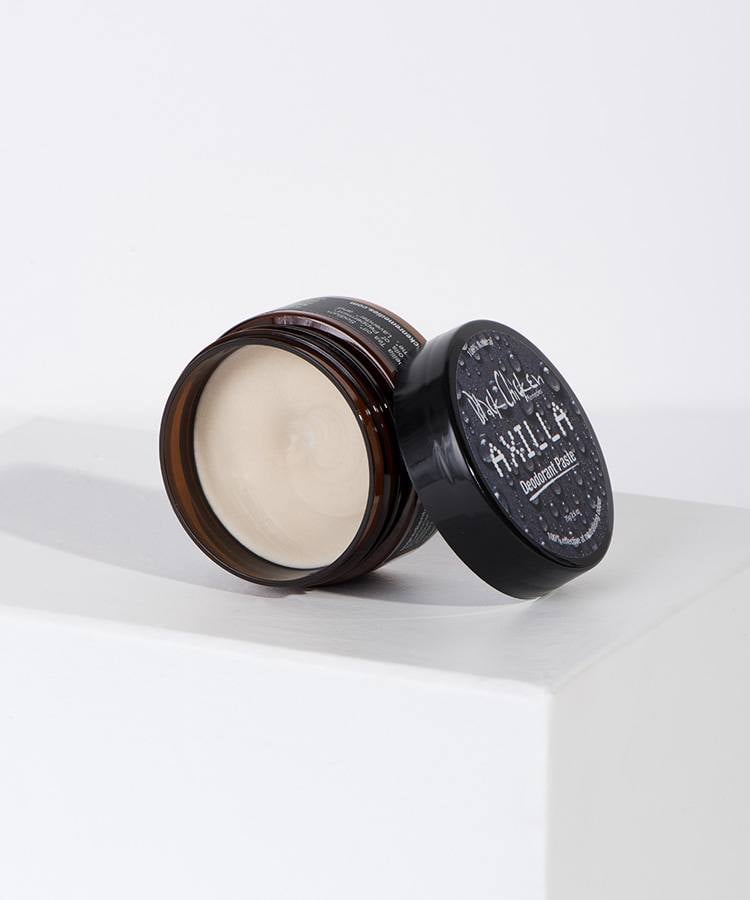 While we all like to buy local and support American-made companies, there are some things for which you need to go outside of the US, such as supercute Korean beauty products. But another reason an educated consumer might look outside America for effective, healthy beauty products is that the US doesn't regulate the safety of our cosmetics very much.
Compared to the European Union, where over 1,300 ingredients are banned from use in personal care products, the United States restricts only 11. While there are many wonderful brands in the US making safe, nontoxic products, European companies are required to do so.
That's why many retailers are offering international shopping options to their customer base. Tara Foley, founder and CEO of ShopFollain.com, a chain of impeccably curated natural beauty stores and the ultimate website for healthy beauty seekers, explained that her company recently began selling products from outside of the United States to help shoppers shut out the noise and find the highest-quality formulas.
"Our clients are beyond busy, and curation is key! They don't want to scour tons of cleansers — they want us to do it for them, and to carry just the best offering for each skin type. We realized that to get the very best — most effective, stringently nontoxic, purest ingredients, luxe, eco-friendly — we needed to also consider options made outside of the US."
Ahead, we've rounded up 10 companies from all over the world that are offering unique, luxe, natural beauty options you may want to consider. Even better, thanks to the internet, you don't need to travel to shop them.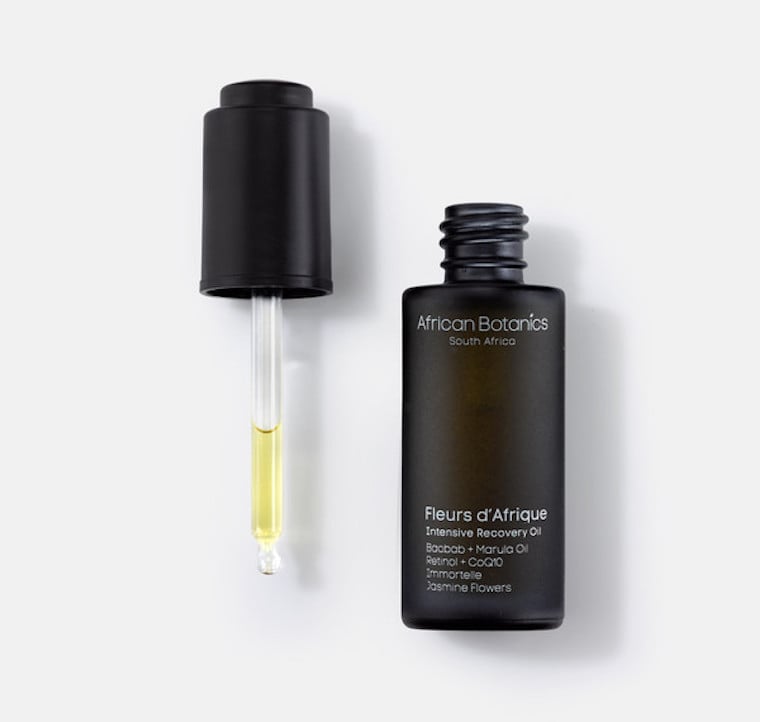 African Botanics (South Africa)
African Botanics is one of the brands recently added to ShopFollain.com and Follain stores when the boutique decided to curate internationally. Foley said, "Going outside the US was key to tap into certain powerful antiaging ingredients: marula oil and rooibos extract. We are seeing (especially as more and more people take our skin quiz) that so many of our clients have combination skin. These ingredients and products really cater to that — cleansing and drawing out impurities but maintaining balance."
Our Pick: Fleurs d'Afrique Intensive Recovery Oil ($250) includes both of the ingredients Foley mentions, marula oil and rooibos extract, making for one powerful face treatment that, thanks to jasmine extract, also smells delightful.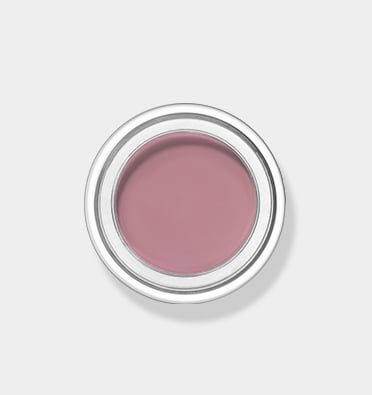 Elde (Norway​)
Offering a range of skin care and cosmetics, Elde is the brainchild of Norwegian 20-something Vemund Eldegard. Eldegard has been working toward making his own cosmetics since he was 14, and in 2015, he won the entrepreneurial prize Gründerspireprisen for his vision and passion. A perfect blend of advanced chemistry, natural ingredients, glam luxury, and efficacy, Elde is driven by long-lasting results.
Our pick: Universally flattering, modern pink Honeysuckle ($30) is a cream for use on both lips and cheeks.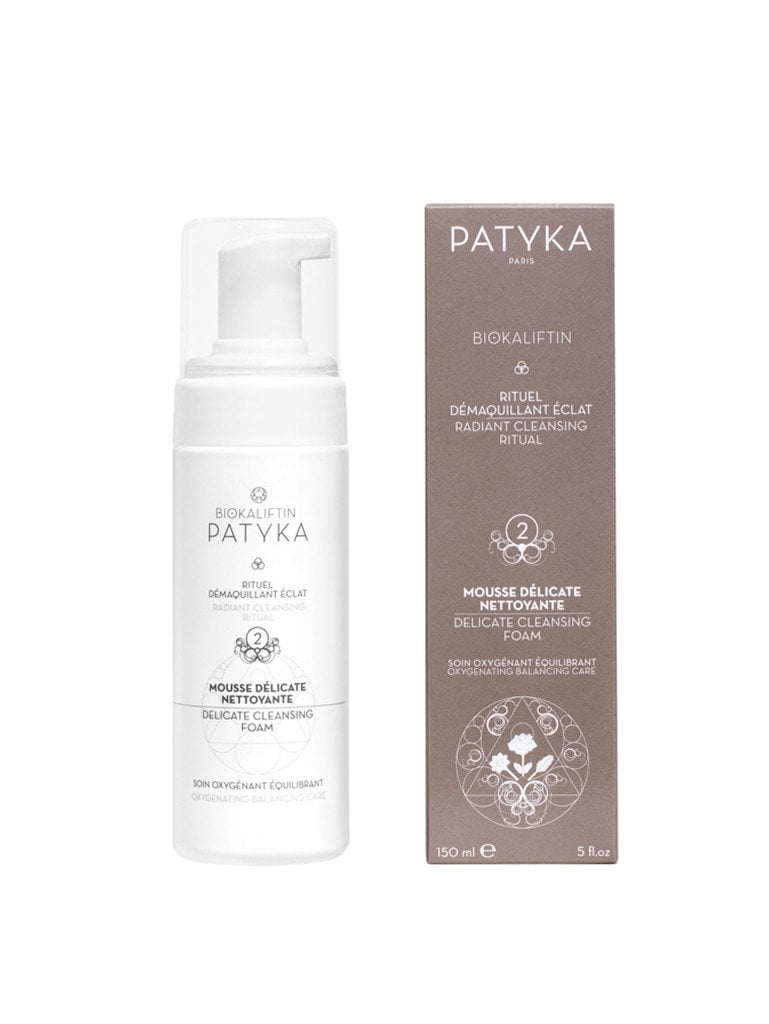 Patyka (France)
Who can resist skin care from Paris? This Parisian brand was the first luxury skin care also certified organic. Its products are effective, ethically made, and wildly pampering. There's a reason French women are known for having beautiful skin, and we're convinced this must be it.
Our Pick: Patyka's Delicate Cleansing Foam ($70) was a pleasant surprise the first time and now a skincare staple. The foam becomes like a cream on your skin and may be used alone or after an oil for double-cleansing.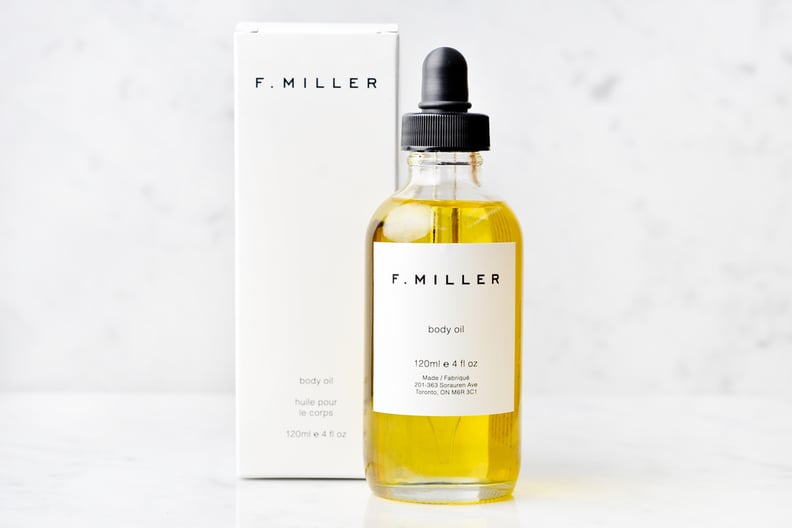 F. Miller (Canada)
Made by hand in micro batches, this Toronto-based line is the epitome of simple luxury. Each unique blend is made to heal, balance, and restore every skin type. With face, body, shaving, beard, and hair oils, there's something for everyone in this minimalist brand.
Our Pick: We love a superconcentrated, easy-to-use, citrus-smelling body oil ($65). The dropper makes it a snap to apply fresh out of the shower, and you'll enjoy the light, fresh scent all day as it lingers on your skin.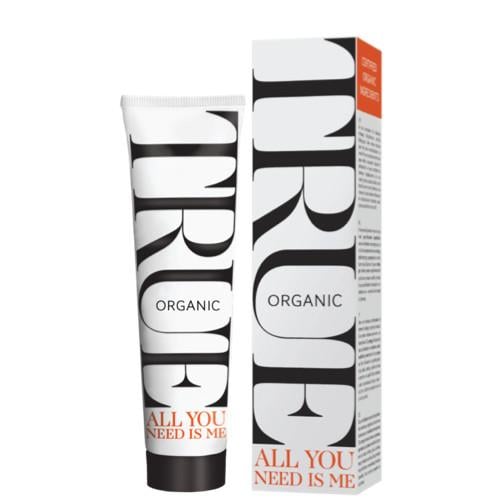 True Organic of Sweden (Sweden)
Another great discovery by Foley and the team at Follain, here's what she had to say about True Organic: "There's a go-to, problem-solving product in every medicine cabinet (we won't name it) that happens to be made with — literally — the byproduct of the oil distillation process. We always knew if we could replace that, we'd be making small changes for a lot of people. True Organic's All You Need Is Me was a big AHA! We thought — this nails it, and is so much better!"
Our pick: Use this cream ($15) as a first aid treatment, a face balm, a hand cream, a hair mask, or a lip balm. Put it on a sunburn or windburn, cuts, scrapes, and irritations. It is truly all you need!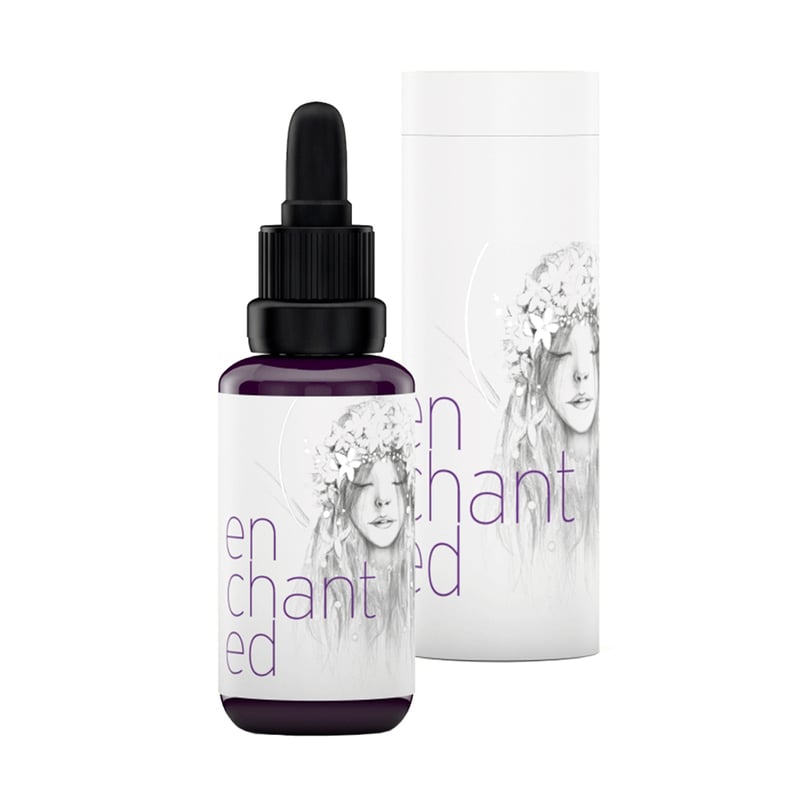 Max and Me Oils (Austria)
Recently featured as Beauty Heroes' May Beauty Discovery, this skin- and body-care company adds a magical ingredient to every product: high vibration. Holistic, organic, and deeply spiritual, Max and Me is based in Austria, where husband-and-wife team Max and Tanja formulate, blend, and bottle their products by hand, surrounded by the garden where many of the ingredients for their formulas grow. This idyllic energy and thoughtful love comes through in each product.
Our pick: Enchanted Face Oil ($121) pampers and soothes, with the smell of jasmine and frangipani. Cold-pressed carrier oils are organic and moisturizing, and argan and marula oils provide antioxidants aplenty.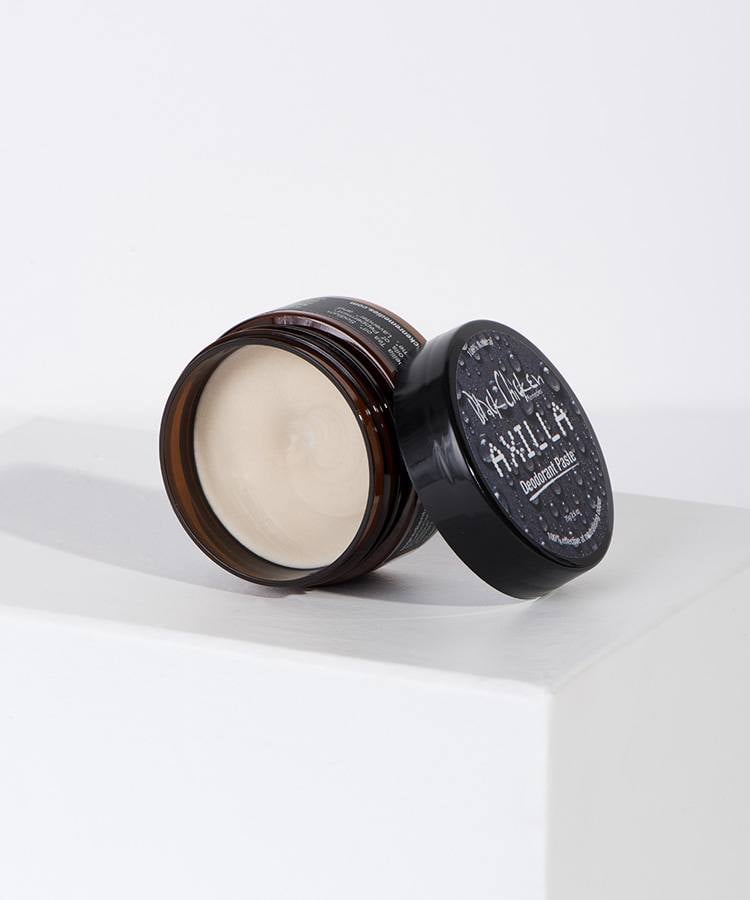 Black Chicken Remedies (Australia)
Australia is home to many fantastic green beauty brands, but our favorite is Black Chicken Remedies. Free of frills, fluff, foams, and fillers, Black Chicken is truly effective and beautifully simple. Since shipping from Australia can be lengthy and expensive, we're delighted that this brand can be found online at seedtoserum.com, which offers $6.95 flat-rate shipping up to $50, after which shipping is free!
Our pick: Black Chicken Axilla Deodorant Paste ($19) is the natural deodorant that actually works! Unisex and with a very light herbal scent, it's the perfect deodorant to convert newbies to the natural alternatives.
5YINA (China)
This new brand is made in the US, but we were won over by its use of Traditional Chinese Medicine (TCM) and its inspiration from Chinese culture. The intricate packaging is the proverbial icing on the cake of this well-made, all-natural line, and if you like things that smell wonderful without being overpowering, this line is for you.
Our pick: A holistic herb-infused sheet mask? Yes, please! The Divine All Seasons Biocellulose Mask ($20) makes for a luxurious at-home spa experience, promising to leave your skin plumped and glowing, with peptides to brighten and firm.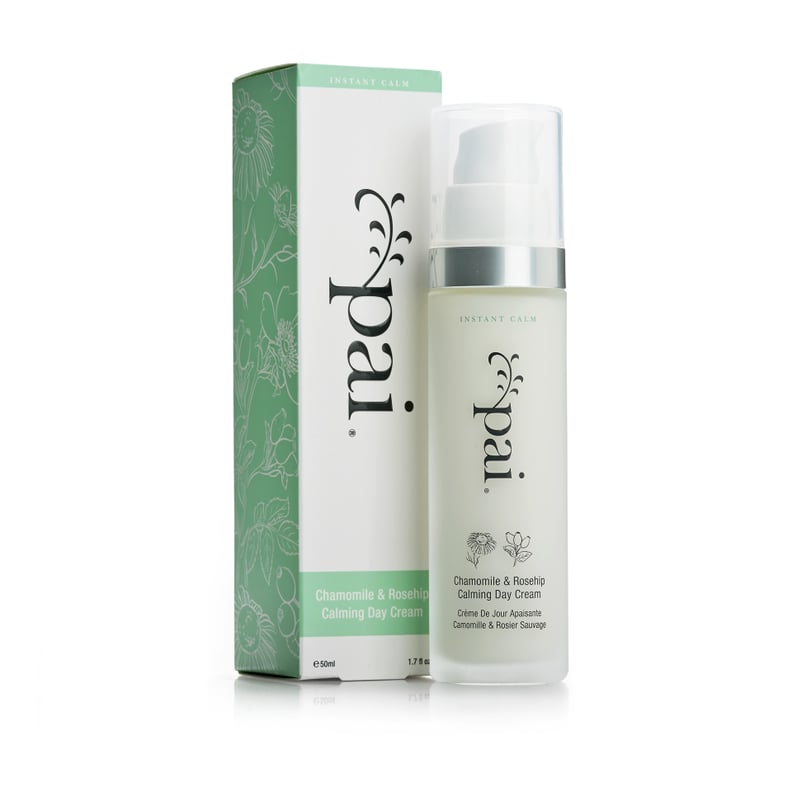 Pai (UK)
Pai Skincare's motto is "Made for people with sensitive skin, by people with sensitive skin," and it is not exaggerating — it is a true star in this area. "Their products filled many of our hypersensitive skin concerns," Foley said. "One of our merchants has very sensitive skin, and she was blown away." From adults to babies, anyone with skin that needs extra TLC and safe, pure ingredients will find exactly what he or she needs in Pai.
Our Pick: Chamomile and Rosehip Calming Day Cream ($60) reduces redness, calms irritations, and soothes even the most sensitive skin.
Bottega Organica (Italy)
With farms in both upstate New York and Italy, this brand is literally the best of both worlds. World-renowned geneticist Dr. Andrea Alimonti uses his scientific expertise to create skin care with proven antiaging benefits, meticulously crafted from natural ingredients and never utilizing preservatives. Truly farm-to-bottle, the line is centered on active ingredient salvia haenkei, also known as prawn sage.
Our Pick: Night Renewal Face Cream ($78) contains the brand's signature antiaging ingredient, prawn sage, along with other brightening, glow-inducing ingredients and probiotic benefits.