Chloe Perfume Model Caroline Brasch Nielsen Interview
How to Look Like a Fashion Week Model, According to the Face of Chloé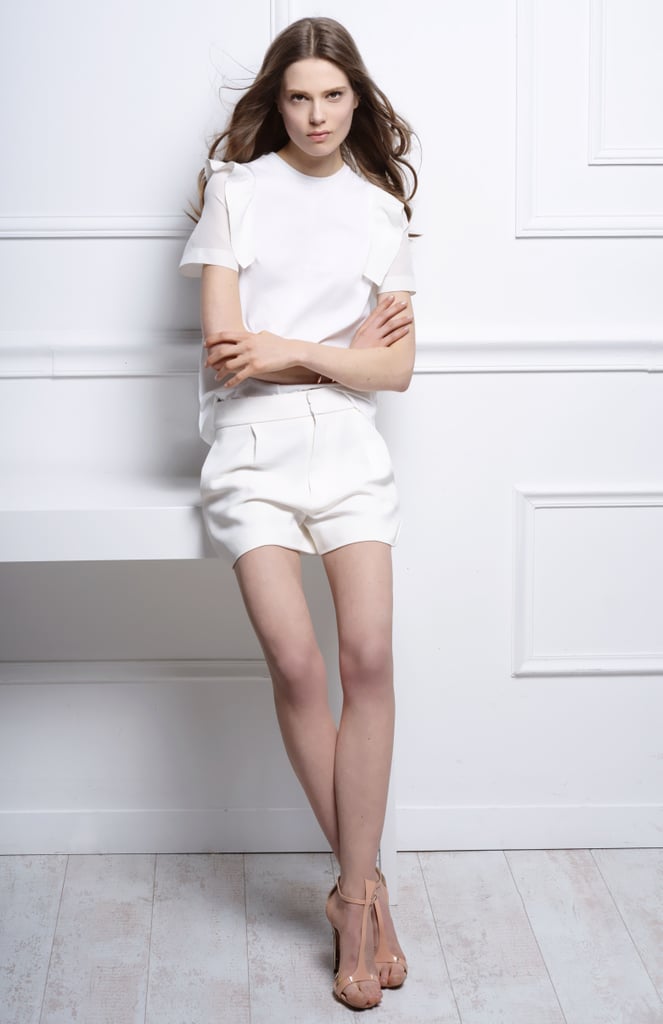 POPSUGAR: How did you break into modeling? Did you pursue it, or were you "discovered"?

Caroline Brasch Nielse: My agent discovered me in a pizza restaurant in Copenhagen when I was having lunch with some friends. I've been modeling for five years now.
PS: What was it like to shoot this campaign?
CBN: It was fabulous and extremely creative. There was so much talent there. The three of us have worked together in shows before (Valentino Haute Couture Spring 2013, Roberto Cavalli Fall 2013), and Tilda and I shot the Chloé Spring 2013 campaign together, so it's cool to work with girls I know. Being a part of a trio for the campaign brings more energy to the set, and it translates to the final image.
PS: What does the new Chloé fragrance smell like to you?
CBN: Flowery, wearable, and fresh.
PS: Do you have any fragrance-wearing secrets? Where do you you spray it and how often?
CBN: I spray it on wrists, neck, and a little mist on my hair.
PS: Is there a scent that inspires you?
CBN: Sea salt. I grew up near the water.