Pinrose Perfume Online Shopping Website
Discover Your New Signature Scent Online With Pinrose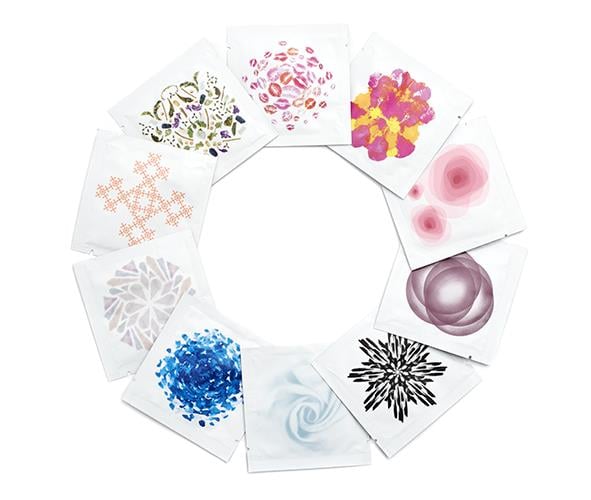 PS: You offer scent towelettes, which is an innovative product. What are the best places to apply these wipes on the body?
ES: We love the towelettes (which we call Pinrose Petals) because they are so easy to use when you're on the go. We recommend that you dab them on your wrists, your neck, and the insides of your elbows. People are digging the Pinrose Petals ($5) so much that we're going to start selling packs of 30 of them soon.
CL: I love using them after a long day of work when I still have to go to a dinner or a party and need a quick cuteness fix.
PS: How should a woman's fragrance differ from day to night?
Pinrose: There is no specific hard-and-fast rule. The way we see it, women should choose fragrances that enhance their best qualities and make them feel good. And because every person is interesting and multifaceted, you might be trying to play to different strengths or personality traits at different times.
CL: For example, when I wear Campfire Rebel ($50), I'm often going on an adventure and feeling a little rebellious. That scent enhances my spirited adventurer side. I spritz on Treehouse Royal when I'm in a more elegant mood. It's like my diamond necklace of fragrances.
ES: I often pair the fragrance with what I'm wearing. At night, I like to spray a little fragrance in my hair — whenever I hug someone, they can smell it and comment on it.