Priyanka Chopra Beauty Tips
Meet Music Star Priyanka Chopra, Who Defies Indian Beauty Stereotypes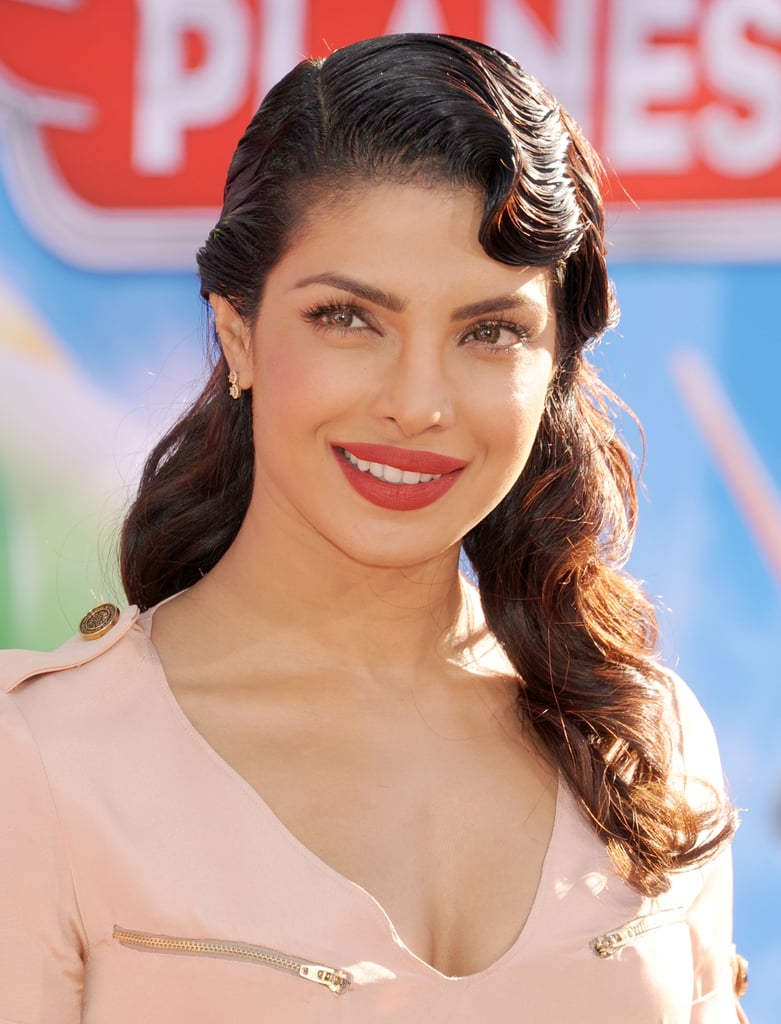 POPSUGAR: What was your experience like working with Dr. Dre?
Priyanka Chopra: I mean, Dre has always been one of my favorite musicians. Since I was a teenager, I've been the hugest fan. We went to see The Book of Mormon with his wife. He's just really cool, and I think he's the pioneer of hip-hop, honestly. It's great for my song to be featured with such an amazing brand.
PS: What did you guys think of The Book of Mormon?
PC: Oh, I don't know what Dre thought. I never had the courage to actually ask him! But I thought it was really cute. It packs a punch.
PS: Why did you decide to cover this song specifically?
PC: This is one of those songs that got me through a lot of tumultuous nights of teenage heartbreak. It was about a boy who I had a crush on, and he wasn't giving me any attention. I discovered it when I was 10 and have loved it since. You know those classic songs that stay with you for the rest of your life? Like "When Doves Cry," "No Diggity," and "I Can't Make You Love Me." Everyone has their personal favorite playlist. So when the idea came up to take a soulful ballad song and make it more upbeat, I was a little afraid, honestly, because it's such a classic. I didn't know what it would sound like. But when it was sent to us and I sang it, the soul of the song remained, while the madness, the passion, and the energy made it so much more powerful. I used this song as my first solo single, because it was one of the first songs that made me want to be a musician.