Which Grooming Products Do Men Use?
Grooming Gifts That Real Guys Are Actually Obsessed With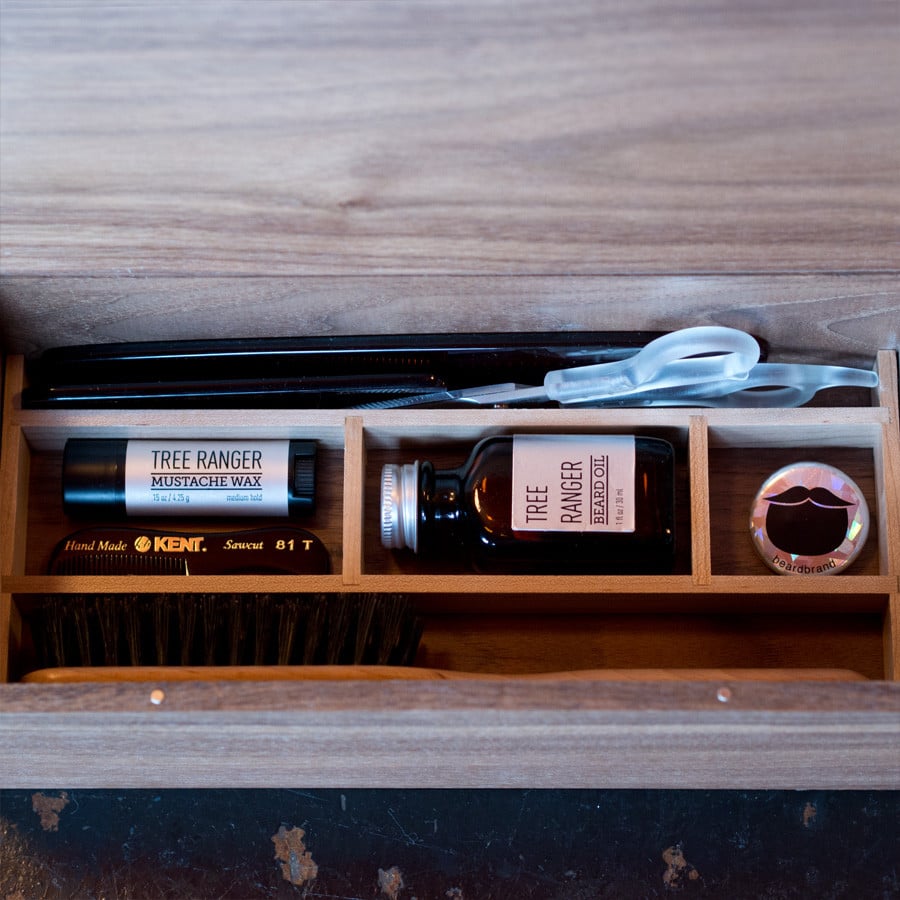 Little by little, I've been convincing my boyfriend that grooming doesn't end with bar soap and a washcloth. For years he's been growing a long beard, and it takes a lot to keep it looking clean and professional. I attempted to woo him with the merits of conditioner (epic fail), but he did some online shopping and found his own ideal gift.
"Even when I go to the barbershop and ask for my beard to be 'cleaned up,' it normally gets trimmed further than I intended," he explained. "But I don't have the necessary tools to work on it myself, so it tends to look scruffy. The Beardbrand Beardsman grooming kit ($170, originally $182) is great because you have everything in one place that was intended specifically to care for your beard. And it's always nice when you have the right supplies to keep your girlfriend off your back about scraggly, rough hair."
— Jessica Cruel, assistant editor