The Best Beauty Products For Summer Travel
8 Top Tastemakers Share Their Must-Pack Summer Travel Products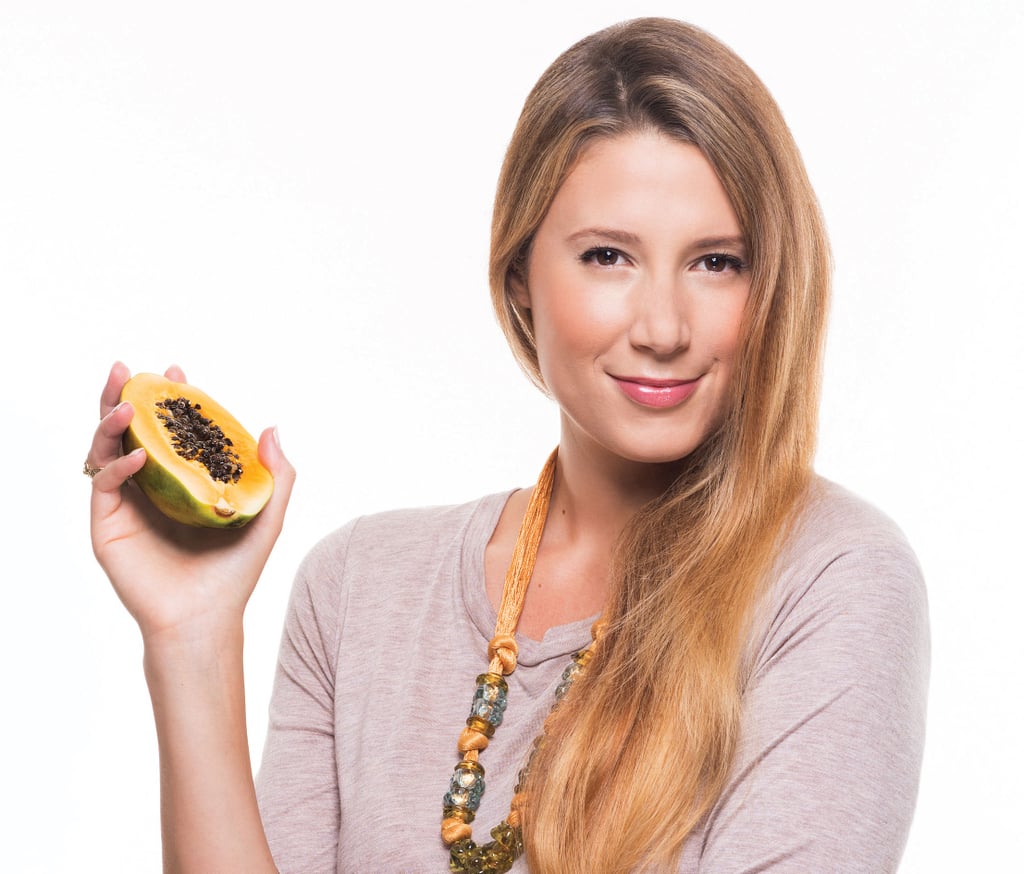 As the founder and editor in chief of The Beauty Bean, Alexis is known in the biz as the DIY, all-natural beauty-loving queen bee. She even recently wrote a book devoted to her top food-based beauty tips. If you want to live as healthy and beautifully as the California-based blogger, then read up on her beauty favorites.
Summer Destinations: Las Vegas, New York, and Florida.
1. ColoreScience Mineral Corrector Palette ($43)
Alexis Wolfer: As far as concealers go, this is my favorite. Not only does the 5-in-1 palette have a color-correcting shade to conceal anything, but it's also 100 percent pure mineral so you don't need to worry about it clogging your pores. I had a bright red pimple on a recent trip to Japan and Thailand, and my best friend was shocked at how this product made it invisible!
2. L'Occitane Jenipapo Oil SPF 15 ($30)
AW: This SPF brings all the benefits of facial oils we've grown to love to your body with its Jenipapo oil, which has been a Brazilian beauty secret. It also has a light fruity and floral scent that doubles as a perfume.
3. Vichy Eau Thermale ($14)
AW: This is a thermal spa water spray from France that's packed with 14 minerals and antioxidants to help cool, soothe, and protect your skin. You can spray it on directly after cleansing or even over makeup for a beauty boost on the go.
Source: Evan Sung