AnnaSophia Robb Beauty Interview
You'll Want to Steal AnnaSophia Robb's Retro Mascara Tip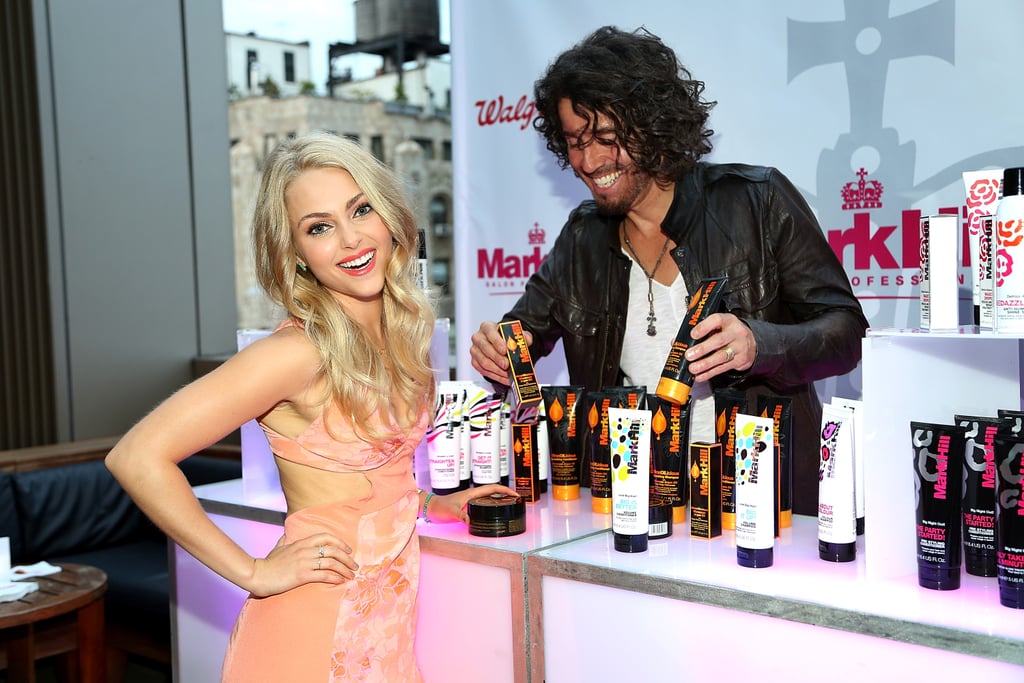 PS: Will you ever have bangs again like you did in Charlie and the Chocolate Factory?
ASR: That was actually a wig! I wish. You know, I want to have bangs, but I have such a huge cowlick, there's no way. I had them when I was about 7, and it looked terrible.
PS: What's the most important advice you have been given or give to others?
ASR: That's always such a hard question — I'm just going to pertain it to beauty. Sleeping in conditioner is great. Not too often, but it keeps your hair healthy.
MH:That's something a lot of people don't do, and it actually does make a huge difference.
PS: It's not too greasy for fine-haired people?
MH: No, no. Of course, it's about the amount you apply as well.
ASR: And definitely shower in the morning.