25 Pinnable Beauty Quotes to Inspire You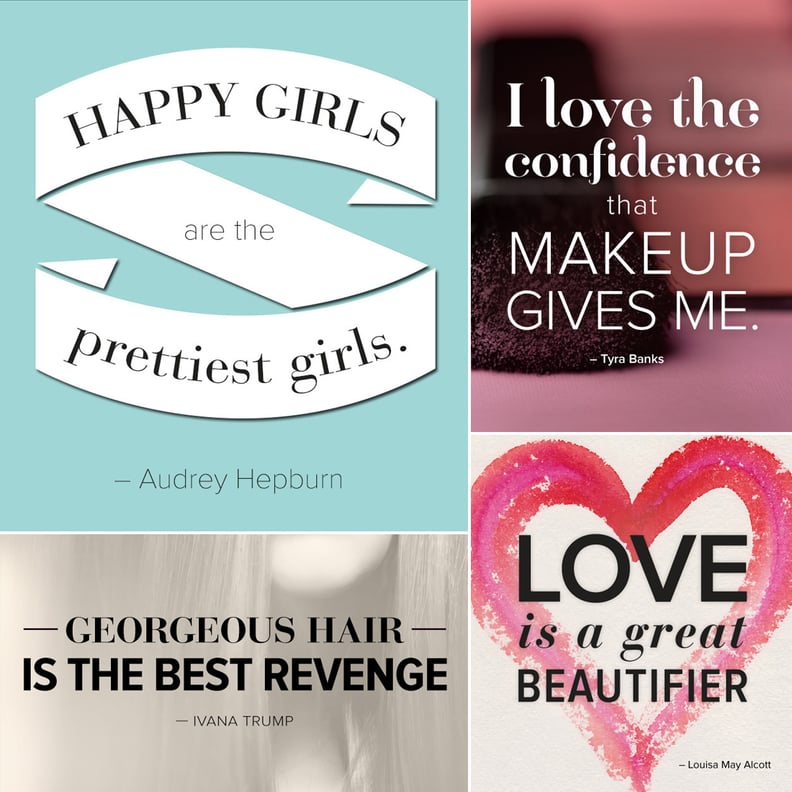 You head to Pinterest for all kinds of inspiration, which is why we've pulled together some of our favorite beauty quotes from the mouths of celebrities and beauty moguls just for the popular social media site! From Audrey Hepburn and Coco Chanel to Gwyneth Paltrow and Drew Barrymore, get your dose of inspiration with these beauty revelations. Be sure to follow us on Pinterest, and click ahead for some of the best beauty advice you'll ever see.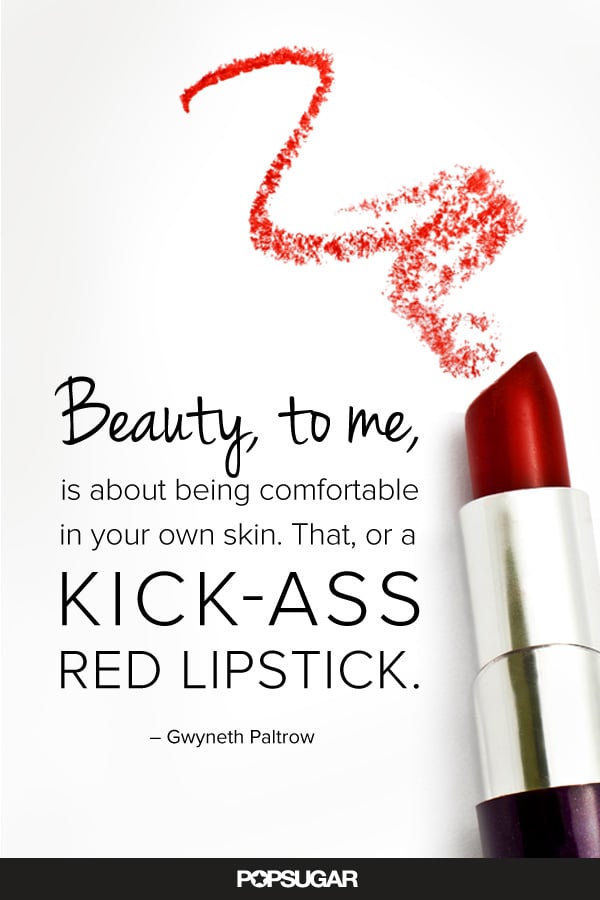 Gwyneth Paltrow contemplates the wonder of an awesome tube of lipstick.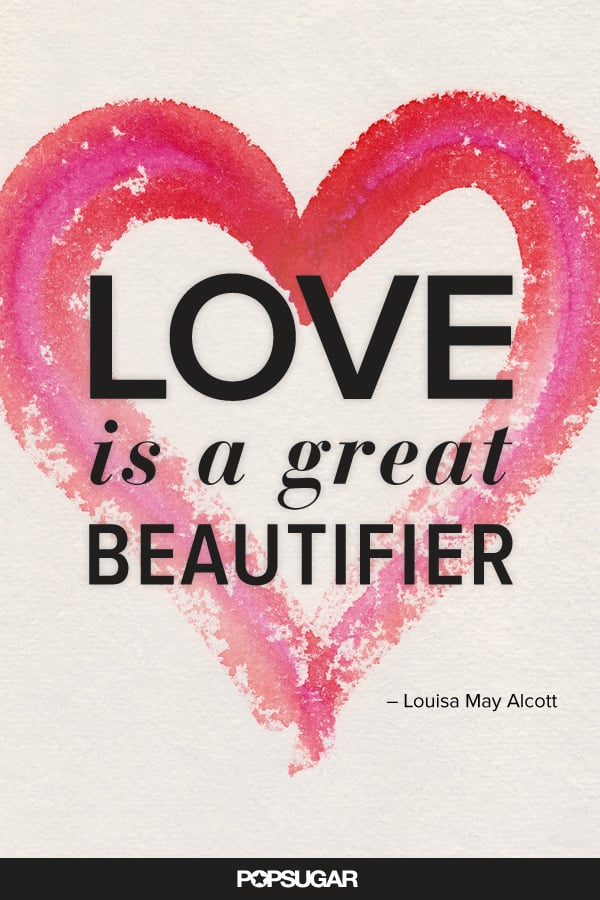 What sets your heart aflutter?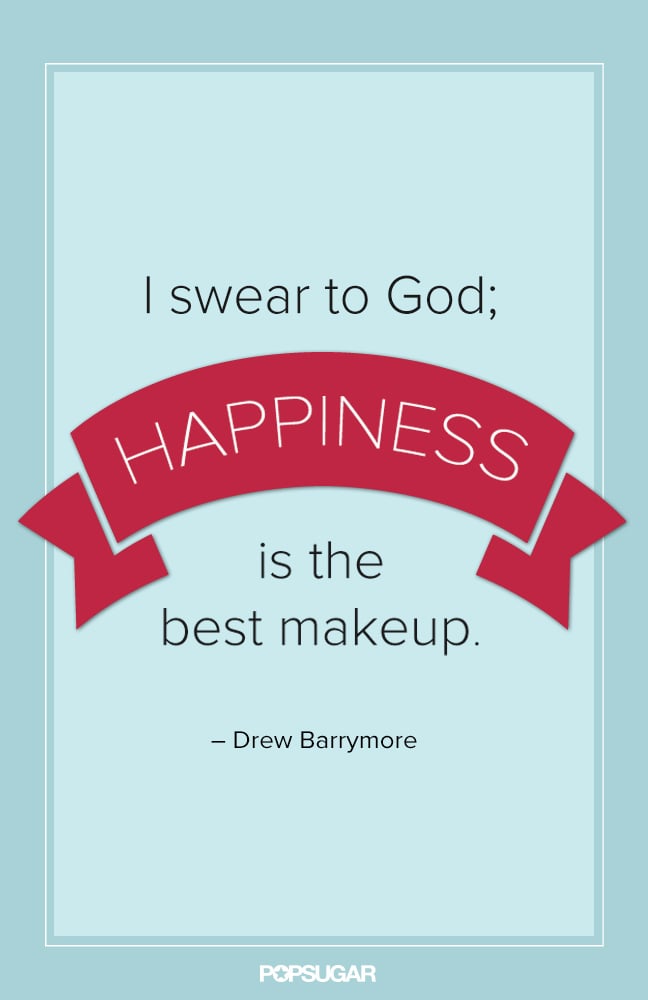 The best makeup doesn't necessarily come from the makeup counter.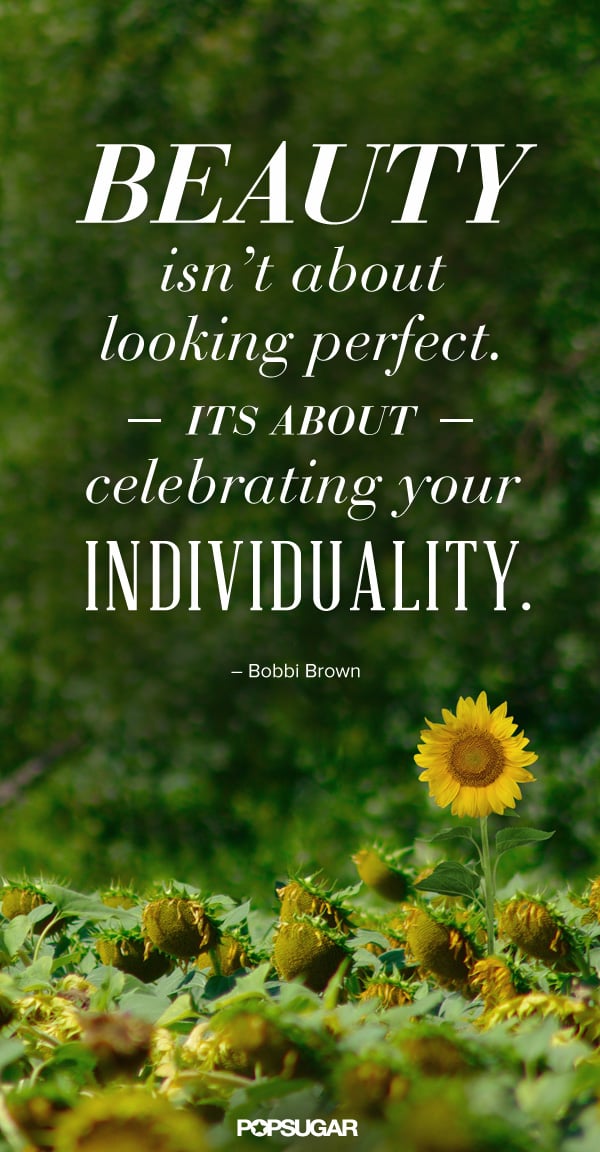 No wonder Bobbi Brown has made a business out of beautifying women.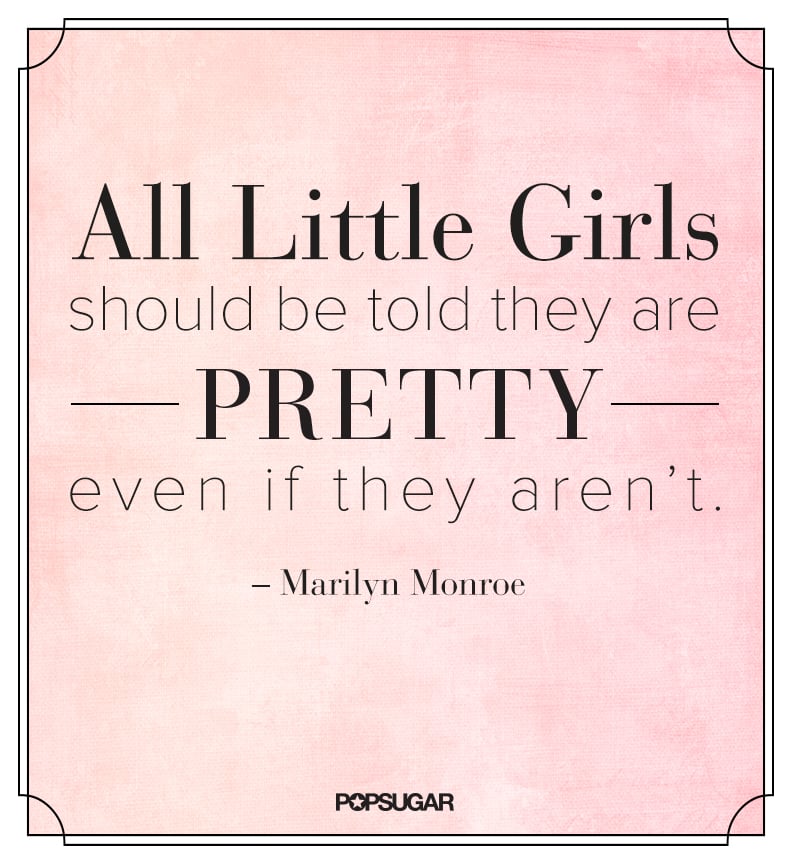 Never deny anyone the right to be beautiful.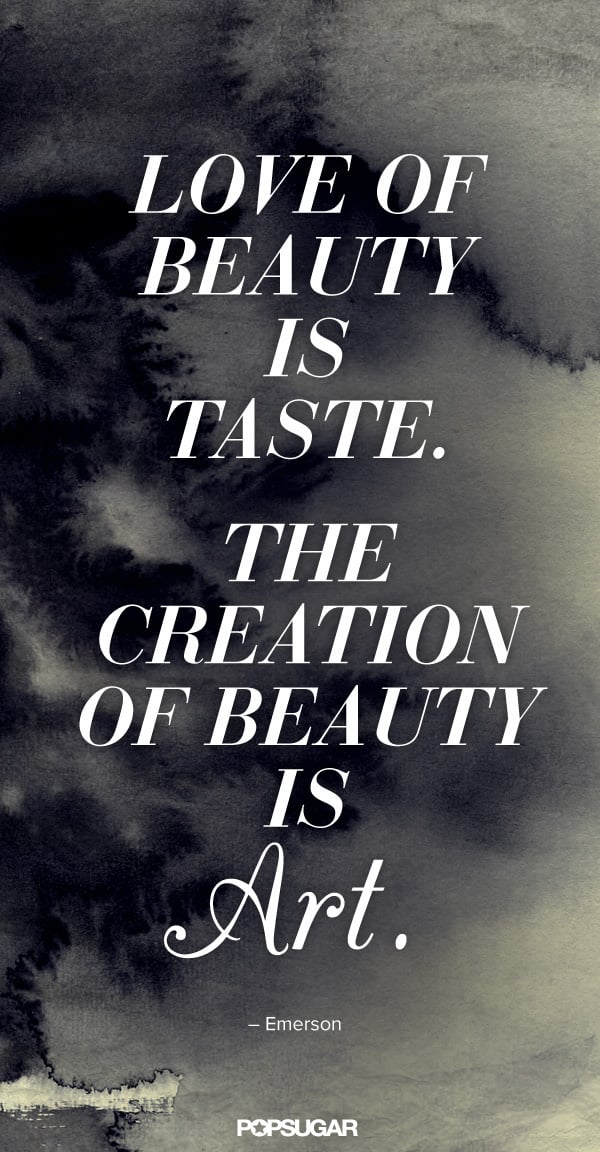 The notion of beauty in truly poetic form.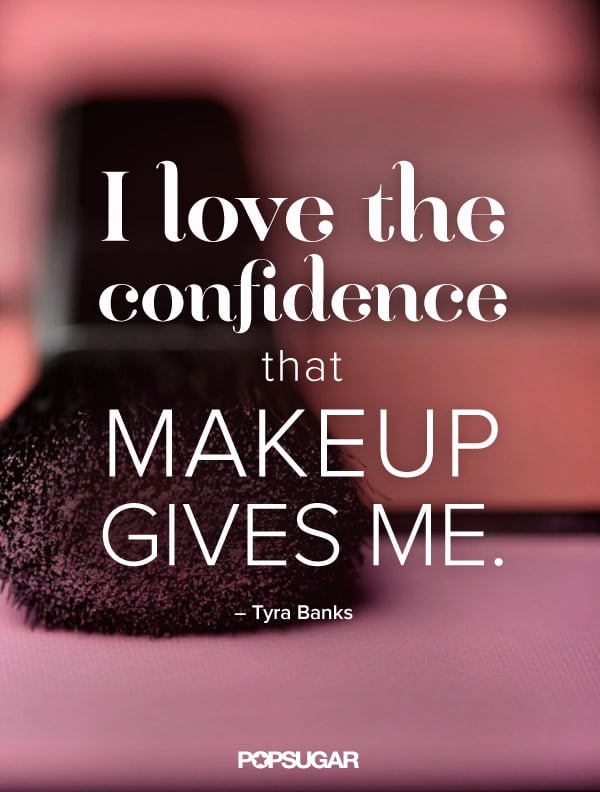 The truth about makeup — that should make you smize.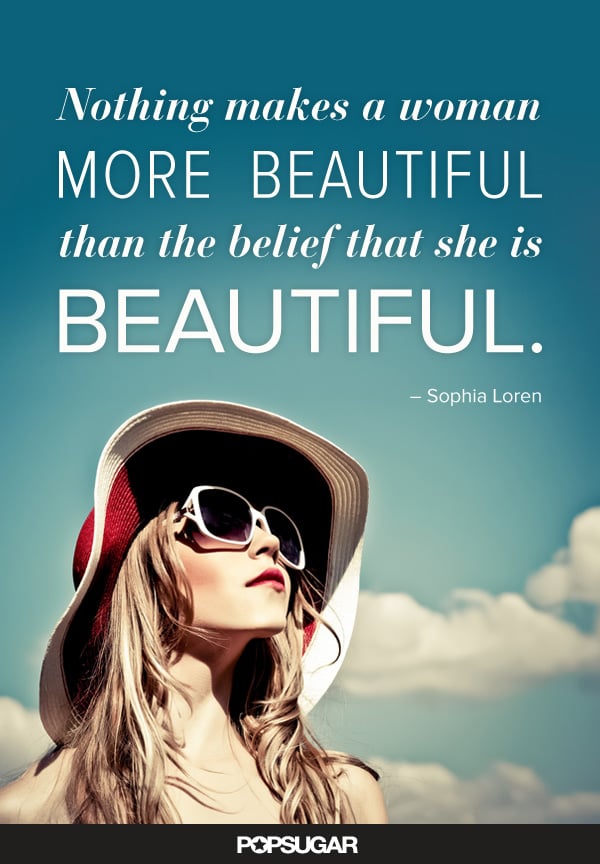 Beauty is all in the mindset.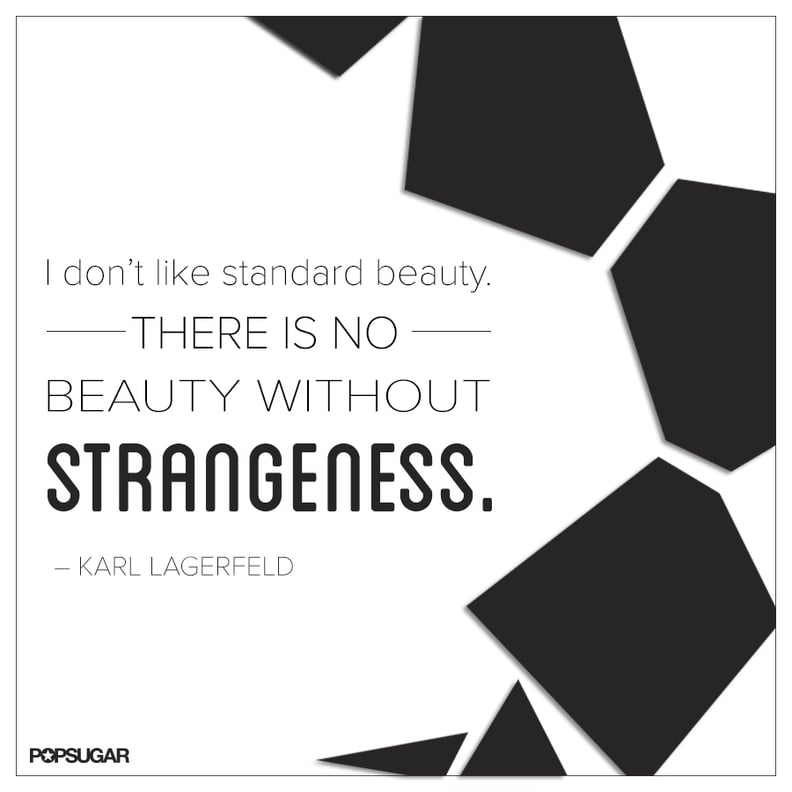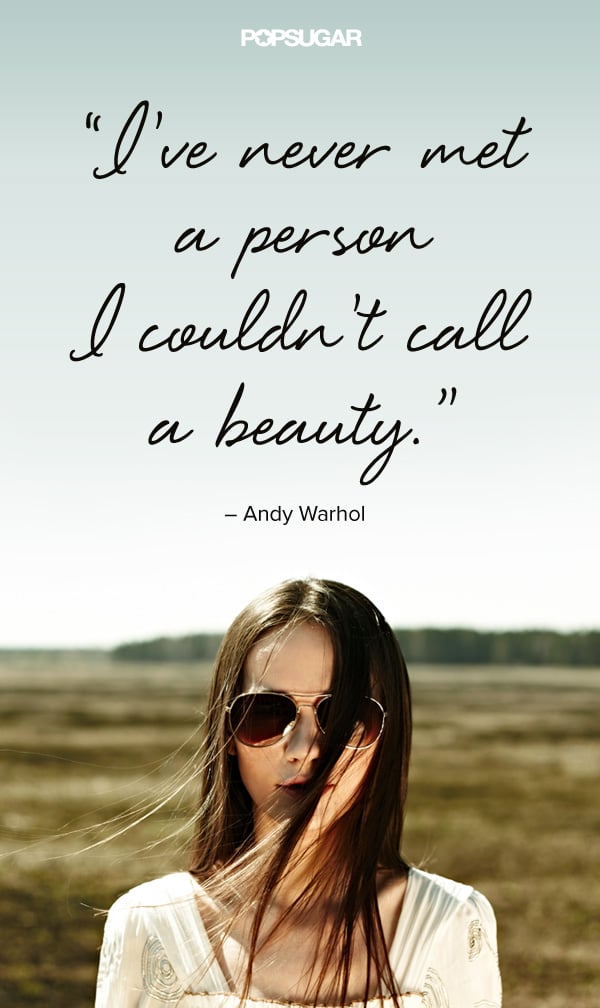 Ugly just isn't in our vocabulary.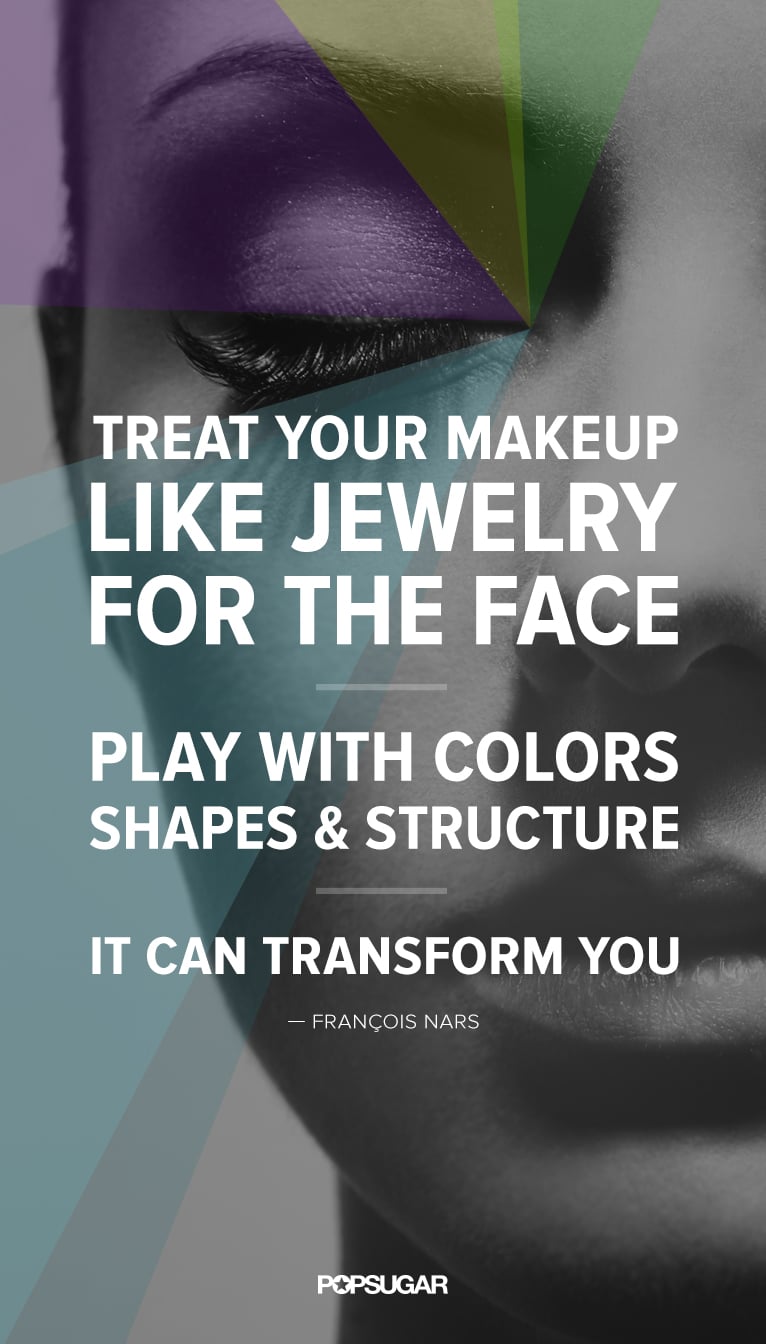 The magic of accessorizing . . . for your face.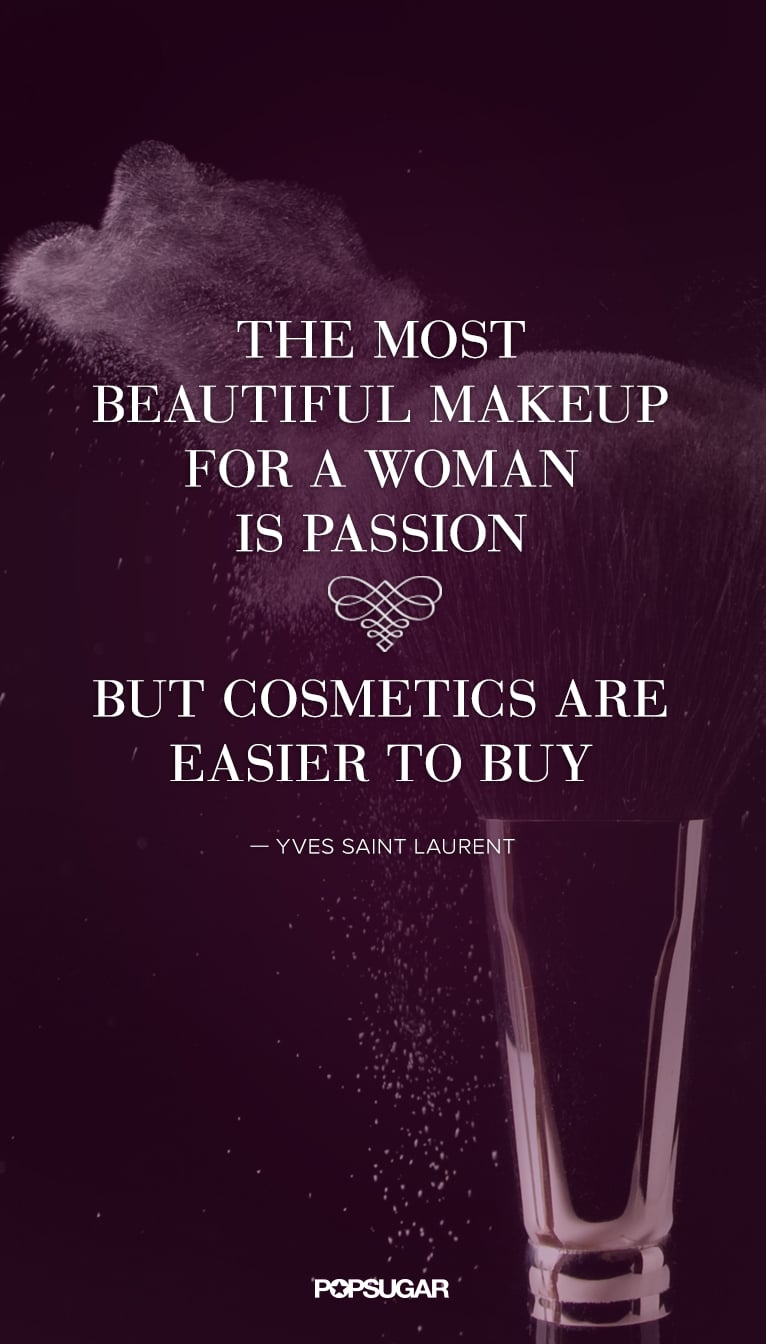 Is this why we love YSL Beauty so much?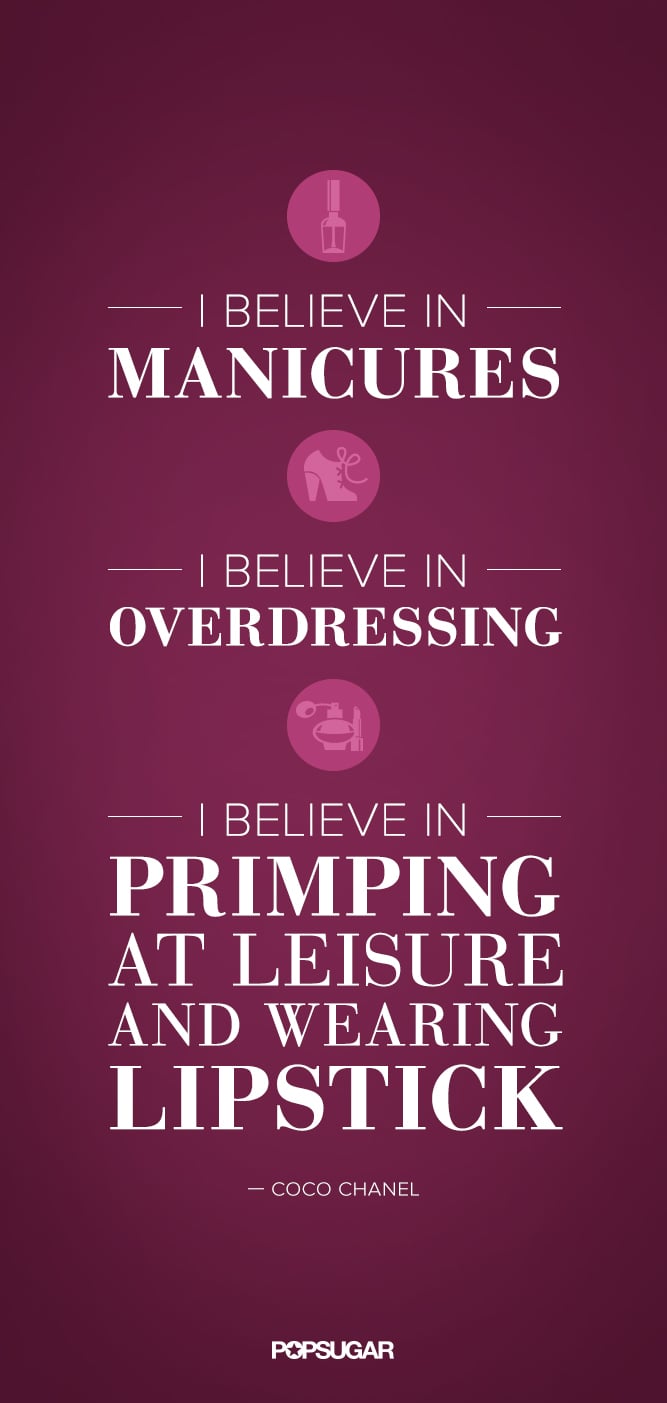 Believe in your right to be beautiful.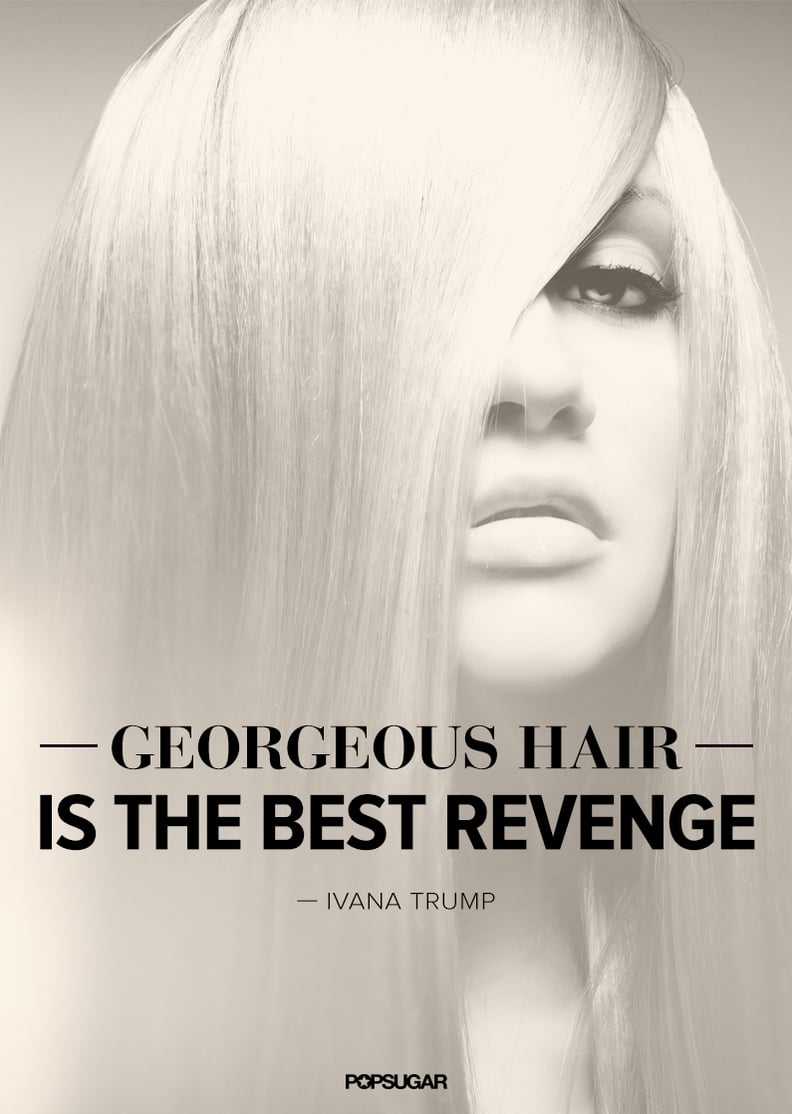 So when are you booking your next blowout?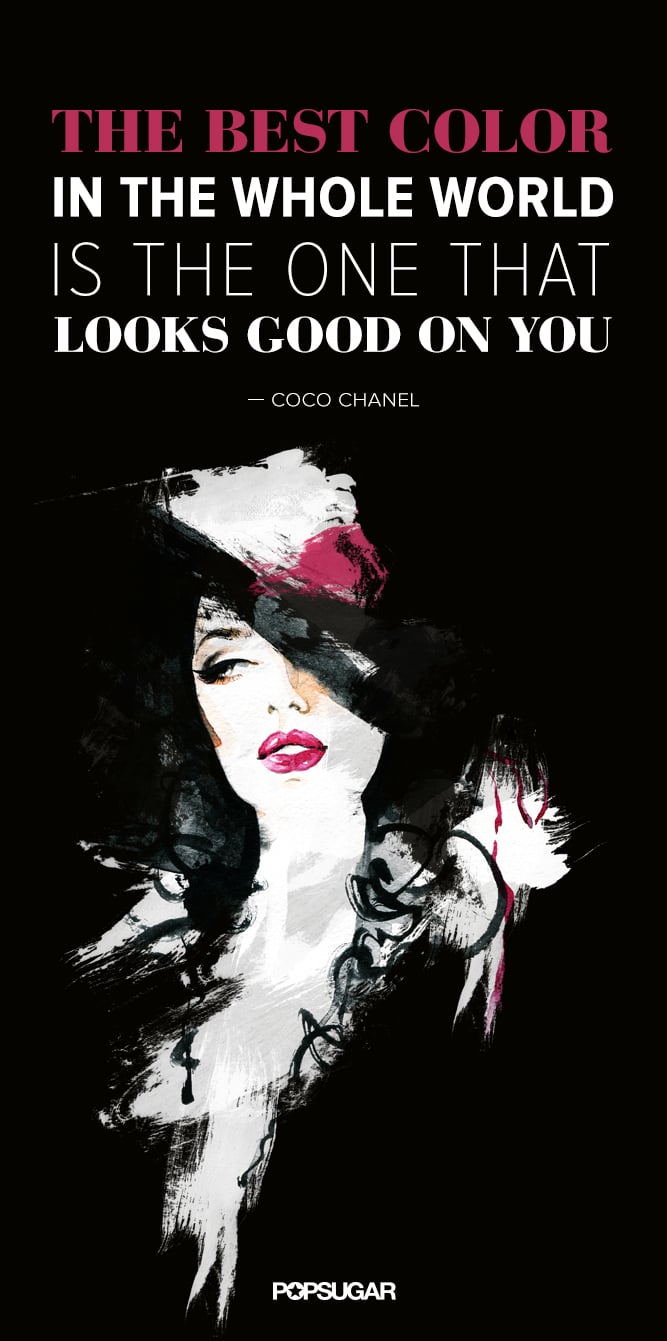 The simply brilliant rule to finding your best color.
We couldn't agree more, Zooey!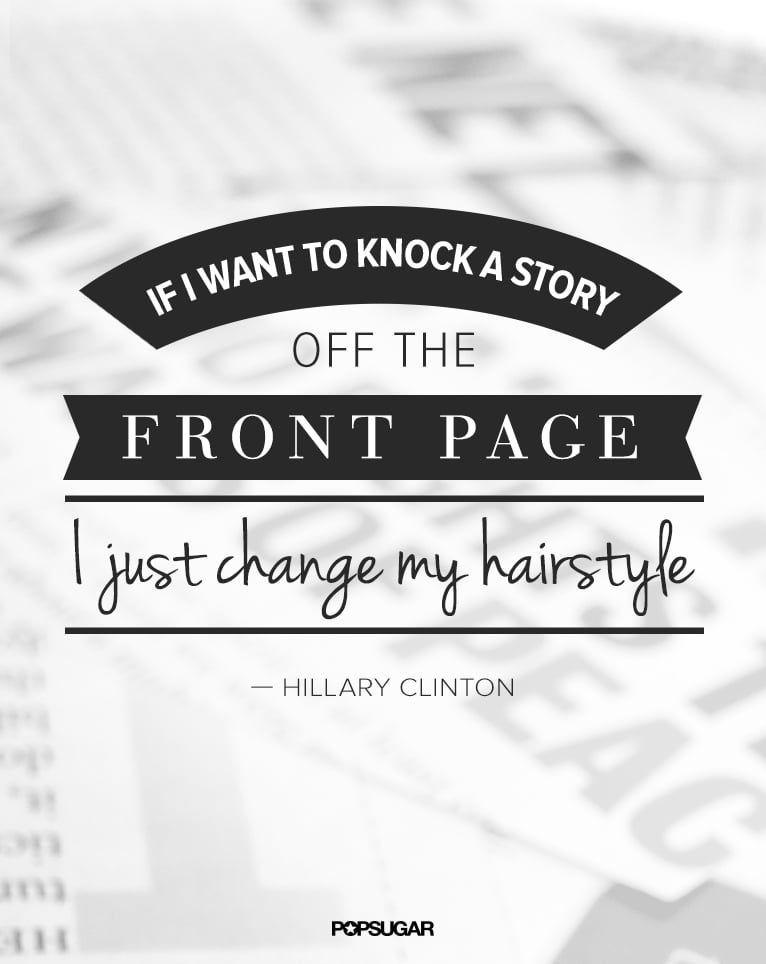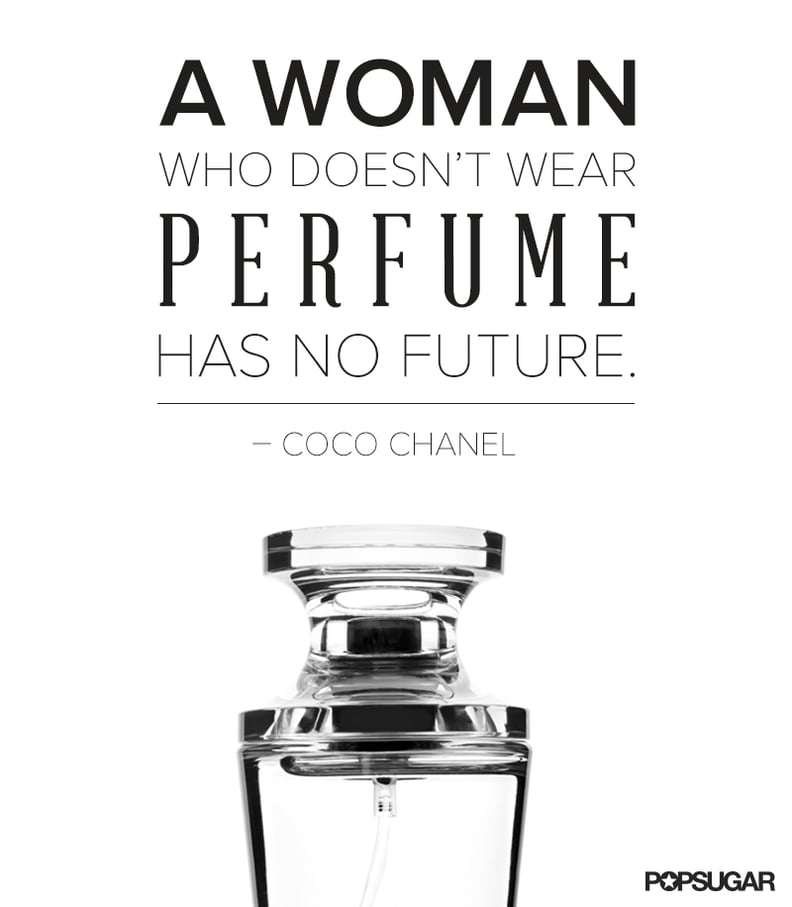 No wonder Chanel No. 5 is still the most iconic fragrance.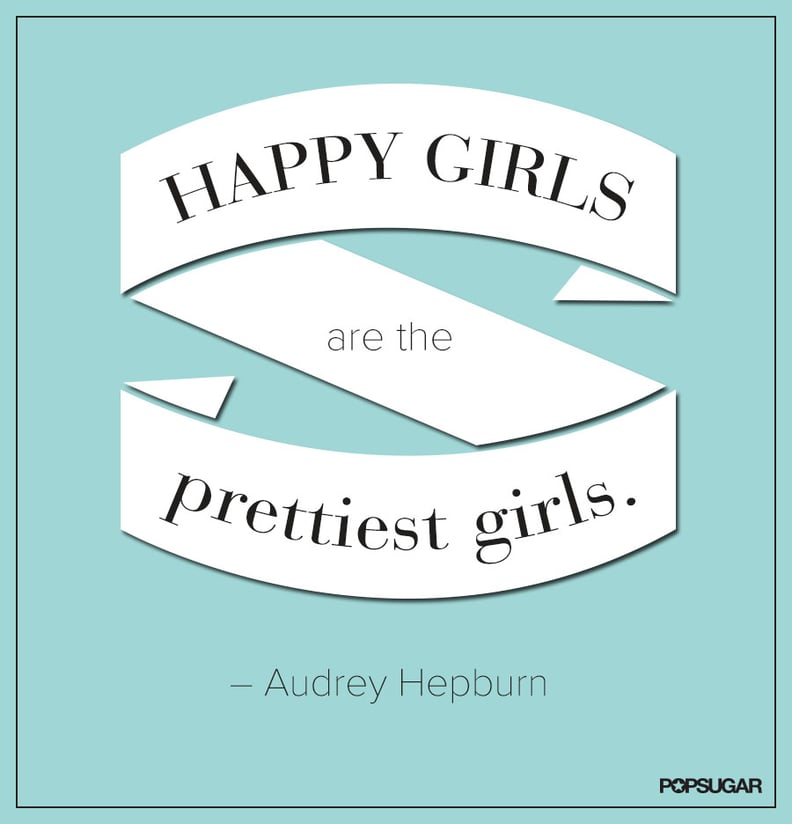 Spoken like a true beauty.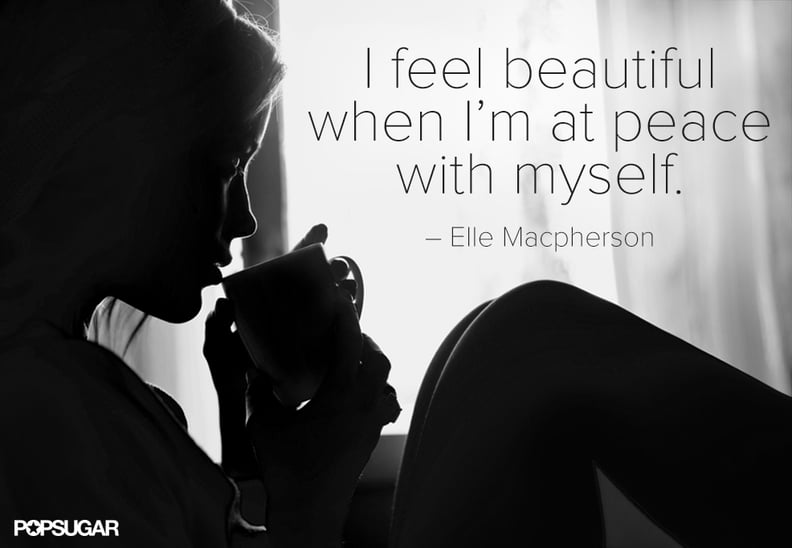 Let's all take a moment to reflect.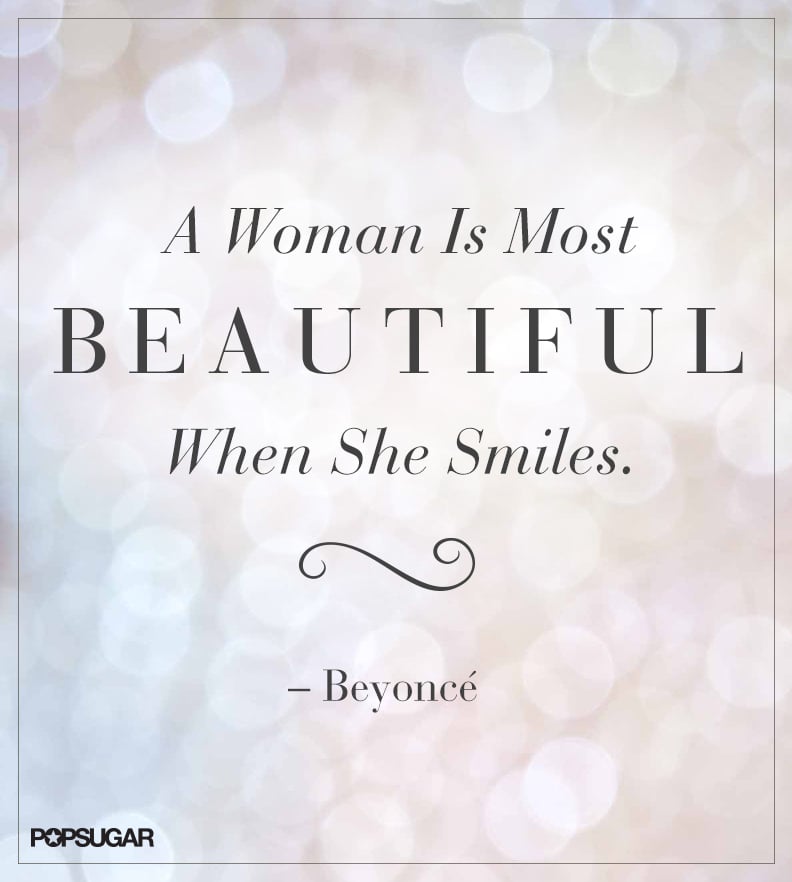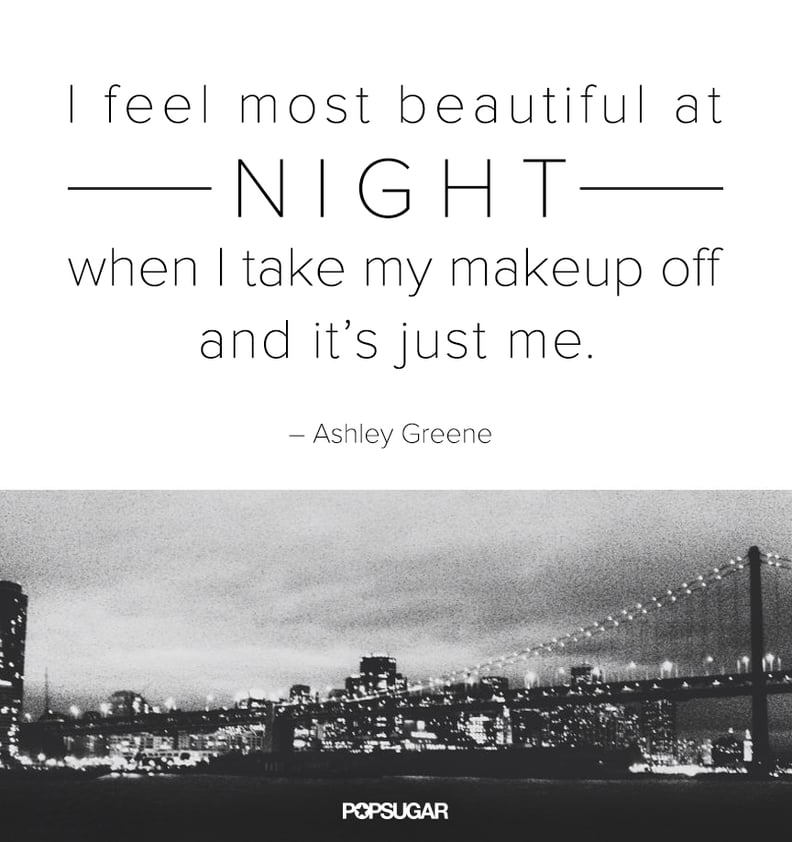 Being simply you is a beautiful thing.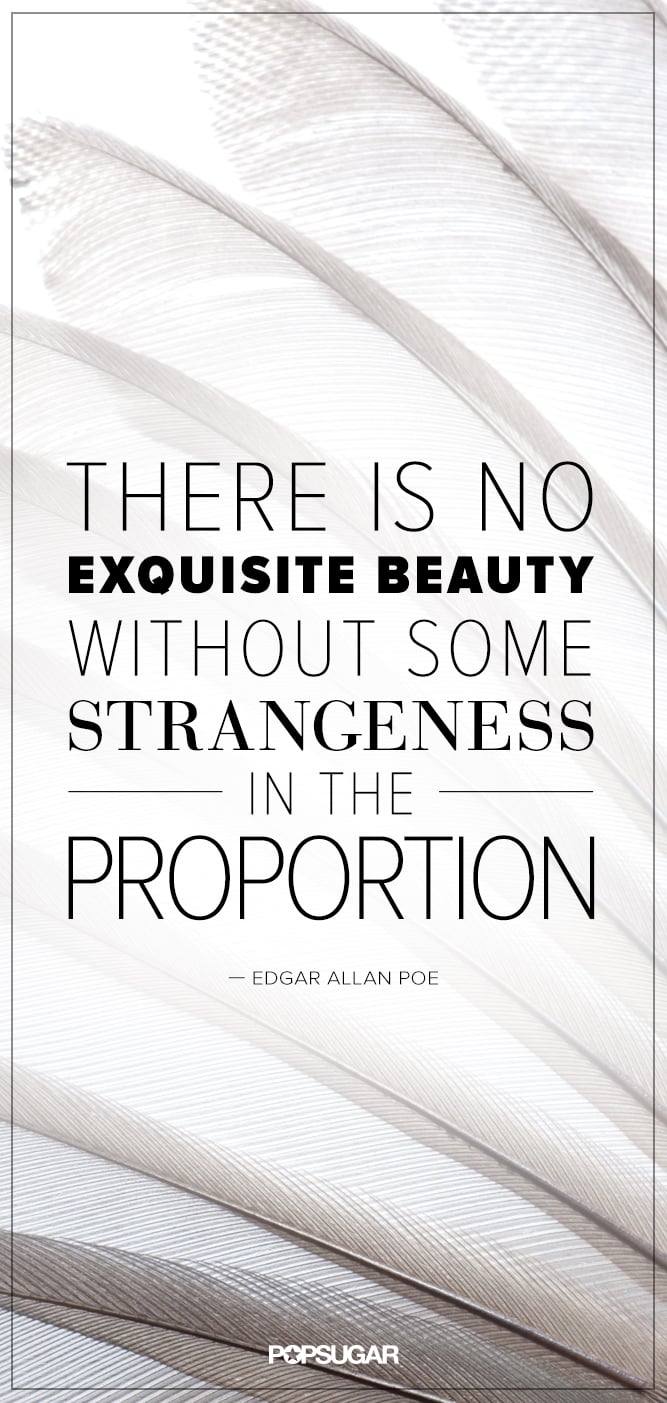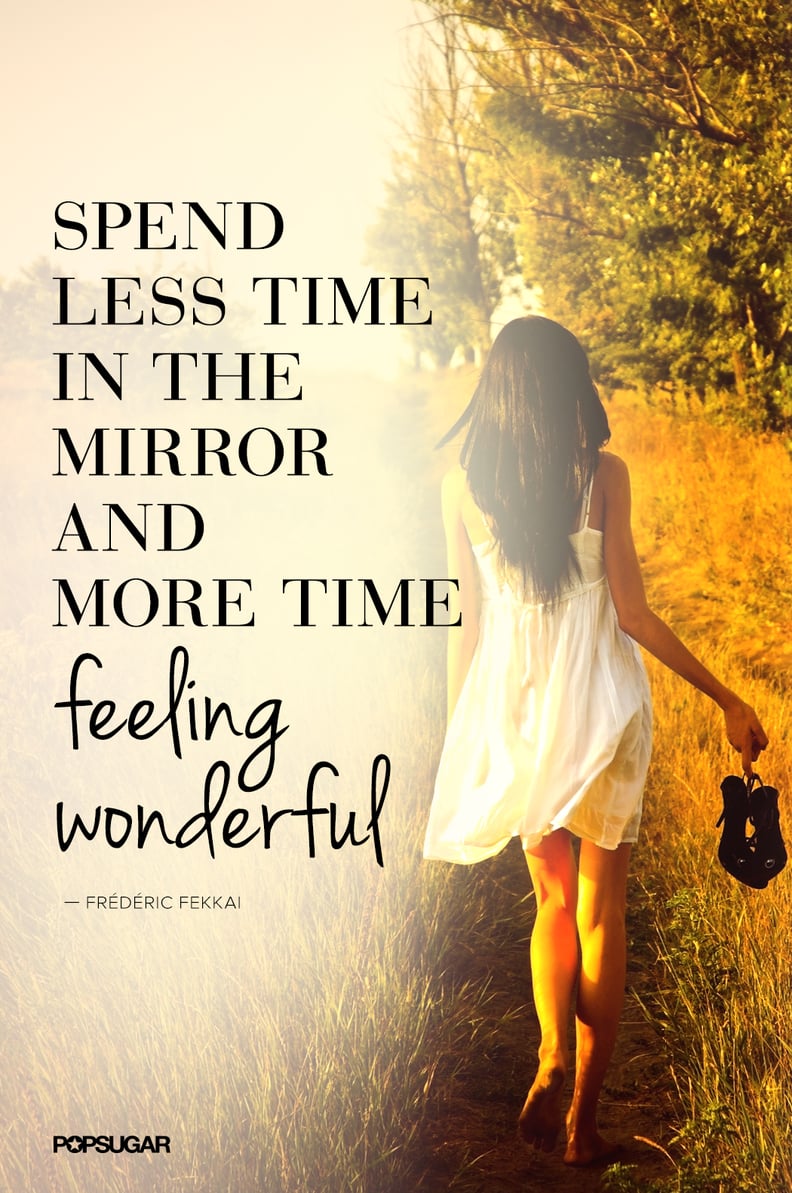 Inspiring words to live by.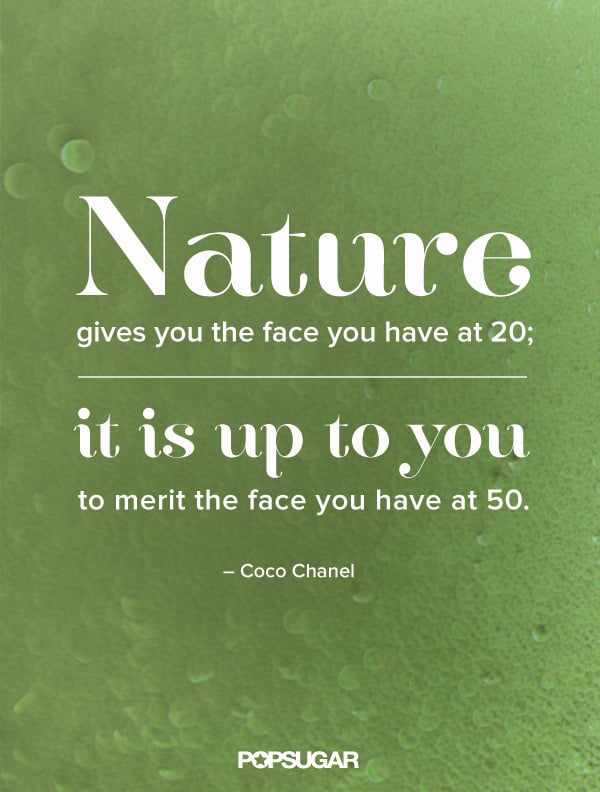 So slap on that sunscreen, you hear?