As a child, I longed for pin-straight locks like Jennifer Aniston's. But instead, God gifted me with a head of crazy curls like Anne Hathaway's in The Princess Diaries (or, at times, like Seth Rogen's in Knocked Up). I've spent 25 years battling with hairbrushes, attempting the latest hair trends only to look like a fool, and rolling my eyes at those who say they wish they had curly hair. Clearly those women have never considered the struggles that my curly-haired sisters and I deal with daily. So to all those wishing they had a head of curls, consider these 13 things before investing in a perm.
01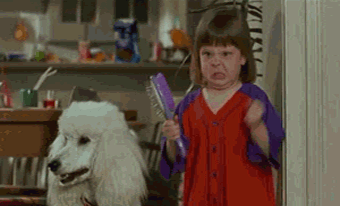 We battle with our hairbrush every day.
02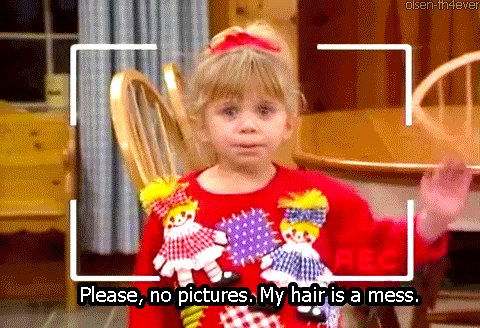 We have no real control over how our locks look.
03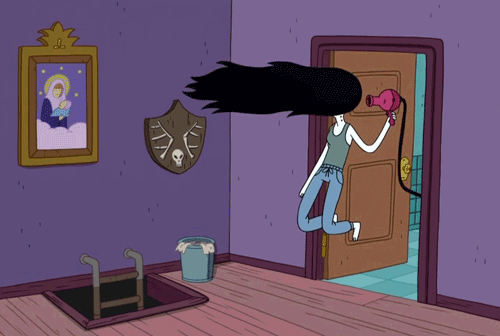 Blow-dryers and styling gels are our best friends.
04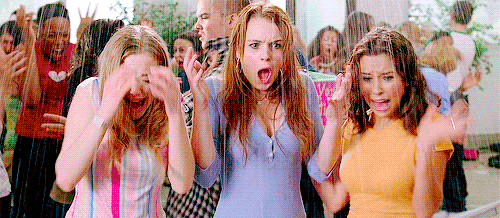 And rain is our mortal enemy.
05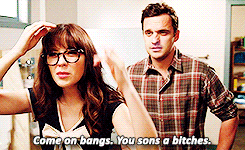 Bangs are a big no-no!
06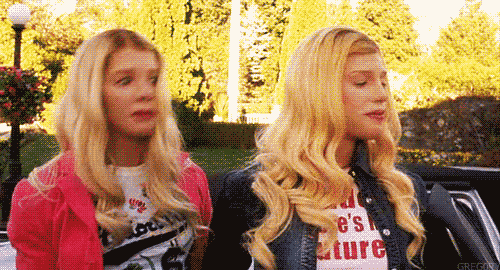 Sexy hair flips don't look as good when we do them.
07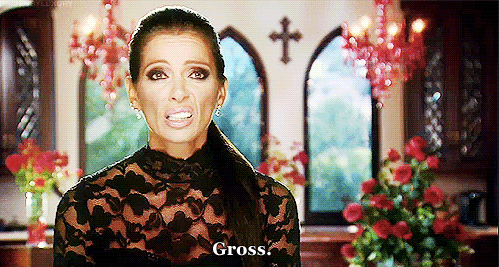 We can't pull off the pixie or other supershort styles.
08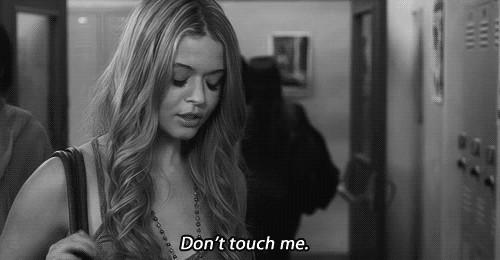 People always ask to play with our locks.
09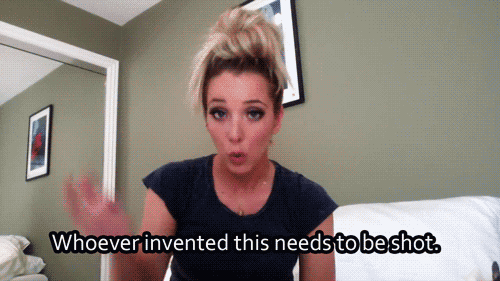 Updos are a bit of a challenge.
10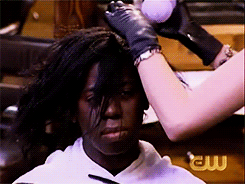 We spend most of our money on antifrizz treatments.
11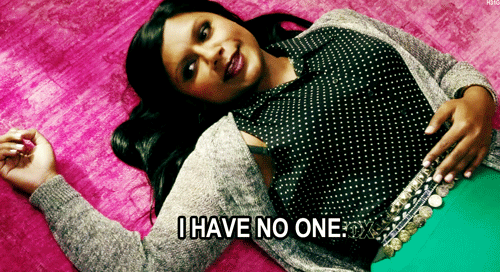 Finding a hairdresser who specializes in curls is damned near impossible.
12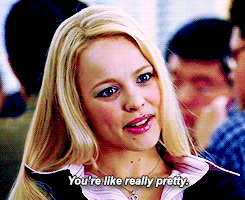 We're always told our hair "looks so much better straight."
13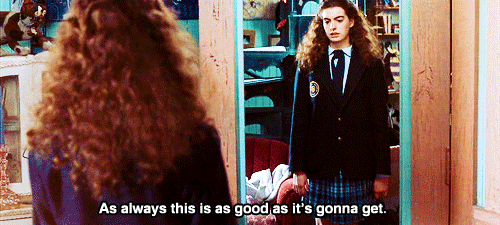 But we've learned to love our locks, frizz and all.
Though we still secretly wish they would calm down a little bit.