Every Product You Should Buy From Rad Soap — All Available at Urban Outfitters
As POPSUGAR editors, we independently select and write about stuff we love and think you'll like too. If you buy a product we have recommended, we may receive affiliate commission, which in turn supports our work.
If you're someone who likes to be conscious about the ingredients in your products, you should try shopping Rad Soap. This brand was created by mom Sue Kerber, who was trying to find something natural that would help relieve her son's eczema. In 2009, she turned her soap-making skills into a successful business: Rad Spa. Not only are they all cruelty-free products, but they're made without any harsh chemicals, GMOs, sulfates, parabens, phthalates, gluten, or nut oils. The brand's popularity has found its way to Urban Outfitter's ever-evolving beauty department. So if you're interested in trying the brand, here are a few fun choices to shop, from natural deodorant to detox shower oil. Treat your skin and shop these top picks.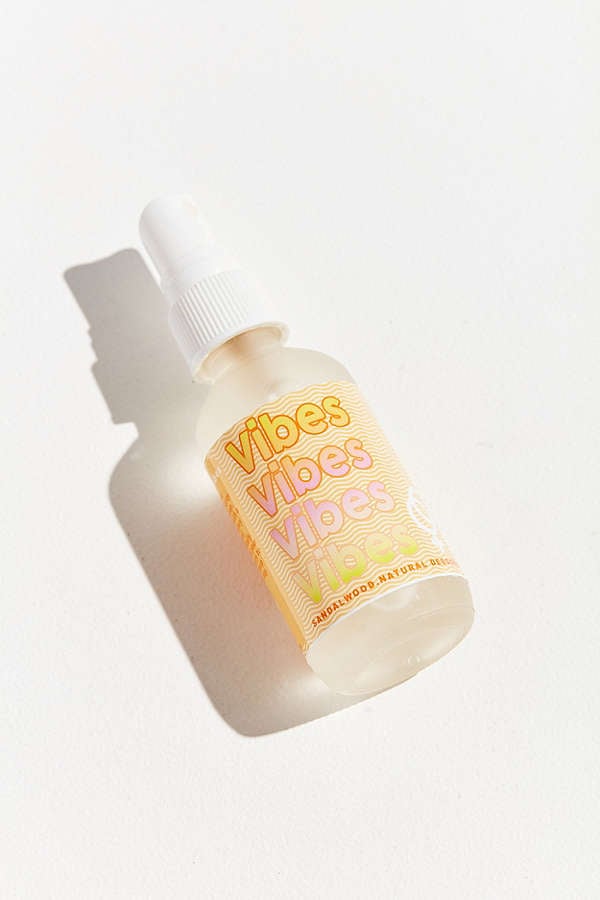 Rad Soap Co. Vibes Natural Deodorant
If you're on the hunt for an aluminum-free choice, you need to try this Vibes Natural Deodorant ($8). This nonirritating and gentle formula is made with a sandalwood scent that works as a long-lasting natural deodorant.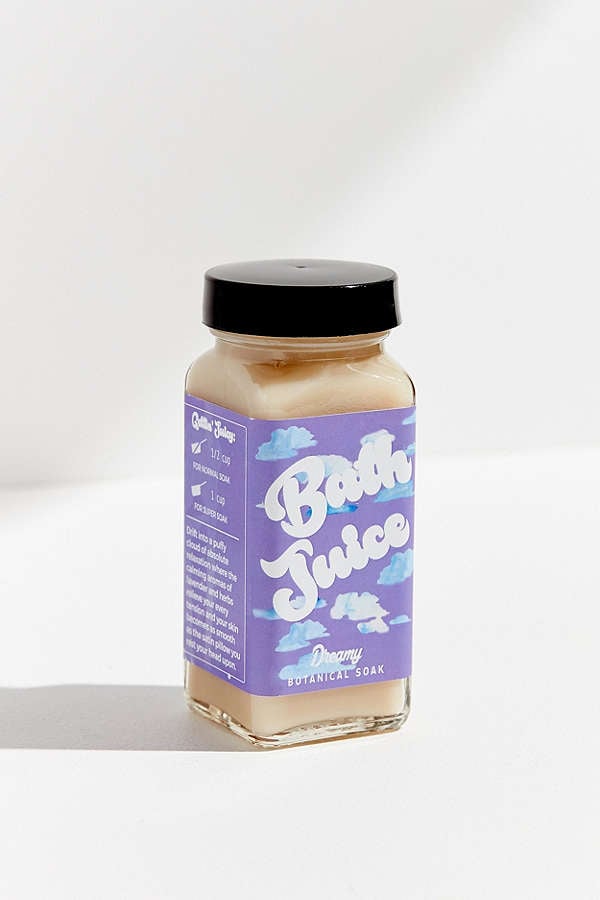 Rad Soap Co. Dreamy Bath Juice
Pamper yourself with a relaxing soak session with this Dreamy Bath Juice ($10). It's scented with a blend of rosemary, mint, and lavender.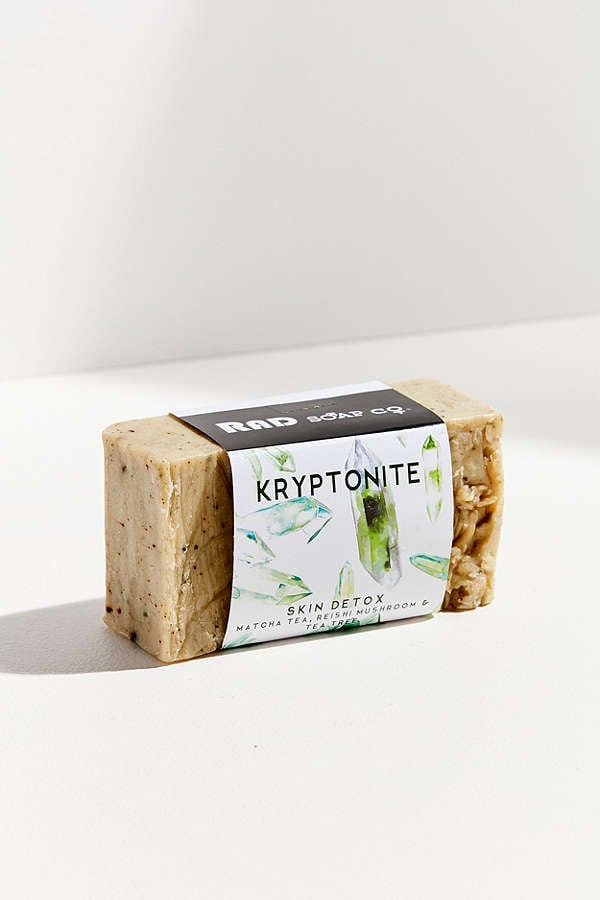 Rad Soap Co. Body Bar Soap
This Kryptonite soap Body Bar Soap ($10) is made with protein-rich ingredients such as reishi mushroom and matcha tea. This nourishing soap bar also comes in a cool Moon Rock choice.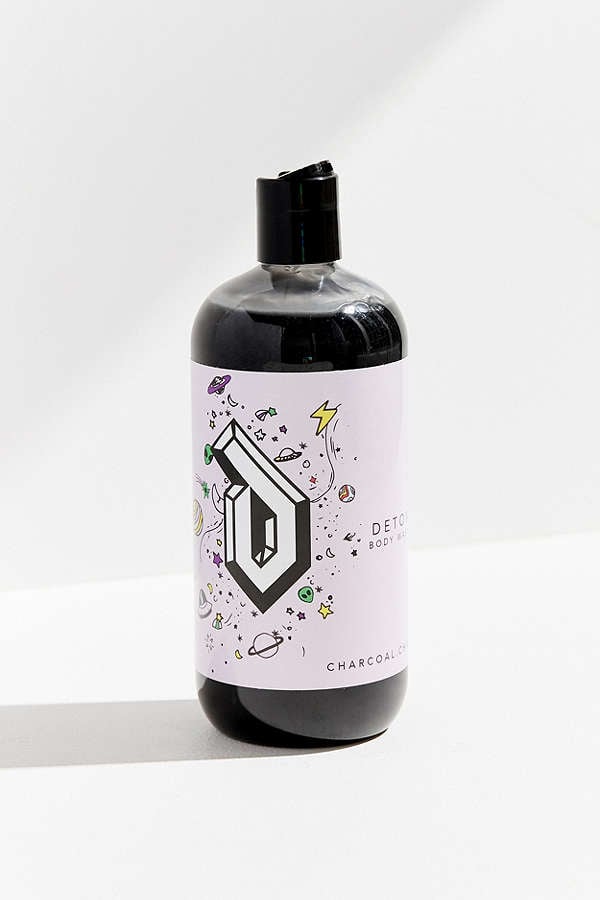 Rad Soap Co. Body Wash
Give your body a detox with this Body Wash ($22). It contains charcoal, chili, and musk to cleanse without stripping the skin's natural moisture.