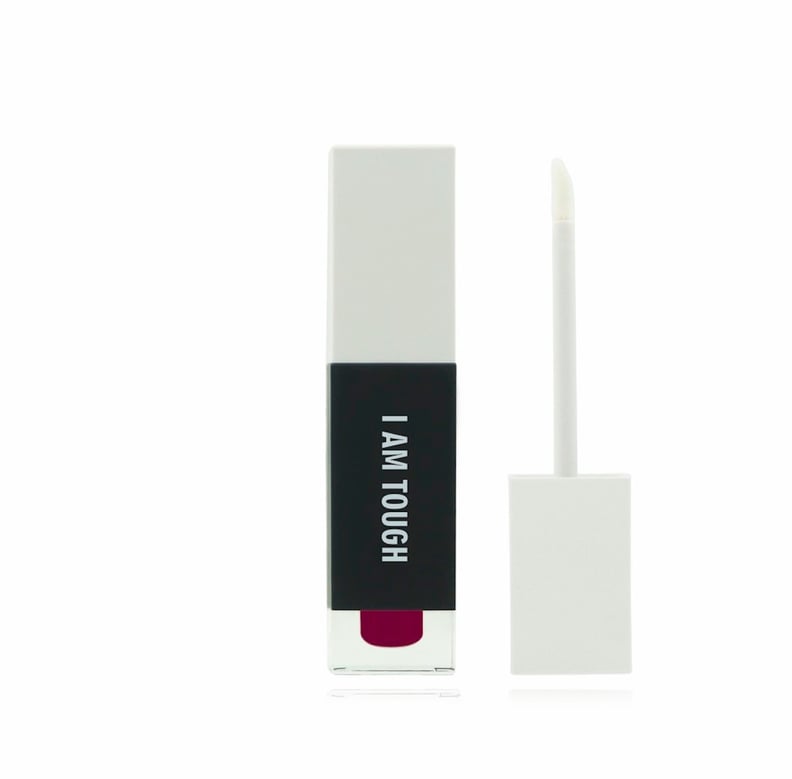 Bill Xaing never really considered whether or not he was a feminist — until the birth of his daughter, Yarie. When researching the best ways he could raise his daughter, he discovered an overwhelming amount of information about how society can affect a woman's upbringing.
Xaing had been working in cosmetics for a decade when his daughter was born and decided to create a beauty brand that would empower women and create a better social environment for his daughter. He created RealHer, a cosmetics brand designed to inspire women to be their best.
"When she was born, that was the moment I realized I am a feminist, and I want to be a feminist. I want to do whatever I can to make as much difference as possible, as quickly as possible, to help more women," Xaing explained on the RealHer website.
Instead of telling women that there's a problem with how they look that they should fix, this brand tells women what's amazing about them already. Each product comes with a self-affirmation like, "I am fearless," "I am unstoppable," and "I am perfect."
The line also strives to be ethical, safe, and philanthropic. Not only are the products cruelty-free, paraben-free, and sulfate-free, but 20 percent of the profits go to the American Association of University Women. The nonprofit organization is devoted to advancing, empowering, and actualization for women and girls with leadership programs, advocacy, and education.
We love the idea of a makeup brand that helps women, because beauty should make us feel good. Read on to see some of the powerful products you should pick up from the brand.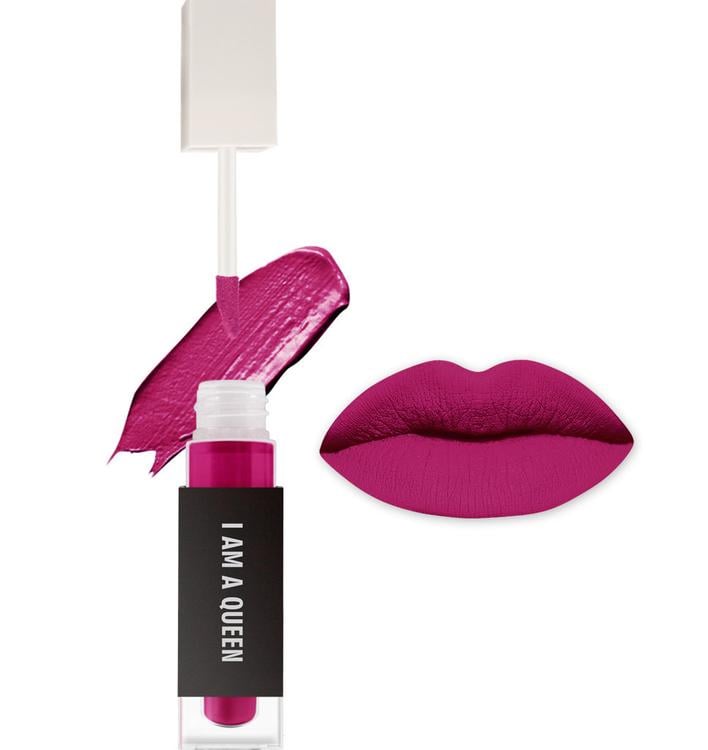 RealHer Matte Liquid Lipstick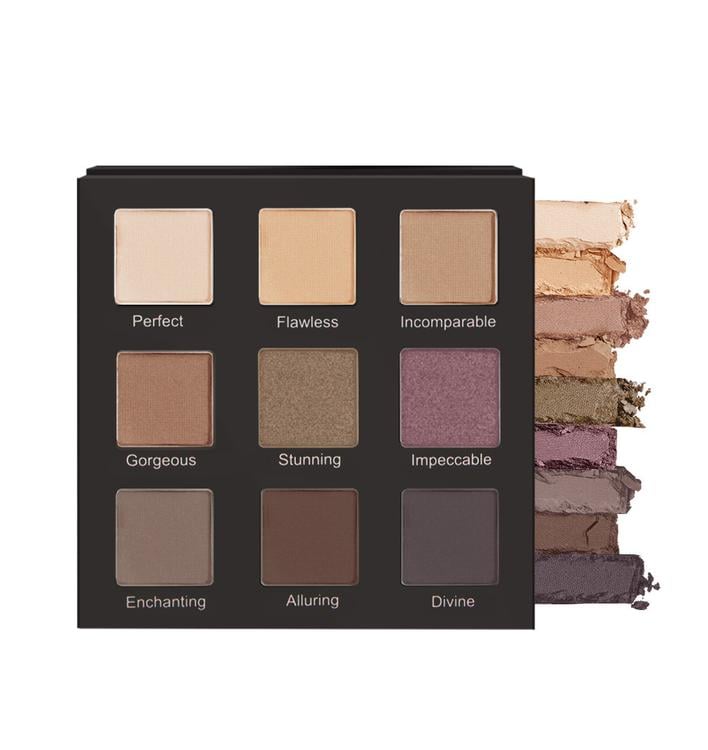 RealHer Eye Shadow Palette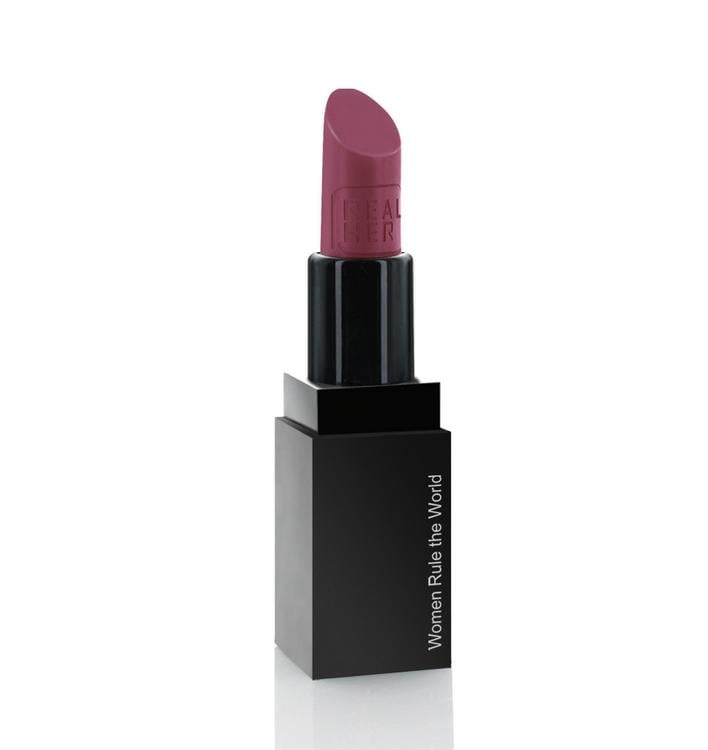 RealHer Moisturizing Lipstick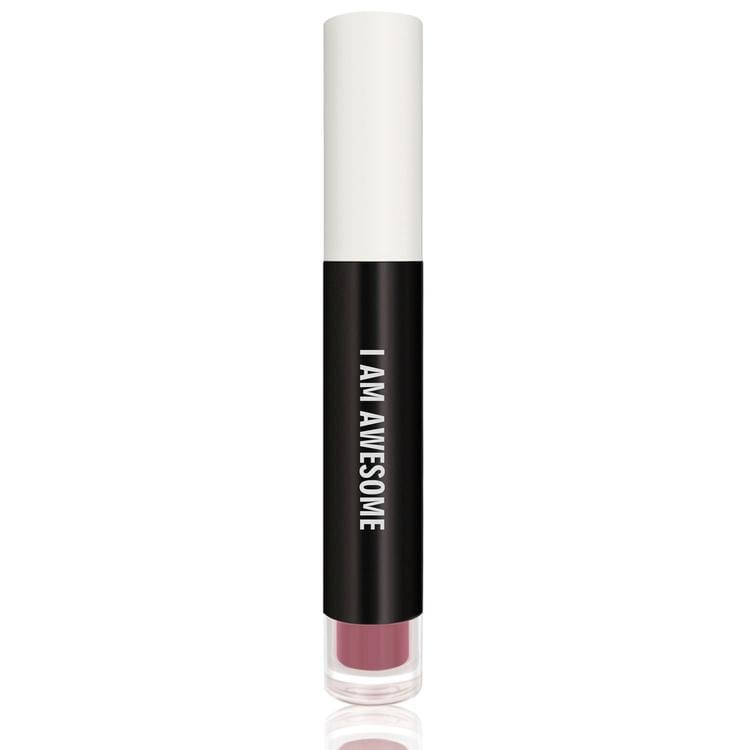 RealHer Plumping Lip Gloss