Bleaching your hair to the sunniest shade of blond isn't all fun and games. JK — being a blonde is the best. After cutting off all my hair and hating it for eight months, I finally got to a length that I liked again. I celebrated this victory by going blond. Very, very blond. When I got to the salon, I had some pretty dark brown dye (From a box! Oops.) on my hair that my brand-new hairdresser wasn't thrilled to see. However, being the rock star that she is, she totally tackled the challenge and gave me the most amazing hair ever. In fact, had I known the following seven things beforehand, I think I would have gone blond way sooner and never looked back.
01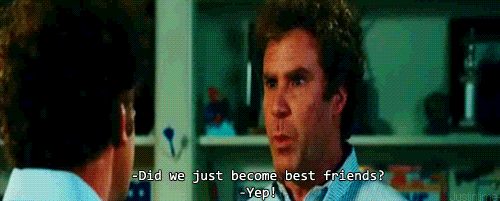 All the time in the salon made my hairdresser my new bestie
She doesn't really know it yet, but she will. After all, just the initial bleach job took four hours in the chair, so we had plenty of time to chat. About everything. I may even ask her to be godmother of my firstborn at this point.
02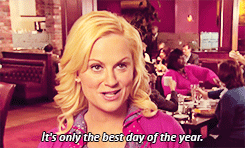 It means I get to go to the salon pretty often for touch-ups
Let me tell you, I love going to the salon because I love having my hair played with. I don't even care about the cost, just play with my hair.
03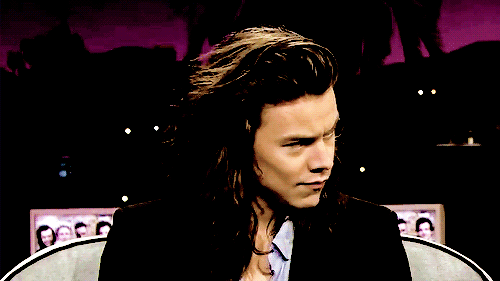 It has made me so much happier
I feel so good with blond hair. I should never do anything else with my hair.
04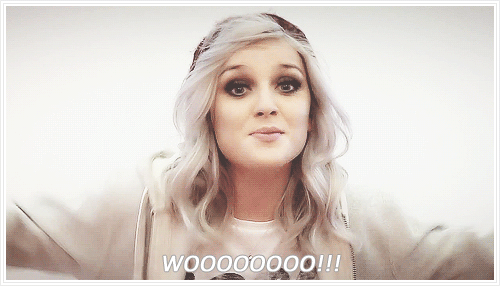 It gives me an excuse to drop a wad of cash at Sephora
Blond-hair maintenance is intense. I had to buy new shampoo and conditioner, as well as a hair mask and various other moisturizing products to keep my newly bleached locks soft and not crispy. I'm all about a good excuse to spend a bunch of time and money at Sephora.
05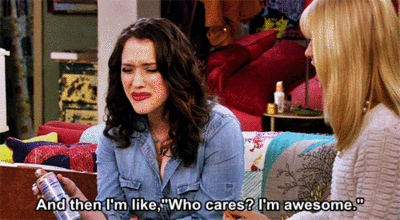 I get to prove people wrong when they think blondes are dumb
I find so much joy in putting people in their place. Seriously, people still think hair color dictates intelligence? Wow.
06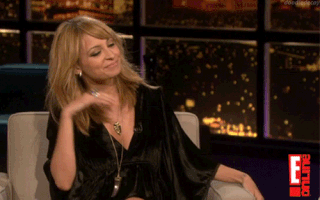 It made me more confident
I know I look good with my new blond hair, so I definitely walk proudly.
07
Blondes have more fun
OK, this one is totally not true. Just like your hair color doesn't dictate your intelligence, it also doesn't dictate your life. However, all the confidence and happiness my blond hair has brought me has also helped me have more fun. So, do with that what you will.