Regina King's Biggest Skin-Care Tip For Every 20-Something: "Moisturize"
Regina King is a Hollywood legend, but television and movies aren't the only places she's leaving her mark. Most recently, the Watchmen actor partnered with Vaseline on its new Equitable Skincare for All campaign, which brings awareness to the disparities often faced by the underserved community of Black and brown people seeking access to dermatological care.
King said making sure people of color are heard in the skin-care industry and beyond starts with education. "Educate your chemists, hire chemists that are aware of those differences, and educate the doctors who aren't aware," she told POPSUGAR. "I also feel like it has to be a collective desire to want to provide skin care and products for everyone. The human race is not just one color or texture; it's a myriad of all of those things. It needs to be a collective desire to want access to skin care to be universal and equal."
"The human race is not just one color or texture; it's a myriad of all of those things."
She continued, "With Vaseline, that's one of the things we recognized in this partnership — it is the same case when it comes to skin care and professionals being familiar with the differences between Black skin and white skin."
As for her other beauty lessons she's learned along her 30-plus years in the entertainment industry? Well, she's sharing all that — plus, the advice she wants to pass on to her son — ahead.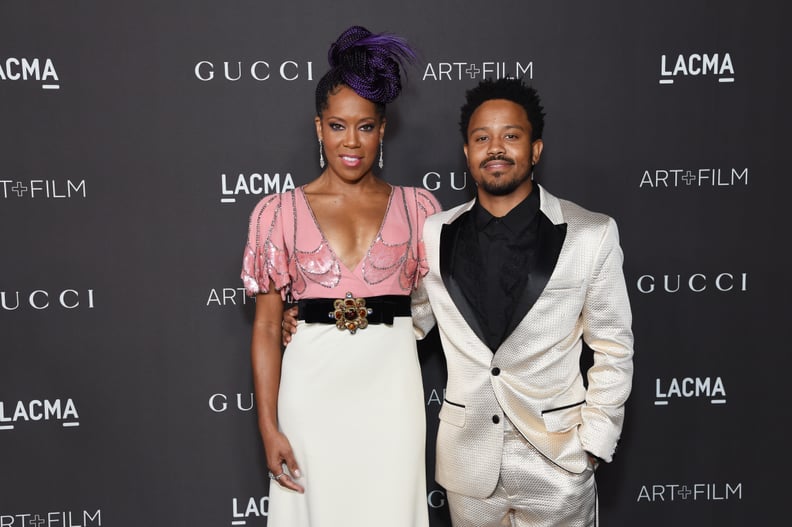 On the Skin-Care Advice She's Passed Down to Her Son
King's skin-care advice for her son, Ian Alexander Jr., echoes that of all the other dermatologists and skin experts out there who want 20-somethings to see the game-changing importance of one major beauty practice: moisturize.
"I don't know what it is with men wanting to make sure that their bodies are moisturized," she said. "I would say that facial skin care — he's paid attention [to me], and he's received that very well. His knuckles may be white from not always keeping his hands moisturized, but he definitely understands the importance of keeping his face clean. He doesn't feel any shame in using skin-care or face-care products or having two or three different things on his vanity."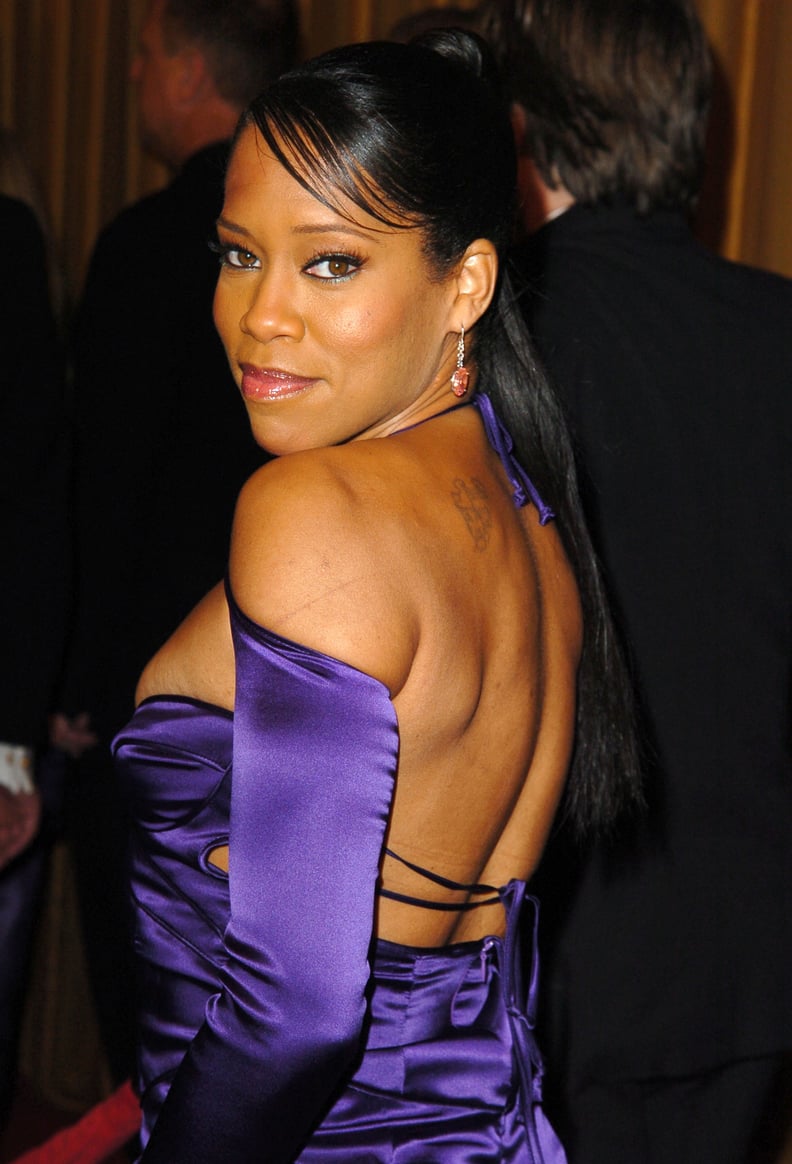 The Beauty Lesson She Wishes She'd Learned in Her 20s
King has been exposed to some of the biggest and best beauty experts out there, but even with nearly three decades of experience on production sets under her belt, her knowledge of beauty is still evolving. Like many Black women who grew up straightening their hair, the actor just recently began to feel comfortable with her natural texture — something she wishes would've happened sooner than in the last several years.
"I always knew that [straightening my hair] wasn't the healthiest thing to do, but I would say I didn't embrace my hair with all its kinks and loveliness until a few years ago," King said. "I've always been a person who's loved braids, and because I've always worn braids, it may seem that I've always been into natural styles, but it's easier to manage your hair when it's straighter. It wasn't until maybe the last five or six years that I really started to take the time to figure out the right products for my texture and take the time to do my hair when I'm not wearing braids."