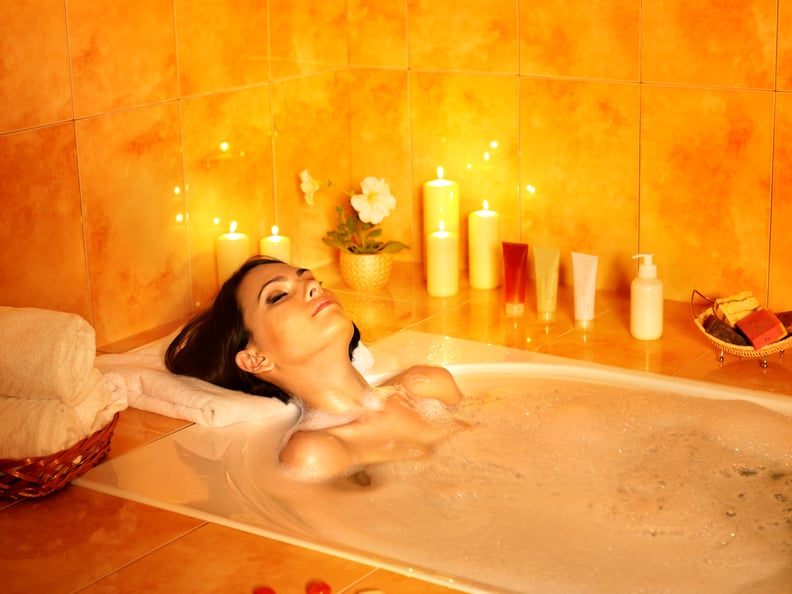 Let's be honest — Summer hasn't been all that relaxing since you graduated from college. The responsibilities of real life get in the way of true me time. Even if you've gone on vacation (and worked on that sun-kissed glow), you were likely checking email and fielding urgent text messages from the sand. Since today is Relaxation Day, we suggest unplugging, unwinding, and treating yourself to a spa day. You don't have to empty your wallet to chill out, though . . . just your kitchen cabinet. These easy DIYs can all be done at home with a few simple ingredients. Atta girl — light your fancy scented candle and take a deep breath, because you're about to feel (and look) really fabulous. Source: Shutterstock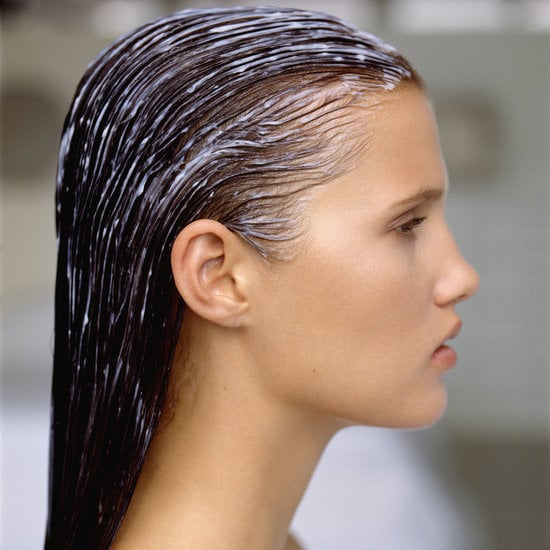 Hair and Scalp
After a Summer of fun by the pool, at the beach, or just out in the sun, your hair and scalp are likely fried, dried out, and looking pretty damaged. No matter your hair type, you could benefit from an oil-rich hair mask. Massage the mask into your scalp (to get the tension and dry flakes out) and bring it down to the tips of your tresses. Even if you have finer locks, it won't make you look greasy — just shiny, glossy, and healthy. Click here to find your perfect mask — no matter your hair texture.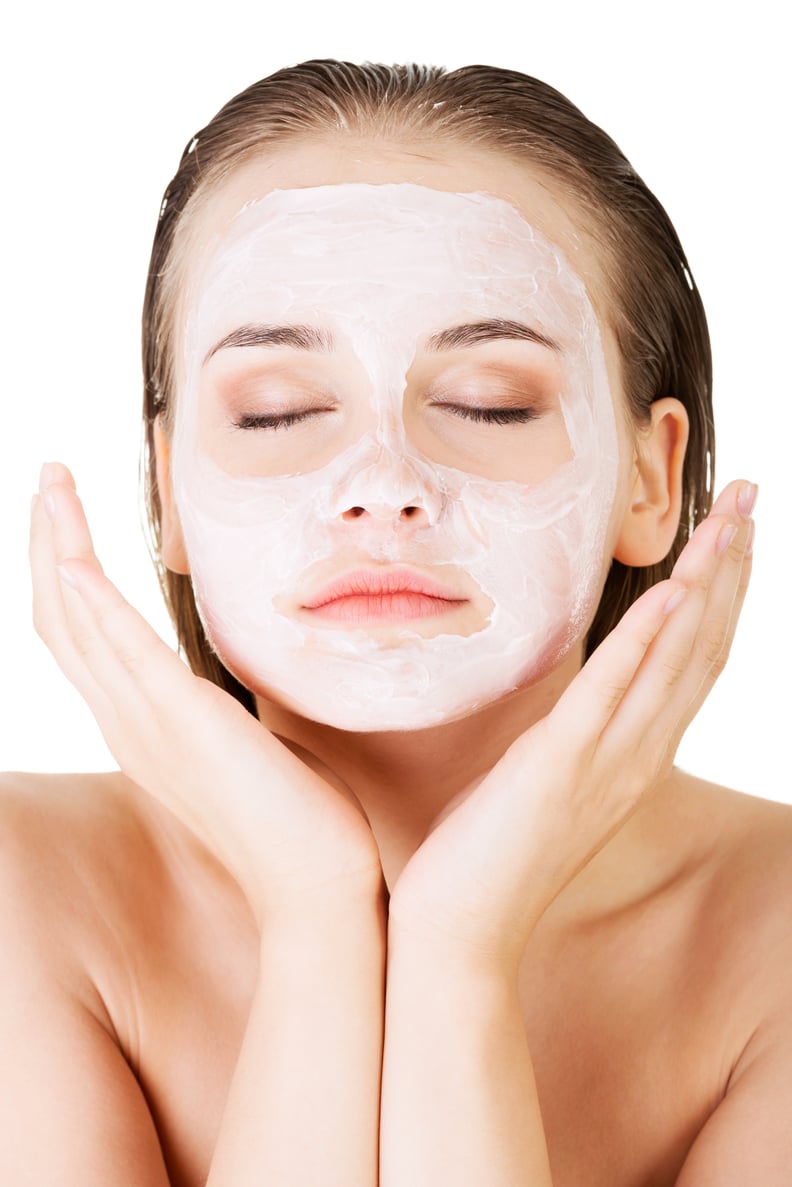 Face
Days of stress, bad cleansing habits, and staring at your computer screen making weird faces, your face deserves a little bit of respect and TLC. Treat it to a fancy (but easy!) at-home spa facial — not only will you get your glow back, but you can even make your skin look firmer and more lifted.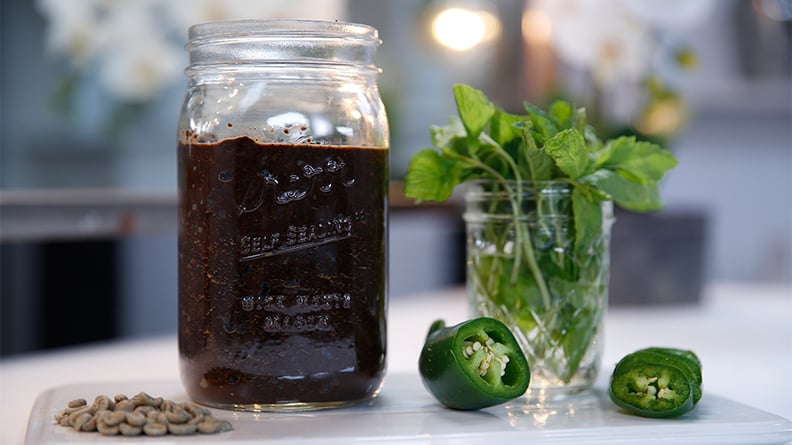 Body
When was the last time you gave your body a good, long scrub? Dead skin cells build up and can not only lead to patchy, dry areas but also make your skin appear dull — and can even lead to breakouts. A jalapeño and coffee-bean scrub will clear away any rough skin as well as make any pesky cellulite look firmer and smoother. Plus, you'll like the tingle. Try to get a special friend to help massage it in for even more relaxation.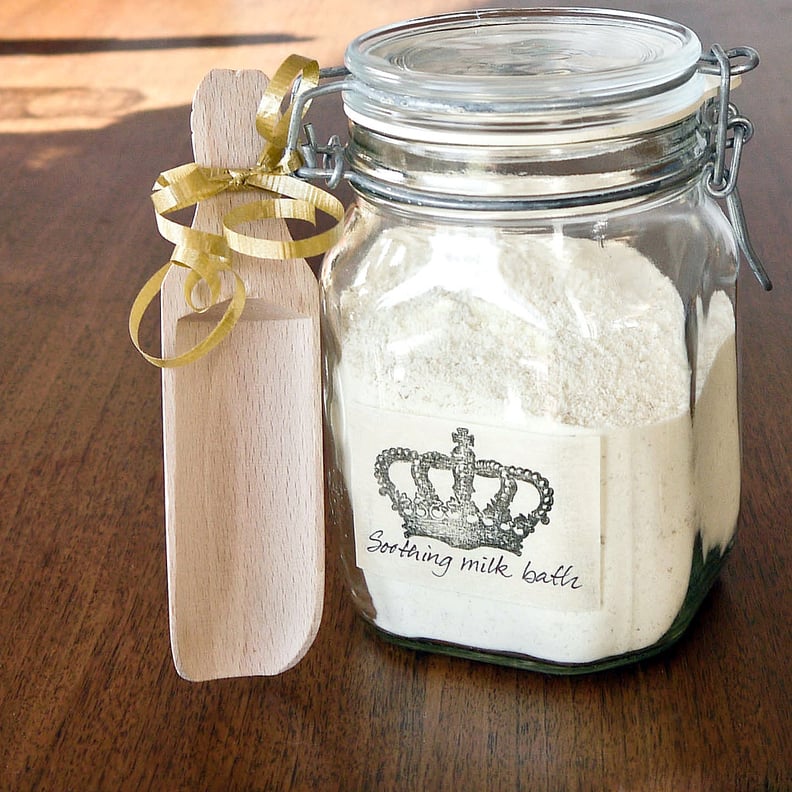 Body
If you're more of a bath person than a shower gal, you likely already know about the powers of a milk bath. If you've gotten a little too much sun this season, try this milk bath recipe to not only soothe sore skin but also restore moisture and softness. You likely have all the ingredients in your kitchen already too. Photo: Sarah Lipoff
Feet
Summer sandals can wreak serious havoc on feet: calluses, blisters, and cracked heels aren't just icky; they're uncomfortable, too. Any heel-loving lady also knows the terrible burning sensation that comes with hours in pretty painful shoes. This cucumber foot soak will help hydrate feet, soothe tired toes, and exfoliate away any bothersome dry skin. Source: Shutterstock