What Rowan Blanchard Wants You to Know About the Term Self-Care
One of the first words you might hear to describe Rowan Blanchard is "mature." At just 16 years old, the star of Girl Meets World and A Wrinkle in Time boasts not just an impressive professional résumé but also a passion for social activism well beyond her years. In 2015, she spoke at the UN Women's Conference about female empowerment, and last year, she took the podium at the Women's March in LA. But she's not all grown up just yet. When POPSUGAR asked the Gen Z actress how old she feels, Blanchard shrugged and said, "I feel like me."
Though the actress is happy to partner with Bliss because she aligns with the skincare brand's cruelty-free ethos (and swears by the brand's Mighty Marshmallow Mask), she's not so fond of the term self-care. In Blanchard's opinion, the mainstream interpretation of what that phrase means — think, a skinny, rich woman toting a $14 turmeric juice — is a "weird white aesthetic."
"[The idea of self-care] is not accessible to everyone in the same way, so it feels strange to act like it is," she explained. "That said, skin care has always felt so personal to me, because it's one factor of my body that I am able to control. There is something about that, as a young woman right now, that feels good to have control over something."
Keep reading for more real talk from Blanchard.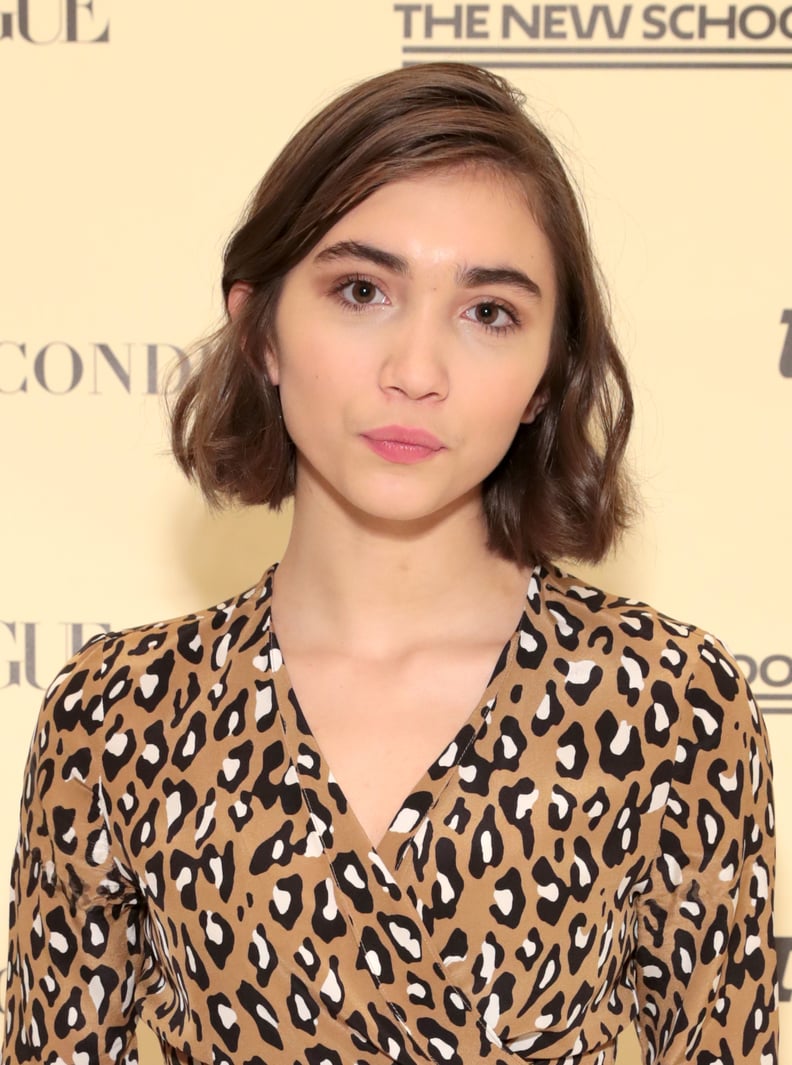 She's a Person, Not a "Brand"
Though Blanchard's Instagram following is over five million and her account regularly documents her less-than-average life, she tries to maintain a healthy relationship with the platform.
"There is definitely pressure to be a certain person on Instagram, but I try not to take it too seriously," she said. "If I get too much in my head about how people view me, or my f*cking brand — I hate that terminology — then I feel like I lose value and authenticity."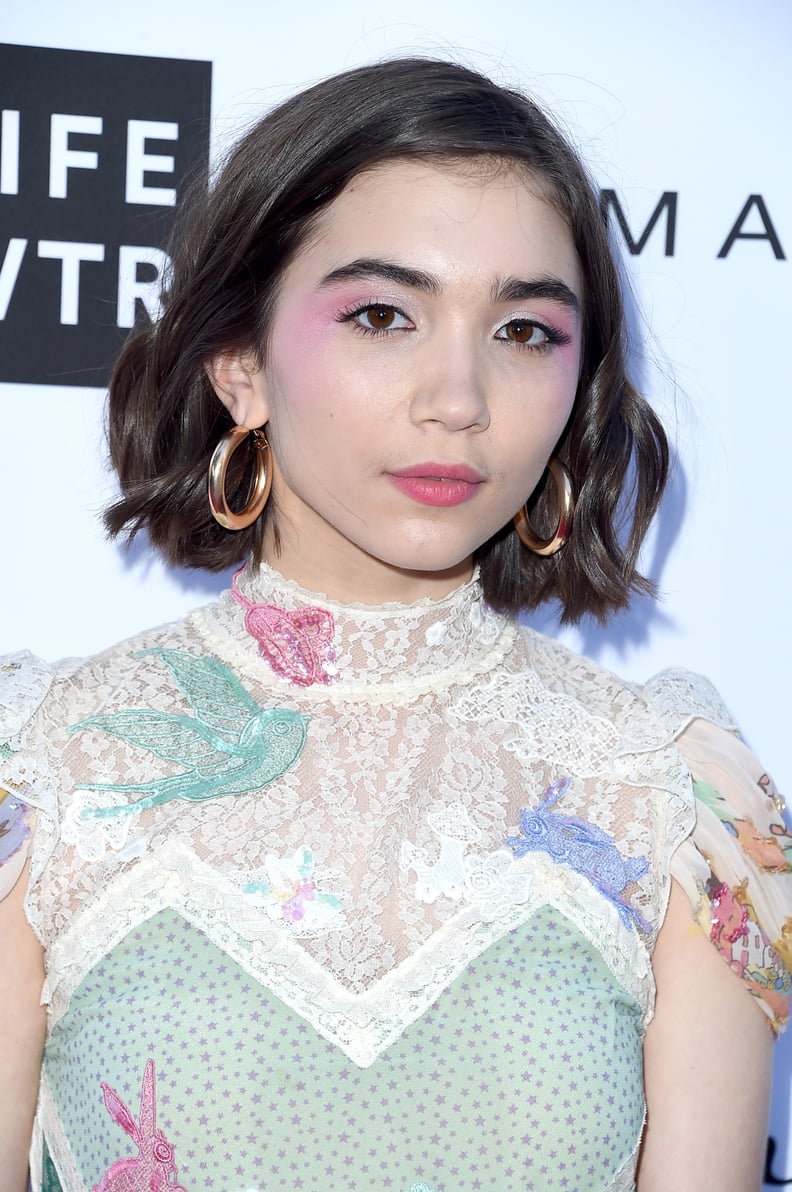 She's Here For Your Awkward Stage
"I definitely still feel insecure," she said. "I don't understand a lot of the movements online to make being a teenager a super positive experience. Historically, it's a time when people feel insecure, and I'm not interested in changing that. I don't think there is a world where growing up ever becomes [easy]."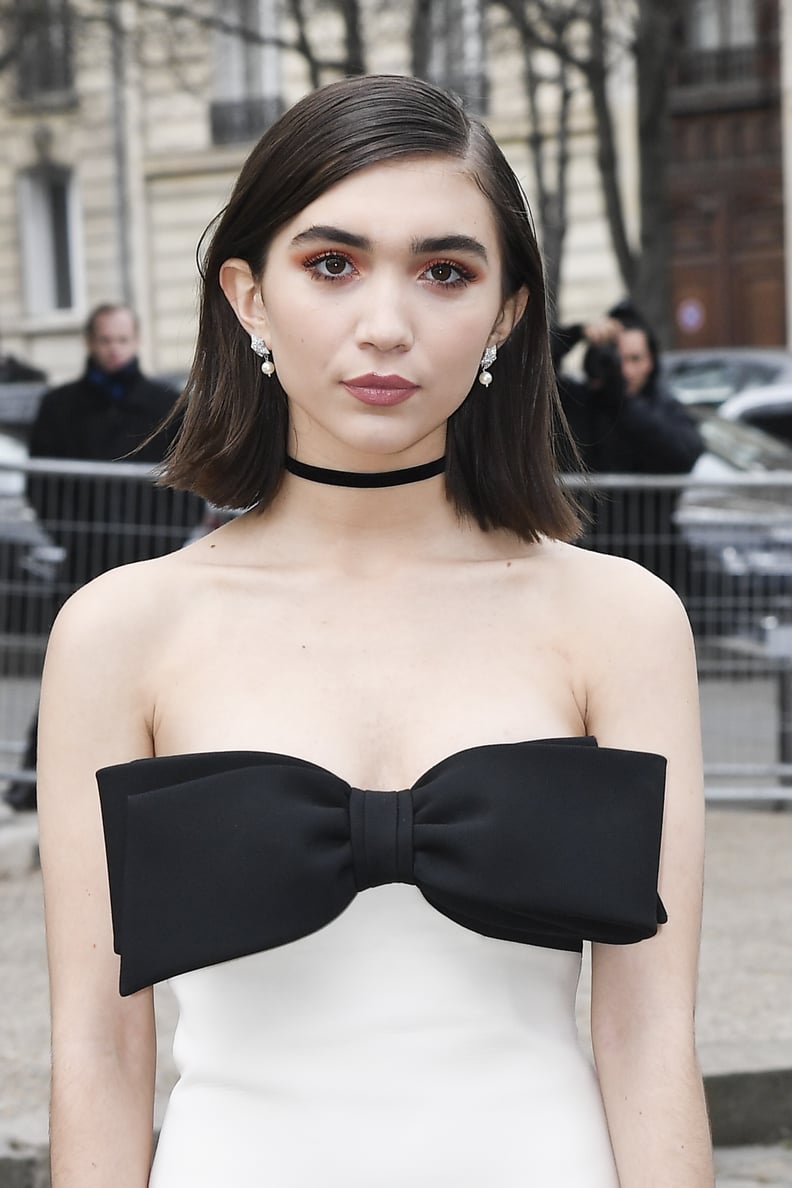 Where She Gets Her Makeup Inspiration
"This is going to sound so fancy, but I struggle to do my own makeup because I've grown up having makeup artists do it for me," Blanchard revealed. "But my younger sister Carmen knows a lot about makeup, and when I go into her room, I steal her Urban Decay All Nighter Setting Spray ($32)."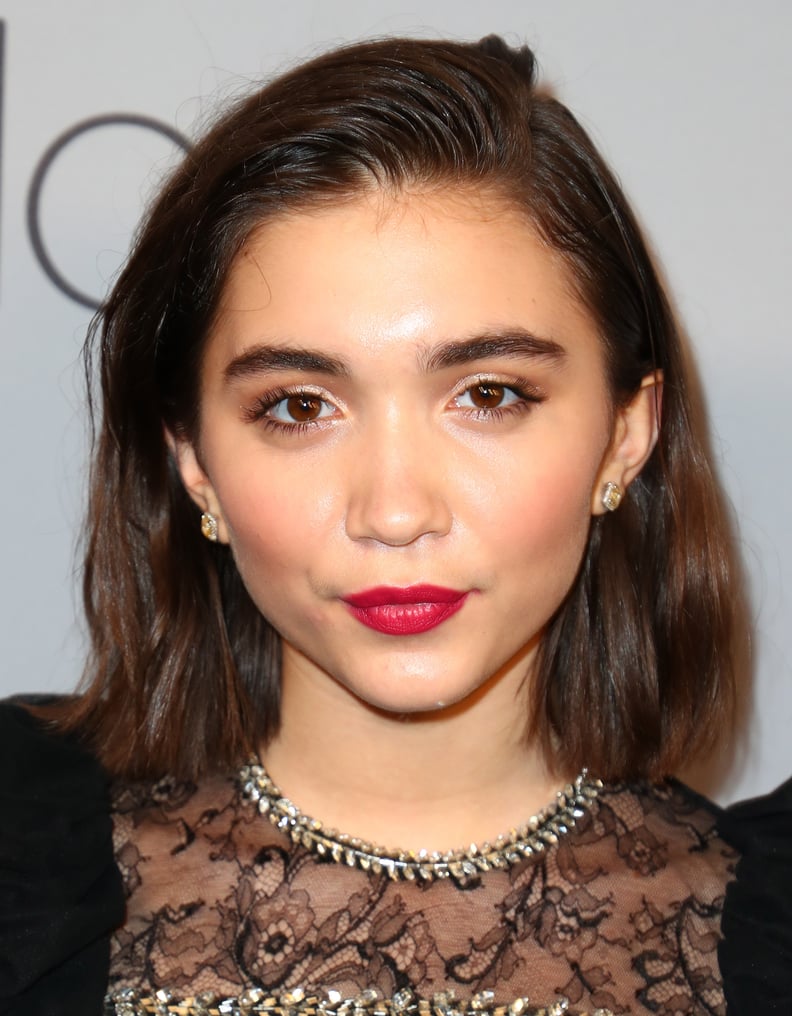 Her 1 Fool-Proof Beauty Product
Although Blanchard might leave her face beat to the pros, there is one beauty product she collects. "I really like wearing red lipstick, because even though I don't know how to do my own makeup, it's so easy to swipe that on," she said. "I'm also into the historic glamour of red lipstick. In a way, it feels like wearing vintage clothing, because it's timeless."
Her long-lasting red lipstick of choice comes from Nars ($26), and she's also a big fan of Fenty Stunna Lip Paint ($24). "I really love that one," she gushed. "It stays on really well, and Rihanna makes it, so you feel a little bit closer to godliness."
The One Beauty Trend She'll Never Try
If you were one of those chronic brow over-tweezers of the early-aughts, you might feel some serious envy looking at Blanchard's thick arches. We have her mom's willpower — and her father's Syrian heritage — to thank for that.
"Kids would make fun of me for my eyebrows in elementary school," she said. "At one point, I tried to tweeze them, but my mom would not let me." Luckily, she entered adolescence right as model Cara Delevingne began championing the power brow. "Because I'm Arab, it feels like a part of my heritage."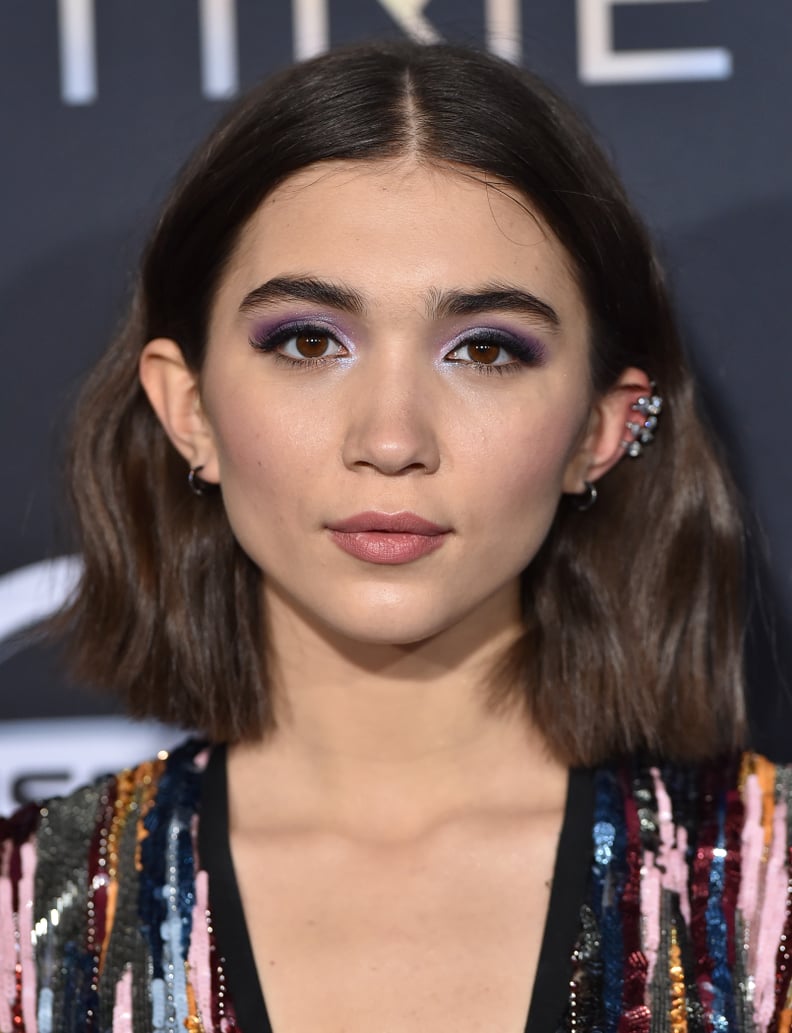 A Word on Femininity
Blanchard identifies as queer, but finds "comfort" in presenting herself as femme. "I like to revert back to this idea of femininity that has been historically used against femme people," she said.
Blanchard went on, "I vividly remember when I was younger, watching my mother put on her own makeup. It was a ritual for her. It was so fascinating to watch my mom be a woman, because when you're not a woman yet, you're young and interested in women. They're these creatures you will one day morph into, and they're magical, beautiful, and glamorous."