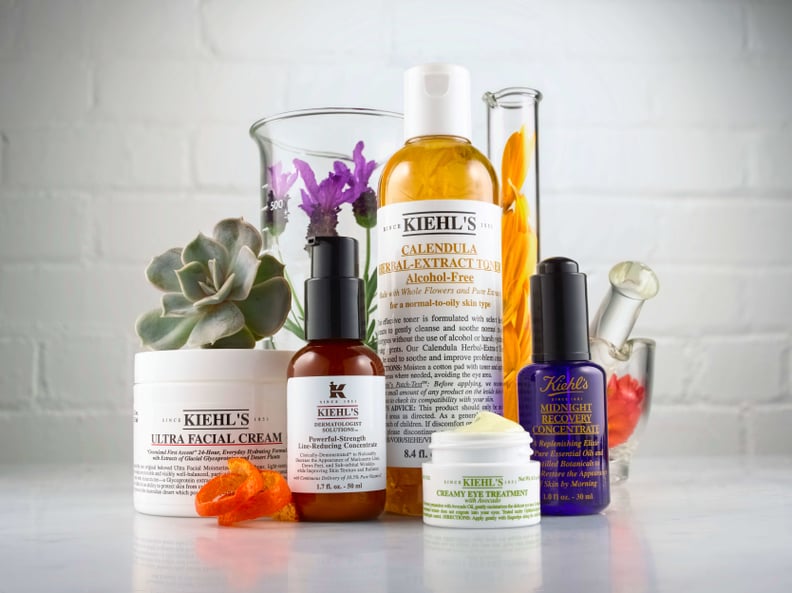 As POPSUGAR editors, we independently select and write about stuff we love and think you'll like too. If you buy a product we have recommended, we may receive affiliate commission, which in turn supports our work.
Get ready to add to your Sephora Loves list, because cult apothecary label Kiehl's is expanding to Sephora.com. If you felt a tingling in your face while reading that sentence, don't worry, that's just your skin doing a little happy dance at the news.
Kiehl's was founded in 1851 in an East Village storefront that catered to its mostly immigrant neighborhood with herbal remedies. In the 166 years since then, the brand has grown into a global fan favorite with the release of beloved products like Creme de Corps, Ultra Facial Creme, and Creamy Eye Treatment.
Famous Kiehl's addicts include Selena Gomez, who prepped for her 2016 Met Gala appearance with the label's Daily Reviving Concentrate (more about that later).
So although the brand has been around for more than a century and a half, this new partnership shows that it's never been a better time to buy Kiehl's products. It's also never been easier! Along with being sold on Sephora.com, the line will extend to four brick and mortar Sephora stores (San Francisco, New York, Las Vegas, and Santa Monica) this Fall.
Read on for the best Kiehl's products to shop at Sephora.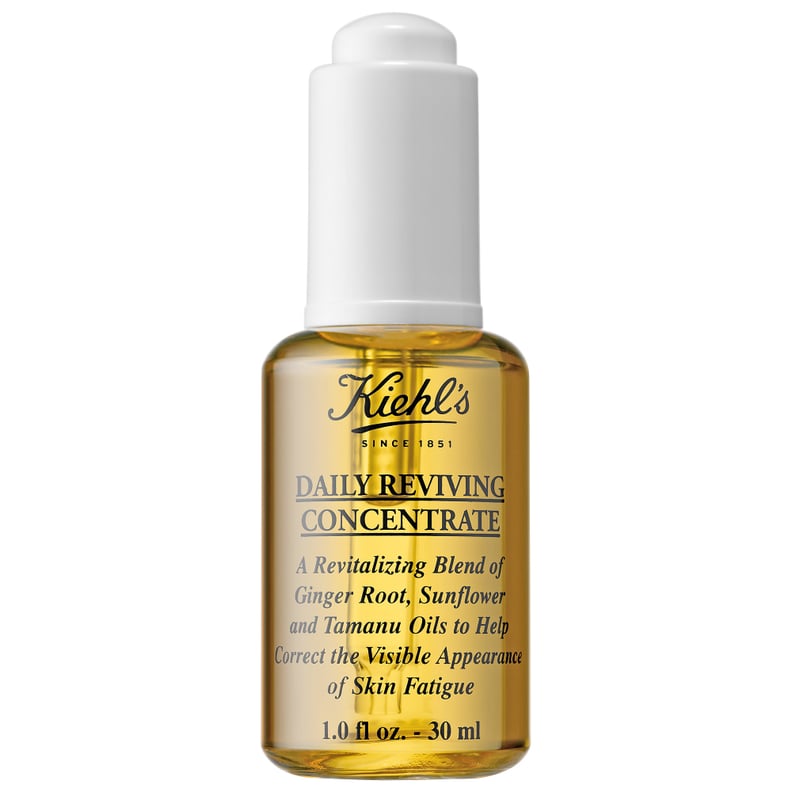 Daily Reviving Concentrate
The Kiehl's Daily Reviving Concentrate ($46) is like a splash of sunshine for the face every morning. It contains ginger root, sunflower, and tamanu oils that refreshe and rejuvenate skin.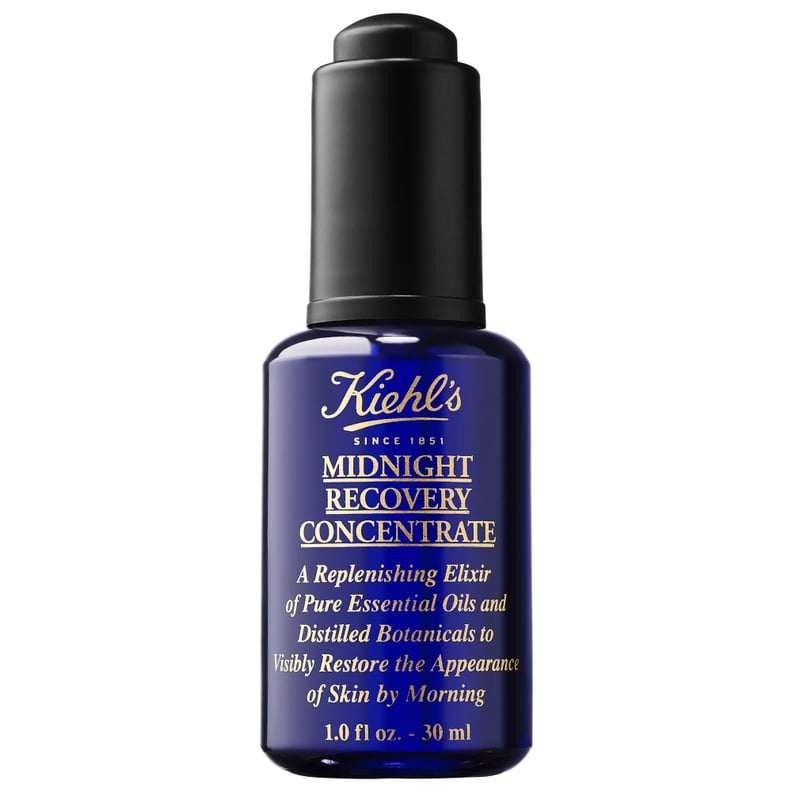 Midnight Recovery Concentrate
Ideally used in tandem with the Reviving Concentrate, the Midnight Recovery Concentrate ($46) works as you sleep, using lavender and primrose oils to hydrate and soften skin.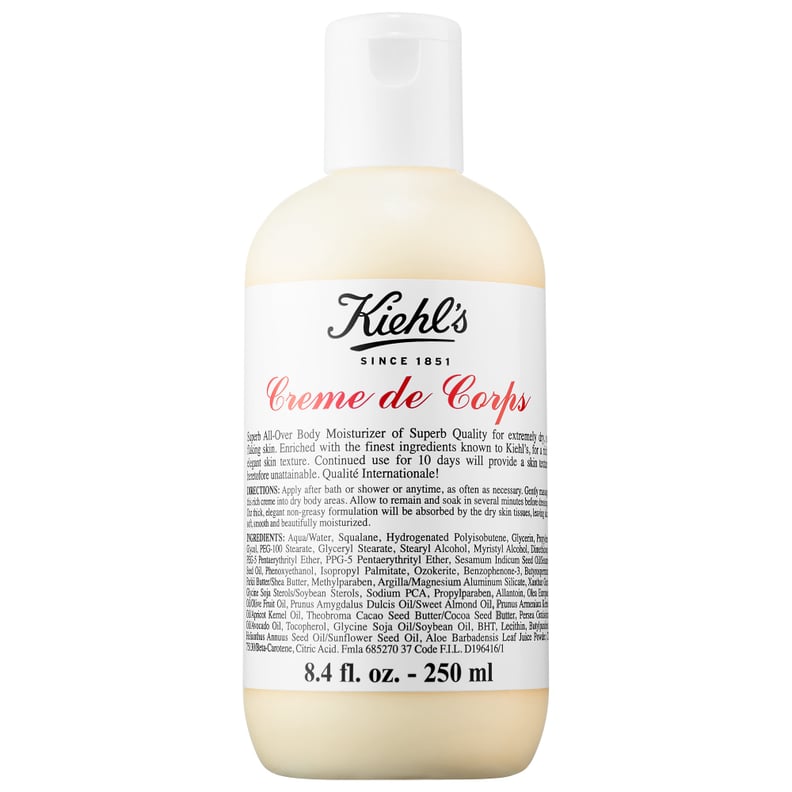 Creme de Corps
Some members of cult Kiehl's swear that the Creme de Corps ($30) is the best body lotion out there. While we have too many favorites to ever pick a definitive winner, we can say that this cocoa butter and sesame-infused cream gives the skin an unbelievably luxurious finish (especially over dry spots like elbows and knees).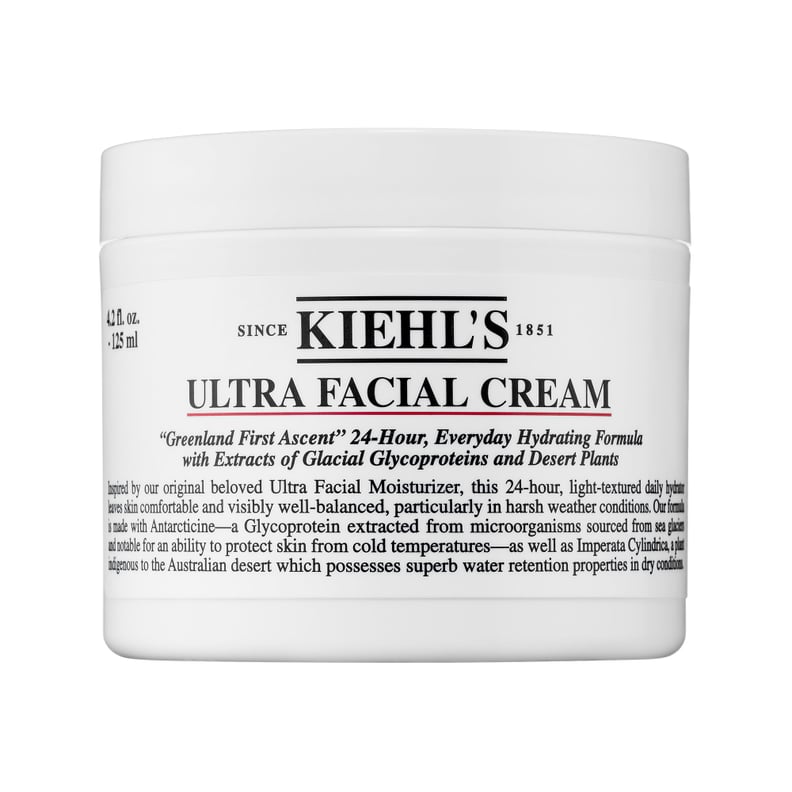 Ultra Facial Cream
Climbers can literally hike Mt. frickin' Everest without oxygen, but many of them won't ascend without Ultra Facial Cream ($48) (that's a true story, believe it or not). This 24-hour cream absorbs moisture from the air to reduce dryness and hydrate skin.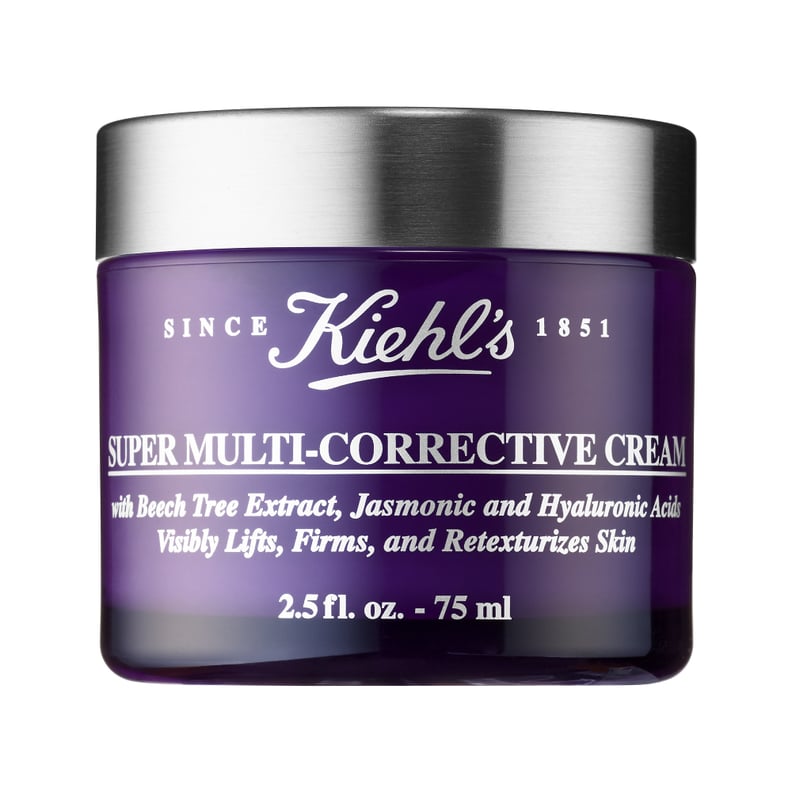 Super Multi-Corrective Cream
Sure, you can use The Super Multi-Correctie Cream ($82) on your skin to reduce fine lines and wrinkles, but it also works wonders to combat signs of aging on the neck and décolletage.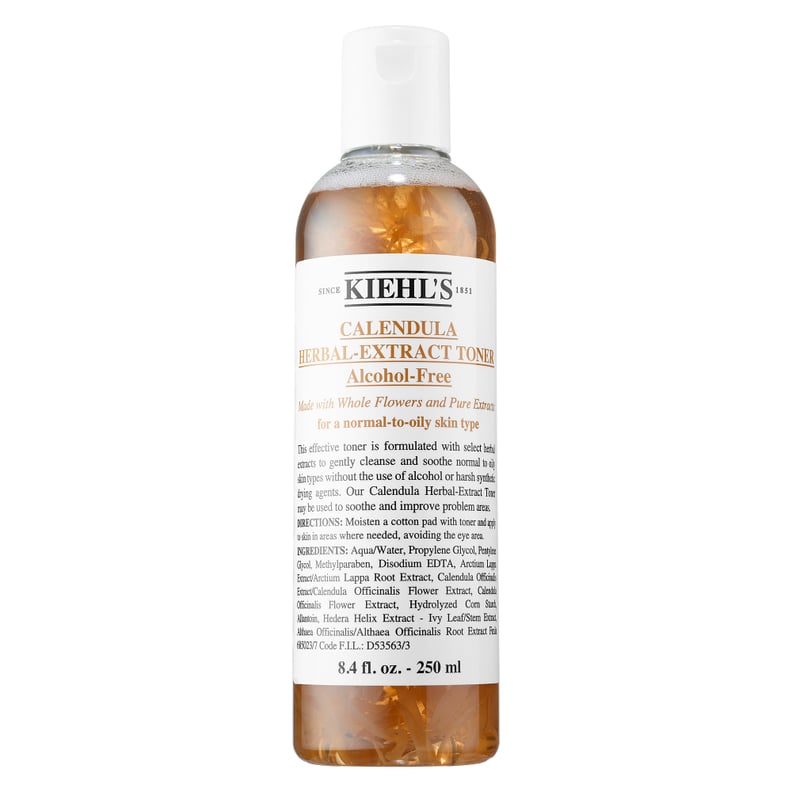 Calendula Herbal Extract Alcohol Free Toner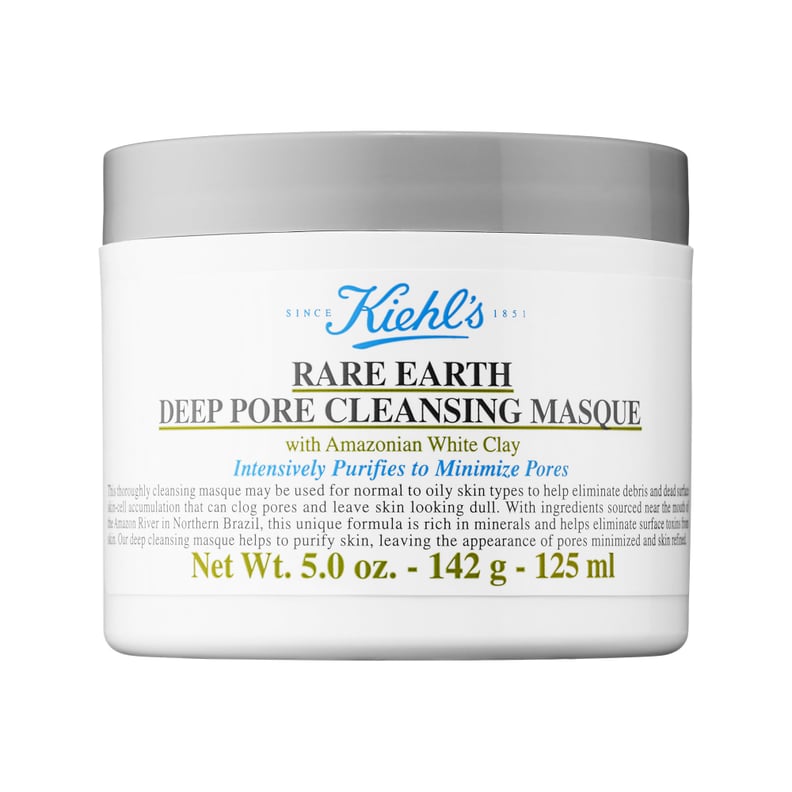 Rare Earth Deep Pore Cleansing Mask
The Rare Earth Deep Pore Cleansing Mask ($30) is a clay mask that doesn't tighten or agitate skin while it works. Instead, oatmeal and aloe vera soothe the face while Amazonian white clay draws out impurities. When that's all done, menthol delivers a very cool cooling effect.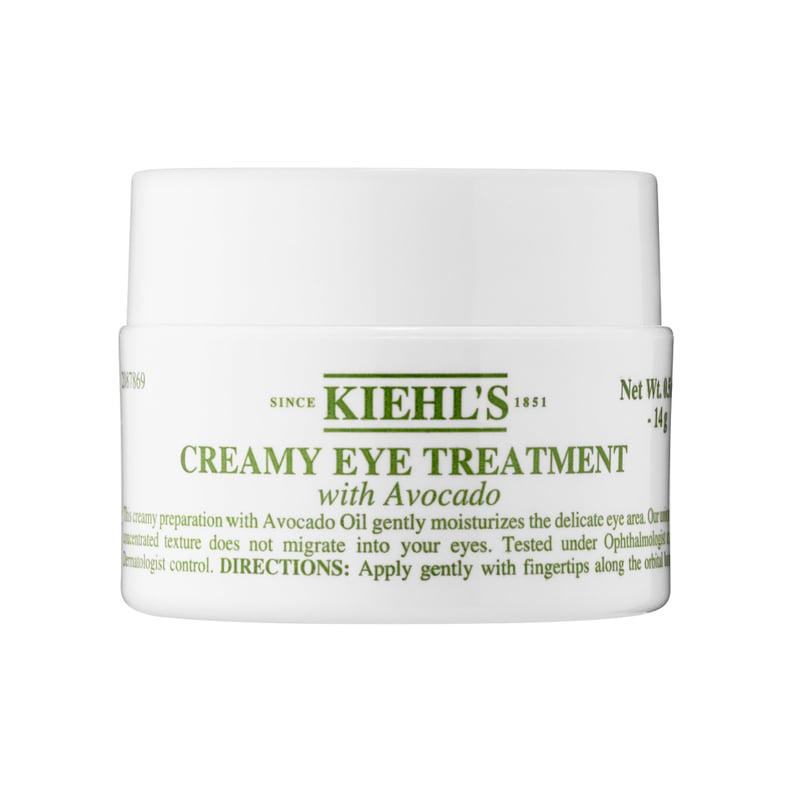 Creamy Eye Treatment With Avocado
Way before we put avocado on our toast, Kiehl's put it in the Creamy Eye Treatment ($29), which moisturizes some of your face's most sensitive skin. It's lightweight to be worn under makeup, but tough enough to banish dark under eyes so you can fake your full eight hours of sleep.