Some of Your Favorite Products Are Getting a Makeover For Black History Month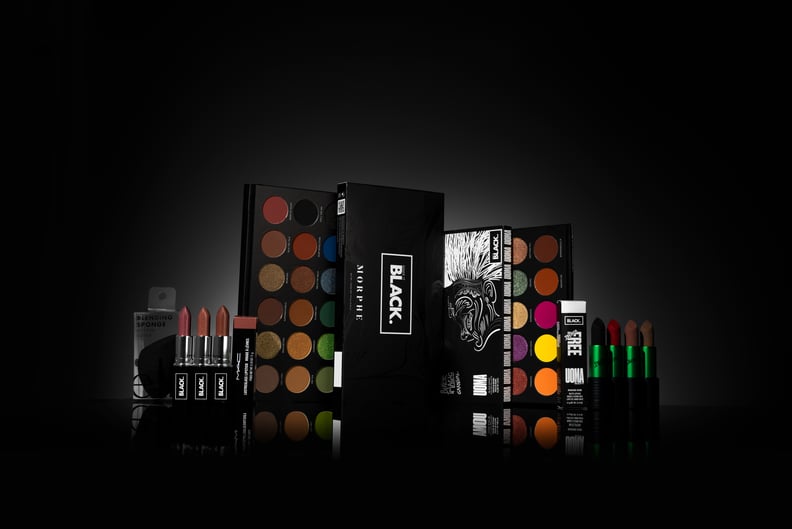 Make It Black
Make It Black
As POPSUGAR editors, we independently select and write about stuff we love and think you'll like too. If you buy a product we have recommended, we may receive affiliate commission, which in turn supports our work.
Sharon Chuter is continuing to leave her mark on the beauty industry. The Uoma Beauty founder launched a movement with the #PullUporShutUp hashtag in the summer of 2020, encouraging dozens of brands to publicly disclose the number of Black employees (or lack thereof) in leadership roles at their companies in the wake of George Floyd's killing. That hashtag quickly gave birth to an entire organization, Pull Up For Change, that holds these same brands accountable and makes sure that their hiring practices reflect their claims of allyship. Then, in 2021, in honor of Black History Month, Chuter unveiled another project she'd been working on: Make It Black. And she's bringing it back for 2022.
Launching on Feb. 3, Make It Black is a campaign in which items from fan-favorite beauty brands are reimagined in black packaging as a way to redefine people's perception of the color. In visuals, the color black is often perceived negatively as if it's attached to something more sinister, and even dictionary definitions of the word include descriptors like "evil," "wicked," and "morbid." The goal behind the initiative is to show consumers that black can also be beautiful and luxurious, and Chuter even created a petition on Change.org encouraging the Oxford English Dictionary and Merriam Webster Dictionary to update their definitions of the word. In the initial February 2021 campaign launch, they were able to raise over $400,000.
"Language plays a critical role in how we perceive the world," Chuter said. "The function of language goes beyond expressing ideas and concepts, it shapes thought and defines our collective consciousness. Language should be neutral, unbiased and reflective of our current realities. It is, in this regard, that the dictionary has work to do."
Throughout the month of February, products from E.l.f., Flower Beauty, Morphe, Uoma Beauty, MAC Cosmetics, Mented, and more will be available to purchase in limited-edition black packaging. Shoppers can purchase these special products online on PullUpForChange.org and participating brands' websites or at Ulta Beauty. Take a look at the reimagined beauty items for the 2022 campaign ahead.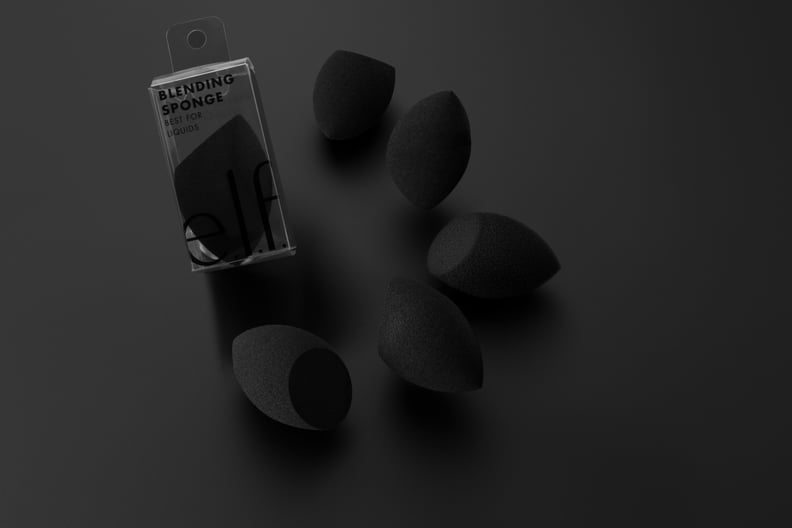 E.l.f. Total Face Blending Sponge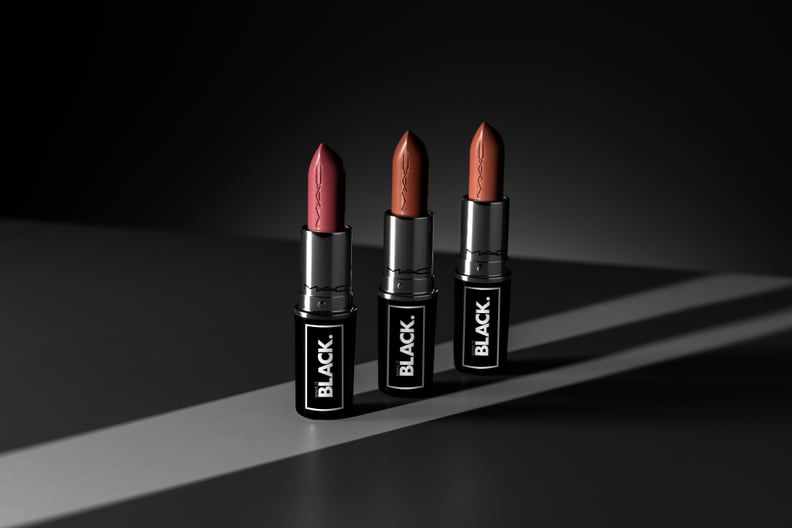 MAC x Make It Black Lustreglass Lipstick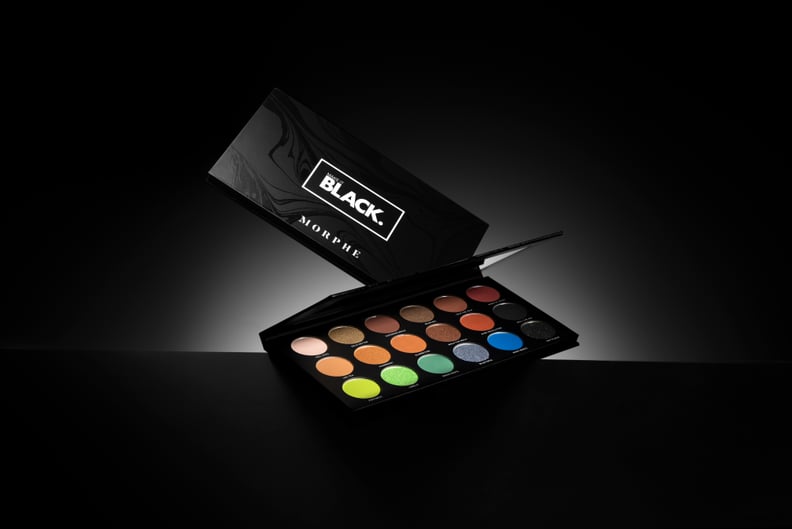 Morphe x Make It Black 18-Pan Artistry Palette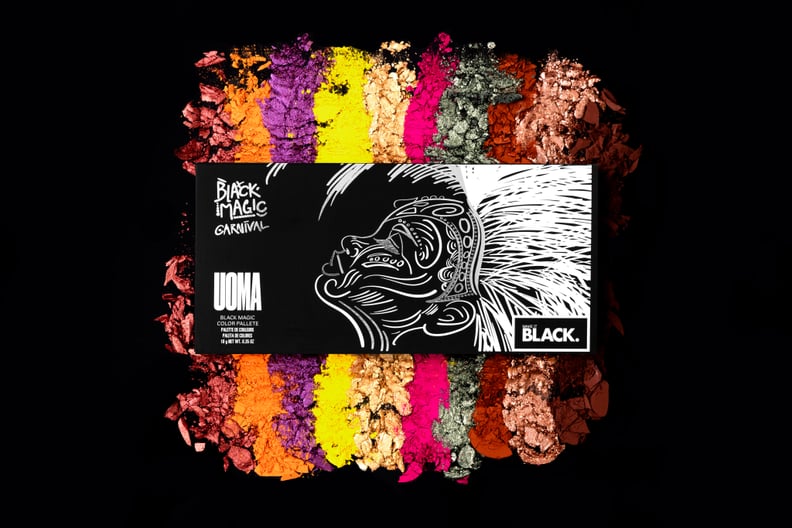 Uoma Carnival Colour Palette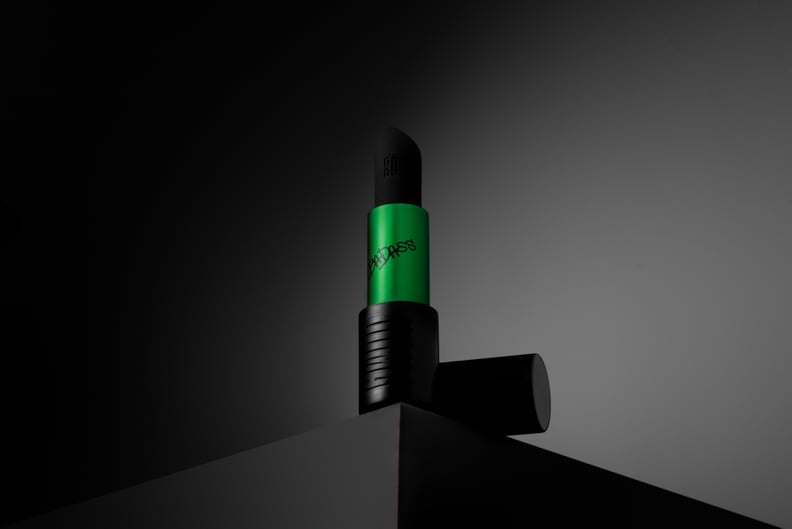 Uoma Badass Icon Matte Lipstick