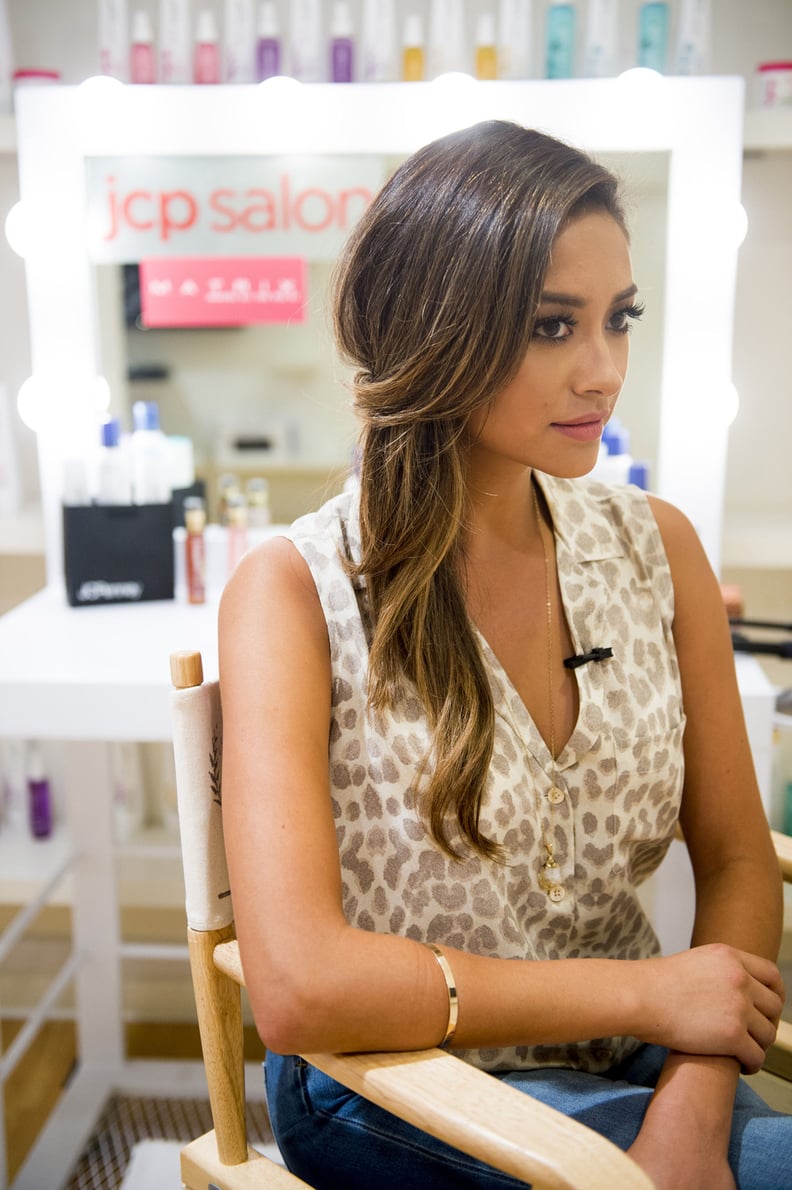 Lisa Rose
Lisa Rose
Every editorial product is independently selected by our editors. If you buy something through our links, we may earn commission.
Whether you're going on a first date with a new Match.com stud or your thousandth with your significant other, you want the same thing out of your hairstyle: a pretty, romantic look that appears as if you tried . . . but not too hard. Flowing waves, braids, up, down — it's almost impossible to choose. That is, until JCP Salon and Matrix creative director, Nick Stenson, combined the best of all sexy-sweet hairstyles into one simple, unique look. And who would make a better model than braid queen Shay Mitchell? By wrapping a fishtail braid around the side of Shay's head while keeping some strands loose, Nick created a dressy-casual 'do that's sure to make your date do a double take. Click through to copy the look for your next big night out.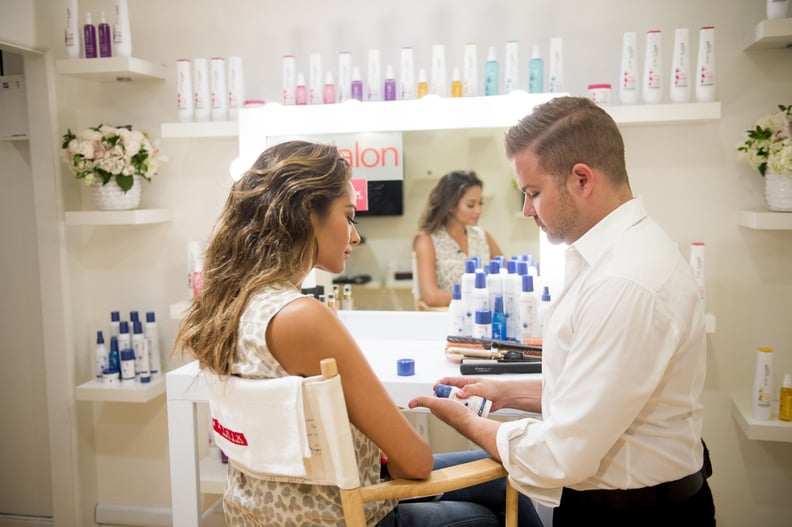 Step 1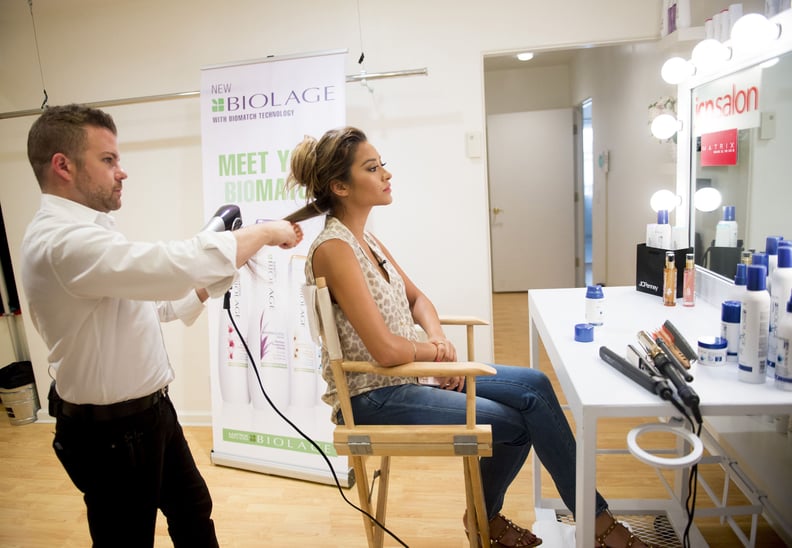 Step 2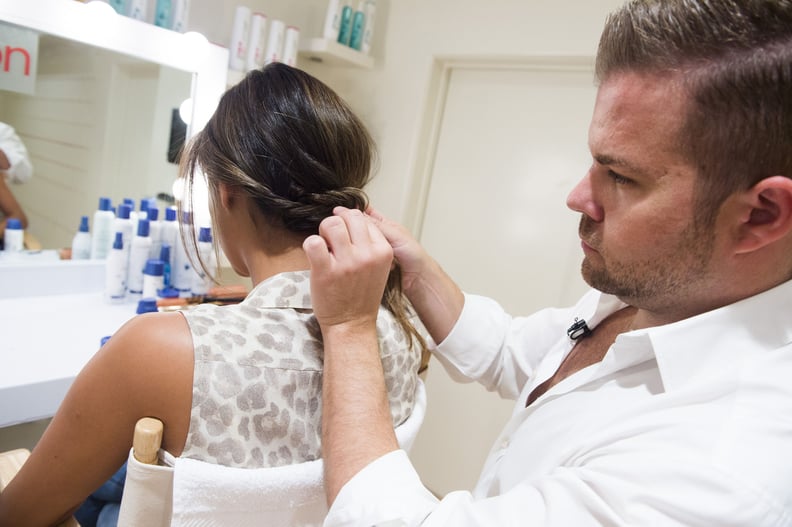 Step 3
Separate your hair into three pieces, then tuck the center and right two-thirds out of the way. Begin fishtail braiding the remaining third: split this section into two, then take a piece from the left side and pass it to the right side. Repeat, alternating sides until your braid is complete.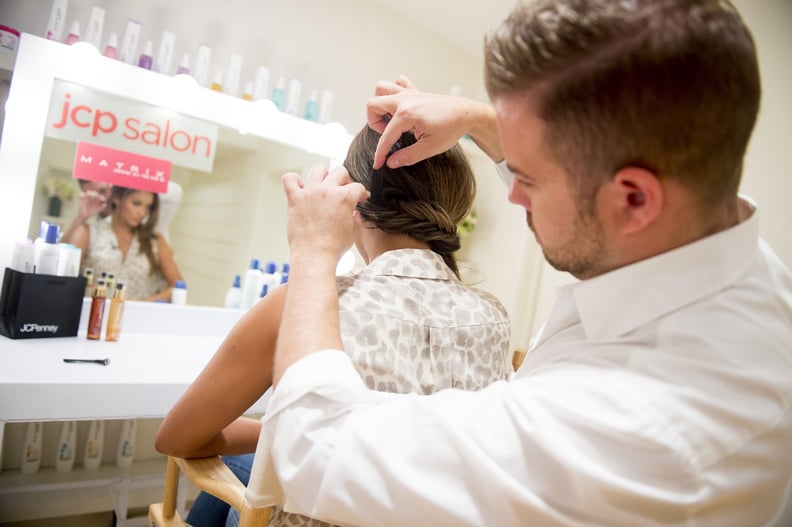 Step 4
Pin the braid's base securely to your head so it doesn't shift, then wrap it so it sits over your shoulder. Add pins for support as needed.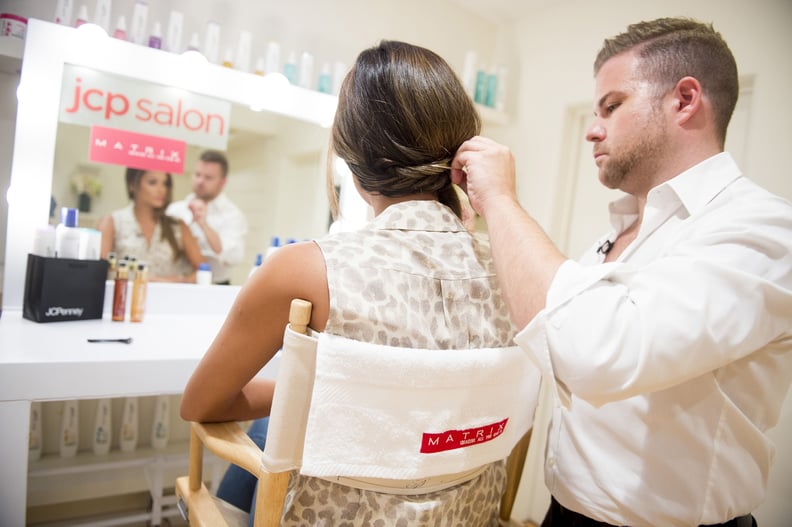 Step 5
Take a segment of unbraided hair from the front of your hairline and pin to the fishtail, creating a side ponytail effect. Once this step is complete, it should appear from the left side that your hair is braided, but that your hair is down on the right.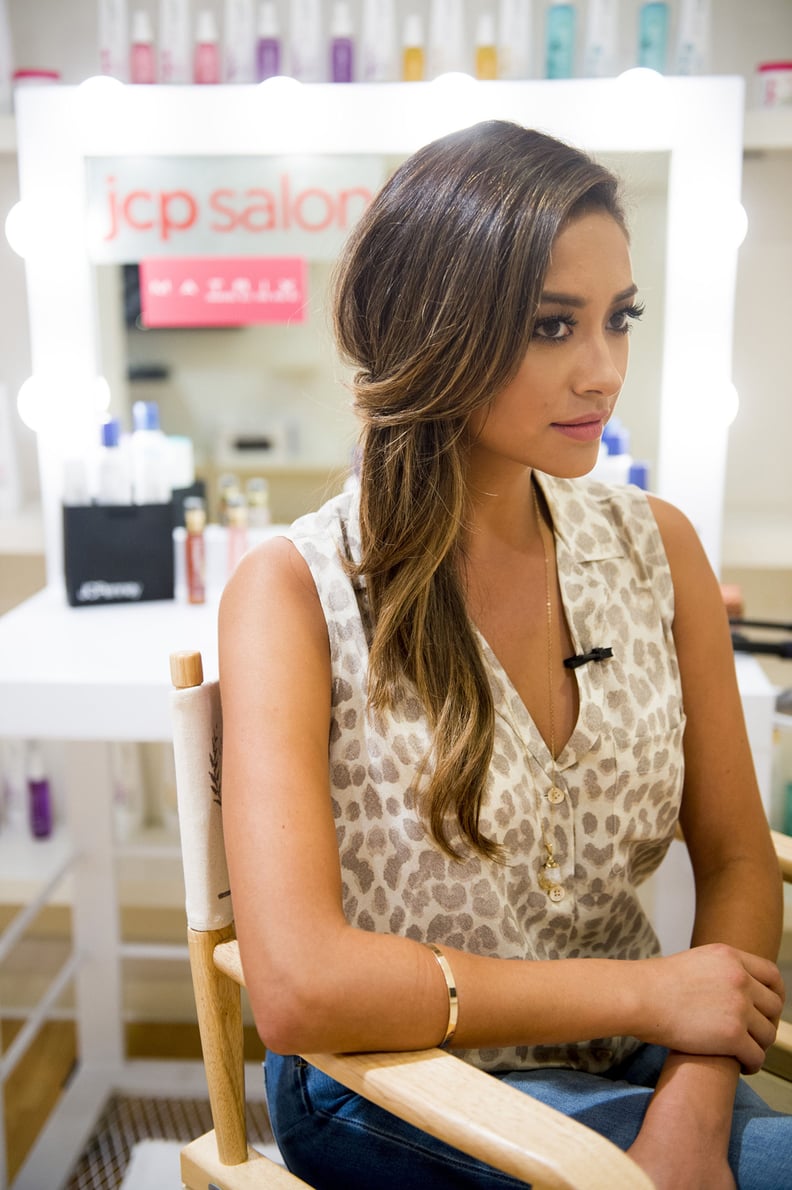 Step 6