SheaMoisture's New Tribute to Black Women Artists Is a Sight to Behold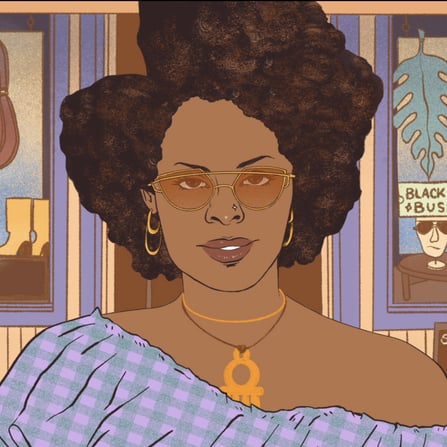 SheaMoisture has celebrated the beauty of Black women since its creation, so it's no surprise that its latest campaign puts a spotlight on Black artists and supports Black entrepreneurs. The beloved hair-care brand just launched a campaign titled "It Comes Naturally," which is "a forward-looking celebration of Black identity," as it's described in a release. The campaign features a series of visuals created by Black women artists — Monica Ahanonu, Rachelle Baker, Bisa Butler, Alexis Eke, Linda Mawala, and Reyna Noriega — and they all call attention to specific aspects of Black womanhood.
"SheaMoisture was founded as a response to needs in our community, not only for premium products celebrating our natural hair, but also institutional and cultural needs," SheaMoisture CEO Cara Sabin said about the campaign in a release. "Since day one, SheaMoisture's mission has been to invest in, support and empower Black women. Today, we're proud to introduce this campaign, a true labor of love and an uncompromised collaboration with other Black voices and storytellers, as we continue our mission of supporting our community through impact."
Alongside the launch of the campaign, SheaMoisture has also pledged its support for Black entrepreneurs by announcing that the proceeds from all products sold will be used to invest in small businesses for an indefinite amount of time. The latter announcement is similar to an earlier initiative that the brand launched this past summer, which was a million-dollar fund supporting women of color who are business owners directly impacted by the COVID-19 pandemic.
Check out the visuals from the "It Comes Naturally" campaign ahead.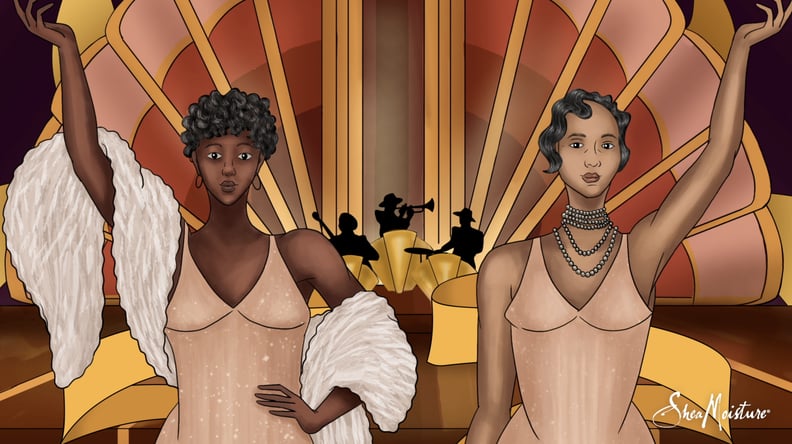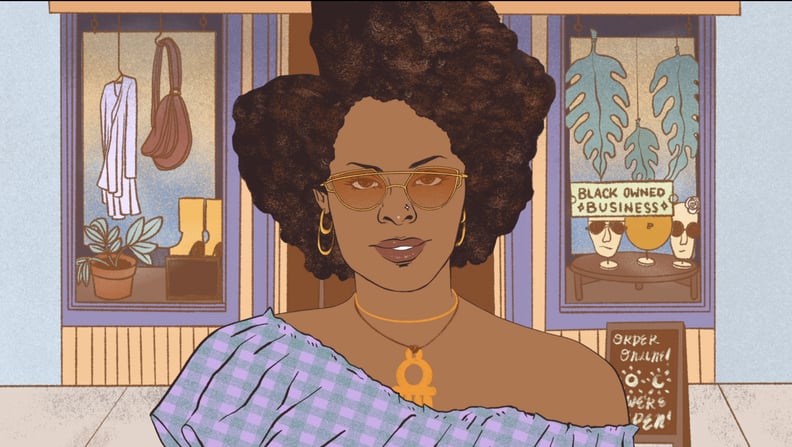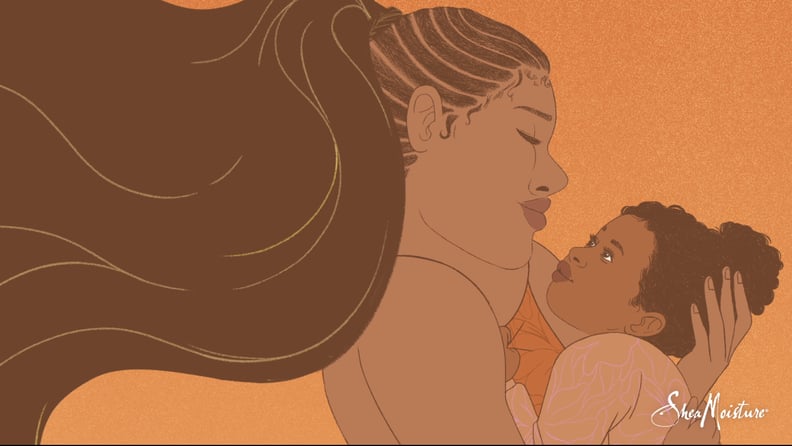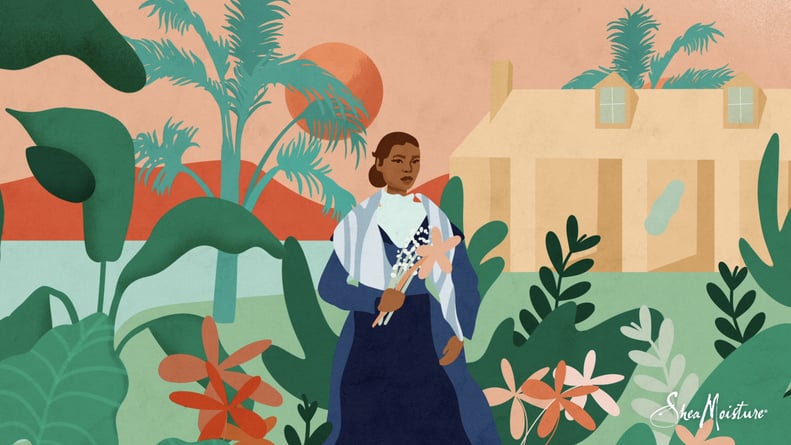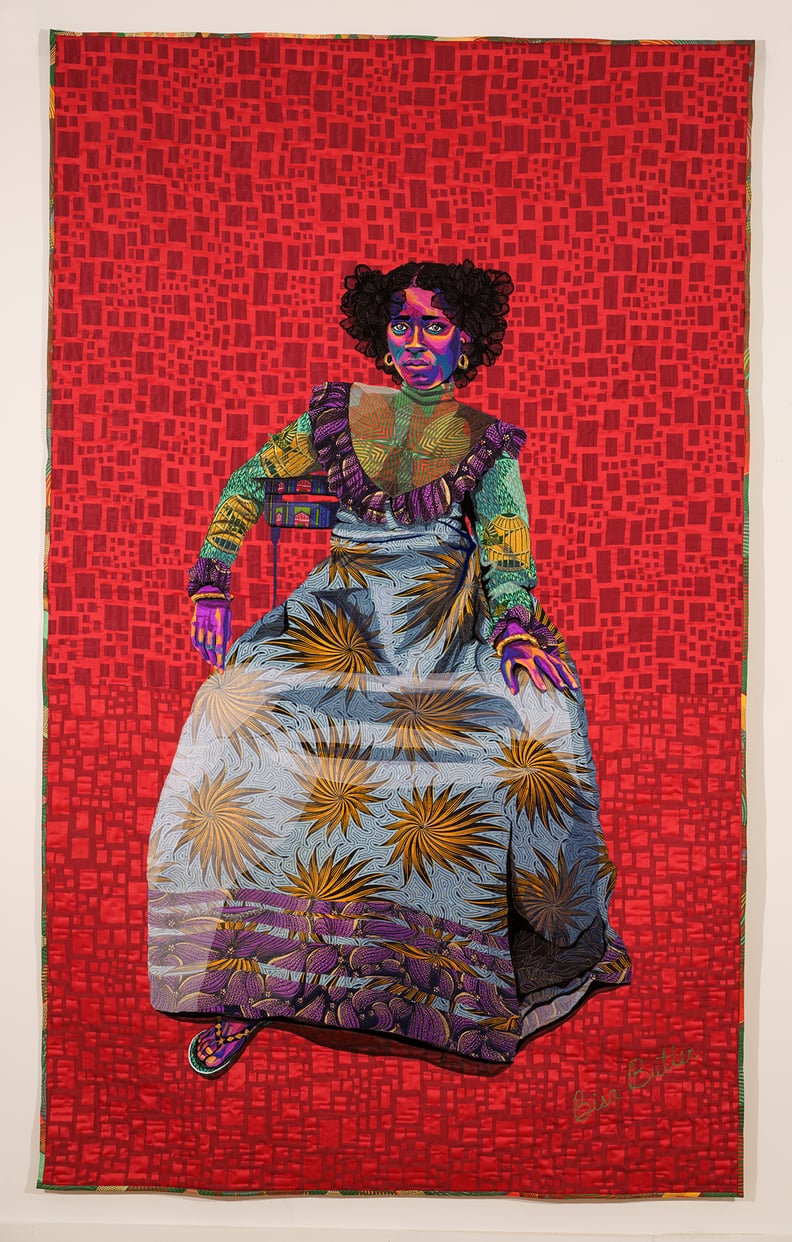 SheaMoisture "It Comes Naturally" Video