Paid Content For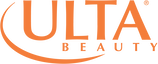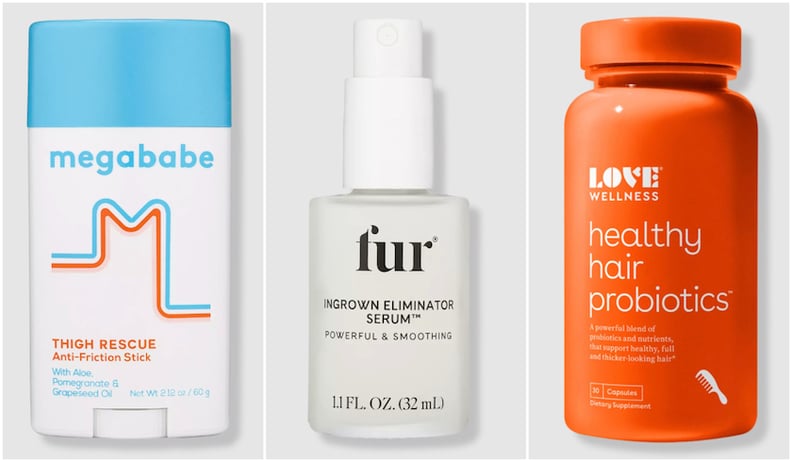 Ulta
Ulta
As POPSUGAR editors, we independently select and write about stuff we love and think you'll like too. If you buy a product we have recommended, we may receive affiliate commission, which in turn supports our work.
The notion that summer is the time for the perfect body is long gone. Bye. That belief has left the building. Nonetheless, this season can bring a heap of bodily situations (hey, we are humans after all) that may or may not be uncomfortable or that you simply don't want to have to deal with. That might include bloating (thanks, BBQ), thigh chafing, sleeplessness, dandruff, and other common yet unwanted scenarios. Thankfully, The Wellness Shop at Ulta Beauty provides a plethora of solutions to have you feeling good from the inside out — literally and figuratively. Check out some of the products below.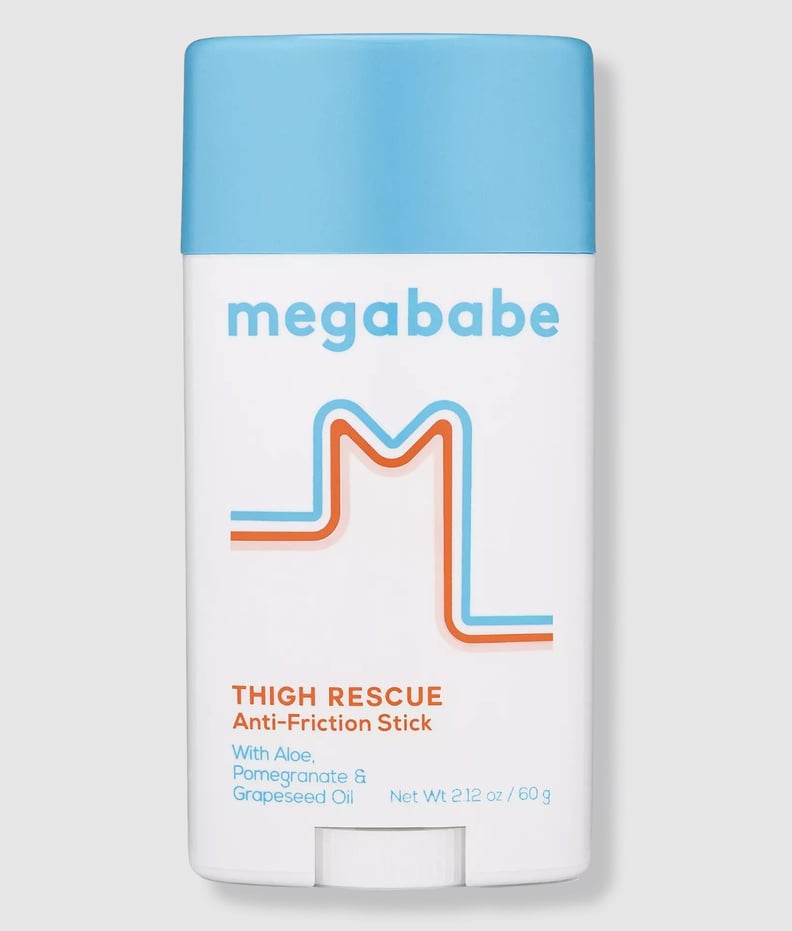 Megababe Thigh Rescue
We all know what it feels like for our thighs to rub together. The feeling is all too common, and though there's nothing wrong with it, it can feel uncomfortable. For those moments, you can count on the Megababe Thigh Rescue ($14), an antifriction stick made with aloe, pomegranate-seed extract, grapeseed oil, and more star ingredients that help soothe and prevent skin irritation. Despite its name, it can be applied anywhere chafing is an issue.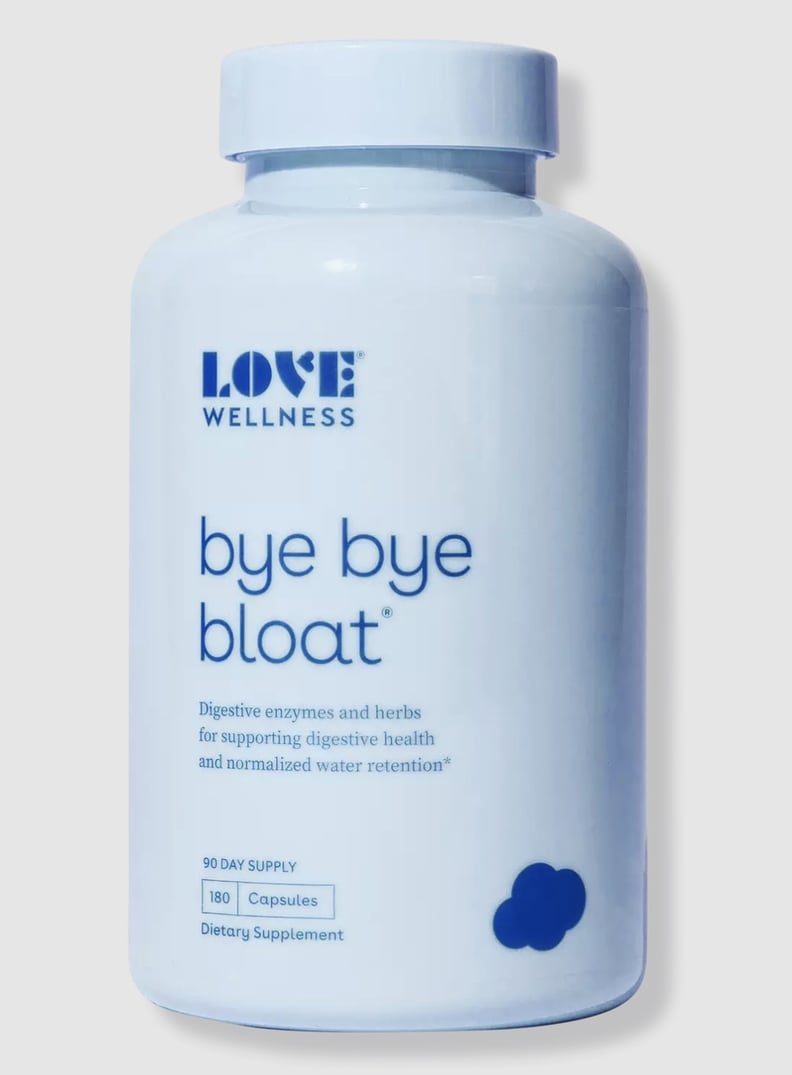 Love Wellness Bye Bye Bloat
No matter what causes it, bloating is not how you want to live. Surely most of us can agree on how uncomfortable that balloon-like feeling is. Love Wellness Bye Bye Bloat ($65) lets you say, "So long, bloat!" by getting rid of water weight and tackling hormonal and food-related bloating. It helps ease discomfort and promote healthy digestion with a blend of digestive enzymes that help break down fats, proteins, and carbs for a noninflated feeling after meals.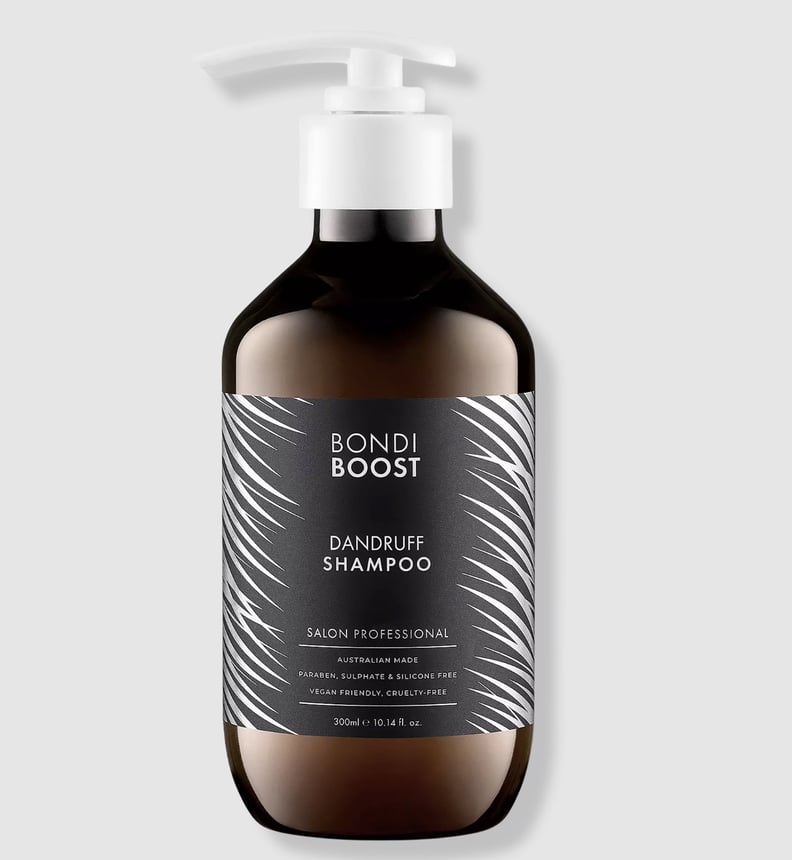 Bondi Boost Dandruff Shampoo and Conditioner
For a scalp dealing with dandruff, the Bondi Boost Dandruff Shampoo ($24) and Dandruff Conditioner ($24) are the perfect pair to make it disappear. On one hand, you have a powerful shampoo packed with potent oils that soothe and moisturize dry, itchy scalps while combating dandruff. On the other is the conditioner to follow up with for a spa-like experience thanks to a cooling blend of peppermint and rosemary oils.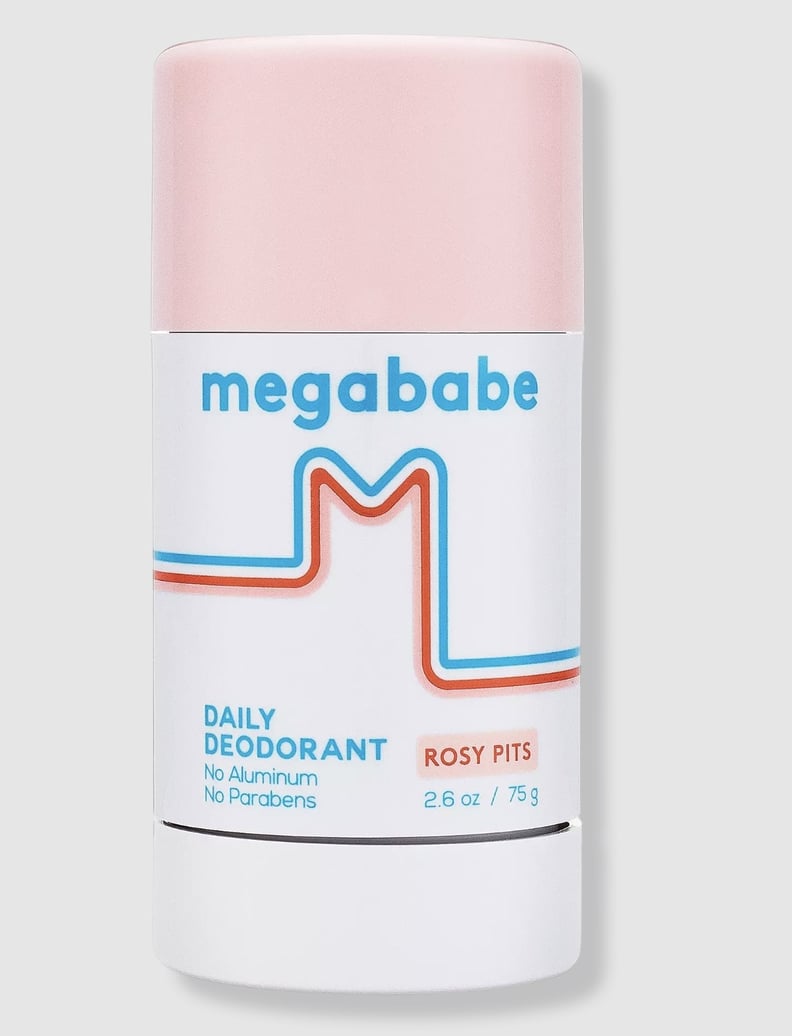 Megababe Rosy Pits Daily Deodorant
Who doesn't want their armpits to smell like roses? Megababe's Rosy Pits Daily Deodorant ($14) is formulated without aluminum and baking soda and prevents odor-causing bacteria from forming. Some of the key ingredients are coconut, which hydrates with antifungal properties; corn starch, which keeps pits dry; and sage, sandalwood, and horsetail plant, which prevent odor-causing bacteria.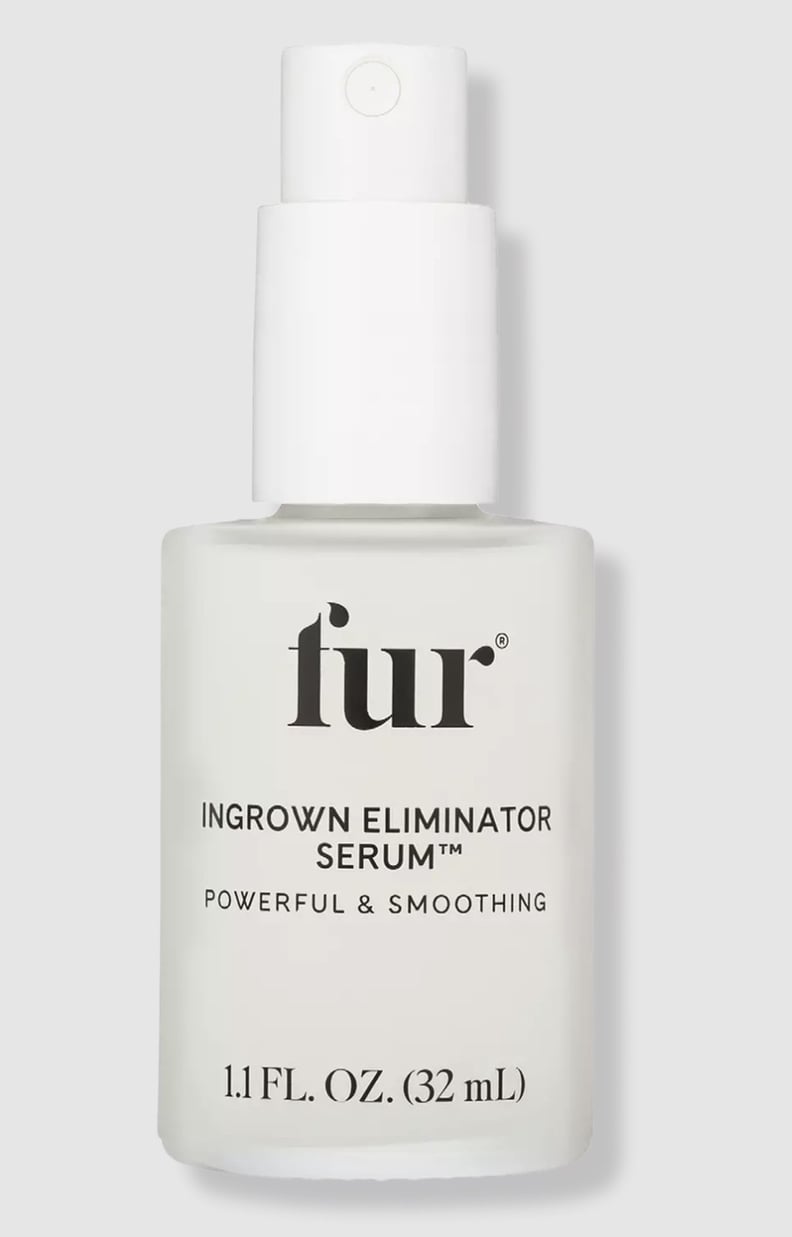 Fur Ingrown Eliminator Serum
Who wants to deal with ingrown hairs? Not us — that's for sure. But for that, the Fur Ingrown Eliminator Serum ($36) is ready to come to the rescue. This soothing treatment contains willow-bark extract, a natural form of salicylic acid that penetrates the pores and clears oil buildup. Lactic acid, lavender oil, and aloe are also part of this powerful blend that leaves skin clear and free of ingrowns. Some users even agreed it helped brighten their skin, so there's that!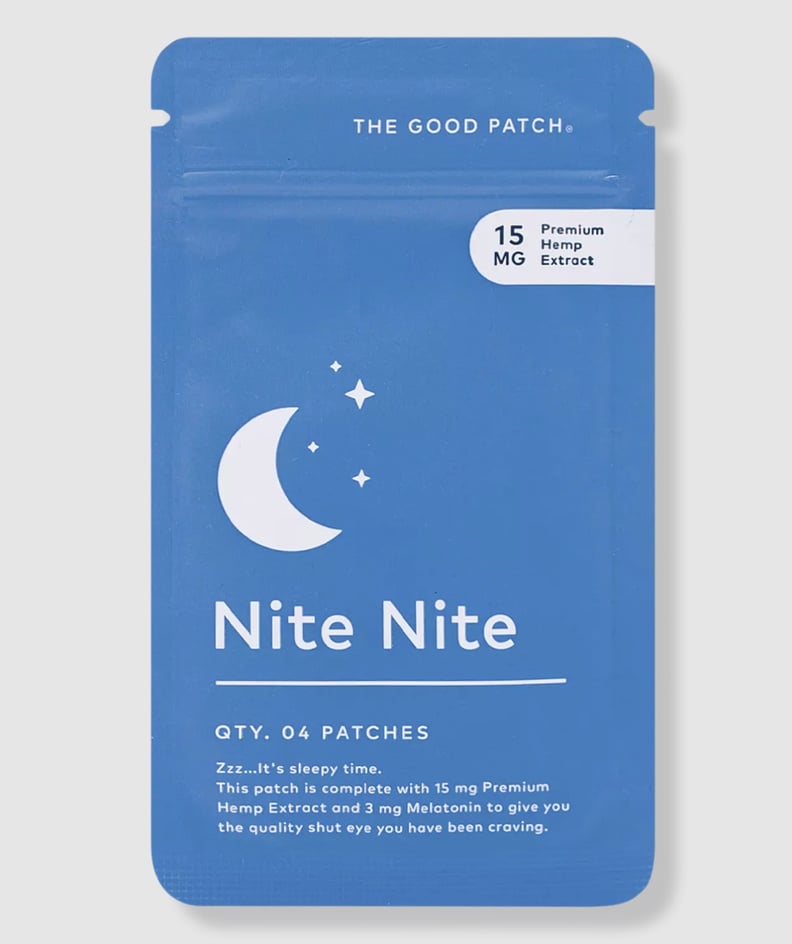 The Good Patch Nite Nite Hemp-Infused Patch
Sleepless nights due to having too good of a time? OK! Sleepless nights due to unknown reasons? Not OK. Luckily, The Good Patch's Nite Nite Hemp-Infused Patch ($16) makes it easy to fall asleep with a blend of hemp extract and melatonin. All you need to do is apply it on your wrist or any other venous area before bedtime and peel the patch off once you're up and ready to tackle the day.
Love Wellness Healthy Hair Probiotics
If you've dreamed about having thicker, healthier hair, the Love Wellness Healthy Hair Probiotics ($30) provide a blend of probiotics and nutrients that help support fuller, shinier, and thicker-looking hair from within. They're formulated with vitamins B12 and B6 and are gluten- and dairy-free. It's as simple as taking one capsule daily, but be sure to first consult with your doctor before starting a new supplement routine.
Touchland Glow Mist Rosewater
Who knew hand sanitizer could be so rejuvenating? The Touchland Glow Mist Rosewater ($16) is a hydrating, nonsticky, fast-absorbing hand sanitizer that kills germs and helps reduce signs of aging and boost collagen. It has a firming effect on the skin, and it detoxifies and protects from blue light — that's right! It's the skin-benefiting hand sanitizer you never knew you needed.