POPSUGAR
/ paid content for /
Ulta Beauty
Shop Clinique's Lash-Amplifying Serum at Ulta Beauty
Find Out Why This Clinique Eyelash Serum Has a 5-Star Rating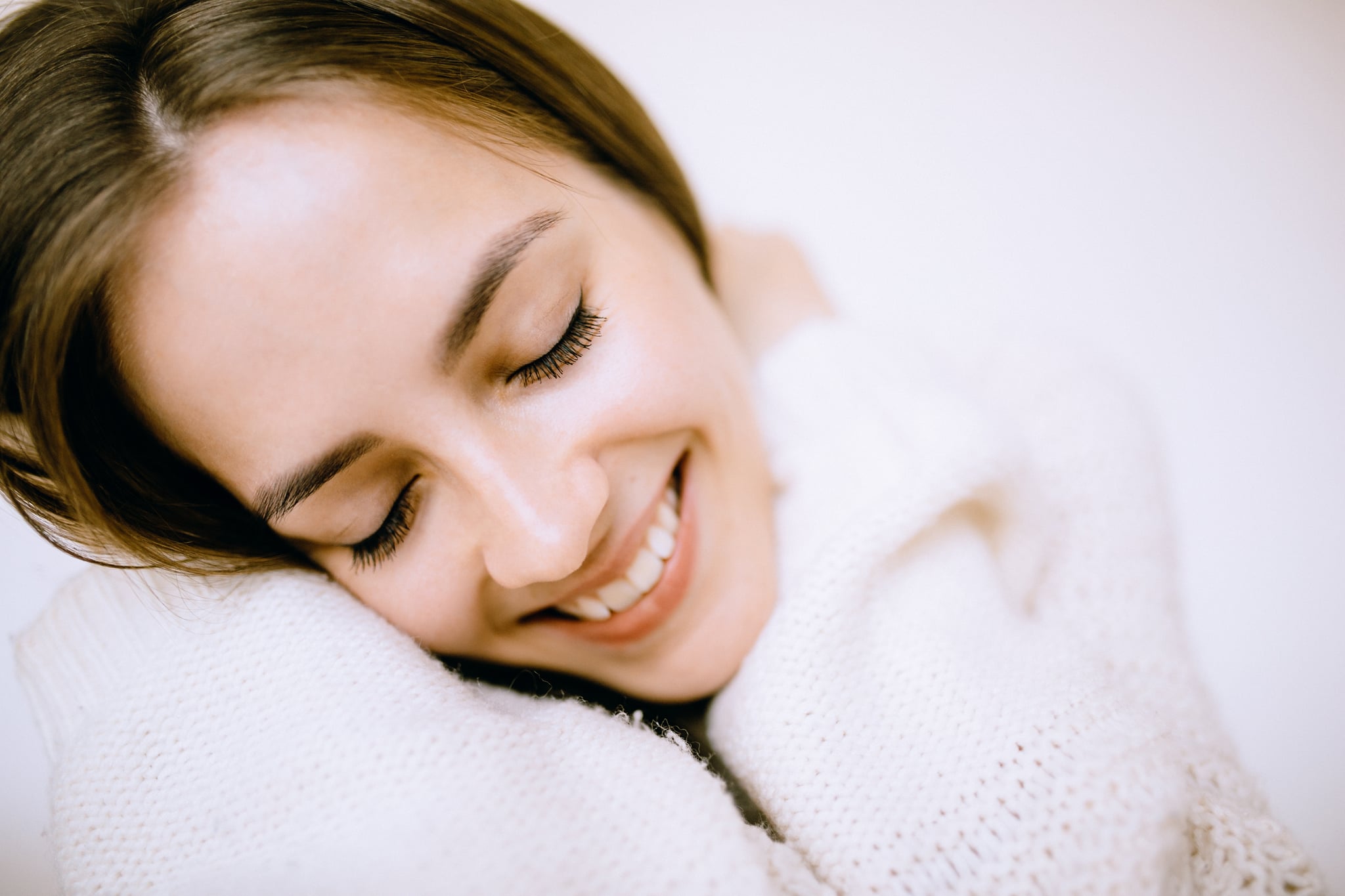 Last time we checked, having thick, long, luscious lashes is the ultimate beauty wish. The thing is, we weren't all blessed with a full set of lush lashes to flutter, which is why many of us look for ways to make it happen. So when we learned the Clinique High Impact Lash Amplifying Serum ($49) has a five-star rating, we knew it needed to be acknowledged.
Beauty products rated this highly don't usually remain under the radar, so we went deeper into understanding its magic.
First, let's go over what's expected from this noteworthy serum. This little tube of goodness claims to nourish and provide longer, thicker, darker-looking lashes in only 12 weeks. Not bad, considering the leading lash serum on the market is triple the price and takes 16 weeks.
It's crafted with a gentle formula that is infused with beneficial hair-care ingredients and peptides and has been clinically proven to give 97 percent of users thicker, longer, and darker-looking lashes. Its key ingredients include hyaluronic acid, vitamin E, ginseng root, turmeric root, and alma extract, and it's also infused with caffeine, arginine, and peptides — all of which work in sync to boost, nourish, and amplify lashes.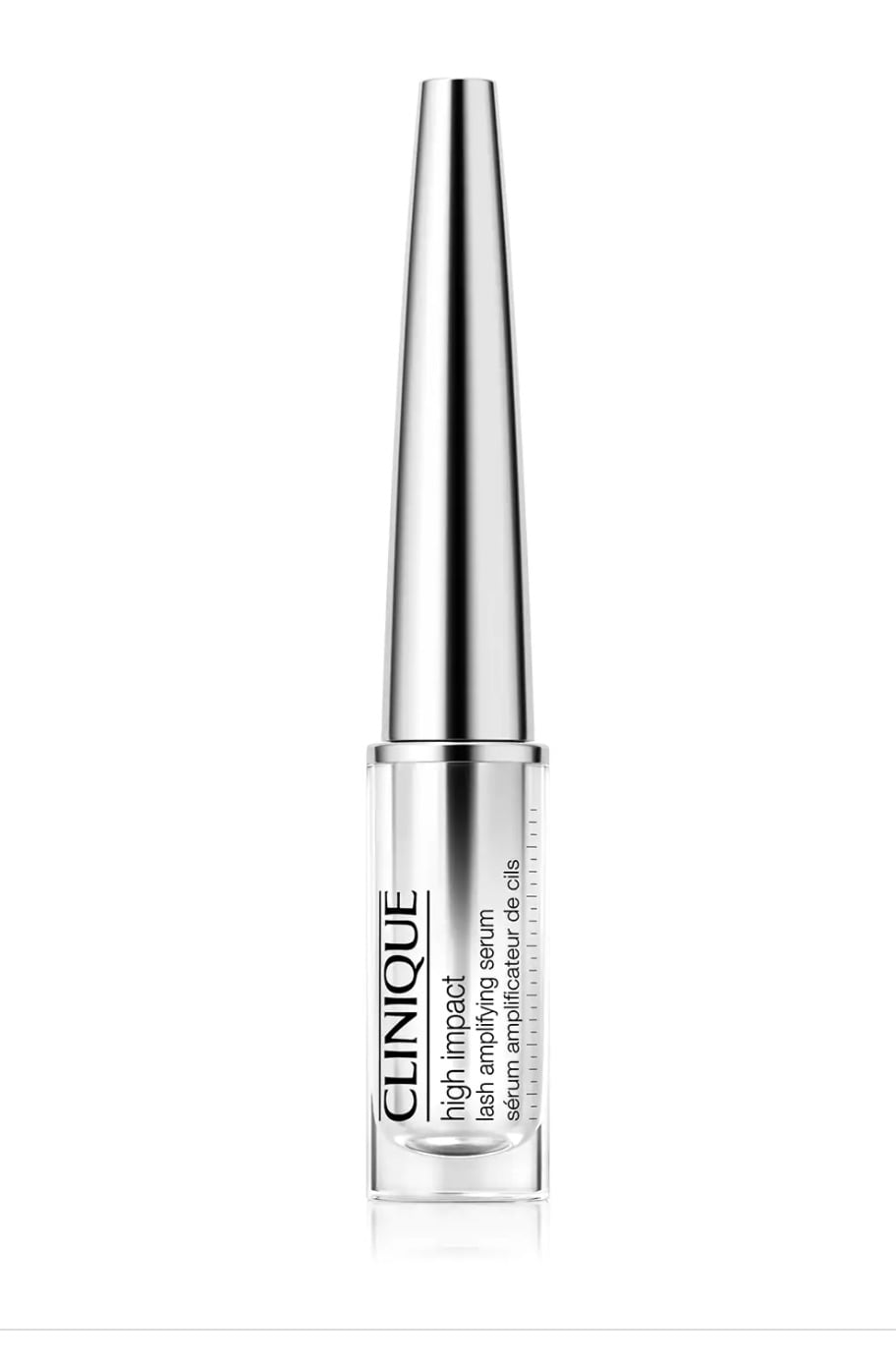 It works by applying once a day in the evening closer to bedtime. You can make it a part of your nighttime regimen after you have washed off the day's makeup and are getting ready to hit the sack. Using the felt-tip applicator that's included, do as if you were applying liquid eyeliner and apply a thin line to the base of your upper lash line with eyes closed. Next, fan-dry for a few seconds and repeat on the other eye. And that's it! The process is quick and easy — another reason to love it.
And sure, you can always trust your favorite mascara to give you a desired volume and length, but remember the effects are only temporary. And between us, sometimes you're simply not in the mood to apply one or two coats of mascara — especially during the warmer months when humidity abounds or when you're planning a day in the water.
So you see, this eyelash serum reaches new heights (or stars) by giving permanent or long-lasting results and is even considered safe for contact-lens wearers and those with sensitive eyes. That explains the words of happy customers.