Every editorial product is independently selected by our editors. If you buy something through our links, we may earn commission.
Where you stand on airplane food is one thing, but there's a universal truth about traveling that pretty much everyone can agree on: it dries the sh*t out of your skin.
That's because the air at high altitudes has very little moisture, which means it looks for water wherever it can. "Plane cabins are pressurized to simulate a 6,000 to 8,000-foot elevation above Earth, and your blood absorbs less oxygen at those altitudes," explained dermatologist Dendy Engelman, MD. "This can cause dizziness, sleepiness, and lack of mental sharpness. . . as well as dehydrated skin."
Nobody understands the latter better than Chantal Lawrence, a flight attendant for United who bounces from working two international trips to Paris or Brussels one week to six on-call domestic flights the next. "I have dry skin already, but since I've started flying, it has changed," she said. "Due to the dryness in the cabin, if I don't drink enough water, my pores look bigger and my skin gets very dull. The membranes in my nose also tend to dry out, so I keep a warm, moist cloth nearby, which helps when I'm feeling congested."
As for what else, exactly, Lawrence does to stay hydrated before, during, and after a flight? Fasten your seatbelt — we're sharing her secrets.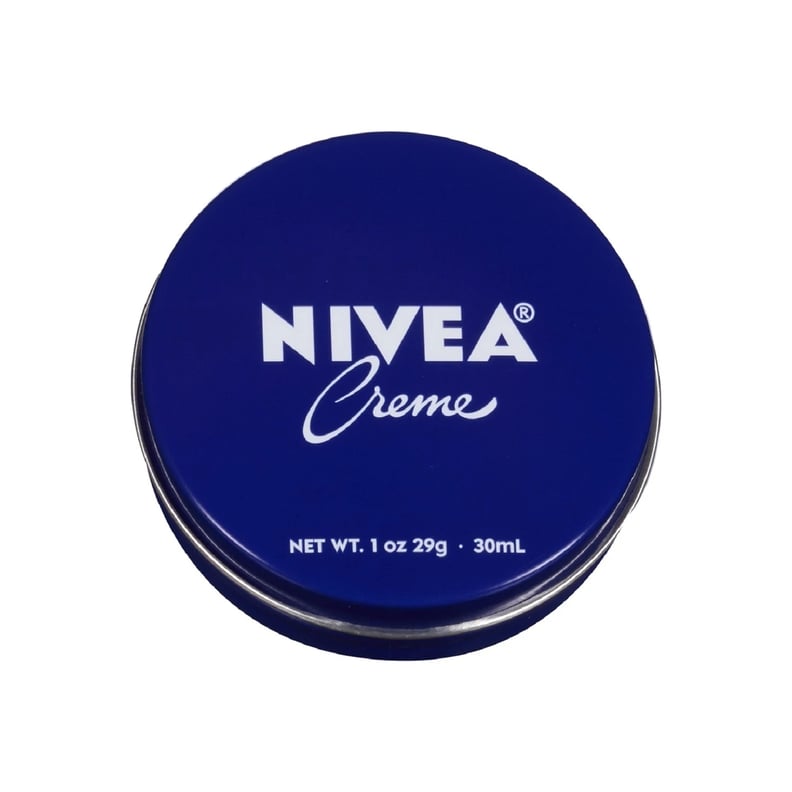 Pre-Flight Essentials
"Before a flight, I moisturize my hands with the Nivea Creme ($1) and always wear gloves. I have to take care of my hands because the [change in temperature] causes the skin around my fingertips to crack and it can be painful," said Lawrence.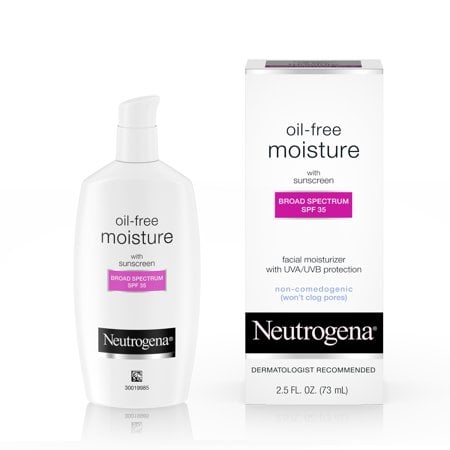 In-Flight Essentials
Just because you're in the airplane cabin doesn't mean you shouldn't load up on SPF. "Because you are closer to the sun when flying — and even though you may not be in direct sunlight — skin is still exposed to harmful rays," Engelman said. "In fact, pilots are at a huge increased risk of skin cancer because of their increased UV exposure." Lawrence swears by the Neutrogena Oil-Free Daily Facial Moisturizer With SPF 35 ($9), but any broad-spectrum sunscreen will do.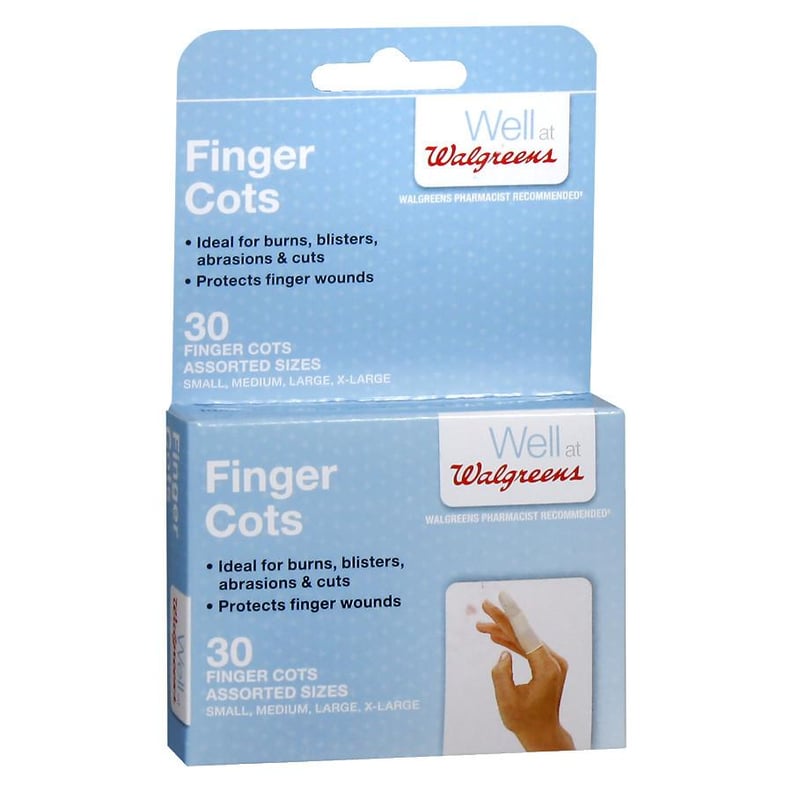 In-Flight Essentials
To protect her hands from cracking mid-air, Lawrence also has an unconventional tip: "To protect my thumbs from dryness in flight, I will cover them in a rubber fingertip bandages (like the Walgreens Finger Cots ($5)) when I'm working in the galley."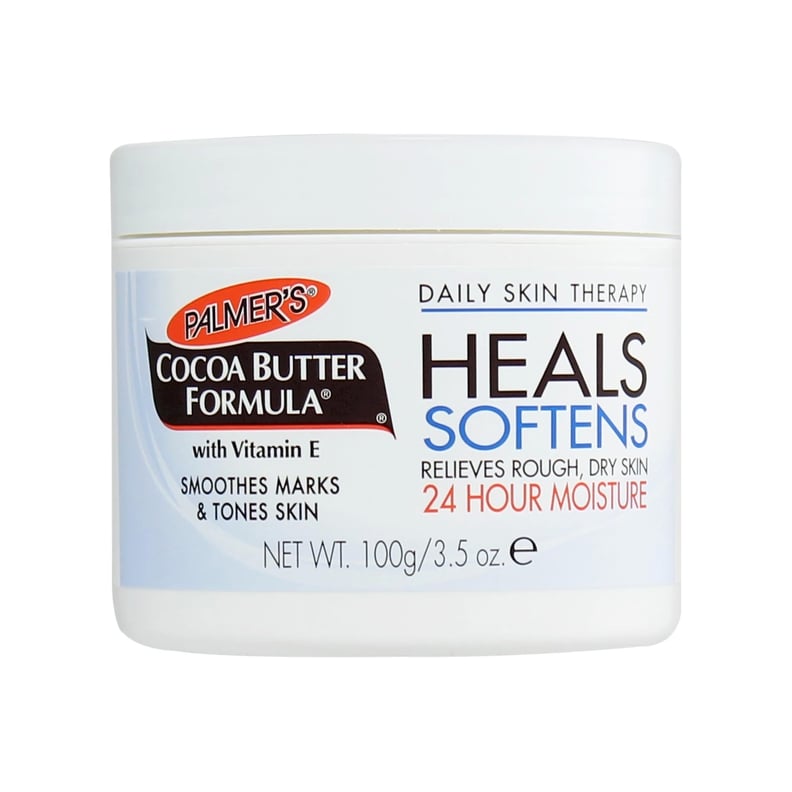 In-Flight Essentials
Engelman has one hard-and-fast rule about staying hydrated during the flight: you can never have too much moisturizer. Lawrence can appreciate that: "For my body, I use the Palmer's Cocoa Butter Formula Moisturizing Lotion ($4) — it's great for feet and elbows. I also sometimes put the cocoa butter on the tips of my nostrils if they are really dry. During the summer, I switch to Aveeno lotion with SPF 15." (Dermatologists recommend applying a thin layer to the skin every hour of flight time.)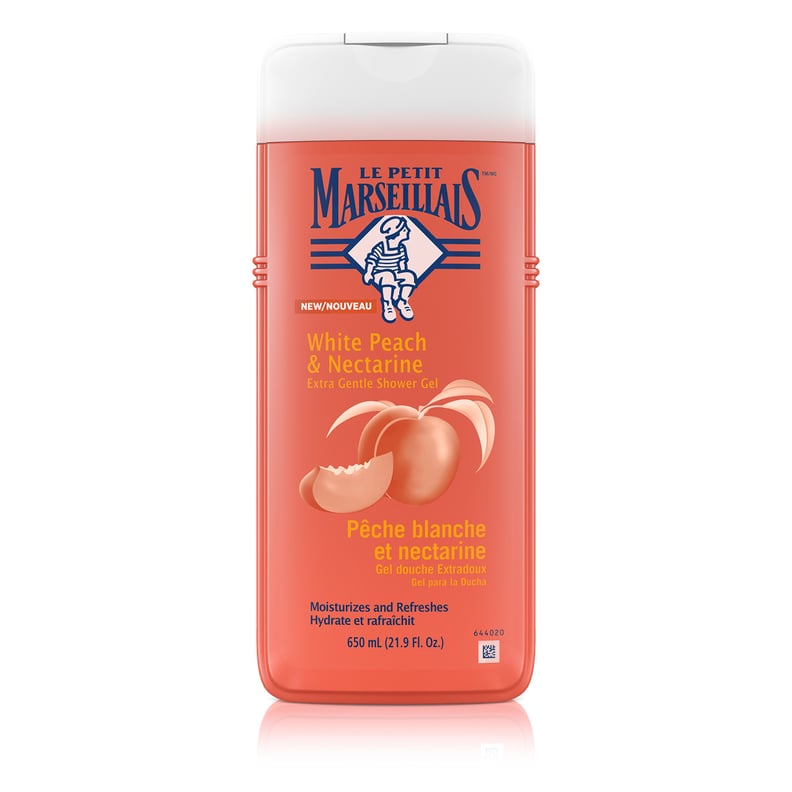 Post-Flight Essentials
"My crew bags are always packed with new products to try. When I'm in Paris, I always stock up on Le Petit Marseillais Body Wash ($13). The brand is now sold in the US, but in France there are a variety of scents that are not sold here. I have loved Le Petit Marseillais from my studies in France, and the classic scents bring back nice memories."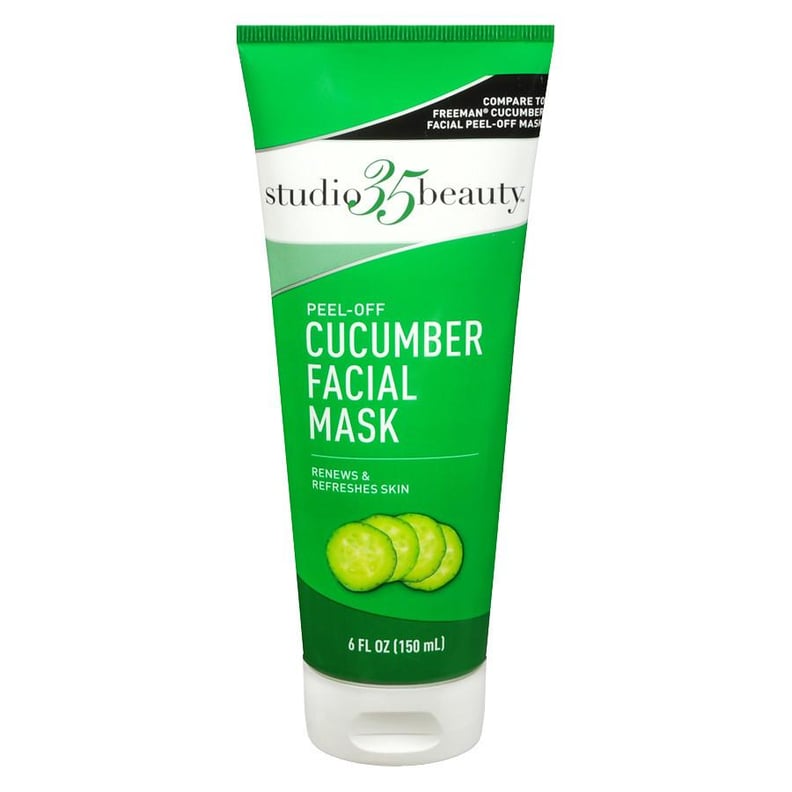 Post-Flight Essentials
Engelman advised that you should exfoliate when you land, and give your skin some time to adjust to the new climate. Lawrence prefers doing so in face mask form, especially the peel-off Studio 35 Cucumber Facial Mask ($4). "I love peel-offs — they are less messy than liquid-based masks." (Psst, this also makes them perfect for in-flight use as well.)
Otherwise, keep your post-travel plans simple: "My father, who is a retired captain for Air Jamaica, shared with me that the best remedy after a long flight is sleep. If you're puffy, place a warm washcloth on the eyes — it works wonders."