This Black-Owned Skin-Care Brand Is Always Sold Out, and Now I Finally Know Why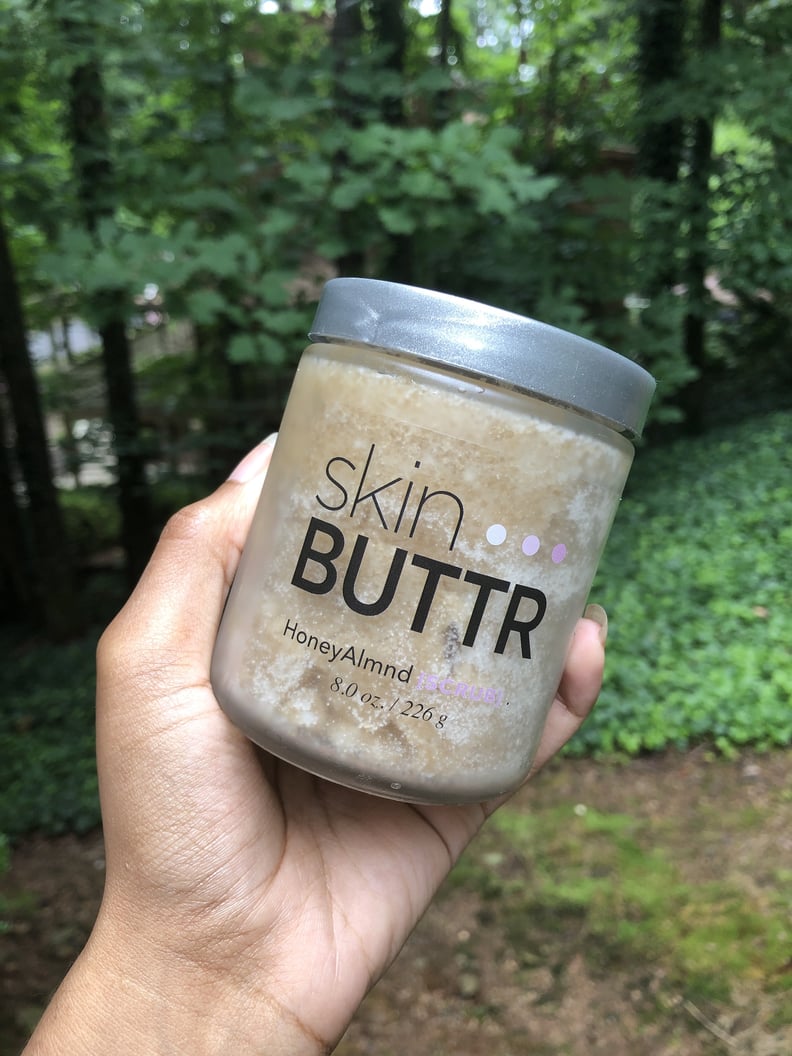 POPSUGAR Photography | Danielle Jackson
POPSUGAR Photography | Danielle Jackson
As POPSUGAR editors, we independently select and write about stuff we love and think you'll like too. If you buy a product we have recommended, we may receive affiliate commission, which in turn supports our work.
I'll just come right out and say it: I'm a sucker for body products. All too often do I find myself randomly searching for a new scrub or body butter despite the absurd amount of jars of both of these items that are currently housed in my bathroom. So imagine my excitement when I came across this Black-owned skin-care brand that specializes in both.
SkinButtr was founded by America's Next Top Model cycle 23 alum Tatiana Price. It started out as a body-care line selling an assortment of natural body butters and scrubs that are all designed to leave your skin feeling soft and glowy, but the brand also sells skin-care products like cleansers, toners, and masks. Each of its butters (or "Buttrs," as they're called by the brand) are available in seven flavors — honey almond, strawberry coconut, rose, aunaturale, cocoa vanilla, ginger lemon, and pomango — with corresponding scrubs in the same scent.
It's a small business, but the products sell out frequently, and after months of attempting to procure some, I was finally able to understand why. A few weeks ago, I bought the honey almond scrub and was a fan as soon as I opened the jar. It has an amazing scent that's not too strong, and when I used it in the shower, it didn't feel too harsh on my skin nor did it make me feel dry afterward. I followed that with the cocoa vanilla butter, which applies super smoothly and smells equally as warm. Both of them made my skin feel and smell amazing, but I was most impressed by the fact that the scents lingered for hours after use.
All of the butters and scrubs on the site are currently sold out, but you can take a look at the products ahead and shop them once they're back in stock on June 26.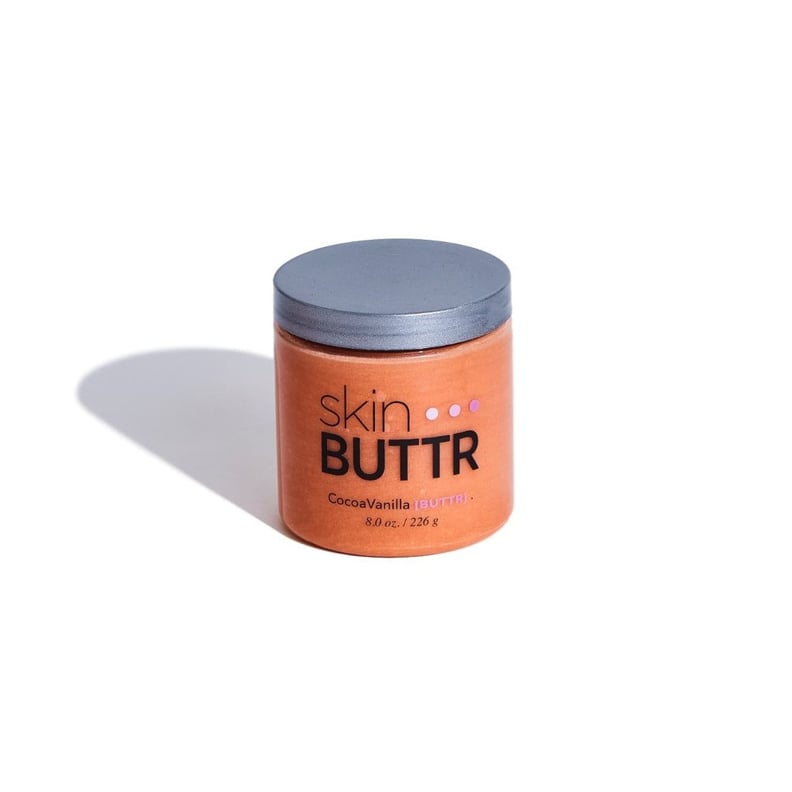 SkinButtr Cocoa Vanilla Buttr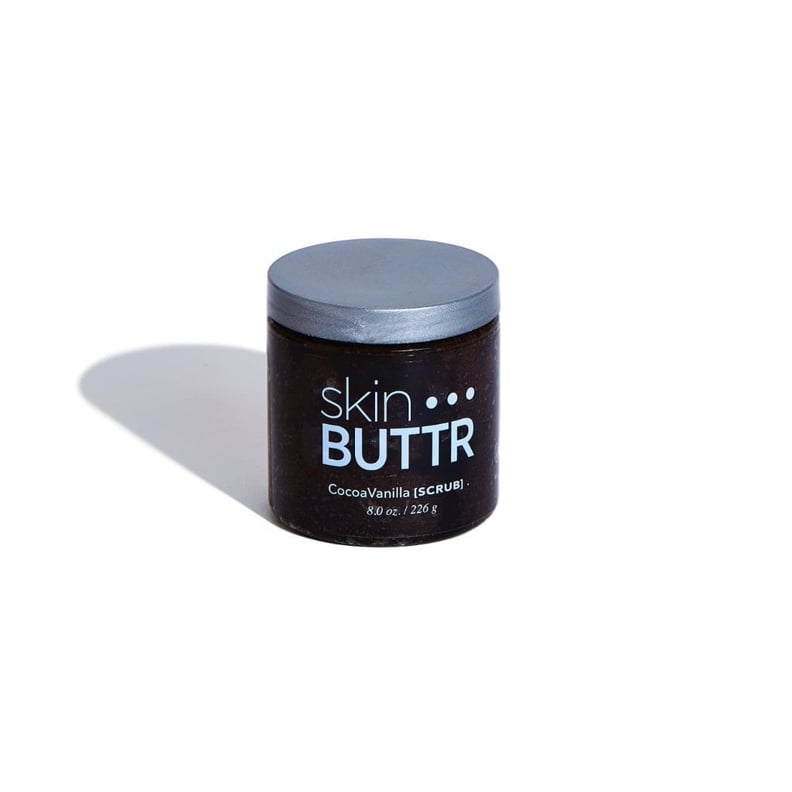 SkinButtr Cocoa Vanilla Coffee Scrub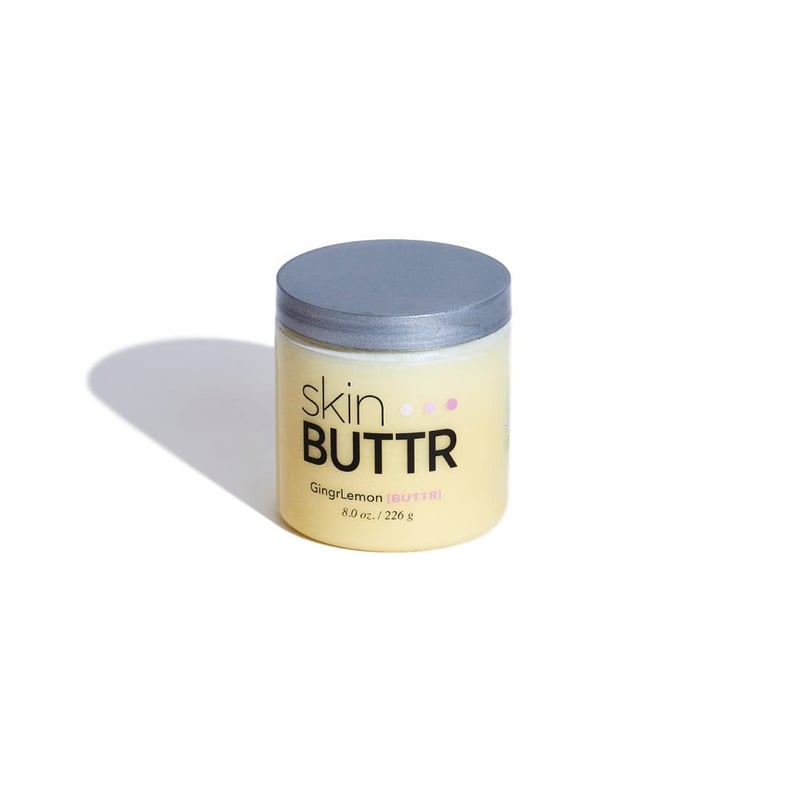 SkinButtr Gingr Lemon Buttr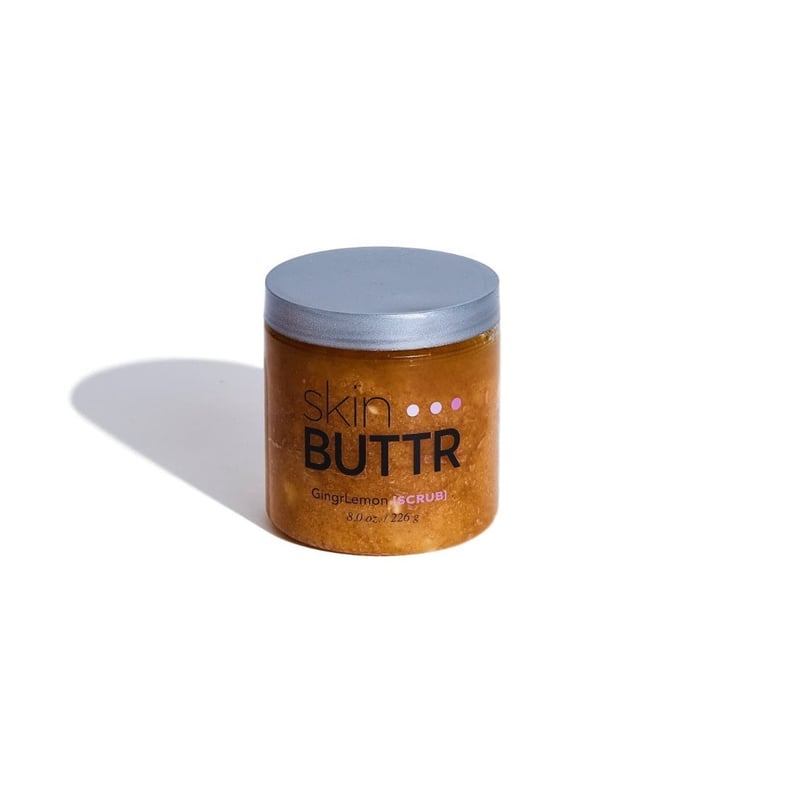 SkinButtr Gingr Lemon Scrub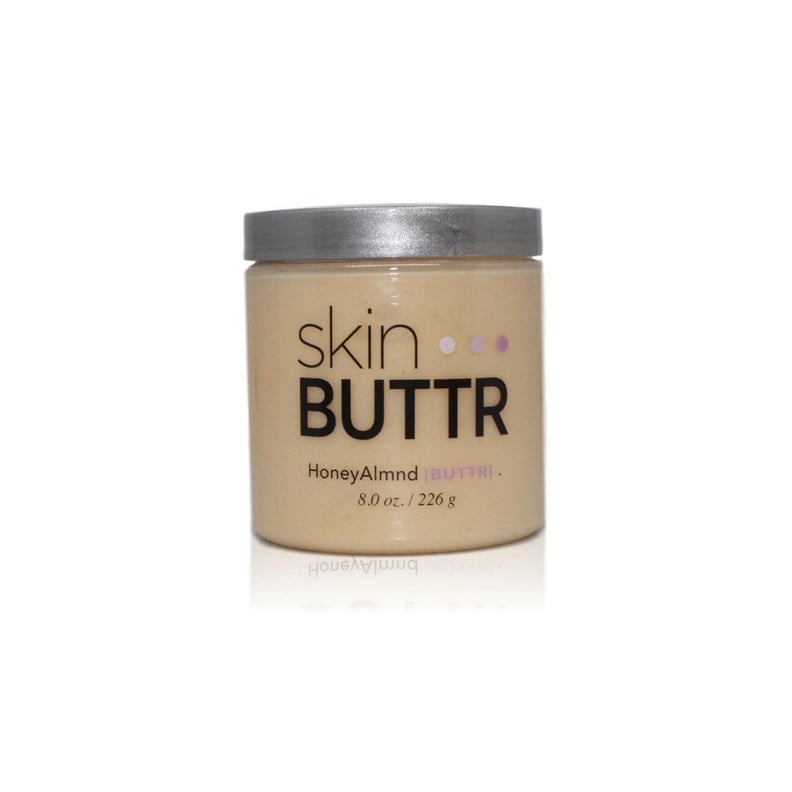 SkinButtr Honey Almond Buttr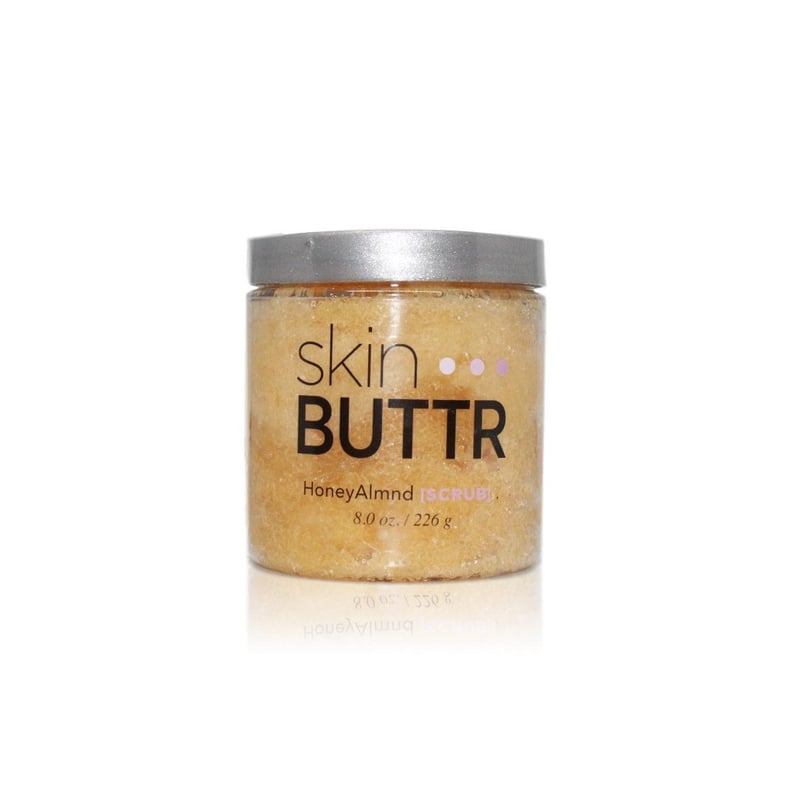 SkinButtr Honey Almond Scrub