Sofia Richie's '90s-Supermodel Engagement Manicure
Sofia Richie's Engagement Manicure Takes Inspiration From '90s Supermodels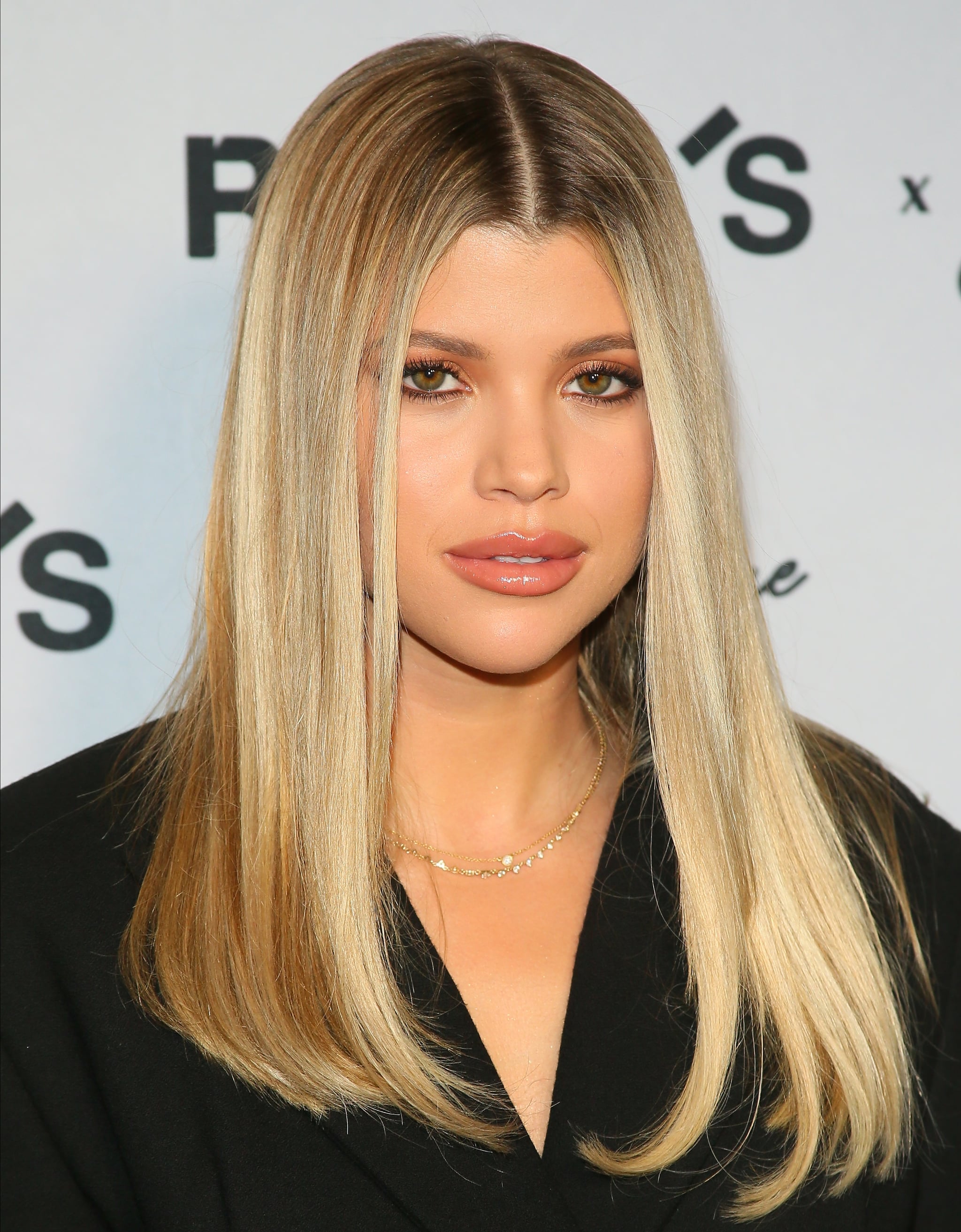 Image Source: Getty / Jean Baptiste Lacroix
Sofia Richie announced her engagement to Elliot Grainge on Instagram last night, and her stunning ring wasn't the only thing that turned heads. Richie's nails for the big moment were a minimalist's dream: a short, clean, "'90s supermodel" manicure.
The term, created by celebrity manicurist Tom Bachik, often refers to manicures that are simple and could easily be mistaken for the wearer's natural nails — the epitome of "my nails, but better." The model's engagement manicure definitely fit the bill, as fans could barely tell that she was wearing a subtle pink polish, which is a signature characteristic of the '90s-supermodel nail look. To complete the look, Richie wore a flowing yellow dress for the beachside affair with her hair slicked back into a chic high bun.
Richie joins a long list of celebrity fans of this manicure, including Margot Robbie, Jennifer Lopez, and Dove Cameron. It's a stark contrast to Kourtney Kardashian's recent bridal manicure for her "practice wedding" in Las Vegas, which featured edgy purple french tips. Bridal season is just around the corner, so it's still yet to be seen which nail trends will dominate, but we're excited to find out. Take a closer look at Richie's manicure below.