Spring Is Here! Buy Into These 6 Colors When It Comes to Beauty
Paid Content For
Nordstrom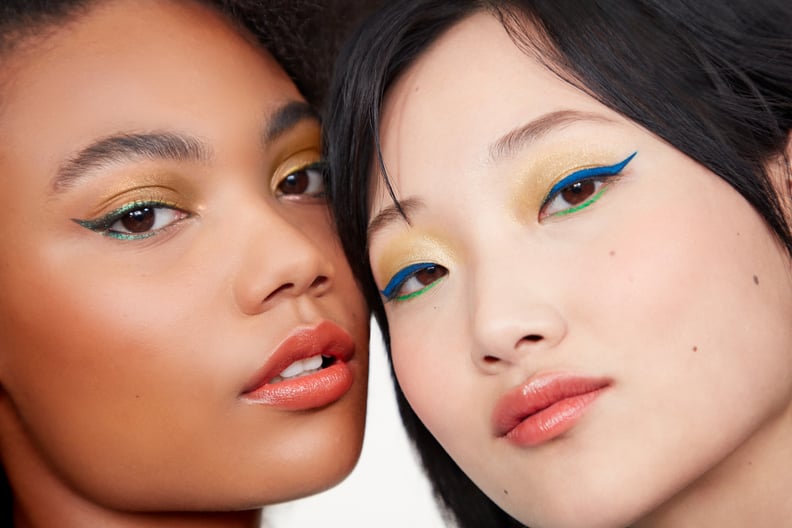 Nordstrom
Nordstrom
As POPSUGAR editors, we independently select and write about stuff we love and think you'll like too. If you buy a product we have recommended, we may receive affiliate commission, which in turn supports our work.
The whole no-makeup makeup look? Forget about it. This Spring is all about colors inspired by the tropics. Think supersaturated ceruleans, lemon yellows, and magentas. And like any tropical-inspired look, a great bronzer and a dewy complexion are musts. Browse the must-have colors of the season to achieve a look that screams, "TIME FOR THE BEACH!"
01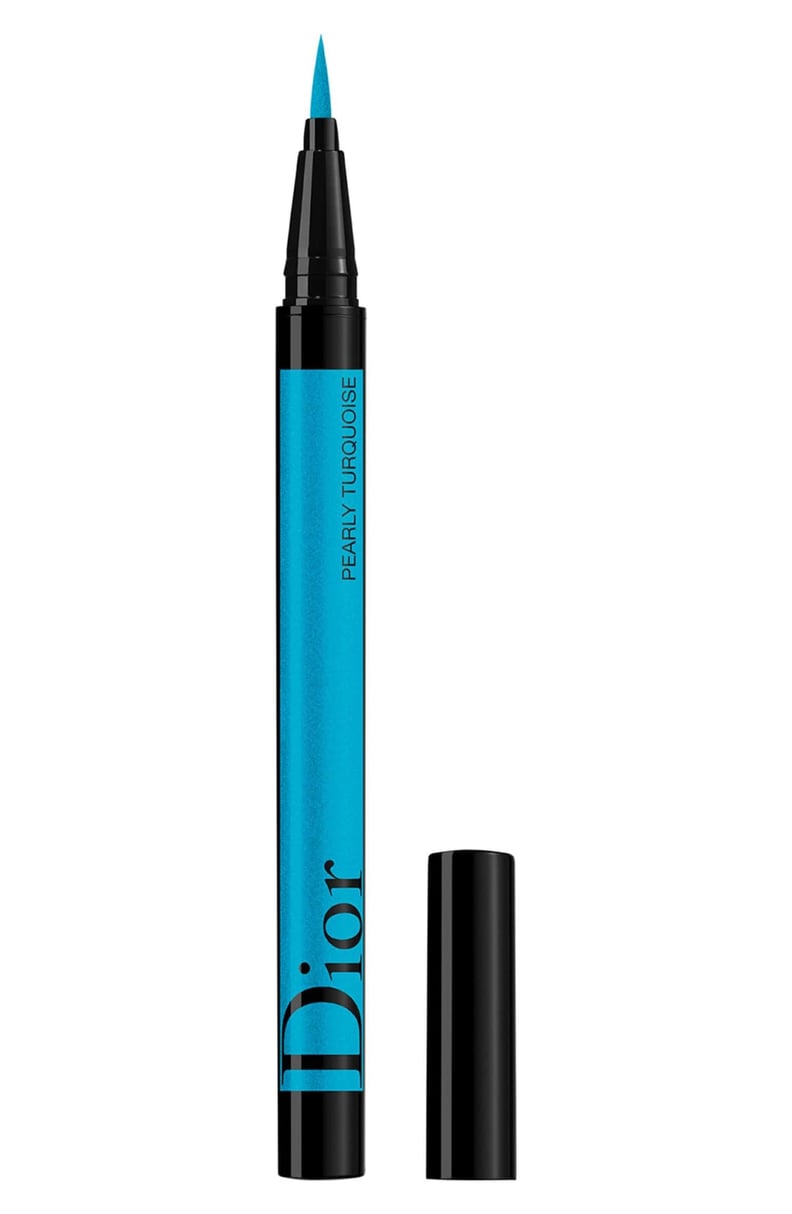 Bright Turquoise
Diorshow's On Stage Eyeliner ($31) comes in seven colors, this pearly turquoise hue being the most tropical of them all. If you're not used to wearing tons of color on your face, simply swipe a thin cat-eye-like line on the corner of each eye. For a bolder look, go for a heavier line from your tear duct across your upper lash line.
02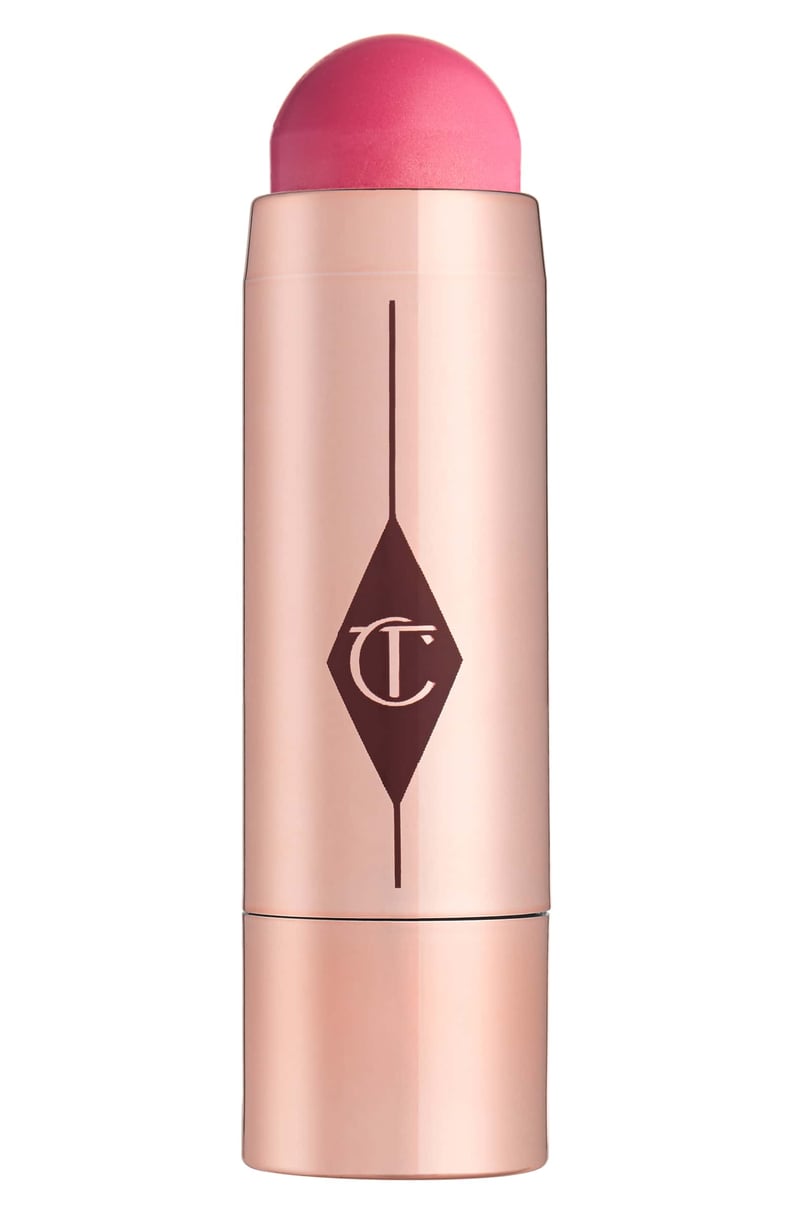 Bright Pink
You know that "just pinched" or "just got out of the freezing cold" look your cheeks naturally get? That's what you'll achieve after applying this Beach Lip and Cheek Stick ($45) on the apples of your cheeks. You're going for a just-off-the-beach pink, so don't be afraid to use it liberally on your cheeks, nose, and lips.
03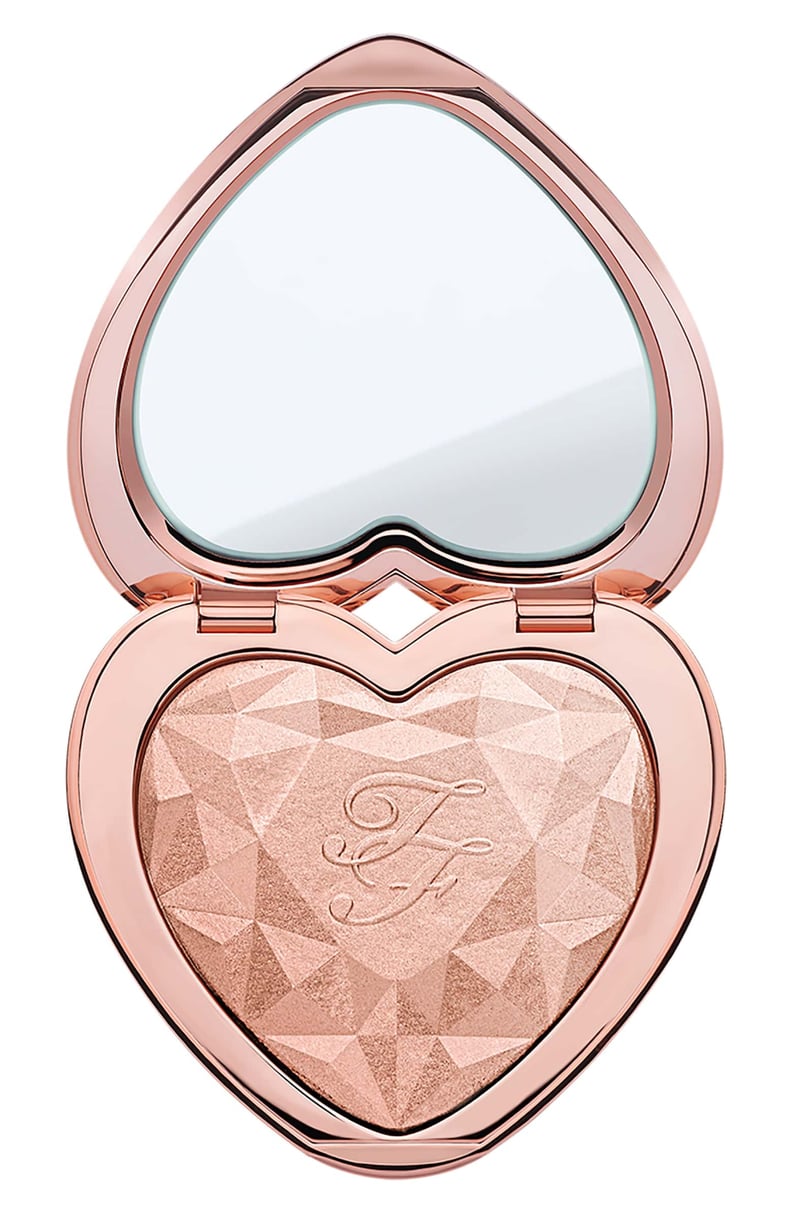 Gold Shimmer
Yes, there is a reason other than the packaging to procure this Love Light Prismatic Highlighter ($30). This buildable powder highlighter will give you just the right amount of luminous glow when applied on your brow bones and cheekbones, and even on the top of your nose.
04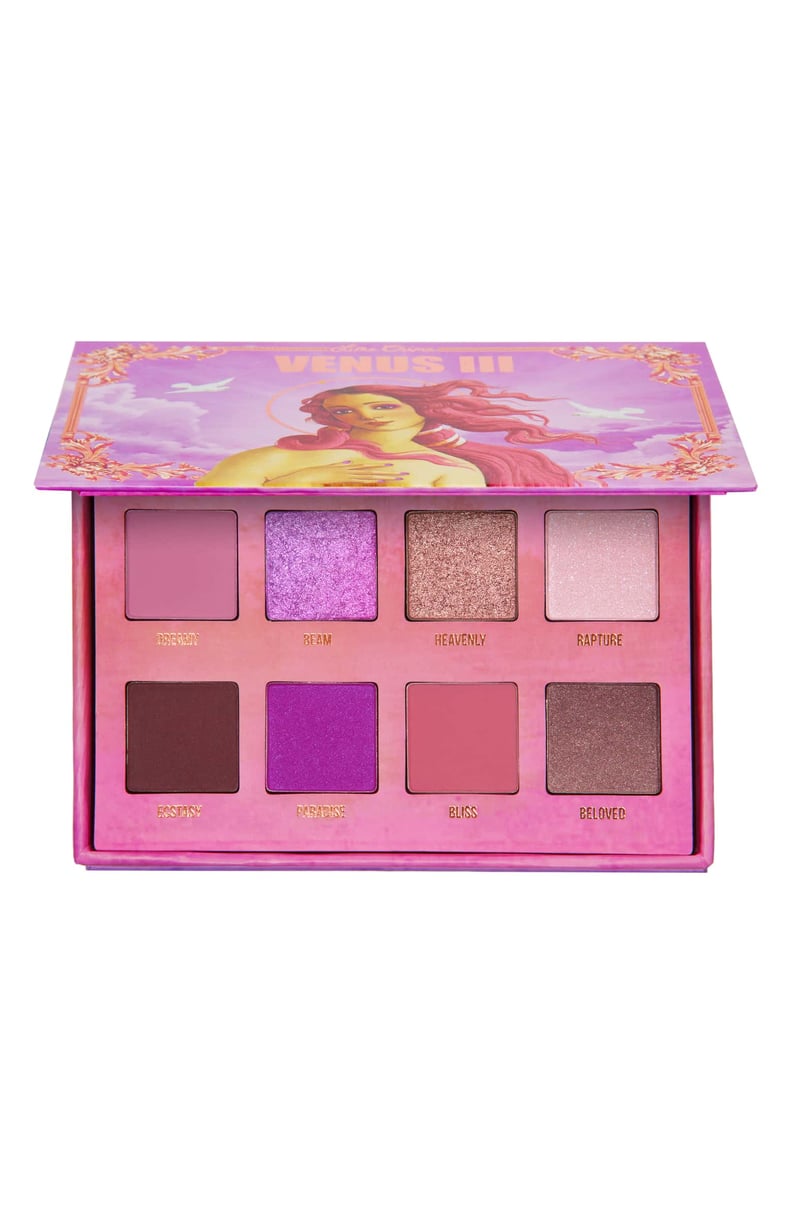 Shades of Purple
Shades of purple and pink, both matte and shimmer, will make your eyes pop. For a dramatic look, opt for a saturated fuchsia with a blue glow all over your lid. For something softer, try lighter shades from the brow bone to the lid. Lime Crime's Venus 3 Palette ($29) has eight colors you can use to create endless looks. And extra exciting: it's currently on sale!
05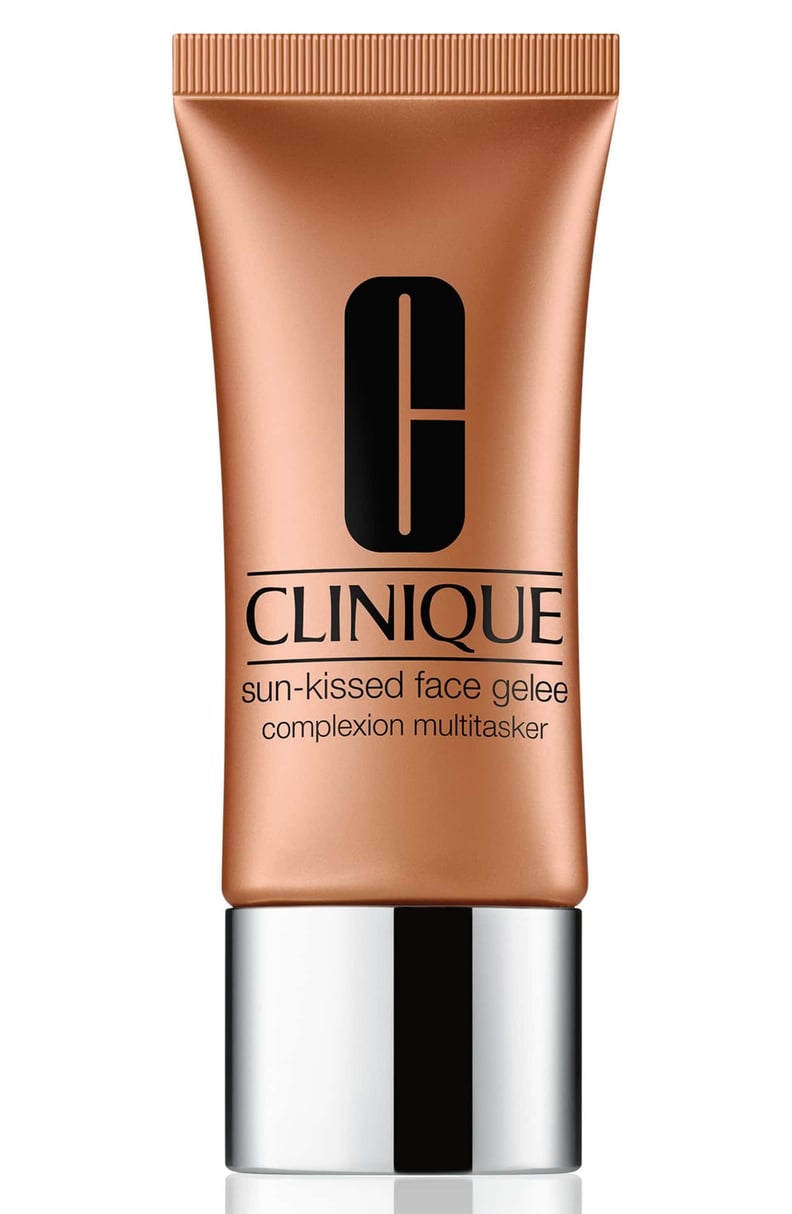 Deep Bronze
06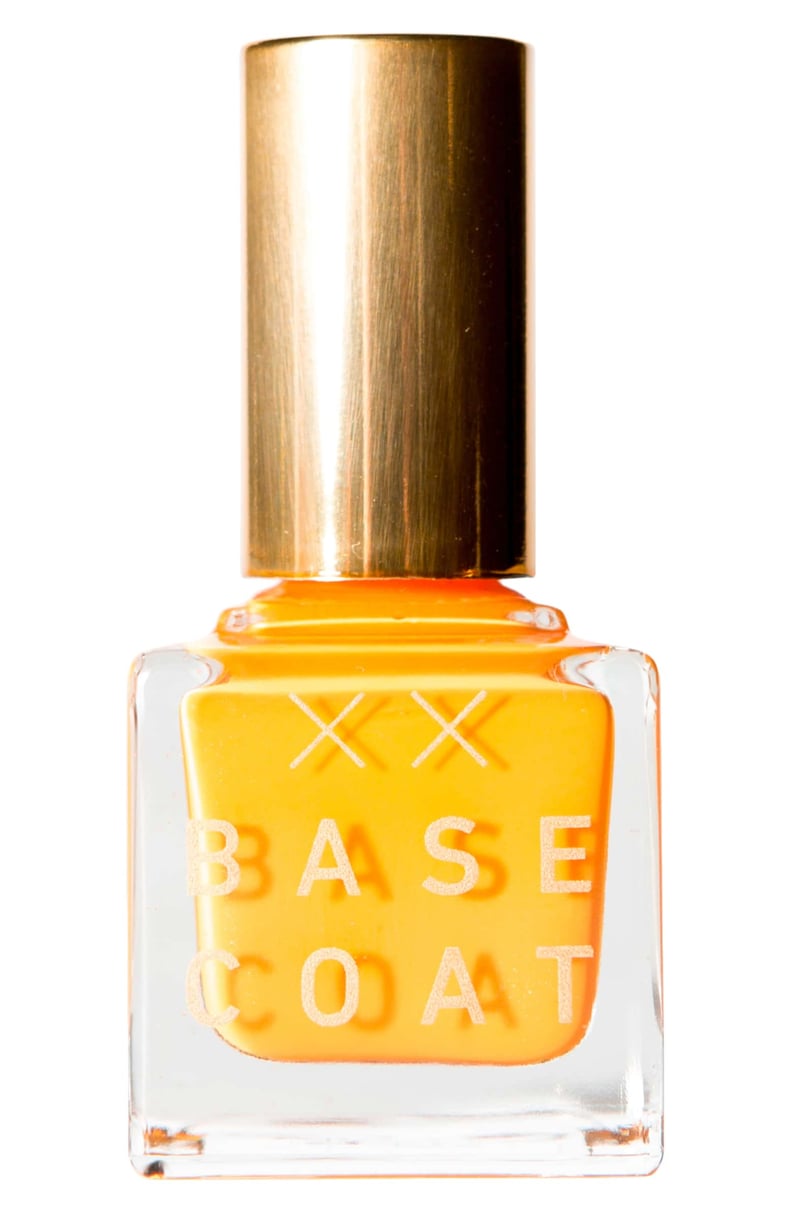 Butter Yellow
This buttery-yellow Nail Polish ($18) is an unexpected tropical tone that will make for the perfect nail-stagram.