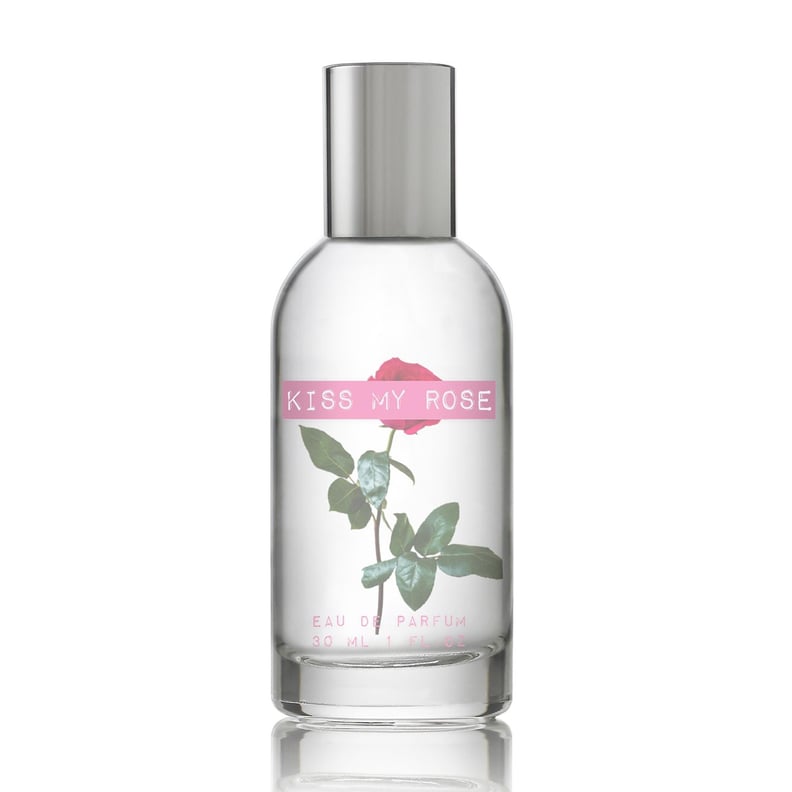 We've been lusting over Steve Madden shoes for a long time, begging our parents during the '90s to buy us the Steve Madden Slinky platform sandals so we could look as cool as the girls in the ads. In 2018, our obsession with the shoe designer's products hasn't changed much . . . but he's about to release something like never before: a perfume line.
The new collection, called The Factory by Steve Madden, includes five fragrances, a reflection of the brand's diverse customer base. "Selecting a fragrance is very similar to that of a shoe — they become part of your identity and give off a sense of who you are in that moment," Madden told POPSUGAR. "My team and I really felt it was important to have more than just one fragrance because our customer is so much more than just one smell."
Designing a first set of fragrance isn't without its challenges, however. "Unlike shoes that continually change with season and trend, we had to make sure the bottle was something that could remain cool and would stay relevant for the foreseeable future," he said.
Although the scents are varied, what they all have in common is that each one smells young and fresh, and they're the perfect size to throw into your bag. The price point is also aimed at a young market. "We never sought out to make a $60-plus bottle of perfume. What we created was five solid fragrances at a great value."
The five-piece collection will be available in stores and online starting Sept. 23, so you can mark your calendars to add the purse-size perfume to your fragrance collection.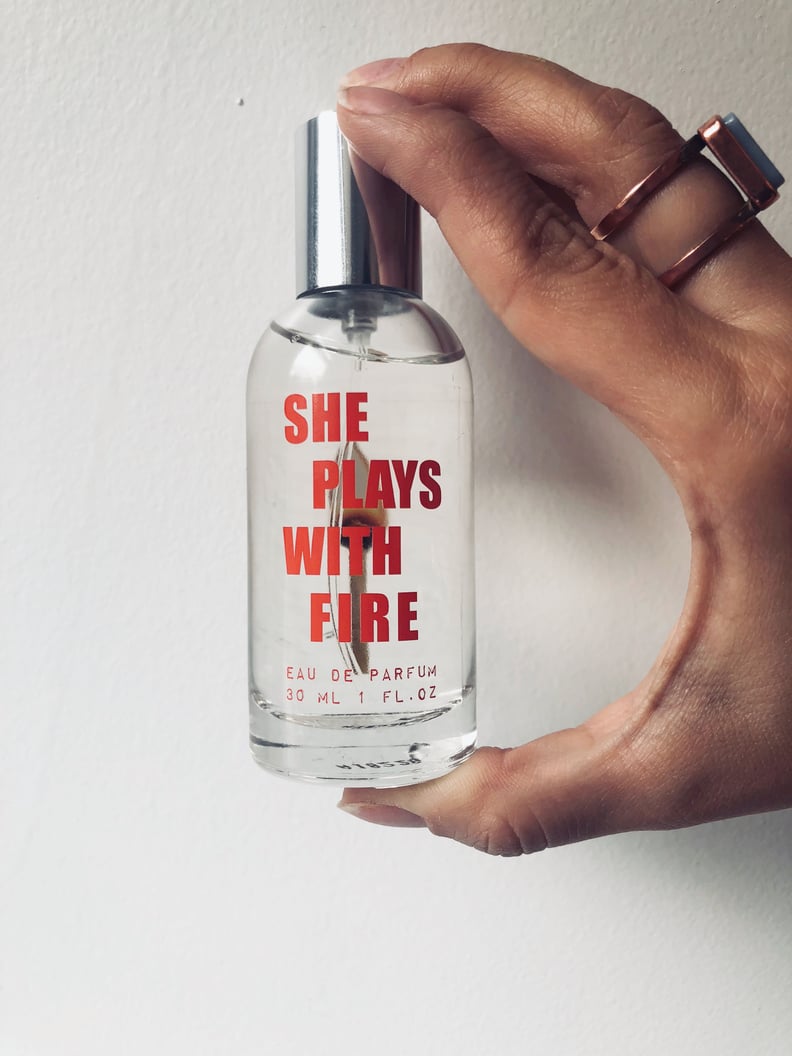 The Factory by Steve Madden: She Plays With Fire
The Factory by Steve Madden: She Plays With Fire ($18)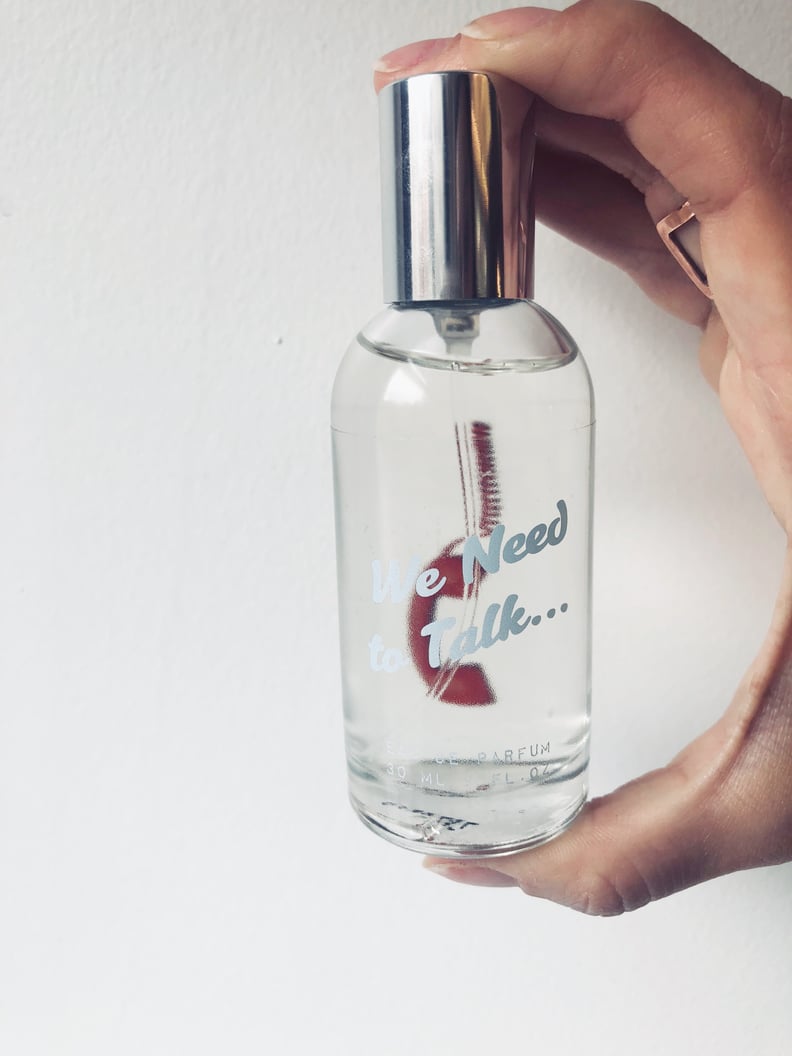 The Factory by Steve Madden: We Need to Talk
The Factory by Steve Madden: We Need to Talk ($18)
The Factory by Steve Madden: Secret Girls Club
The Factory by Steve Madden: Secret Girls Club ($18)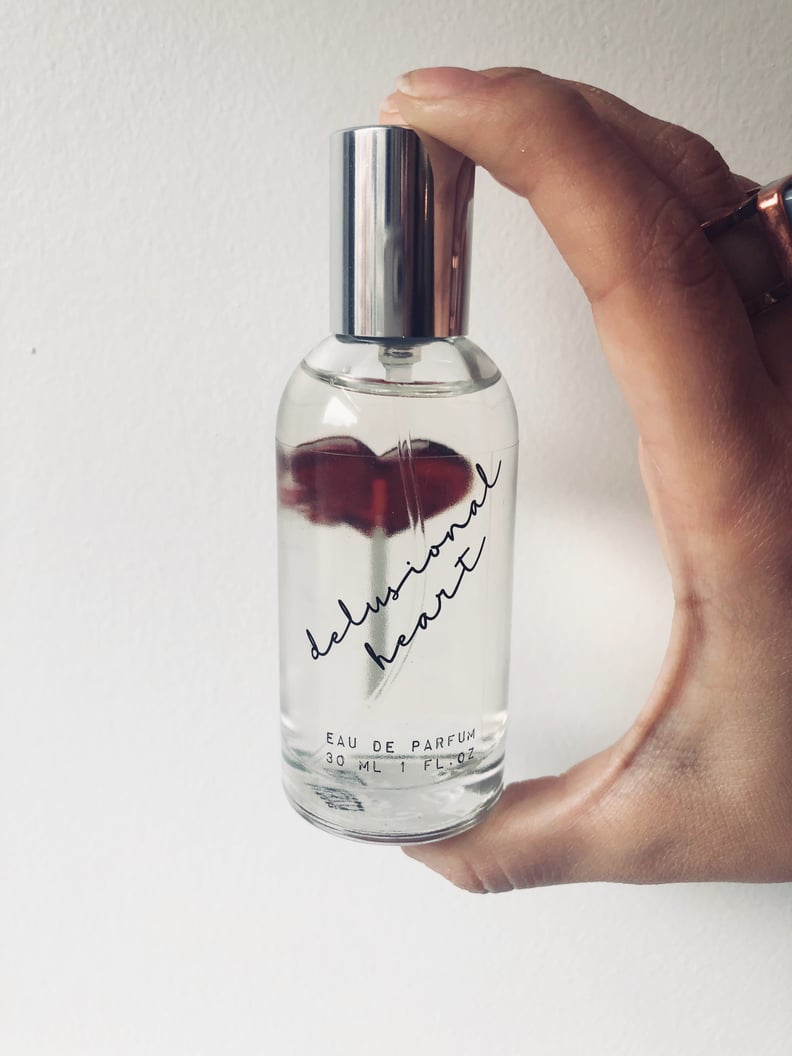 The Factory by Steve Madden: Delusional Heart
The Factory by Steve Madden: Delusional Heart ($18)
The Factory by Steve Madden: Kiss My Rose
The Factory by Steve Madden: Kiss My Rose ($18)