Stila Stay All Day Liquid Lipstick Review
I Spent All Day Wearing AOC's Go-To Lip Color, and Now I See Why It's Her Favorite
As POPSUGAR editors, we independently select and write about stuff we love and think you'll like too. If you buy a product we have recommended, we may receive affiliate commission, which in turn supports our work.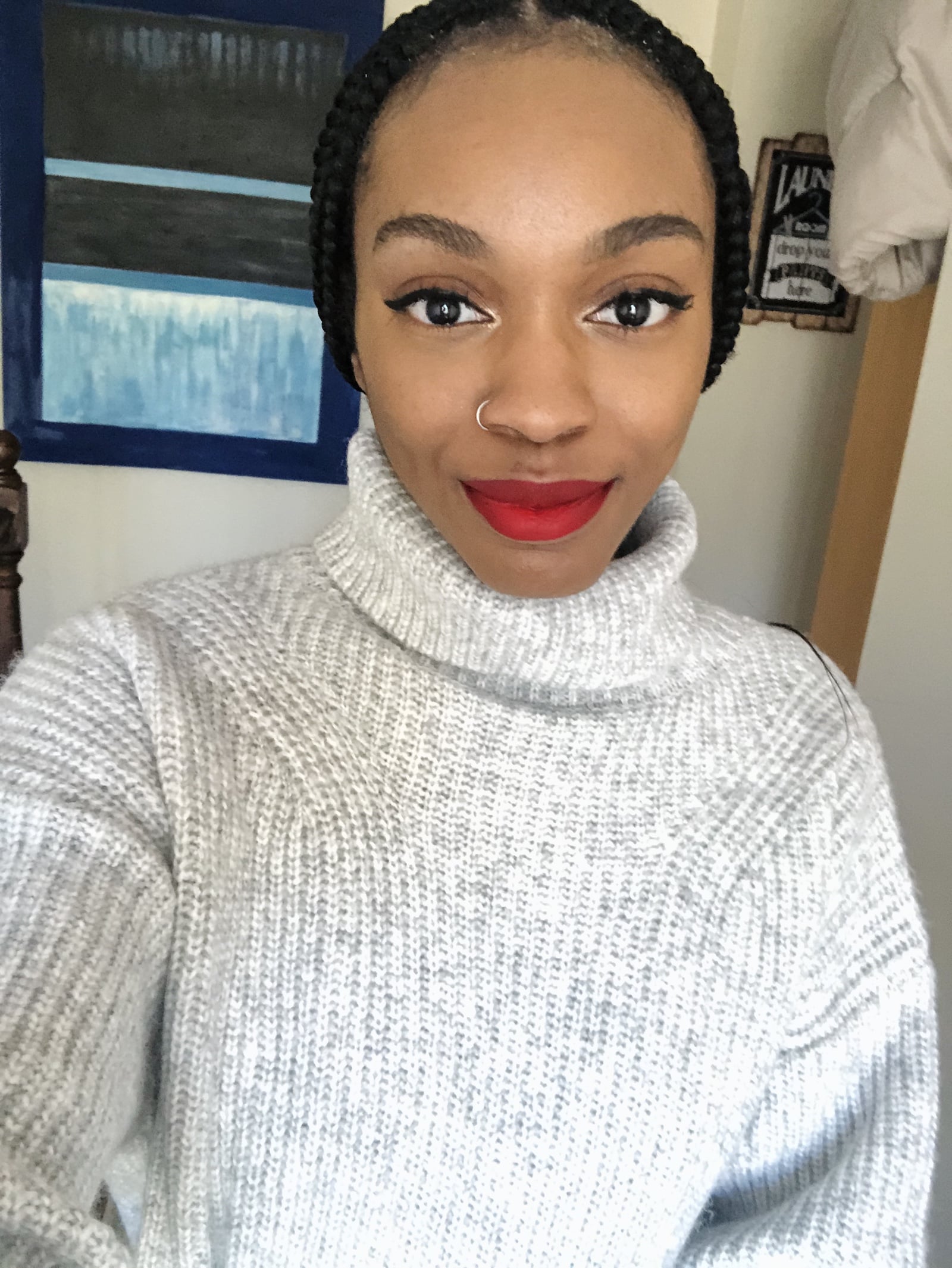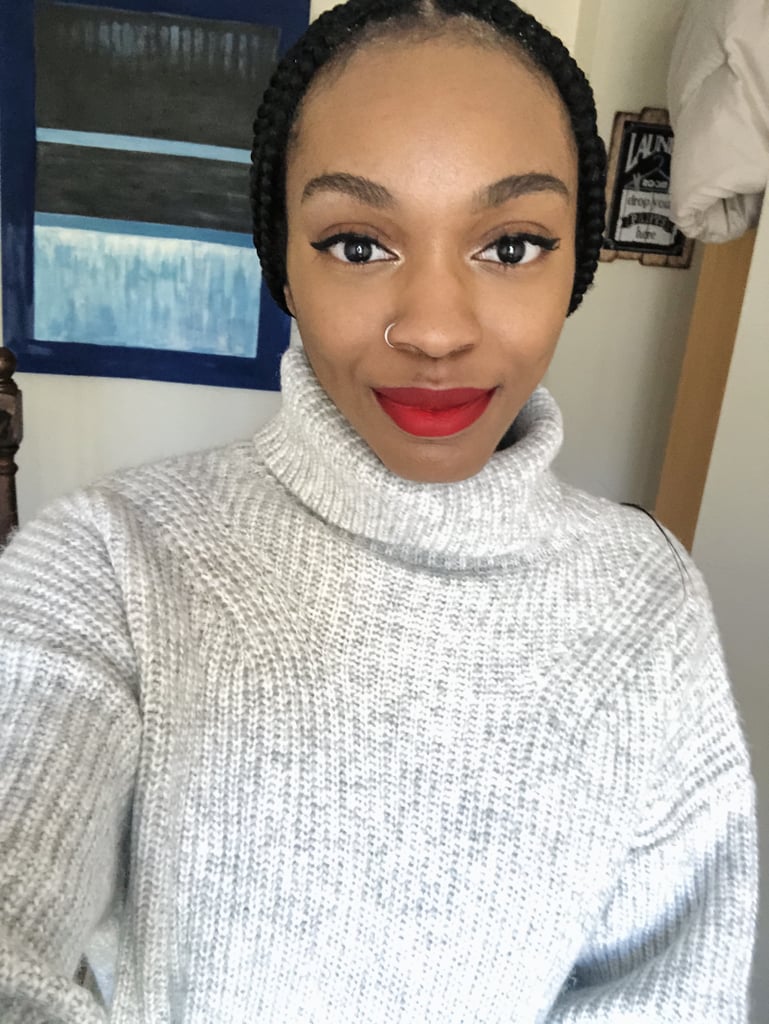 Image Source: POPSUGAR Photography / Danielle Jackson
It's not often that a celebrity or public figure can actually convince me to purchase a beauty product, but I'll admit that I was pretty invested in finding out all the details behind the bright, gorgeous red lipstick that's become a signature for Alexandria Ocasio-Cortez during some of her biggest appearances. Luckily, I didn't have to dig too deep to find out everything I wanted to know about her beauty routine.
Back in 2018 after a bunch of fan inquiries, the congresswoman revealed via Twitter that her go-to lip color is Stila Stay All Day Liquid Lipstick ($22) in the shade Beso, and after personally trying it out for a day, I realized exactly why it's her favorite.
The Stay All Day Liquid Lipstick isn't a new product from Stila, but it's one of the brand's bestsellers and comes in 24 different colors from bright red to rosy pink. All of the lipsticks are matte, but they're infused with vitamin E and avocado oil to keep lips from drying out. Beso is described as a "true red" under a product description on the brand's website, and when I initially looked at the tube, I was a little nervous about how the color might look on me since it's so bright. To my surprise, the brightness ended up being my favorite thing about it.
The color applies so smoothly and evenly that I didn't need to swipe it over my lips more than once, and knowing how drying matte lipsticks can be, I love that this one didn't make my lips feel chapped or heavy. While it's not 100 percent transfer-proof, I was very impressed with its staying power and the way it was able to hold up even after eating and drinking throughout the day.
I have a lot of red lipsticks in my makeup bag, and after figuring out why AOC likes it so much, this might just be my go-to from here on out as well.
Rating: