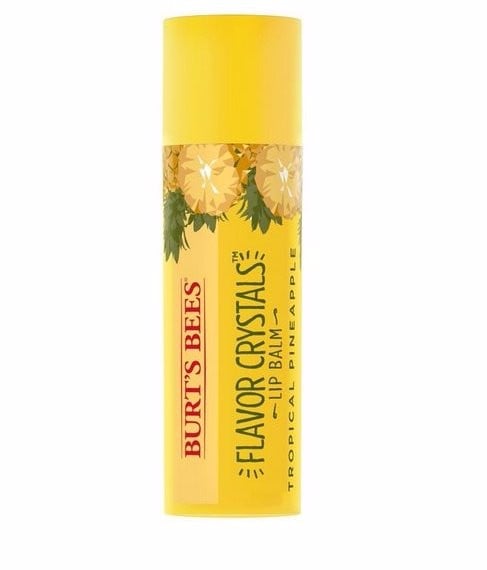 You could spend $90 on a new cream . . . or you could buy every single product in this budget beauty roundup for the same amount and walk away with a major haul. Yep, every single one of these summer drugstore launches clocks in at under $15 (though most are under $10), and we've made sure to only highlight the best. May your beauty stash and checking account thrive simultaneously.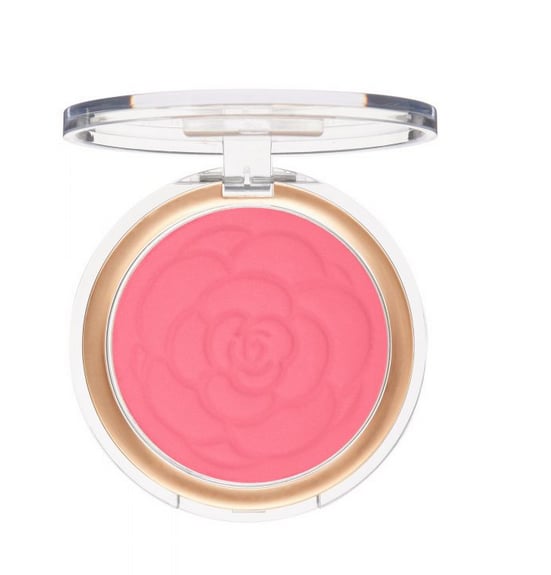 Flower Flower Pots Powder Blush
Drew Barrymore's Flower beauty line, available exclusively at Walmart, just launched probably the prettiest drugstore blush we've seen this season: the Flower Pots Powder Blush ($10). It comes in three silky shades — Peach Primrose, Wild Rose (pictured), and Deep Peony — that go on sheer and allow you to build up to your preferred intensity.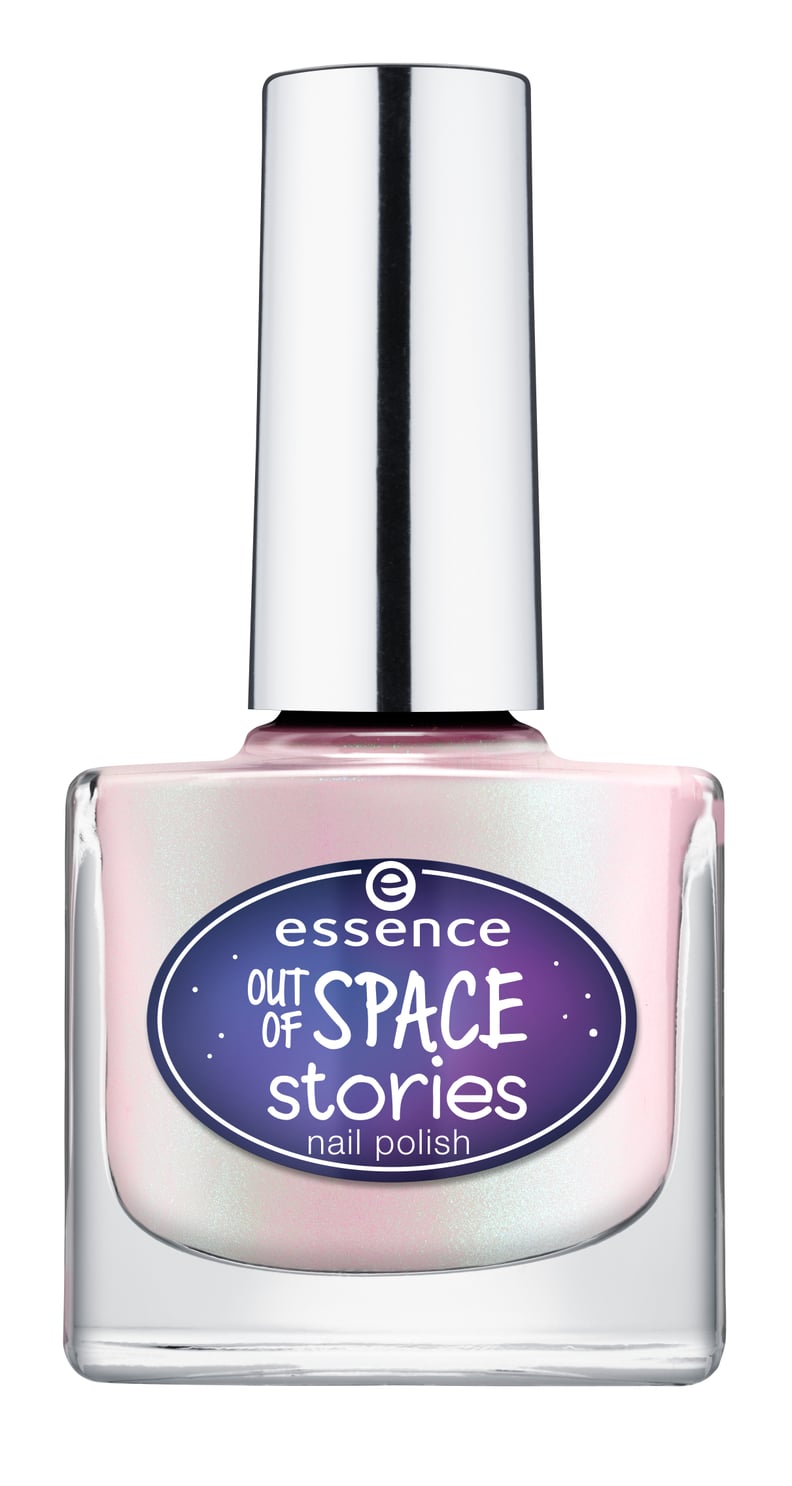 Essence Out of Space Stories Nail Polish
Anyone who likes making a statement via their mani will love Essence Cosmetics Out of Space Stories Nail Polish collection ($3 each). There are seven options to choose from, including holographics, duochromes, metallics, and iridescents. Pictured here is Outta Space is the Place, a baby pink hue that morphs into sea foam green depending on the light.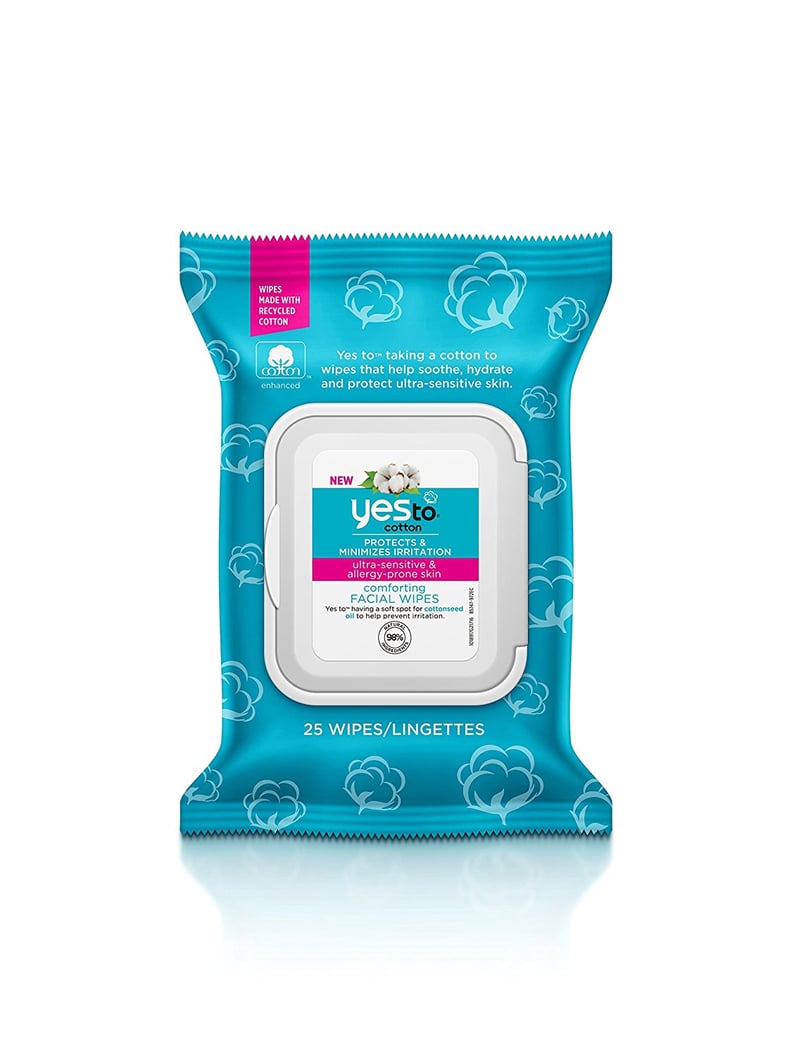 Yes To Cotton Comforting Facial Wipes
Yes To Cotton Comforting Facial Wipes ($6) are pretty new and are loved. Makes sense, since they're incredibly gentle on your skin (thanks to cottonseed oil) and remove every last bit of makeup and dirt.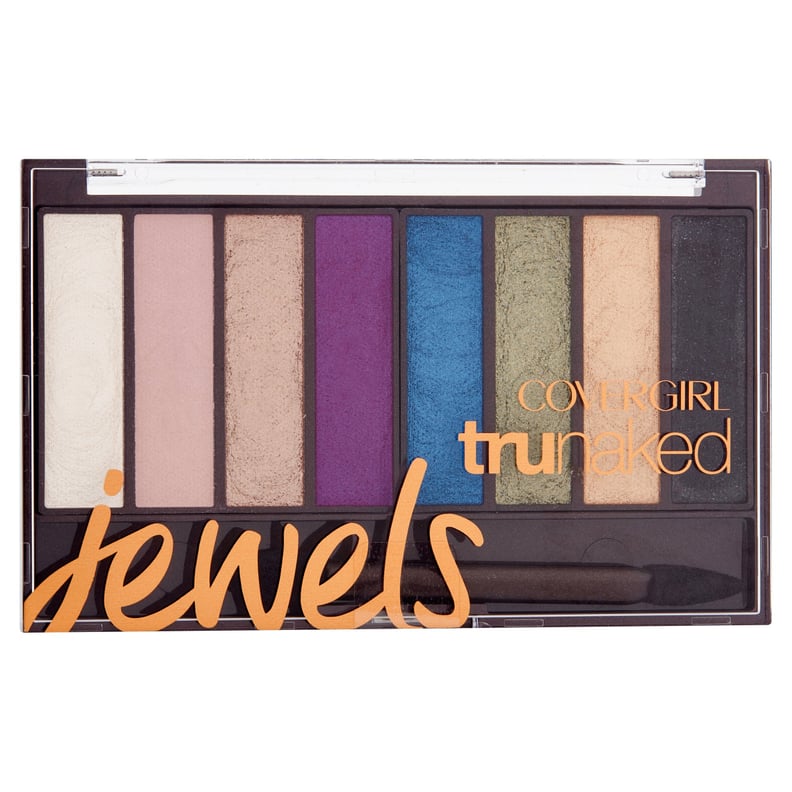 CoverGirl TruNaked Jewels Eyeshadow Palette
Here's proof that you don't need to drop a ton of cash on a quality palette. CoverGirl CoverGirl Jewels Eyeshadow Palette ($11) consists of eight complementary shades ranging from creamy champagne to rich purple. It boasts major color playoff, and the colors are easy to layer, blend, and build.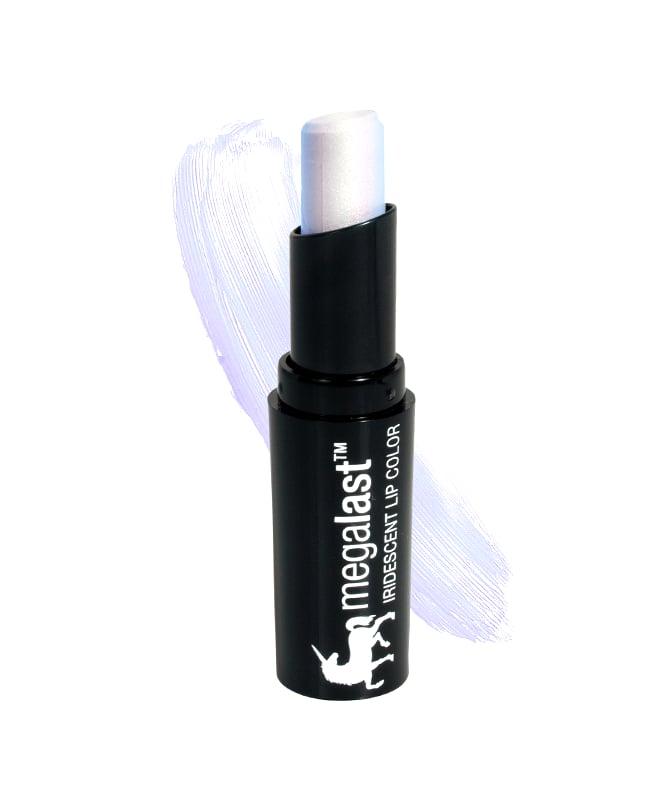 Wet 'n' Wild Prismatic Lipstick
Now you can turn yourself into a beautiful mermaid nymph thanks to Wet 'n' Wild's Prismatic Lipstick ($4), a budget friendly dupe for Too Faced Cosmetics' much-applauded Unicorn Tears. This one is formulated with iridescent pearl pigments that catch the light for a "prismatic pop," and, thanks to murumuru seed butter, conditions while you radiate moonbeams. Apply it over your lipstick or wear it alone.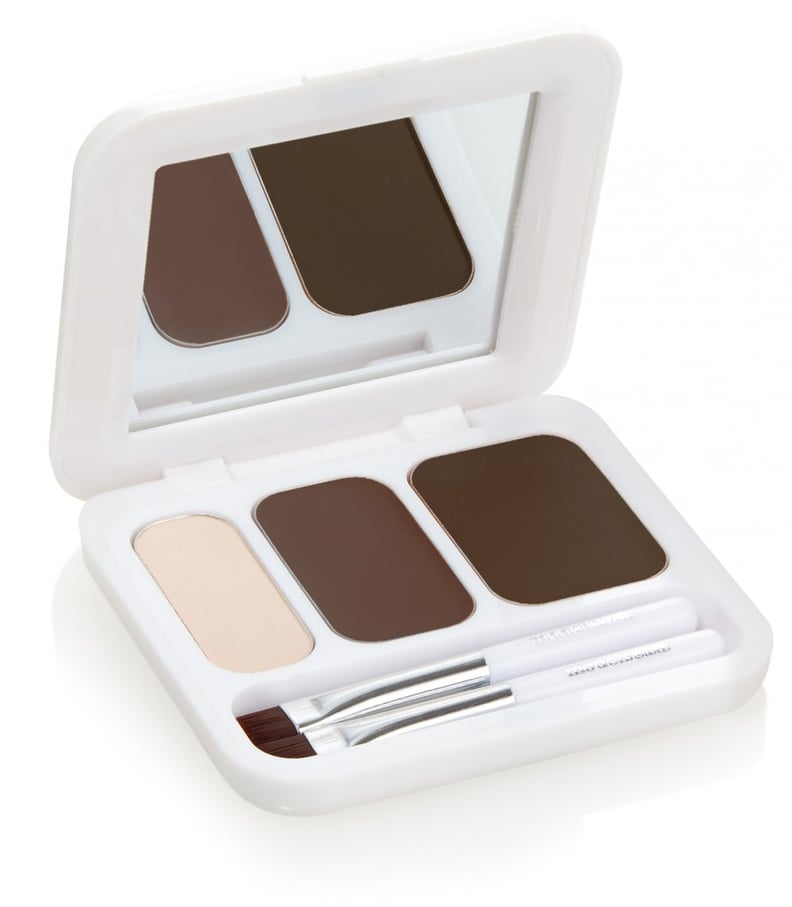 Models Own Now Brow! Kit
The British are coming . . . to make you look fabulous! Models Own — a colorful and playful drugstore brand from the United Kingdom — just hopped the pond and is now available exclusively at Ulta. There are a ton of products to choose from, ranging from palettes to lippies to nail polish, but we're highlighting their Now Brow! Kit ($15), which comes in three shades and includes a wax, highlighter, powder, and precision brushes.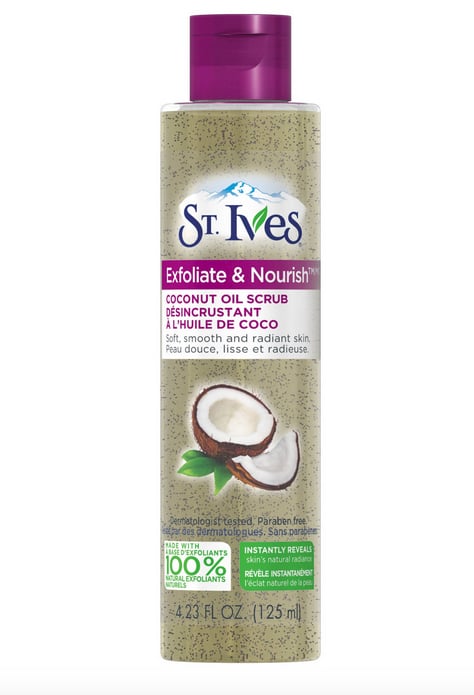 St. Ives Coconut Oil Scrub
You don't have to choose between an exfoliator or an oil cleanser anymore! St. Ives just launched a Coconut Oil Scrub ($7) that combines 100 percent grapeseed oil with coconut shell powder to hydrate skin while gently buffing away dead cells and other gunk. You apply it to dry skin and add a bit of water, and as you massage it into your face, it turns milky white. That's when you know it's time to rinse!
Hard Candy Limited Edition Radiant Primer
Beauty gurus are seriously stoked over Hard Candy's new collection of color correcting primers ($5 each). They cater to all skin tones, and there are six colors available: green (to combat red), yellow (to neutralize pink), pink (to remove sallowness), lavender (to brighten), peach (to nix dark circles), and orange (to do the same for deeper skin tones).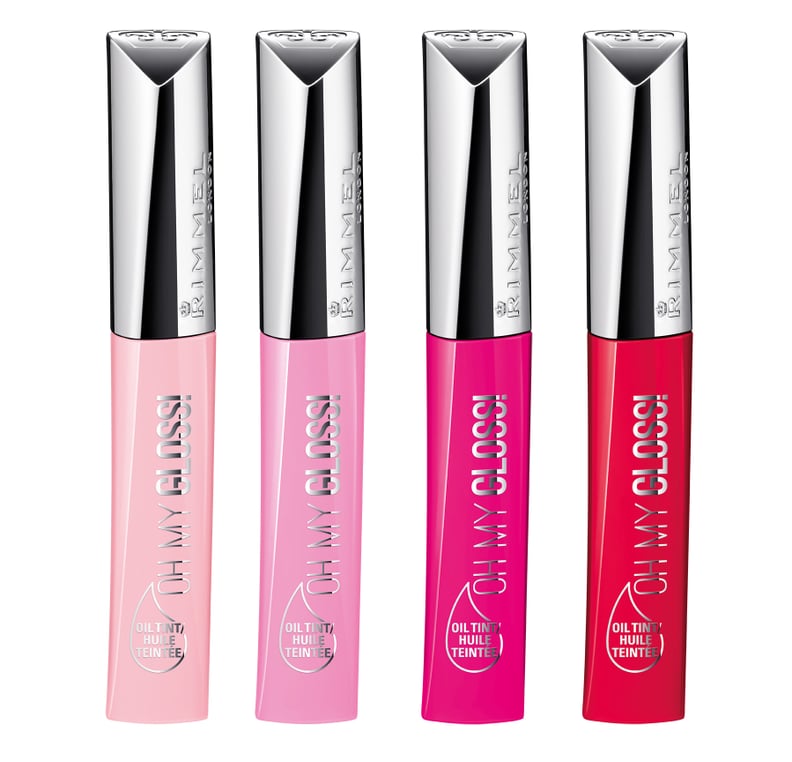 Rimmel London Oh My Gloss! Oil Tint
Though the goopy gloss formulation serves its purpose, sometimes you just want to wear a windy day and convertible-approved lippie. Rimmel London's Oh My Gloss! Oil Tint ($7) is approved for all the above. It's formulated with a rich blend of precious oils for a glossy, hydrated, nonsticky finish that lasts for hours and is a wallet-friendly alternative to Lancome's Juicy Shakers.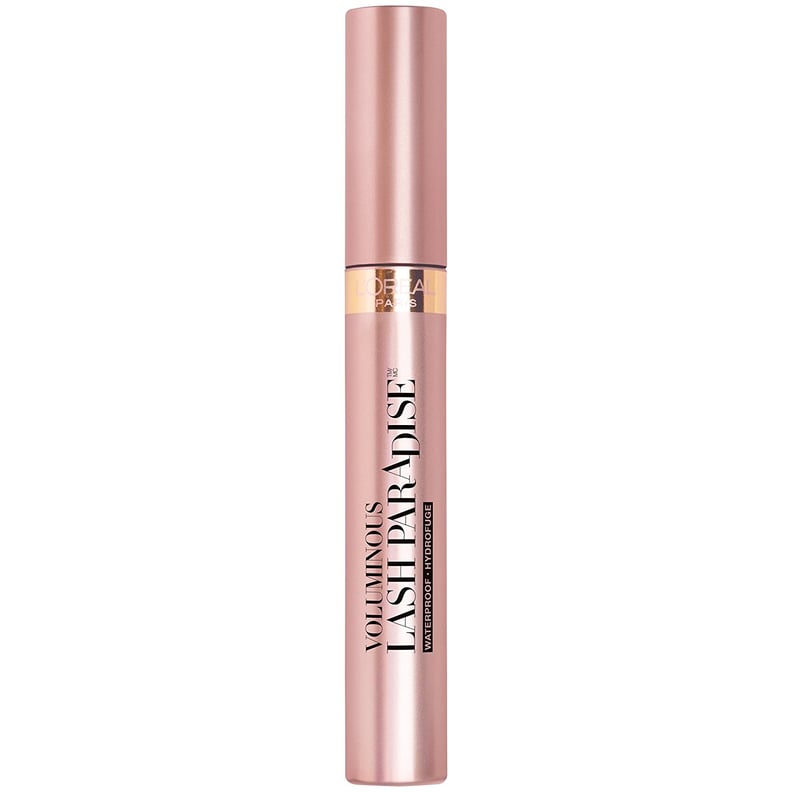 ​L'Oréal Paris Voluminous Lash Paradise
Yes, L'Oreal's Voluminous Lash Paradise ($10) is just as good as everyone is saying! The 200+ bristles make for seriously longer and more voluminous lashes and it comes in a washable version, as well. And by the way, both the formulation and the bristle shape are similar to Too Faced's popular Better Than Sex Mascara, so try this first if your end goal is to save cash.
Catrice Cosmetics Contouring & Highlighting Duo Pencil
Know what's better than a multitasking beauty product? One that costs less than your latte. Catrice Cosmetics' Contouring & Highlighting Duo Pencil ($5), made with kajal, comes in three shades and allows you to define your eyes with precision. Use the highlighter on the inner corners or at the center of your top and bottom lash line to create dimension, and use the contour for a smoky or defined effect.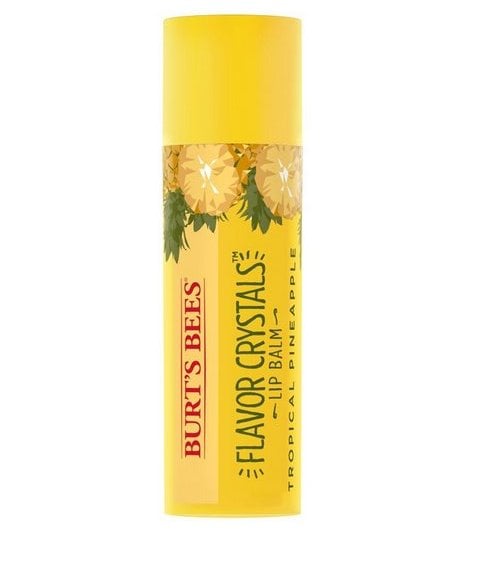 Burt's Bees Tropical Pineapple Flavor Crystals Lip Balm
This pineapple lip balm from Burt's Bees ($4) is infused with real fruit juice that tastes as good as it smells. Plus, it's formulated with beeswax and vitamin E to condition and hydrate your lips — a must when you're playing outdoors. We're partial to the pineapple because . . . well, Summer! But you can also try the Sweet Orange and Red Raspberry.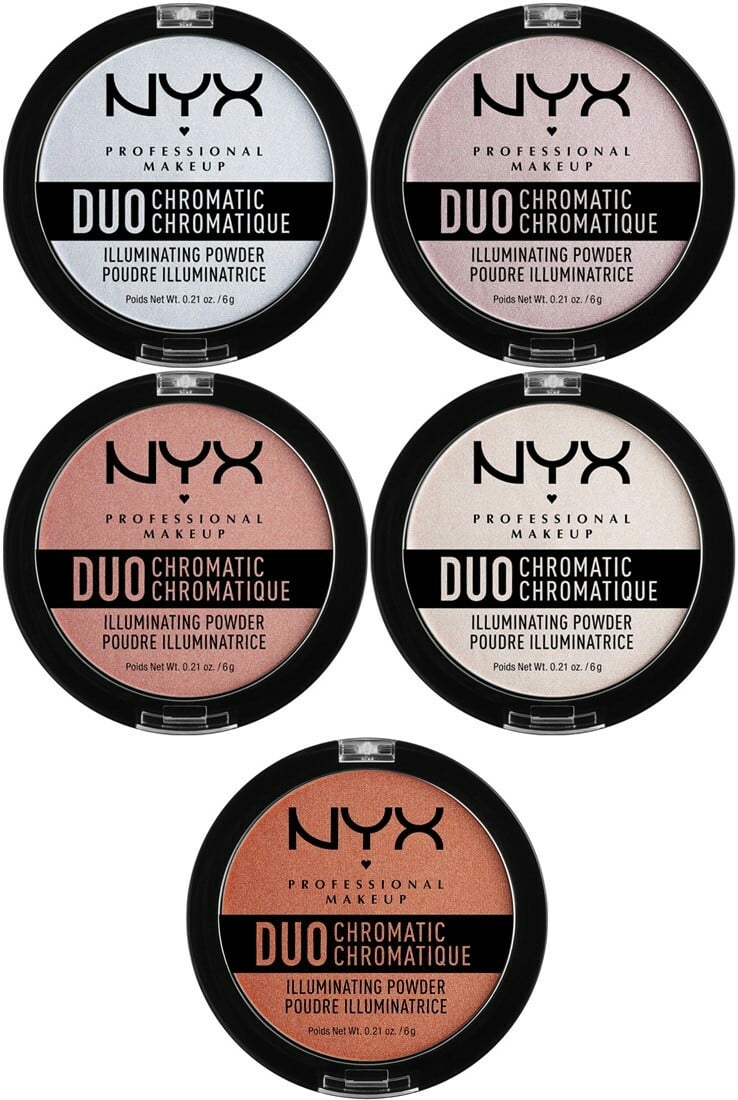 NYX Duo Chromatic Illuminating Powder
NYX Duo Chromatic Illuminating Powder ($8) is another Summer launch that beauty bloggers are superexcited about. As the name implies, these highlighters color shift in the light to create an awesome, iridescent effect. There are six shades to choose from ranging from Snow Rose, a white base with pink and lilac duo chrome, to Synthetica, an orangey pink with gold duo chromatic pearls.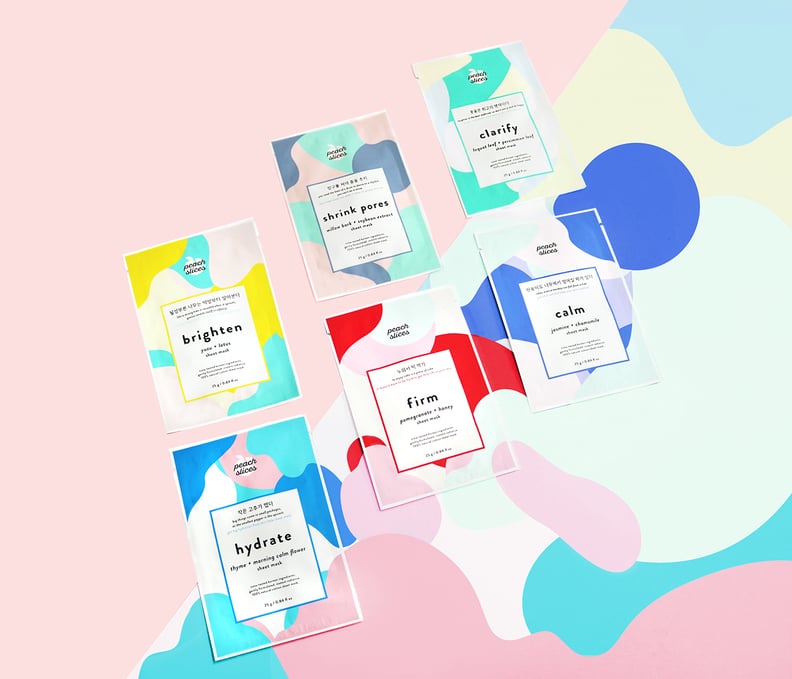 Peach Slices Sheet Mask, $3
Alicia Yoon, the founder of Korean e-commerce site, Peach and Lily, just launched a personal skincare line that's available at CVS. The line is called Peach Slices and consists of several items, including six unique sheet masks ($3 each) that target various skin issues. Featured here is Hydrate, which is made with soothing, moisturizing herbs and florals, including thyme, geranium, rose, mint, and citrus.