A Dermatologist on the Best Way to Treat and Prevent Hyperpigmentation in the Summer
As POPSUGAR editors, we independently select and write about stuff we love and think you'll like too. If you buy a product we have recommended, we may receive affiliate commission, which in turn supports our work.
There's not much about spending time in the summer sun that's more of a pain in the behind than dealing with hyperpigmentation. Hyperpigmentation is what occurs when there's an overproduction of melanin in the skin that's often linked to acne and blemishes, although according to dermatologist Shari Sperling, DO, it can manifest in a few different ways.
"After trauma to the skin when it's healing or as skin rashes like eczema or contact dermatitis heals, there's hyperpigmentation of the skin before it goes back to its regular color," she told POPSUGAR. "Melasma is another type of pigmentation related to hormones, commonly found on upper lip or cheeks or forehead on women during and after pregnancy, with oral contraception use, or even with menopause."
That being said, sun exposure is also a common cause of hyperpigmentation, which is why we're more prone to experiencing it in the summertime. Sunlight can trigger the production of melanin in the skin, since melanin acts as a shield from UV rays. If you already deal with dark marks or discoloration, being in the sun will only darken them. "If you are exposed to sun, the darker skin will just get darker in the sun and take longer to get back to normal skin color," Dr. Sperling said.
Because of this, the most important step to take in preventing hyperpigmentation is regularly applying sunscreen. "You should use an SPF that's 30 or higher," Dr. Sperling said. "I like the physical sunscreens with zinc or titanium. Rx or over-the-counter products containing hydroquinone can also be used to treat hyperpigmentation."
Read ahead to check out some of our favorite products for treating and preventing hyperpigmentation.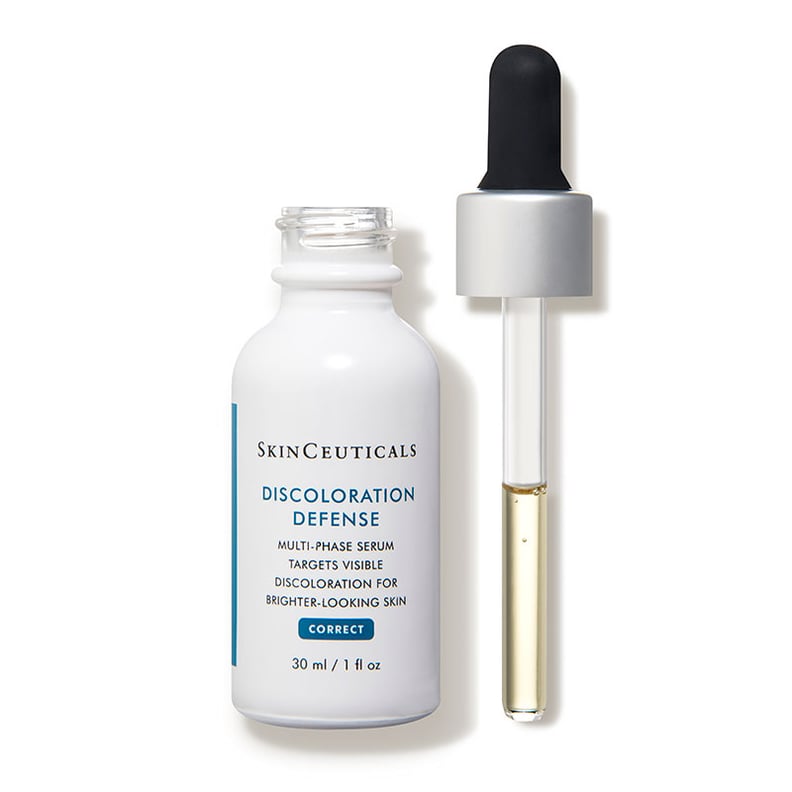 SkinCeuticals Discoloration Defense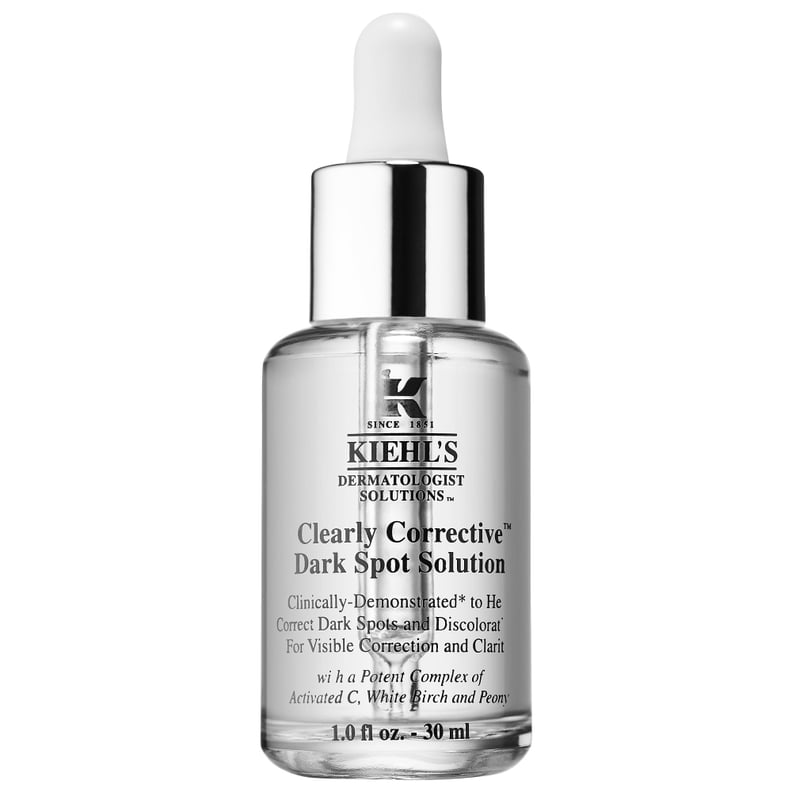 Kiehl's Since 1851 Clearly Corrective Dark Spot Solution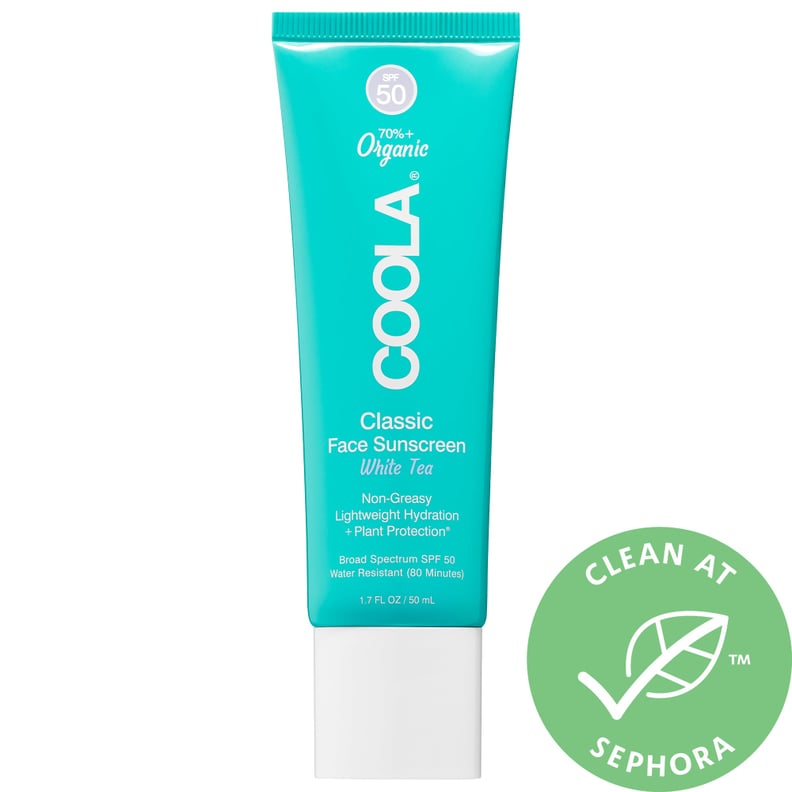 Coola Classic Face Sunscreen SPF 50 White Tea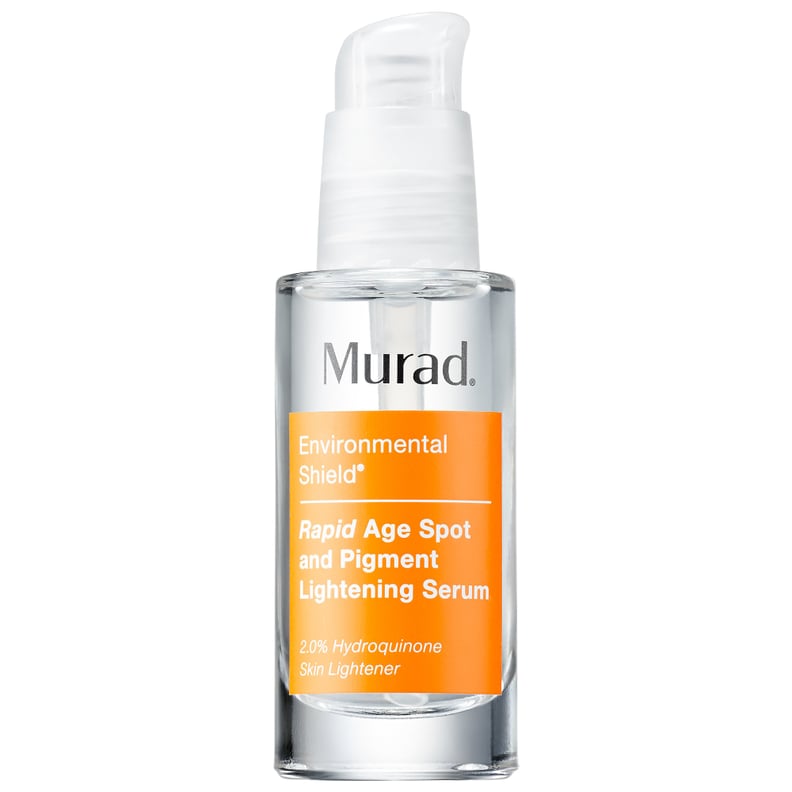 Murad Rapid Age Spot and Pigment Lightening Serum
Hyperpigmentation and dark spots are no match for the Murad Rapid Age Spot and Pigment Lightening Serum ($72). The product's formula features standout ingredients like hydroquinone and glycolic acid to help reduce discoloration and exfoliate the skin.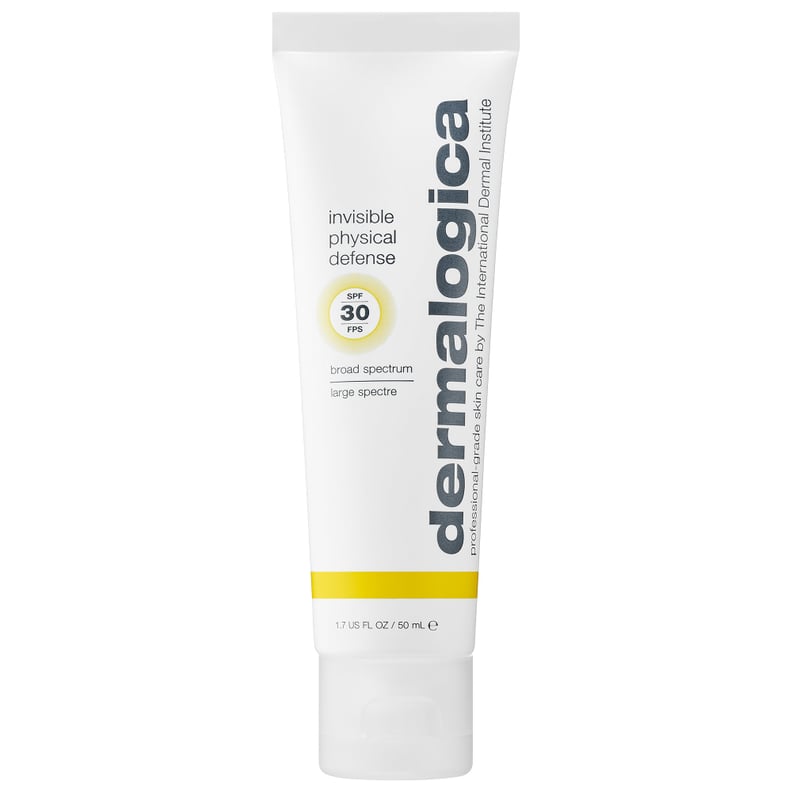 Dermalogica Invisible Physical Defense Sunscreen SPF 30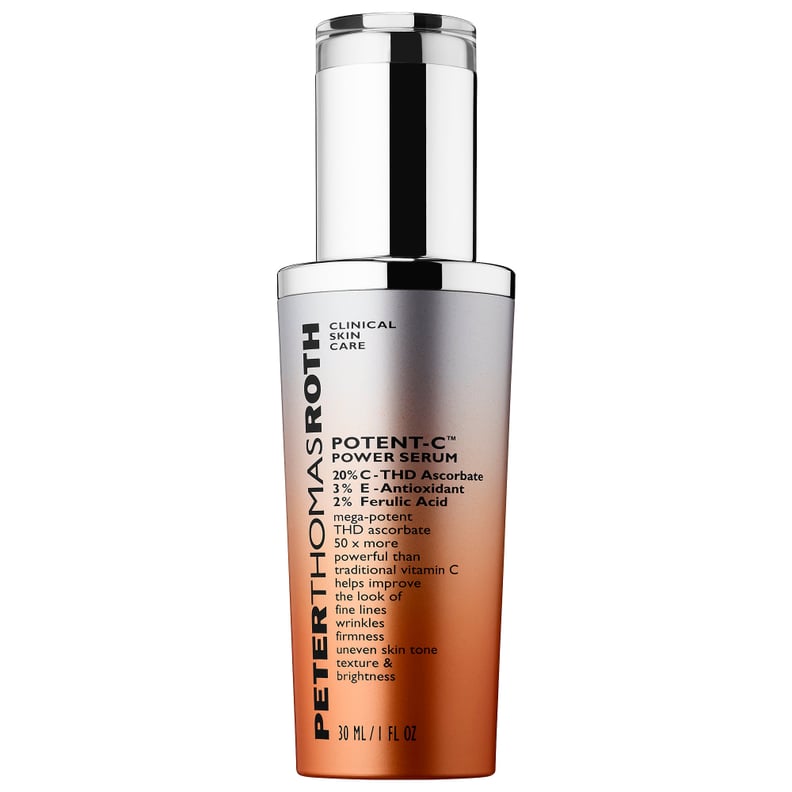 Peter Thomas Roth Potent-C Vitamin C Power Serum
In case you were wondering why the Peter Thomas Roth Potent-C Vitamin C Power Serum ($98) is worth the buy, it's because it contains 20 percent THD ascorbate — a form of vitamin C that can be up to 50 times more powerful than its counterpart — to help visibly brighten dark spots and even out the skin.