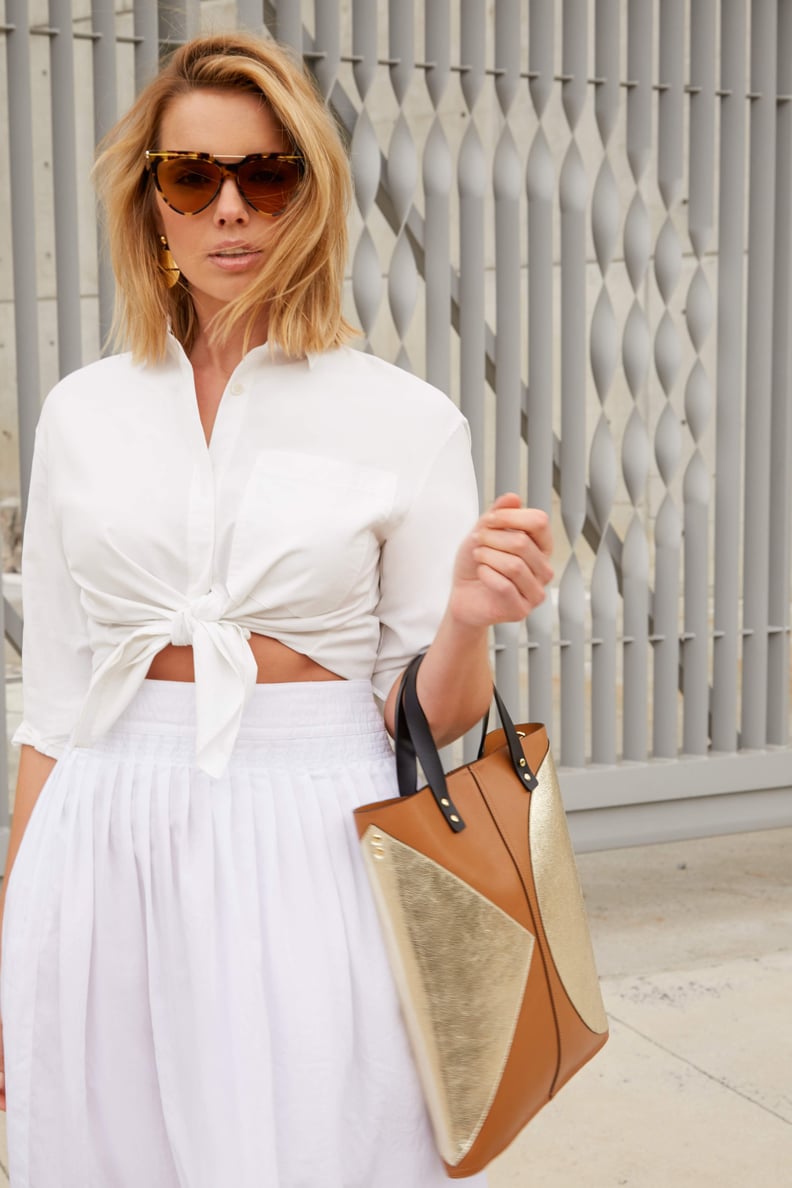 POPSUGAR Photography | Diggy Lloyd
POPSUGAR Photography | Diggy Lloyd
Lobs may not be new — in fact, everyone from your next-door neighbor to big-name celebrities have probably tried the look at one point — but the haircut certainly isn't going anywhere. Short for "long bob," the style has been around for eons, but it had its first big moment in 2015 when nearly every celeb graced the red carpet with it. Since then, the look has evolved into a cut you see on almost every Instagram feed. But just because it's popular doesn't mean you can't make the lob unique to you by switching up the texture — and you can even create it without cutting your hair at all. Hairstylist and Toni & Guy International Artistic Director Efi Davies explains ahead why London It girls are still getting the haircut that just keeps on giving and why it's not going out of style anytime soon.
Why Londoners Are Still Getting the Style
"Over the past two years, clients have become more aware of fashion trends and come into salons wanting to replicate the hair looks seen at London Fashion Week," Davies said. "We're also seeing strong influences from the 1970s at the moment." You can also add a modern update to the lob by changing its texture, with longer lengths and shorter layers.
Why the Lob Is Perfect For Summer
Not only does Davies say that the lob is "the style of the Summer," but she also thinks the look will maintain its trendy status throughout the rest of the year. When it comes to her clients in London, Davies has seen that they change their style with the season and that a "lob is great for this as it will give the client a fresh new look without being too dramatic, because it offers subtle change without feeling too short or different."
How to Make a Lob Unique to You
"Anything is possible with a lob," she said, adding that it's extremely versatile and accommodates every texture because it offers "enough length to play with."
Can You Get the Style Without Getting a Cut?
If you want that messy chic effect you see all over Instagram without having to commit to a lob straight away, Davies says it's possible: "Although it's always harder to get texture with a style that is all one length, you can use product to create that dramatic backcombed effect." She likes to use Label.m Texturizing Volume Spray Dry Mist ($18) to instantly create edgy texture and build height.