POPSUGAR Photography
POPSUGAR Photography
This is a busy time of year for makeup artists. As a seasoned professional makeup artist who works regularly in retail settings, I spend many of my Fall days helping women to adjust their makeup to suit their "after-Summer" complexion.
As the Summer comes to a close and our tans start to fade away, women tend to reach for their Winter beauty products. Seasonal changes often affect our skin tones and our moods, making us want to add more coverage on our faces and put away our sheer, glowy Summer favorites. This doesn't have to be!
Much of what we use in the Summer months is just as beneficial during the cold, bleak Winter. Don't be so quick to put away that self-tanner, as well as these other beauty essentials that should be used year round to put your best face forward. Let me explain — keep reading!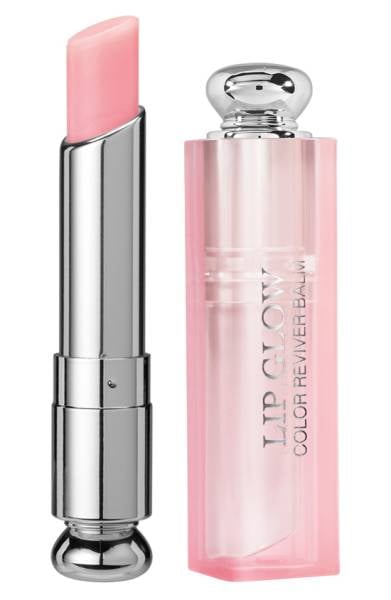 Sheer Lip Tint
We find ourselves reaching for lighter, glossier lip products during the Summer months to complement our tan skin and our sunny lifestyle, but sheer lip tints are a great makeup staple all year. Many brands make these moisturizing lip balms with enough tint that they can be used on a daily basis and utilize natural oils and shea butters to heal and repair lips.
For someone who is looking for a hint color but hates wearing traditional lipsticks and doesn't like the feel of a sticky gloss, my go-to is Christian Dior's Addict Lip Glow Color Reviving Lip Balm ($33). This product works for everyone, as it works with your body chemistry to create the perfect pink.
Add a lip liner to dress up your favorite lip balm and enjoy the benefits of a moisturizing lip product in those Winter months when you need it most.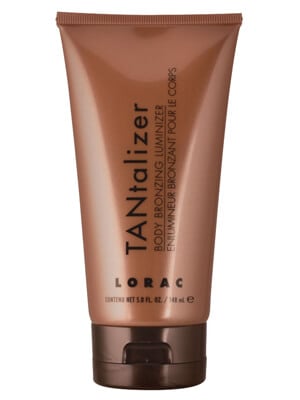 Body Bronzer
Treat yourself to a Summer tan year round. As a makeup artist for brides and models for photo shoots, I keep Lorac's Tantalizer Body Bronzing Luminizer ($12, originally $33) with me at all times. When it's rubbed evenly on arms, legs, and décolletage, it makes even the fairest of them all look like a bronze goddess.
Try it for weddings or other times when you need to bare your legs (even if it's just the gym), and I bet you'll be pleasantly surprised when you see that your limbs have a warmth to them. Artificial or not, it will help with your overall appearance and mental health to look as though you have been in the sun!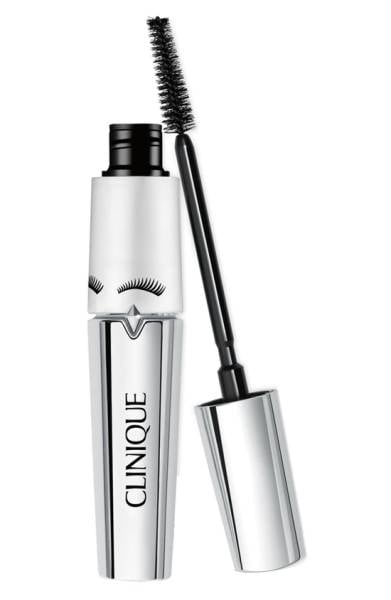 Waterproof Mascara
Women often choose waterproof mascara strategically — for an event where they might cry, when the weather is humid, or at the beach. These are not the only times when this product comes in handy. If you find that you are a person who is constantly plagued with mascara flakes and smudges, save yourself the trouble and just wear waterproof.
Gone are the days when waterproof mascara meant hard tar on your lashes that doesn't come off. Many companies make great formulas now that come off with warm water, and most newer formulas will not damage lashes. Clinique Flutter to Full Lash Power Mascara ($21) is my favorite and can be swept over a coat of any other mascara to hold it and make it waterproof.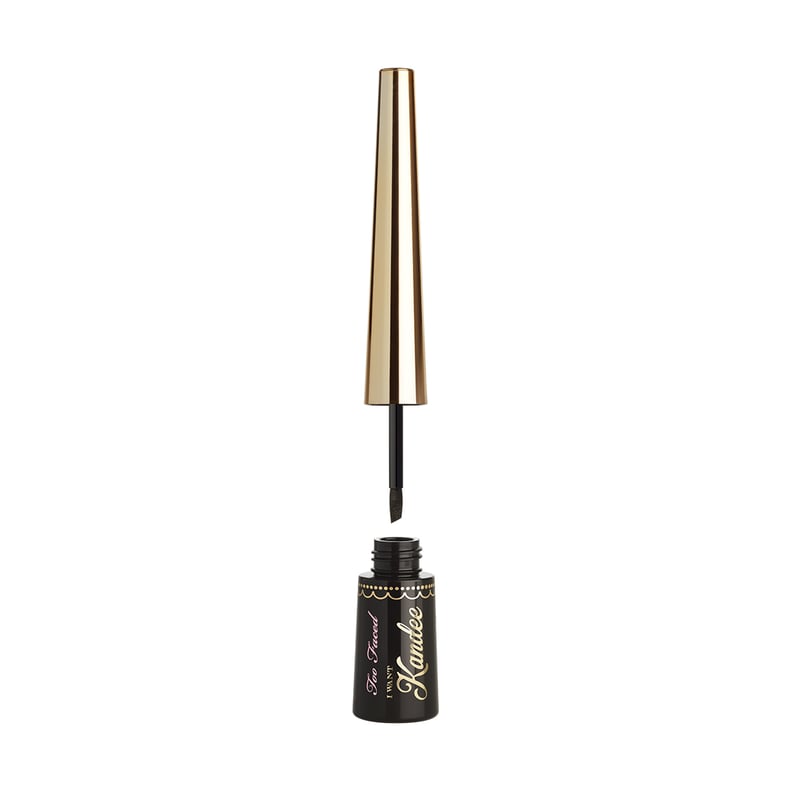 Waterproof Eyeliner
While waterproof eyeliner is the obvious choice for Summer, it is not something to be left in the drawer during the cooler months. Finding an eyeliner that stays put during a 12-hour day is a struggle, so if you find a waterproof eyeliner that works for you in August, then keep using it throughout the year!
My latest find is the Too Faced I Want Kandee Liquid Liner ($18). I tested this liner on my hand in the morning, and worked all day, used hand sanitizer in between clients, and washed my hands several times throughout the day, and it didn't move. After I took a shower and it was still there, I knew I had found a winner.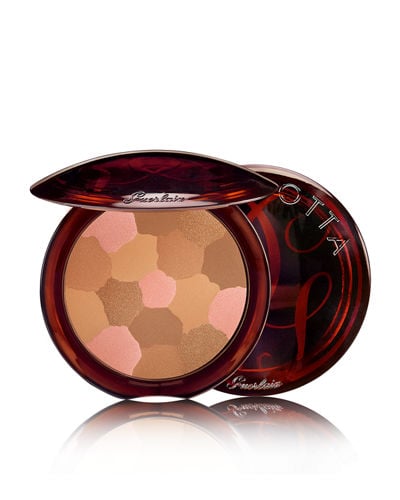 Bronzer
Women tell me daily that they only use bronzer during the Summer. Why? Do you want to appear lifeless and pale for the other nine months? That seems like a bad idea. Pretend you live in Boca Raton, FL, and add the bronzer year round!
Bronzer is not what it used to be. Don't think of it as something to pretend that you're tan; think of it as a product that brings warmth and life to your skin and a beautiful glow when you need it most . . . in December.
Guerlain Terracotta Light Bronzer ($57) is a gorgeous option for adding a little bit of a sun kiss to fairer Winter complexions.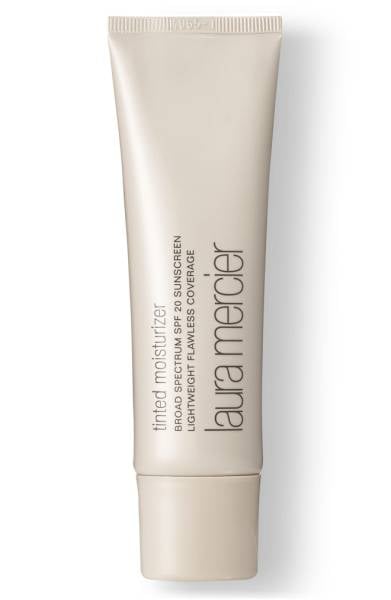 Tinted Moisturizer
When we have a beautiful summery bronze tint to our skin, we often feel that we do not need a heavy foundation. We turn to tinted moisturizer that will give slight coverage and evening out of skin tone, but that won't feel or look heavy. We can still utilize this option during the Fall, especially when we are looking for something with hydration.
By far the best option is the Laura Mercier Tinted Moisturizer ($44). I always keep a few shades of this product in my makeup kit for that client who just wants a bit of evening out of her skin tone without a heavy "made-up look."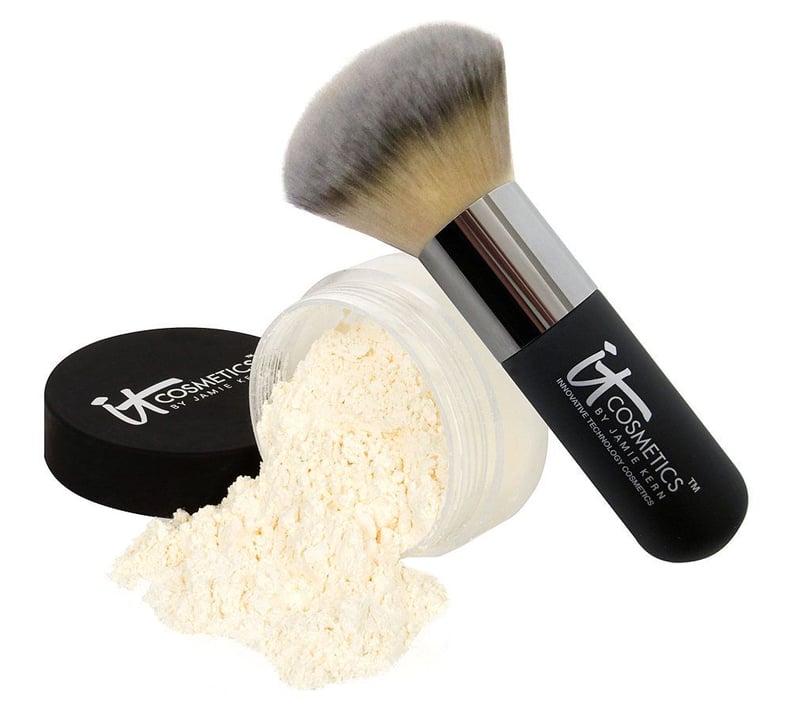 Setting Products
Setting products are the obvious choice to help keep it in place when humidity threaten to break it down, but these products are helpful no matter the time of year. No matter what time of day or what time of year, I want to be sure that my clients' makeup lasts throughout their event or photo shoots, so I always set makeup.
My go-to that works for all skin types is It Cosmetics Bye-Bye Pores ($24). This superfine powder will set makeup and create a flawless finish on the skin.