These New Tarte Brushes Were Made For Your Fourth of July Beauty Look
Fourth of July barbecue plans or not, any excuse to create a colorful and festive makeup look is reason enough to celebrate. This holiday, Tarte introduced a handful of makeup brushes that make it easy to paint some patriotic stars on your face. Simply take the star end of your Tarte Pretty Things and Fairy Wings Brush Set ($42) and use the different size brushes as a stencil for your look. I recommend using liquid eyeliners in red, white, and blue to get a more precise application.
While this hack isn't foolproof — you definitely need some artistic ability — it's a great guide to starting your American-themed makeup off right.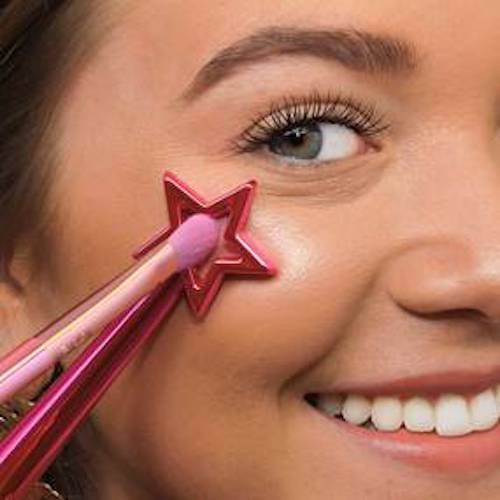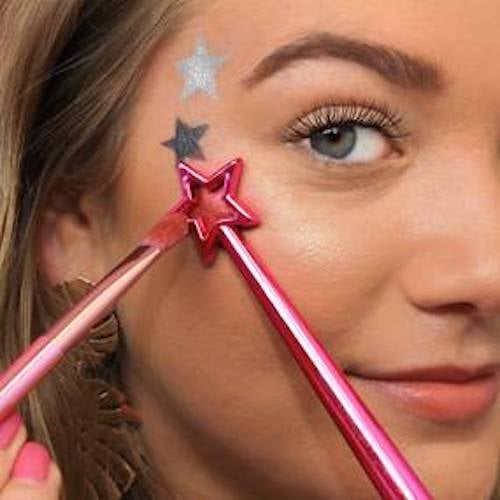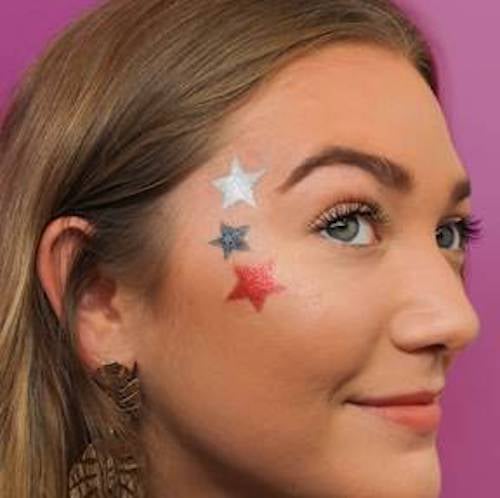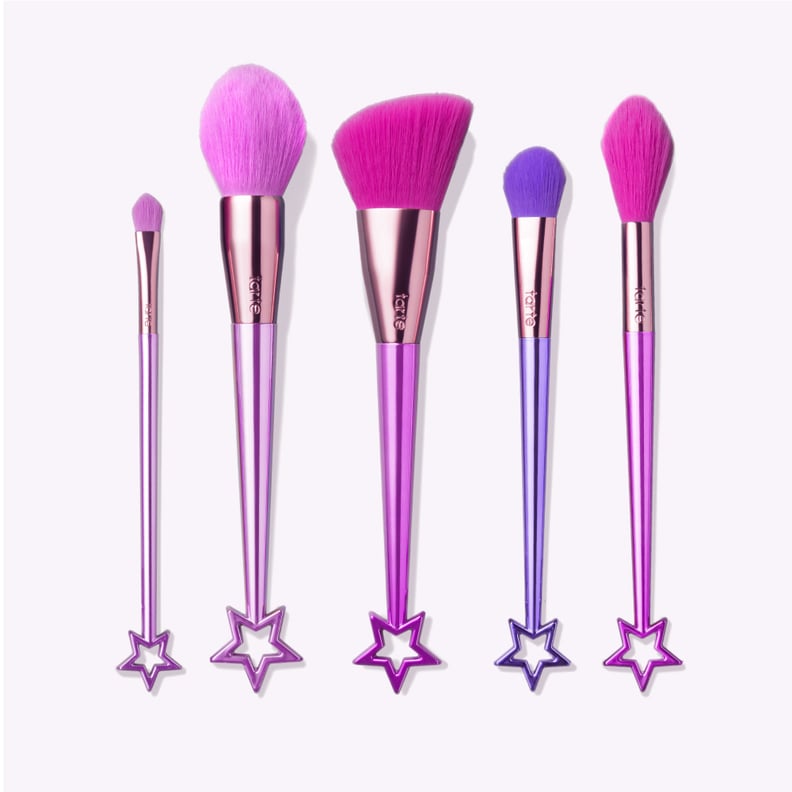 Tarte Pretty Things and Fairy Wings Brush Set