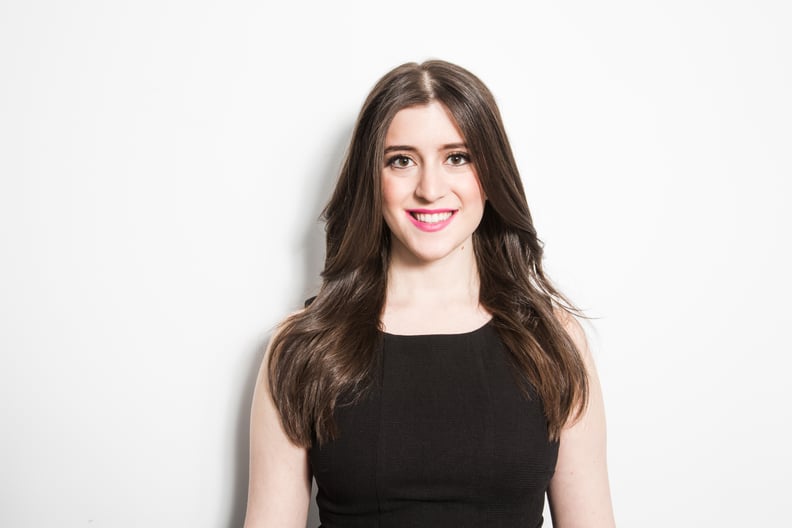 POPSUGAR Photography | Benjamin Stone
POPSUGAR Photography | Benjamin Stone
As POPSUGAR editors, we independently select and write about stuff we love and think you'll like too. If you buy a product we have recommended, we may receive affiliate commission, which in turn supports our work.
The best feeling: getting a fresh salon blowout. Your hair bounces in the wind, and you love catching a glimpse of your commercial-ready strands in the mirror. The worst? When your strands prematurely melt, curl, or get mussed up because you decided to work out or walk home in the humidity. So we quizzed hair pro Nicole Benvenuto of Riccardo Maggiore's new salon on Fifth Avenue in NYC about how to keep your style intact no matter the elements. Beach, here we come! Source: Getty / Max Mumby/Indigo
01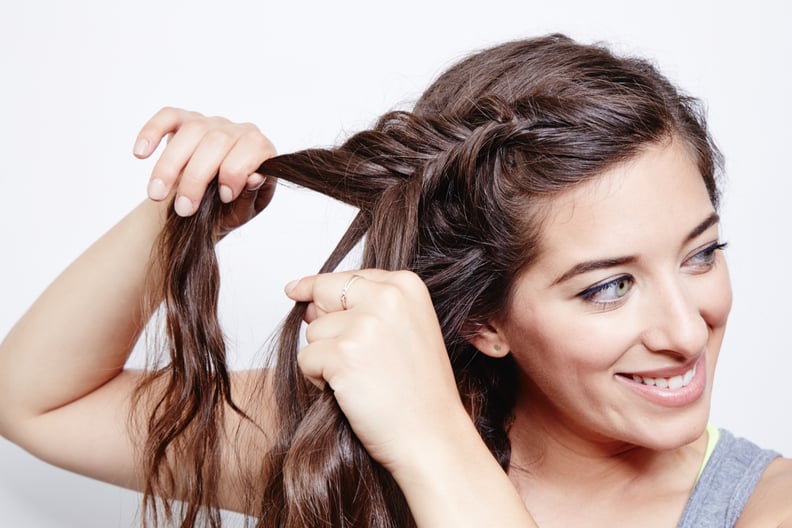 When It's Humid
"To protect your blowout on a humid day, mist your locks with Oribe Impermeable Anti-Humidity Spray ($22)," says Benvenuto. "It is an antihumidity spray that has unique copolymers that enhance and extend the longevity of hairstyles in any climate. You can also use Riccardo Maggiore's Luminoso Anti-Frizz Drops ($20)."
The combination of hair spray and serum will create a barrier around your blowout so that the moisture in the air can't permeate your strands and make them frizz or curl up. If you're in an extremely moist environment, like shoreside, try braiding or twisting your front layers back to keep them smooth, while letting the rest of your mane grow more voluminous thanks to the humidity. It can look really pretty! Source: Instagram user msleamichele
02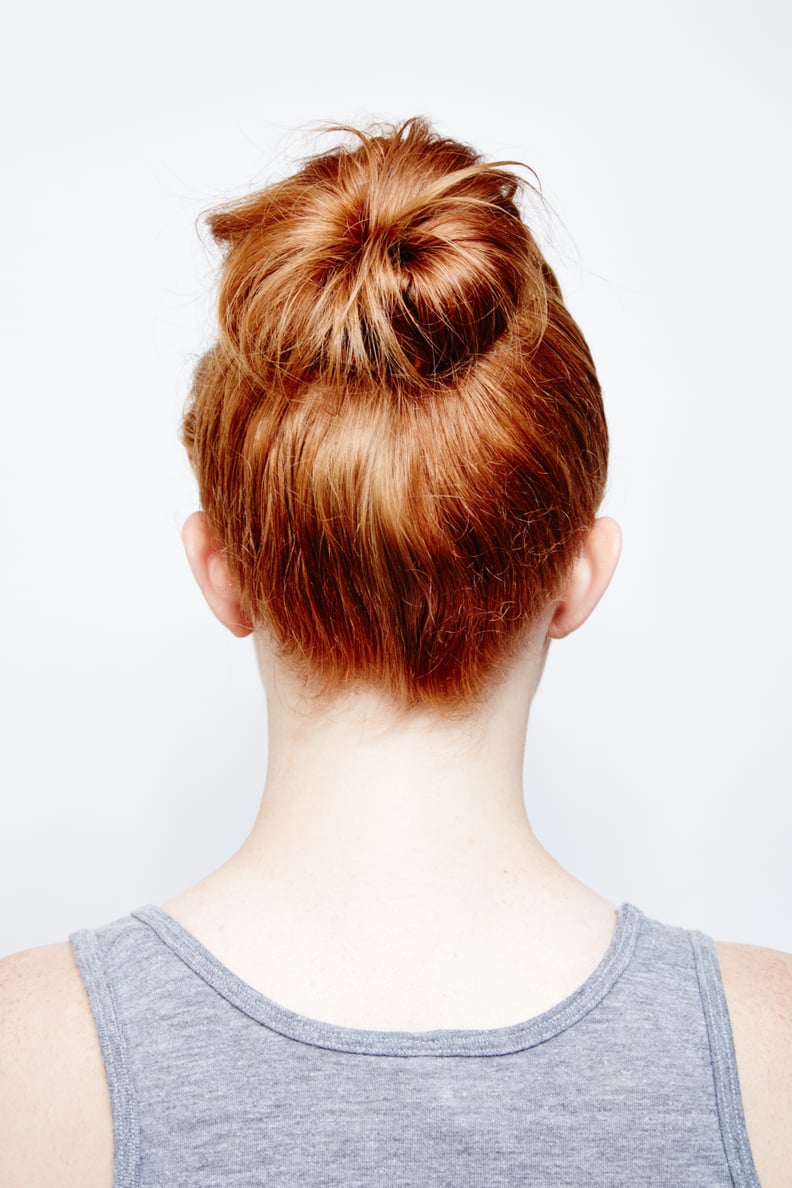 On a Rainy Day
"I like to tell my clients to use Sebastian Taming Elixir Weightless Smoothing Creme Serum ($30)," notes Benvenuto. "It is a great smooth cream serum to use before blow-dryers or hot irons touch the hair. It's weightless and provides ease of styling to prevent frizz before it starts. Clients can also twist their hair up in a topknot and fasten with a clip. This technique keeps the natural wave and body of the blowout without having a bend in the hair from an elastic."
03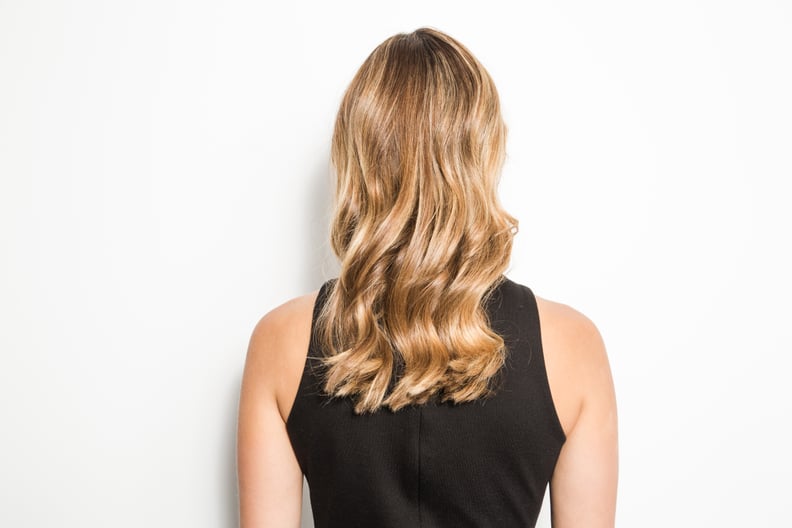 At the Beach
"I recommend using a product like Moroccanoil Treatment Oil ($15-$43) when at the beach to protect the hair from the sun and other elements," explains Benvenuto. "It is an argon oil, which is light in texture but works to condition the hair and has amazing UV protection! Putting your hair in a loose braid is also a great option. After a day at the beach, just release the braid and spray Oribe Apres Beach Wave and Shine Spray ($39) in the hair to create loose, beachy, textured waves.
"Before and after the beach, I would also recommend Alterna Caviar Anti-Aging Rapid Repair Hair Finishing Spray ($30), which is a fantastic finishing spray that repairs damage and also has a UV protectant. This can also be used throughout the day to touch up hair. Putting a light layer on your hair will protect it from the sun and salt water." Source: Instagram user taylorswift
04
For a Pool Party
"I would recommend the Wella Oil Huile," says Benvenuto. "Putting a light layer on your hair will protect it from the sun and chlorine if you decide to take a dip!"
Another option is to wrap your hair up in a silk head scarf to protect it from water. A hat will do the same thing, but it could leave a dent. We also like plaiting our hair into loose milkmaid braids, which will just add more beachy, wavy texture when you take them out. And if all else fails, scoop your hair off of your neck and twist it into a loose bun.
05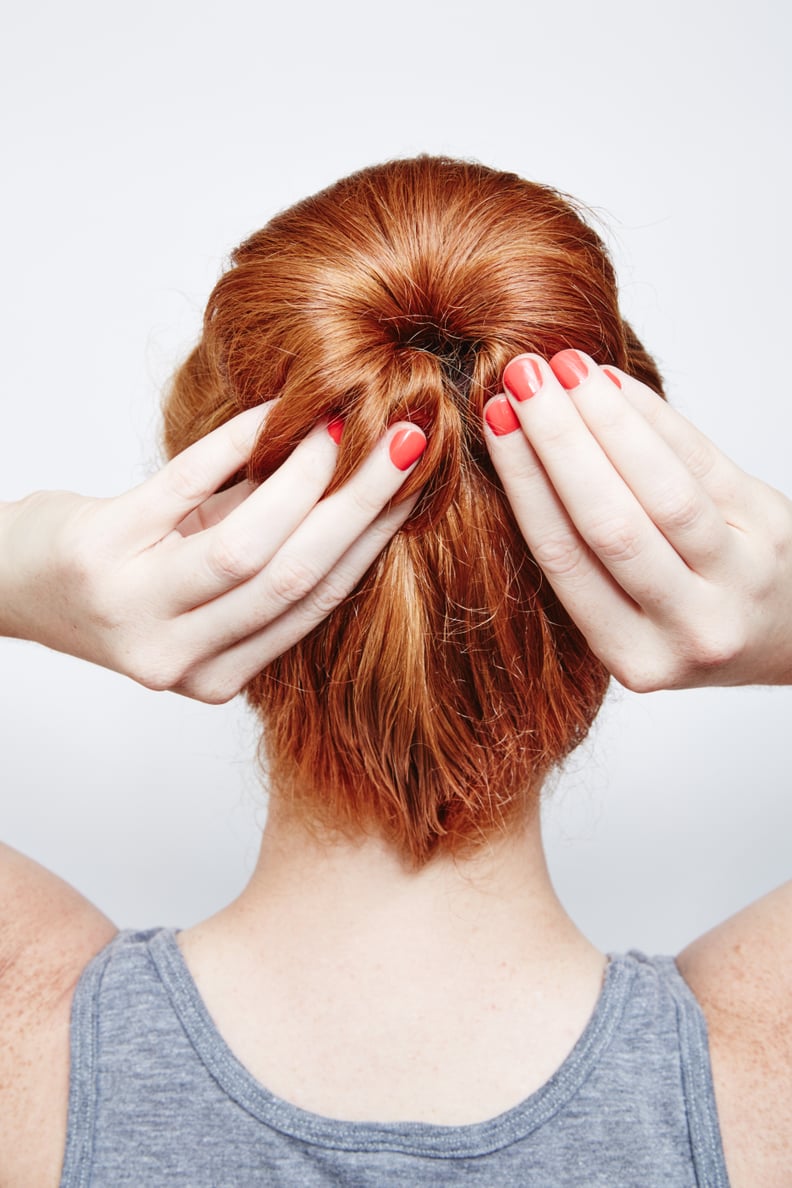 Going to a Spinning Class
An indoor cycling class can be the toughest place to protect your blowout since the room tends to be sweltering and your head will sweat, but we swear — keeping your blowout can be done. "A topknot in combination with a sweatband on your forehead is great in this instance," offers Benvenuto. "After the class, blow-dry any excess sweat; add Oribe Thick-Dry Finishing Spray ($37), which has zeolite crystallines to absorb excess oil and moisture and provitamin B5 to thicken and build up volume. You can also use a dry shampoo."
06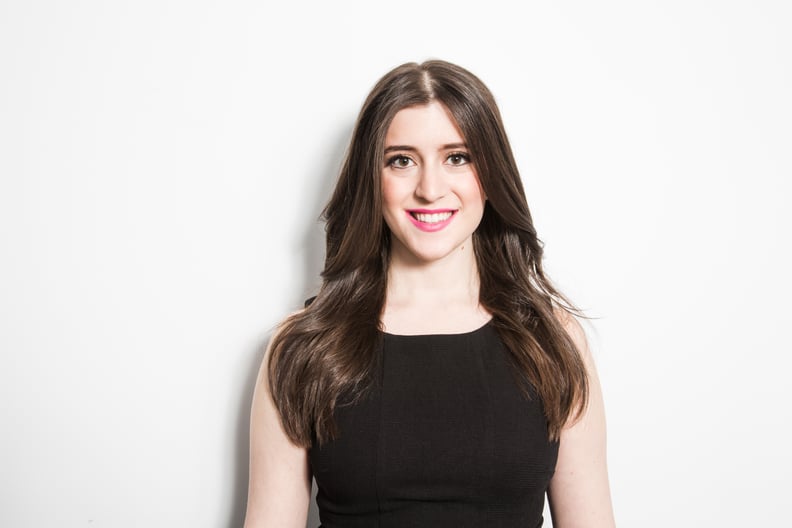 During an Outdoor Summer Wedding
07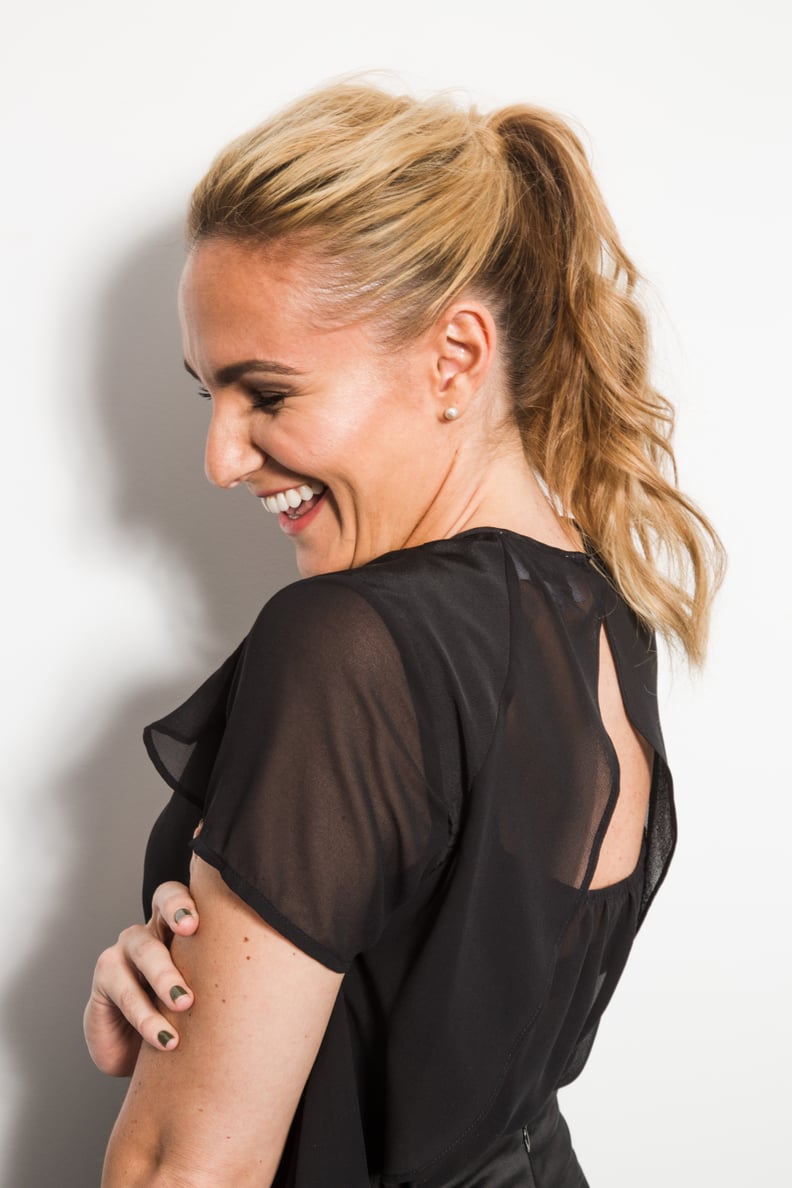 While You're Sleeping
Benvenuto advises to twist your strands into a topknot and sleep on a satin pillowcase. "In the morning, just take down the topknot, mist with a texturizing product, and go!" she adds. A loose, high ponytail also works, because you want to get your hair off of your neck. This is also a good time to dig up your old scrunchie since it won't leave a dent.
"Remember, a dry shampoo can make all the difference. Alterna Bamboo Smooth Cleanse Extend Dry Shampoo ($22) is fantastic. A quick spray on the roots will also add volume and lengthen the life of a blow-dry anytime and in any instance." Good luck, ladies!
08