As POPSUGAR editors, we independently select and write about stuff we love and think you'll like too. If you buy a product we have recommended, we may receive affiliate commission, which in turn supports our work.
Beachy waves are here to stay, but if you're not handy with a curling iron, don't worry. Consider hot rollers instead. These aren't your momma's hot rollers from the '80s. Today's rollers are super easy to use and give a big, bouncy wave plus tons of volume.
Hot rollers are more forgiving than a curling iron, and while you're waiting for the rollers to cool, you can move on to something else, such as applying makeup. There's a wide variety of rollers on the market, from basic ones from Remington ($20) or the pricier Chi rollers ($85).
To get the most out of your rollers, follow these top 10 tips from stylists.
"Do not use rollers smaller than 1.5 inches in diameter for a more modern curl size. The larger, the better for softer waves." — Jill Engelsen, senior stylist at Butterfly Studio Salon in New York
"Make sure that your hair is properly dry before you use the hot rollers. A good blow dry first will help the outside surface layer of the hair, the cuticle, to lay flat, which gives your finished look more volume, and the style should hold for longer. Use some lightweight styling serum for heat protection." — Vernon Francois hair care team
"I start wrapping the hot roller from midstrand. I feel if you start wrapping from ends they have a tendency to get too much curl. As I get to the bottom, I tuck the end of the strand around the roller, and I use the butterfly-looking clip to hold them in place." — Elvin Arvelo, owner of Oon Arvelo Salon in New York
"Use a thermal protector before using the hot rollers. This will help hold the shape without stiffness. One of my favorites is the Kérastase Paris L'incroyable Blowdry ($40). I also suggest not using a ton of hairspray prior to wrapping them. Hairspray will cause the rollers to stick and make a huge mess." — Kérastase consulting hairstylist Matt Fugate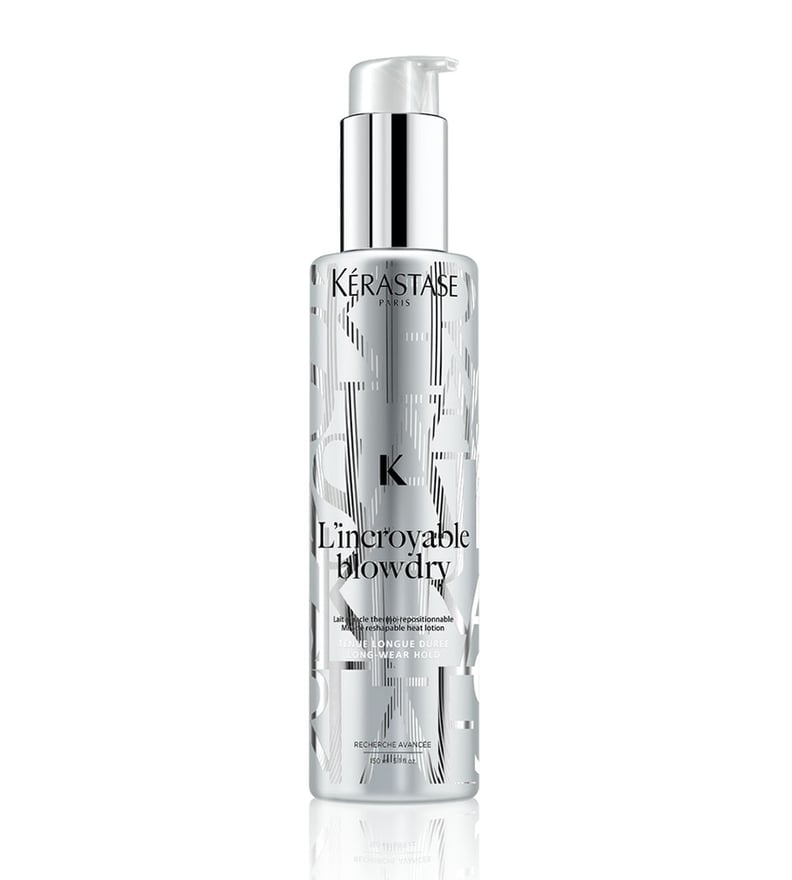 "An easy way to apply rollers is to part your hair in a mohawk style. Create three large sections and apply rollers straight down the middle. Then proceed to add rollers to the sides." — Dark and Lovely style squad member Stephanie McLemore
"If you want the hair to push away from the face, the roller should be rolled toward one's face. If you would like your hair to be wavy, roll toward your crown. And if you want a style that has no specific part, take your hair from both sides from where your hair normally parts and roll it on one roller." — Paul Labrecque, Paul Labrecque Salon, New York
"If the hair gets too curly, run a flatiron through the strand quickly to release it a bit. Or just flatiron the ends." — Jill Englesen, senior stylist at Butterfly Studio Salon in New York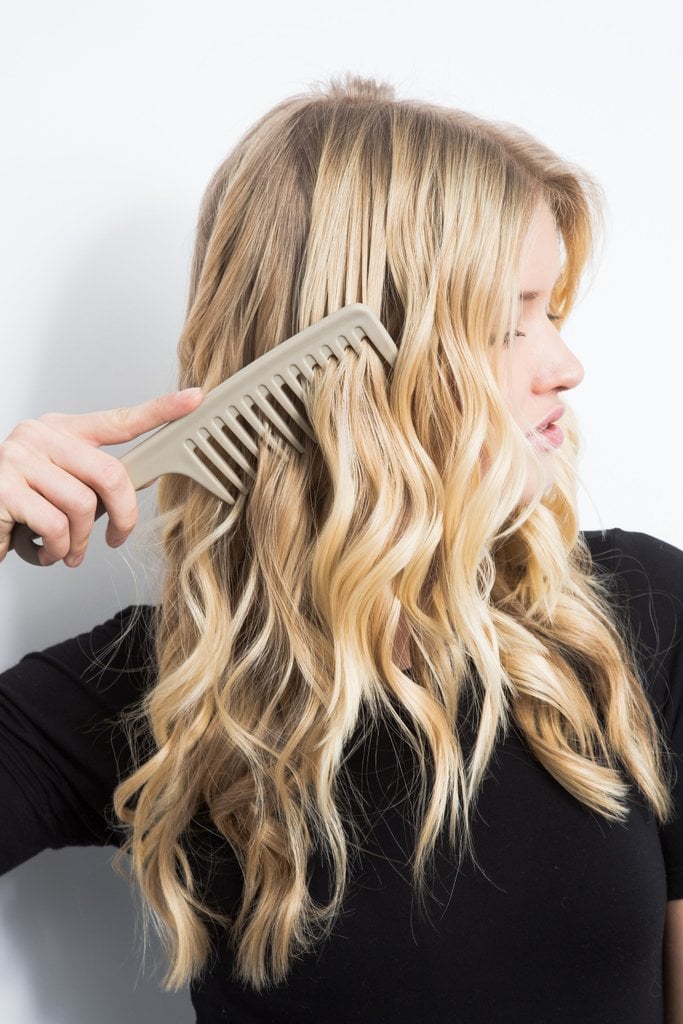 "For the Marilyn Monroe look, place the hot rollers all over, rolling each piece away from your head, all back off the face. This will leave a more unstructured curl. Give a light spray, let cool, and wind off the hair. Flip hair upside down and brush out with a wide-tooth comb." — Melissa Peverini, Cricket Co. ambassador and celebrity stylist
"Changing the direction of the wrap will help to create more natural/textured looking waves." — Temur of Sharon Dorram Color at Sally Hershberger salon in New York
"Flip hair over and spray with any texture/beach spray. Shake hair well with your hands to break it up."— Temur of Sharon Dorram Color at Sally Hershberger salon in New York