Paid Content For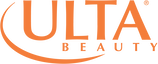 Packing Light? Add These Summer Essentials to Your Carry-On
Paid Content For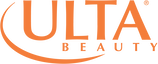 As POPSUGAR editors, we independently select and write about stuff we love and think you'll like too. If you buy a product we have recommended, we may receive affiliate commission, which in turn supports our work.
When it comes to travel, less is more as far as packing goes. How many times have you arrived at your destination only to find you've overpacked once again? Don't worry, it happens to the best of us. That's why we've come up with an easy summer vacation checklist. We're not saying you absolutely need to pack each of these items or that you should only pack these fashion and beauty picks. We're only offering some suggestions we think you might benefit from next time you're filling up a suitcase.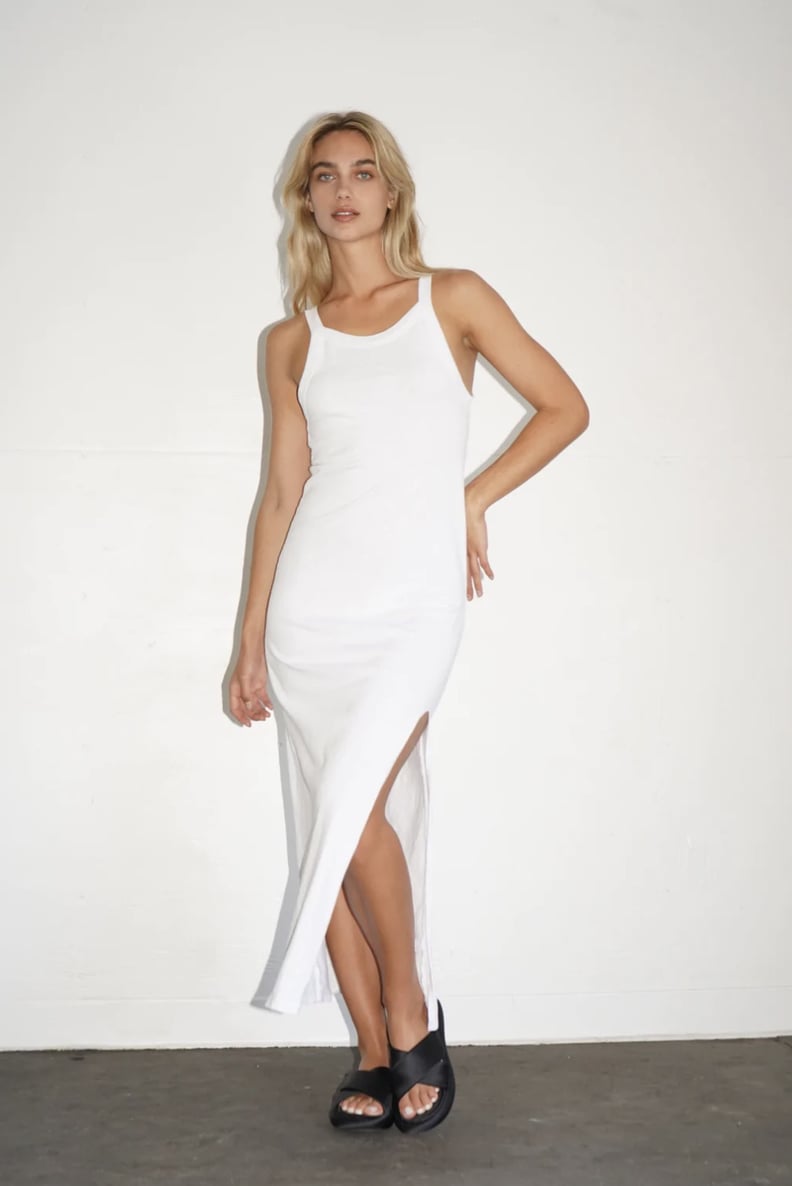 An Easy Day-to-Night Dress
The LNA Clothing Candi Dress ($138) is super simple yet so versatile. You can style it casually for daytime activities or spruce it up come nighttime with the right accessories. And as firm believers in outfit repeating, we suggest wearing it on multiple occasions whenever possible to save you time and space. It only takes a few key accessories to fully switch up your look.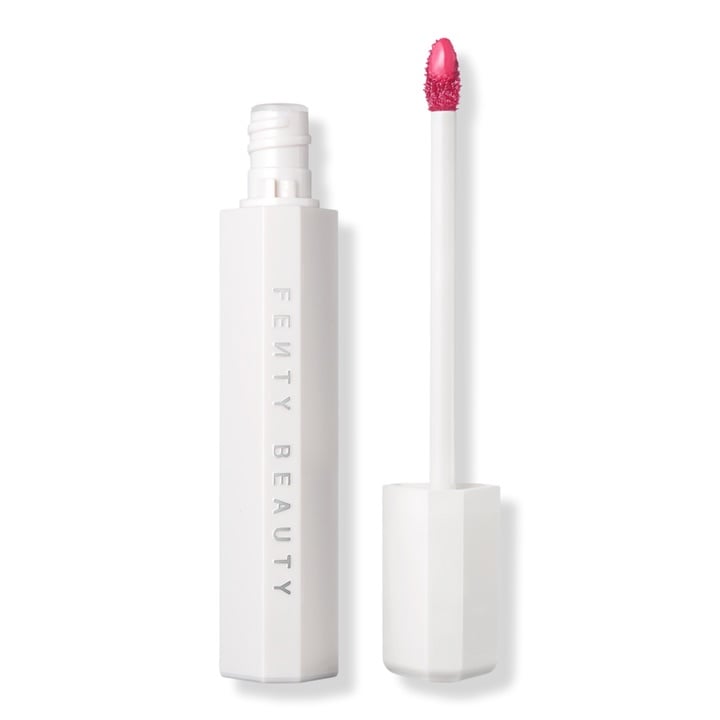 A No-Fail Lip Color
You can eat a popsicle, or instead you could add a few swipes of the Fenty Beauty Poutsicle Hydrating Lip Stain ($24). This coveted lip stain delivers an effortless, low-maintenance look that's glossy and nondrying. Unlike a popsicle, this lip color locks in moisture and conditions lips, leaving them soft, smooth, and perfectly tinted.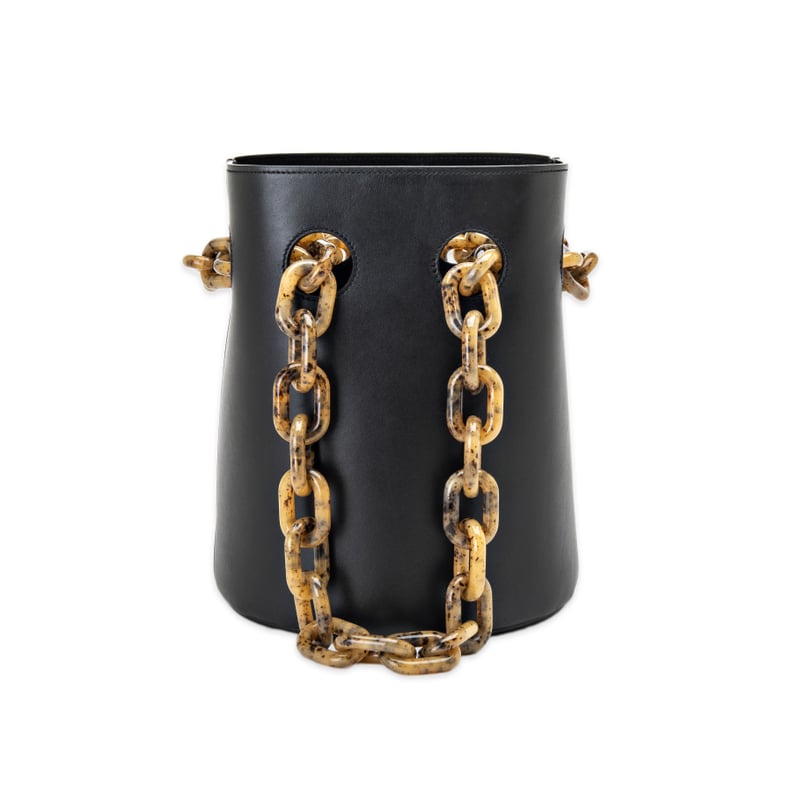 A Luxe Handbag
Even though it's a luxury handbag, the Folsedo The Bucket Bag ($475) is the perfect size for carrying to brunch, dinner, and everywhere in between. You can fit your essentials and more (think a pair of flip-flops, a foldable sun hat, or a reusable water bottle) thanks to its roomy silhouette. What's more, you can wear it as a double handle or a shoulder bag simply by adjusting the acrylic chain.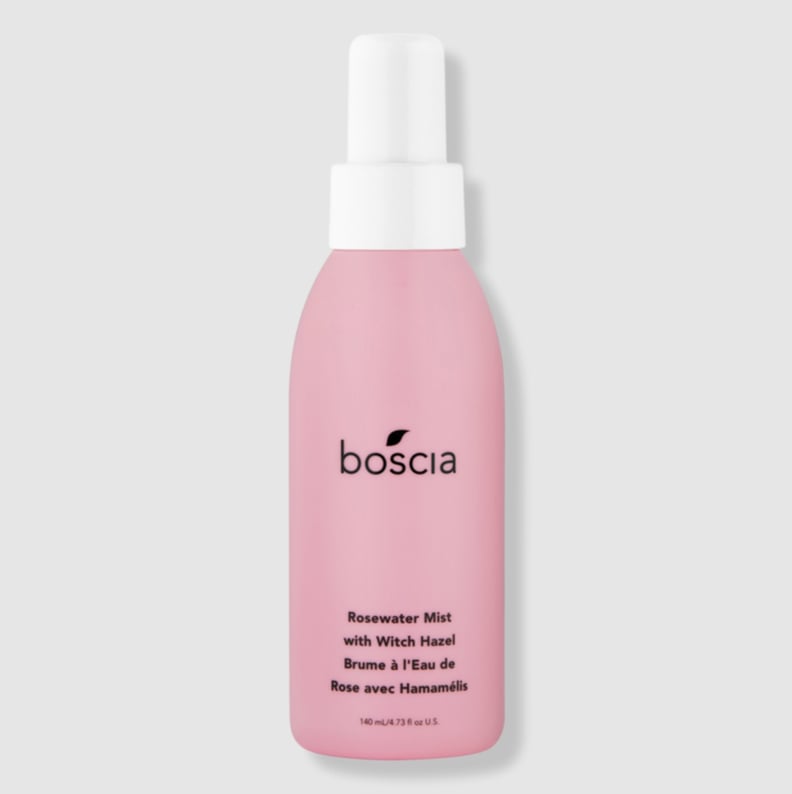 A Refreshing Face Mist
Refresh your face at any given time with the Boscia Travel Size Rosewater Mist With Witch Hazel ($12). This hydrating toner delivers a dewy, glowy effect with every spritz as it works to absorb excess oil, tighten pores, and soothe the skin. It also contains antioxidant benefits that help calm redness, inflammation, and irritation. Oh, and the travel-friendly size will fit perfectly inside your handbag.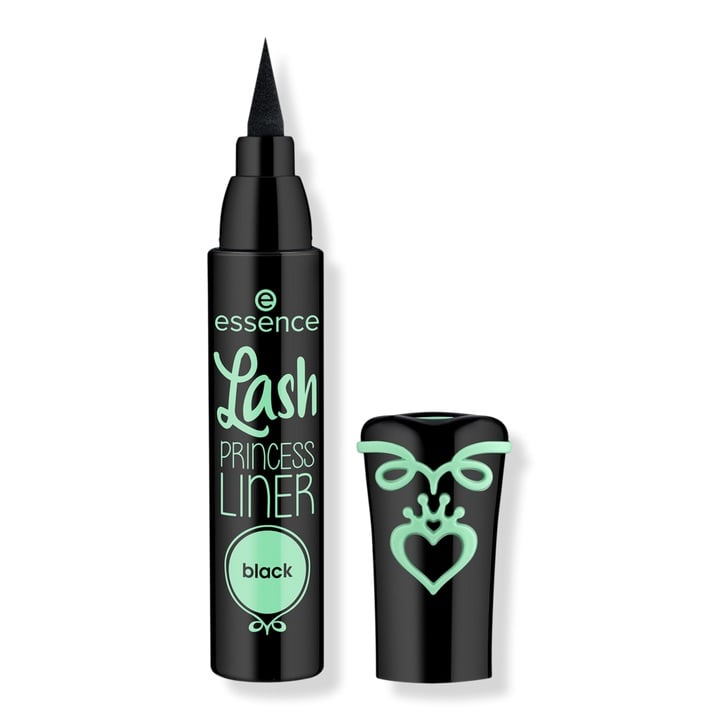 A High-Impact Eyeliner
Take your eye look from soft to glam with the Essence Lash Princess Eyeliner ($5). Its smudge-proof formula is long lasting and will stay put through dinner, dancing, and maybe even an all-nighter, if you can pull one off.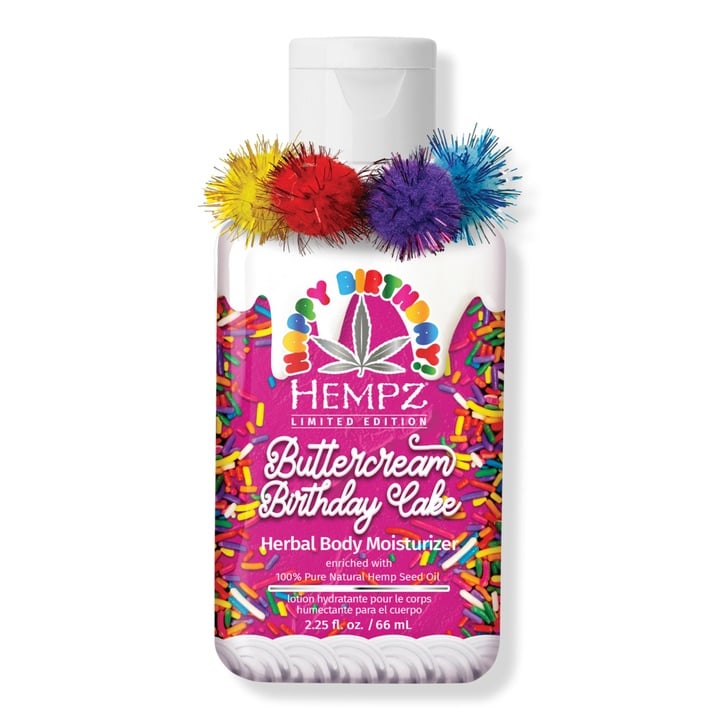 A Nourishing Moisturizer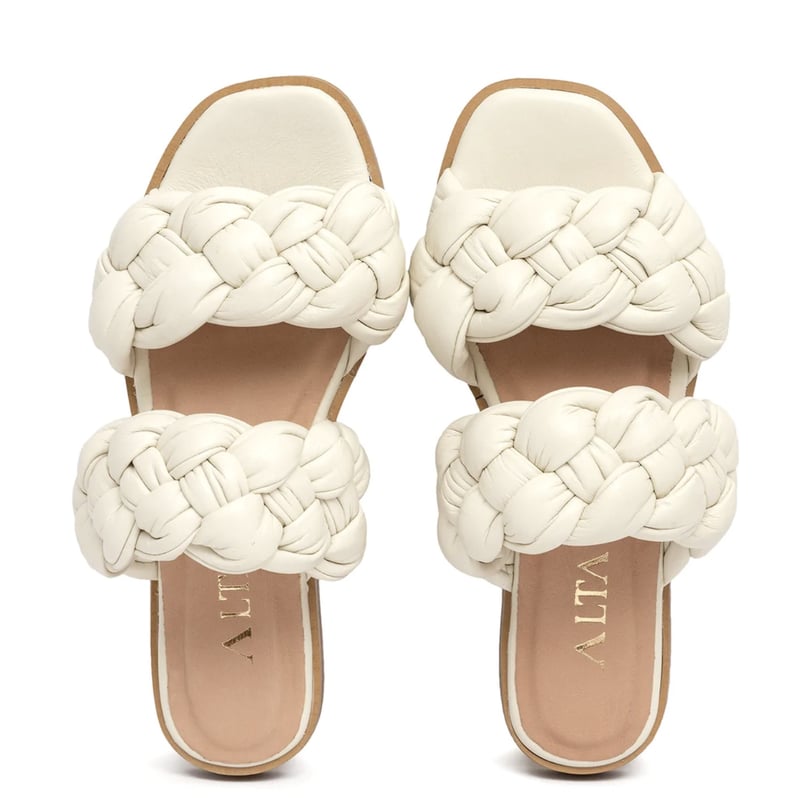 A Pair of Versatile Sandals
The Alta Shoes Odette Sandals ($119) are as luxurious as they are practical. They're handcrafted with chunky braided straps that make an obvious statement, but the simple silhouette makes them a must for easygoing activities such as dining, shopping, or sightseeing, all without sacrificing style.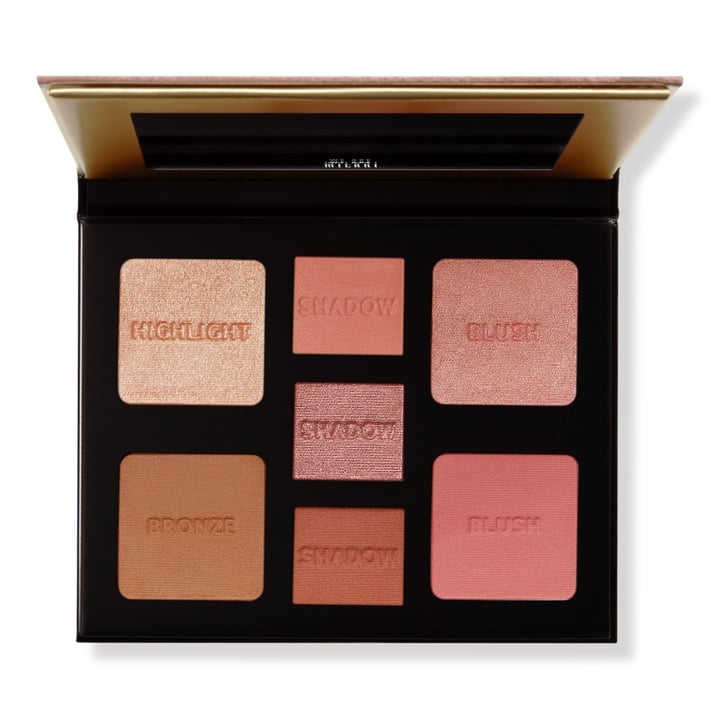 A Do-It-All Face Palette
Bring your blush, highlighter, and bronzer in one with the Milani All-Inclusive Eye, Cheek & Face Palette ($15). This contains two blushes, three eyeshadows, a bronzer, and a highlighter to complete a variety of glam and neutral makeup looks.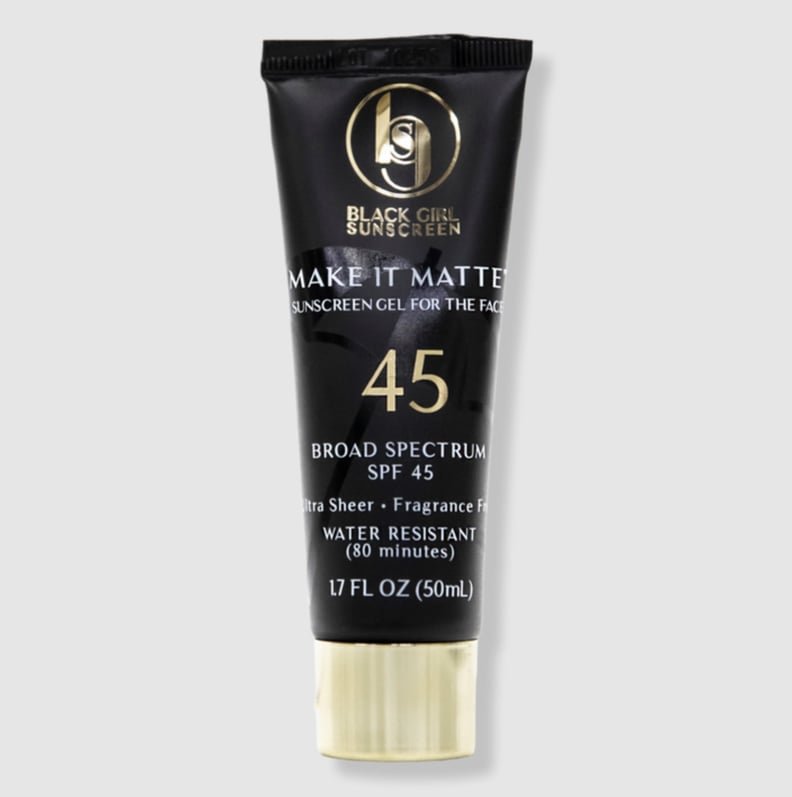 A Mighty Sunscreen
Because sunscreen is imperative, the Black Girl Sunscreen Make It Matte Sunscreen SPF 45 ($18) is essential for sun protection while helping to prevent premature aging, fine lines, hyperpigmentation, and dark spots. It's infused with shea butter and coconut oil, and it layers seamlessly under makeup.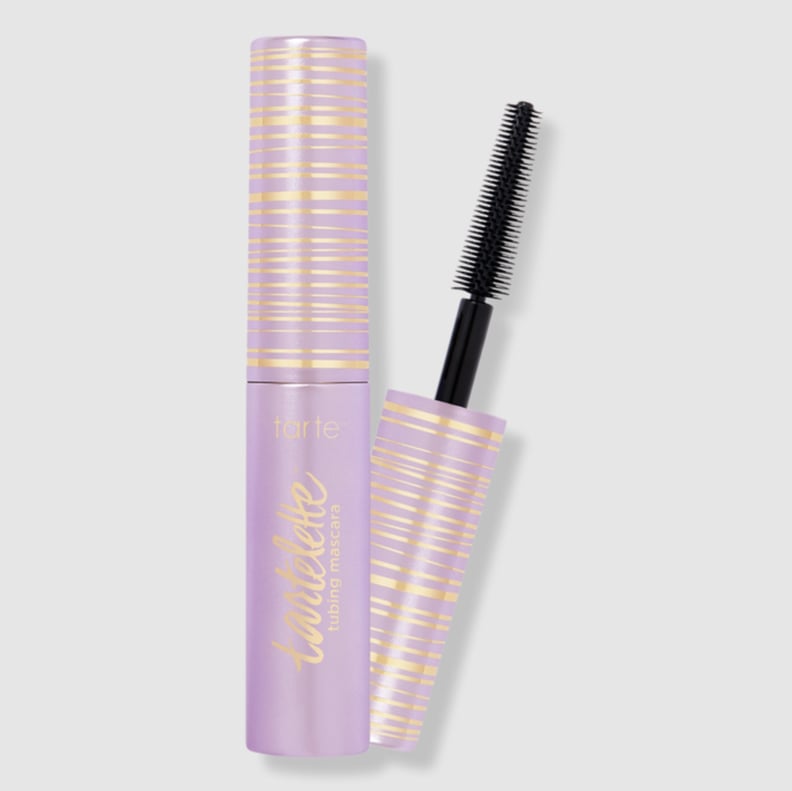 A Trusty Mascara
The Tarte Travel-Size Tartelette Tubing Mascara ($15) is the mini version of the original Tartelette Tubing Mascara ($24), yet it contains the equally powerful, smudge-proof formula that adds volume, lengthens, and curls the lashes. There's no need to pack falsies — this nourishing mascara is all you need to make your lashes look extra long and feathery. Apply a few coats during the day to open up your eyes while wearing a no-makeup makeup look and at night to add some drama. Plus, thanks to the tubing formula, all you need to remove the product at the end of the night is warm water.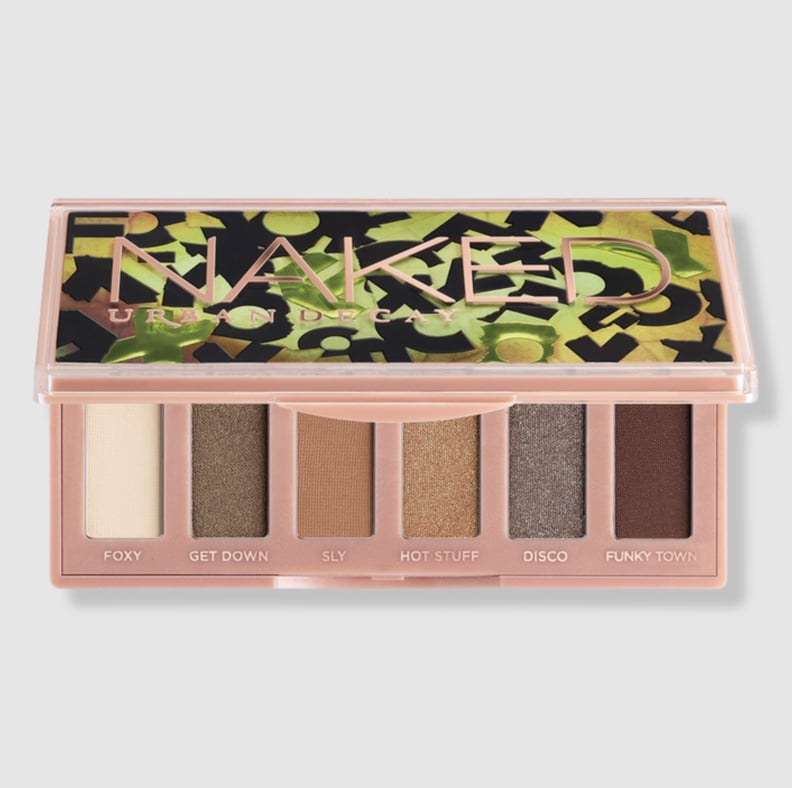 A Mini Eyeshadow Compact
It's best to leave your mega eyeshadow palette at home and instead carry on with a condensed version. The Urban Decay Cosmetics Naked Your Way Mini Eyeshadow Palette ($29) in Foxy contains six shadows in earthy tones — perfect for soft or smoky eye makeup. The shades are rich and pigmented and range between mattes and shimmers, which allow for day and evening options.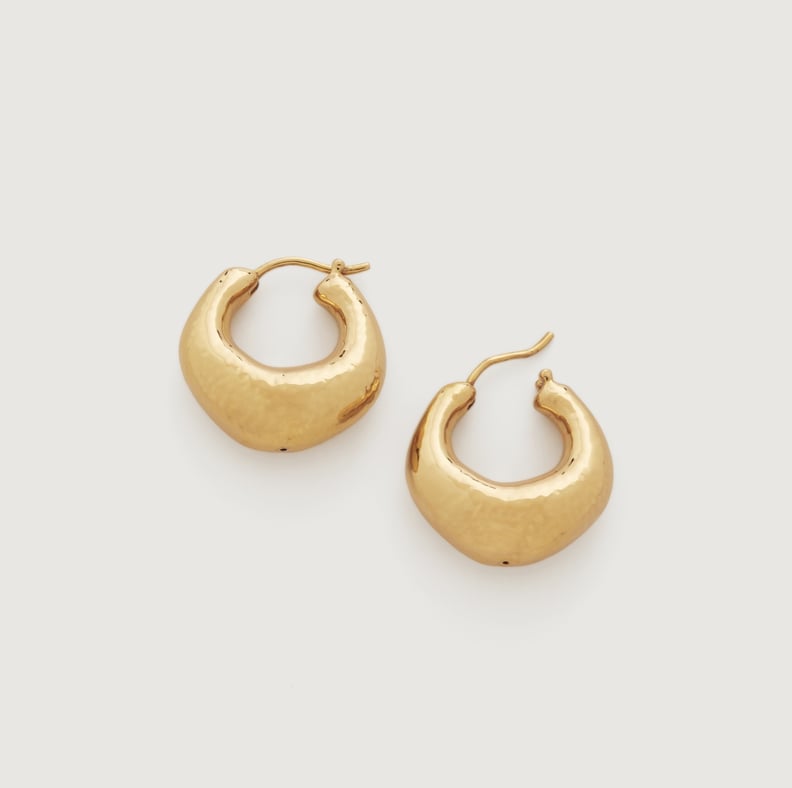 A Pair of Low-Key Statement Earrings
Jewelry that works day or night is a must when traveling, and the Monica Vinader Deia Chunky Medium Hoop Earrings ($225) are enough to embellish your 'fit. They're flashy to the point where they don't go unnoticed but don't overpower, so you can wear them confidently everywhere over and over again.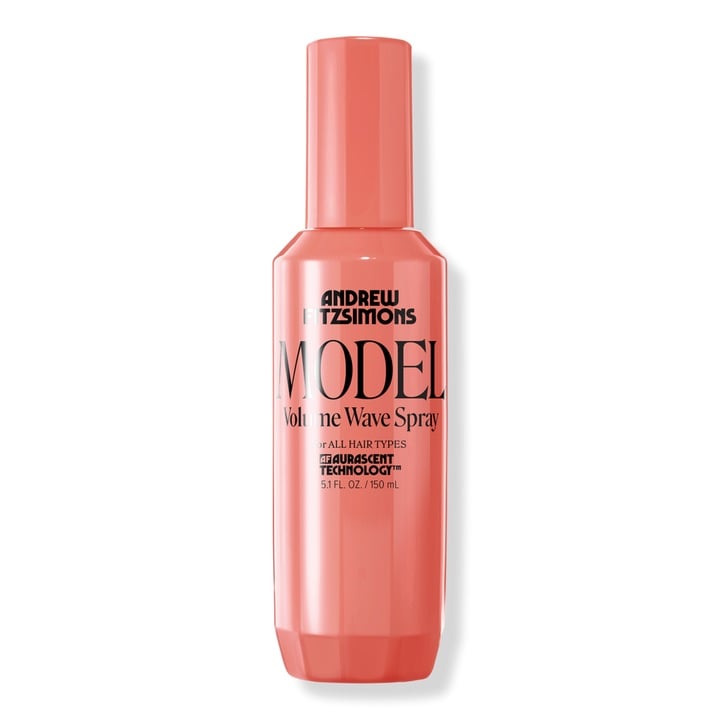 A No-Crunch Wave Spray