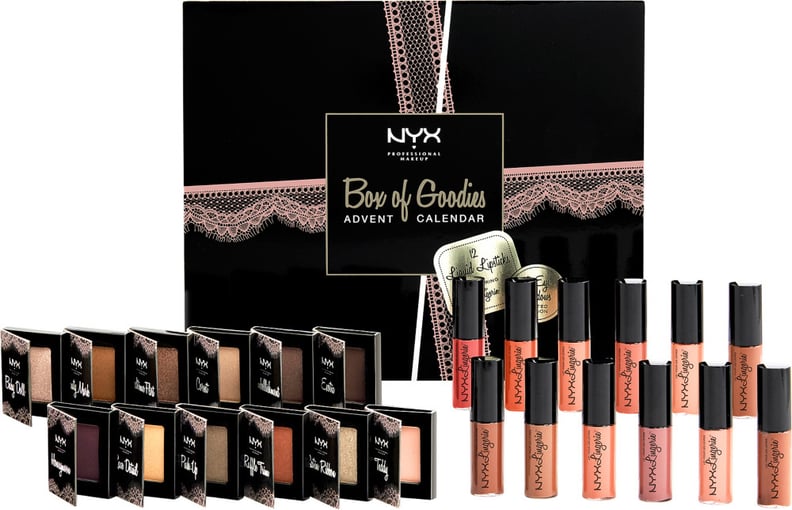 A visit to Ulta Beauty has always been a special treat for me. Because it combines the best of my drugstore favorites as well as high-end luxury items, it's basically the makeup mothership for this beauty junkie.
On Black Friday, I intend to stop by Ulta and check some beauty items off my holiday shopping list . . . as well as pick up some treats for myself. The store has some incredible deals available, including half off Urban Decay's Big Fatty mascara and It Cosmetics brush sets.
You can start shopping online (while in your pajamas) on Thursday, Nov. 24, at 5 p.m. Central, or hit up your local store that day at 6 p.m. Central. The savings opportunities will last through Saturday, so you have plenty of time to get your spend on. Keep reading to see the excellent deals and let the holiday beauty shopping begin!
Under $10
Under $15
Under $25
Under $50
Under $75