Just when we thought we might be leaving the liquid lipstick trend in 2016, Urban Decay gave us a reason to keep it going: the brand is launching a Vice Liquid Lipstick collection. And it sounds like it's going to be epic! The original Vice line of bullet lipsticks was major with 64 new shades, and it went viral. We expect the same fandom to follow its sister line. Here's what we know so far . . .
First, of all Ruby Rose is back as the face of the launch. She is covered in water and looks totally hot! As you may recall, she fronted the last big UD Lipstick Is My Vice campaign.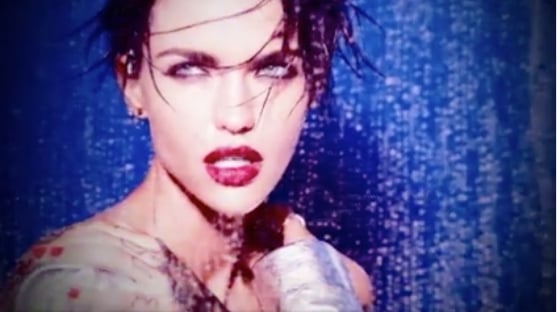 There are going to be 30 shades.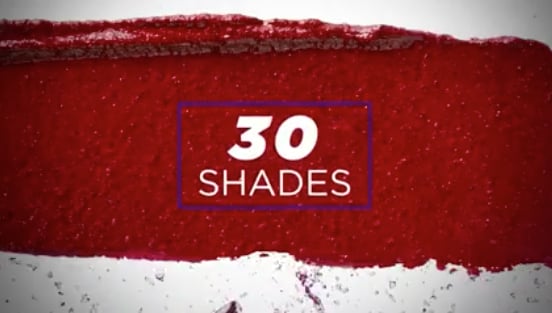 One finish will be matte (Comfort Matte).
The other finish will be metallic (Metallized).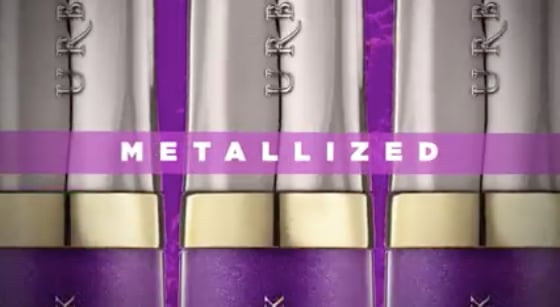 The shade range looks incredible, including a silvery blue, fuchsia, '90s browns, ruby red, and a medley of purples.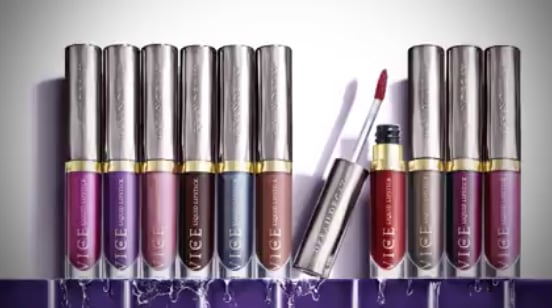 Expect a waterproof formula.
That's also kiss proof (just in time for Valentine's Day and new 2017 romances).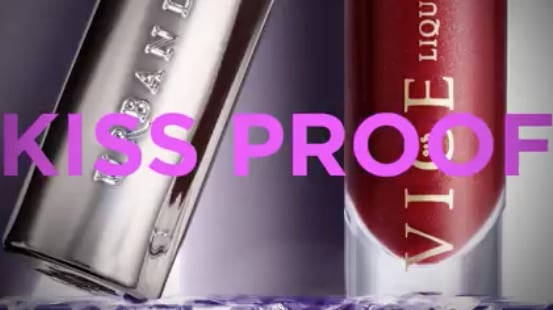 And obviously life proof!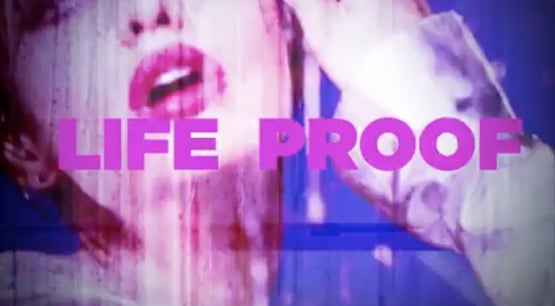 We've reached out to Urban Decay to gather more information about when the Vice Liquid Lipsticks will be available and what colors to expect!