Vea Lipo 3 Face Cream Review With Photos
This Italian Pharmacy Hidden Gem Is My New Winter Skin Savior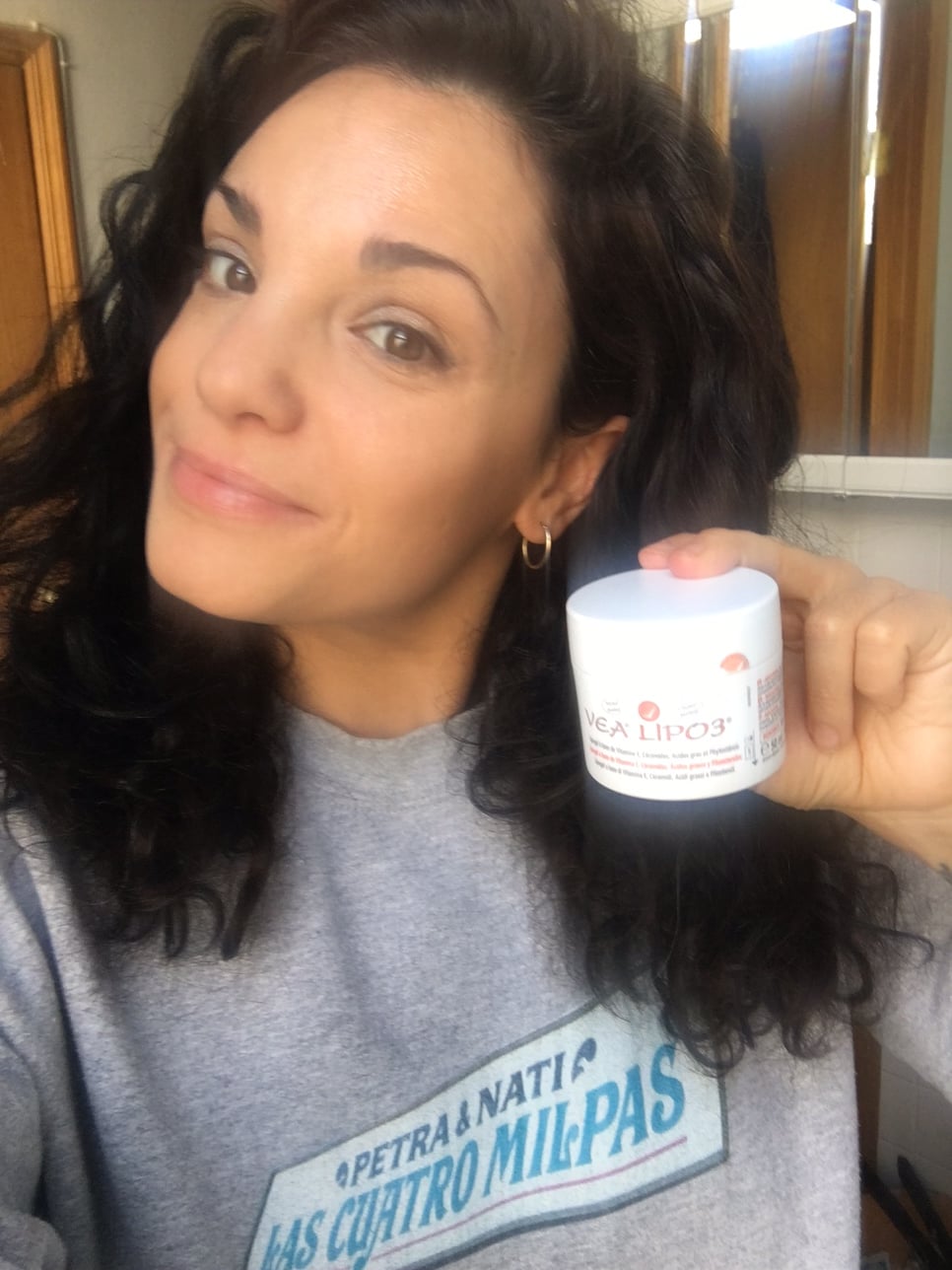 For someone who lives in the hottest, driest apartment in New York and has had perennially parched skin and eczema, finding a good face cream that really moisturizes and repairs cracked skin is key to surviving the winter. Luckily, I recently found it — and it comes from Italy.
I'm aware that when talking about European pharmacy beauty secrets, the French get all the love, and I used to think that way until I discovered Vea Lipo 3 ($22), an affordable Italian cream that's worth buying a ticket to Rome for. I first learned about the product through my friend Alba after her doctor recommended it to help heal her postpartum stitches. It worked so well that she started applying it on her face and loved the results so much that she wouldn't stop talking about it to anyone who would listen.
Now I get it.
The product has a very thick texture — close to an ointment or Vaseline — which makes it especially suitable for atopic dermatitis, eczema, rosacea, or very dry and sensitive skin. Its formula combines vitamin E (known and widely used in cosmetics for its moisturizing and regenerative properties); fatty acids, which help protect your skin barrier; and phytosterols to reduce inflammation, which is common in eczema-prone skin. It's also super gentle, formulated with zero fragrances or colorants.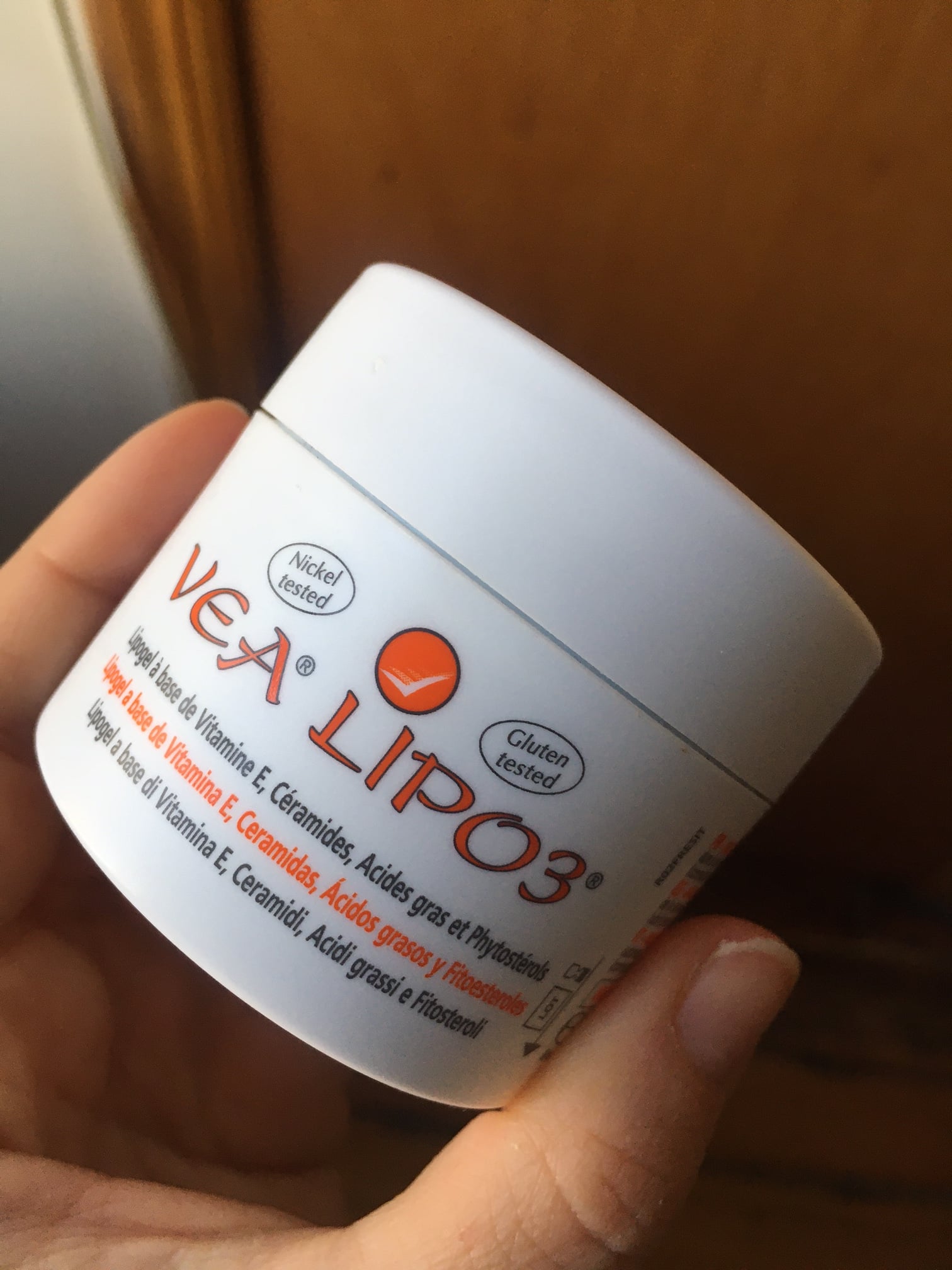 When it comes to application, I treat it more like a mask than a cream because it takes some time to absorb due to its megarich texture. I use it every other day, alternating with lighter daytime moisturizers. I apply it on my face (all over — eyelids and lips included) right after my morning shower and let it sit while I make coffee, torment my cat, and have breakfast, then again at night. For nighttime, I recommend allowing a solid 30 minutes before going to bed, otherwise the product would transfer straight onto your pillowcases. I swear it's worth the wait: in the morning, my skin feels so baby soft that I always ask whoever is around to feel my face. "See? See what I was telling you?"
It has worked wonders on the area around my lips that's always extra dry, my hands, and my forehead (the new place where my eczema has decided to flare up). I recently started using it on my feet, too, so soon I'm going to need an industrial-size bottle. Unfortunately, it only comes in one size (1.60 ounces), and you can buy it on Amazon or through the email on the brand's website. The cost is around $22 (subject to changes in the €-$ exchange rate) not including shipping, so I'd recommend getting a group order with friends to be prepared for the winter.
This product is ideal for anyone who loves lathering on rich and thick face creams and basking in the glory of glowy, moisturized skin. Because the formula is gentle, it's also perfect for people who experience next-level dryness or sensitive areas. I mean, my friend used it on her vagina — what's more sensitive than that?
Rating:

Image Source: POPSUGAR Photography / Irene San Segundo