What Diversity and Inclusion in Modeling Means to 9 Victoria's Secret Angels
With 55 models representing 20 countries cast in the 2017 Victoria's Secret Fashion Show in Shanghai, it was bound to be the most diverse cast yet. And when we spoke with the models backstage before they show, they were feeling empowered by these stats.
Plus, lead hairstylist Anthony Nadar and Tom Pecheaux made sure to embrace the models' natural beauty and features. For hair, Nadar gave most models glam bombshell waves using a blow dryer, extensions, and a curling iron. While this style looks gorgeous on many, it can damage natural hair. So anyone who has curly hair was able to rock their god-given texture. On the makeup side, Pecheaux cocktails Victoria's Secret Velvet Matte Lio Cream Stains to create bespoke nude shades for each model.
Here, nine models weighed in on what being in the most diverse roster yet means to them.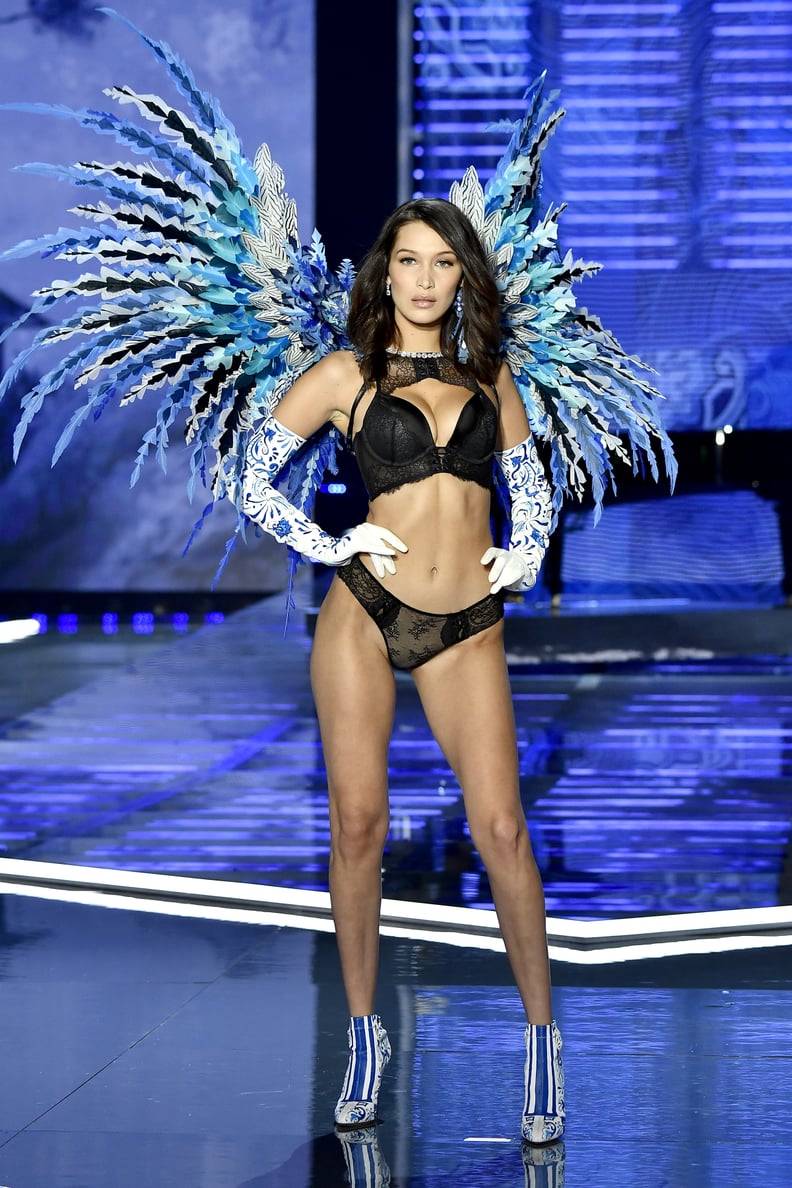 Bella Hadid
"I am just so excited because there are so many different types of beauties in the world. It's so great that every single girl can look up to every kind of Angel and see every type of Victoria's Secret model and find something in themselves that they see in each girl. That is a beautiful aspect of the show, and I'm so proud to be a part of it. My Palestinian heritage is really special to me. I know there are lots of different girls from different part of the world. So to be a part of it is so great, and I'm so excited."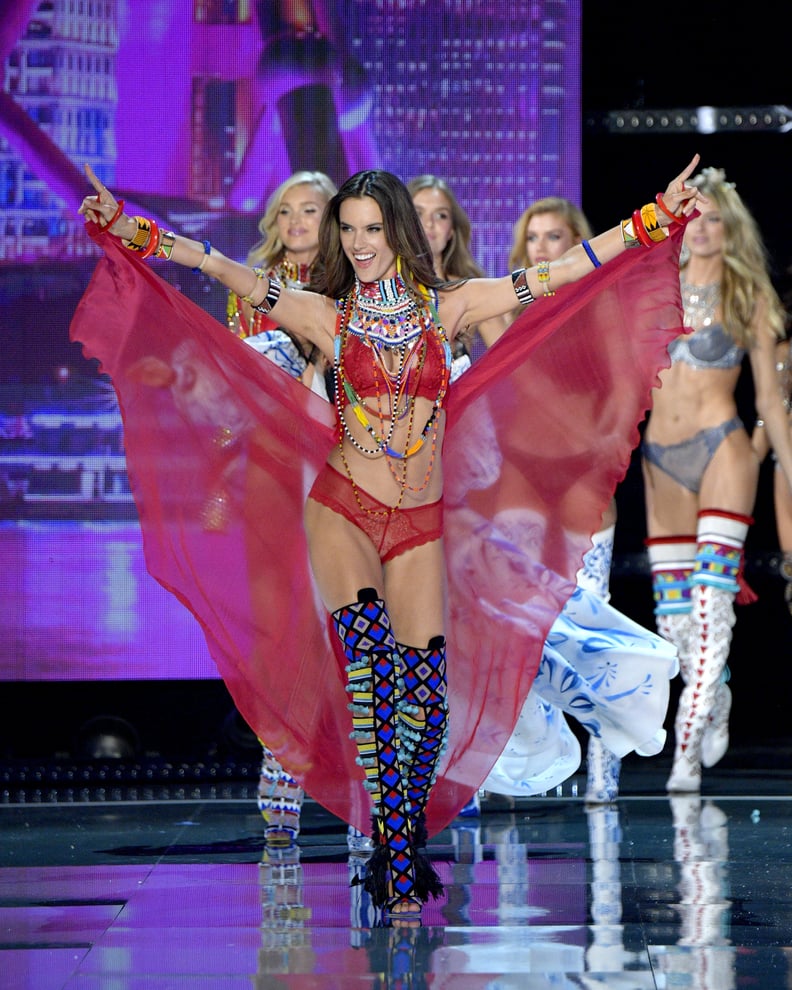 Alessandra Ambrosio
"Well, I just feel so fortunate to be here doing the show. This is my 17th show. I am like being part of the history of the brand and show. I enjoy every second of it, and I find they make the best choices. I love the way that they treat everyone. It's a brand that embraces women. We need more of that in the world."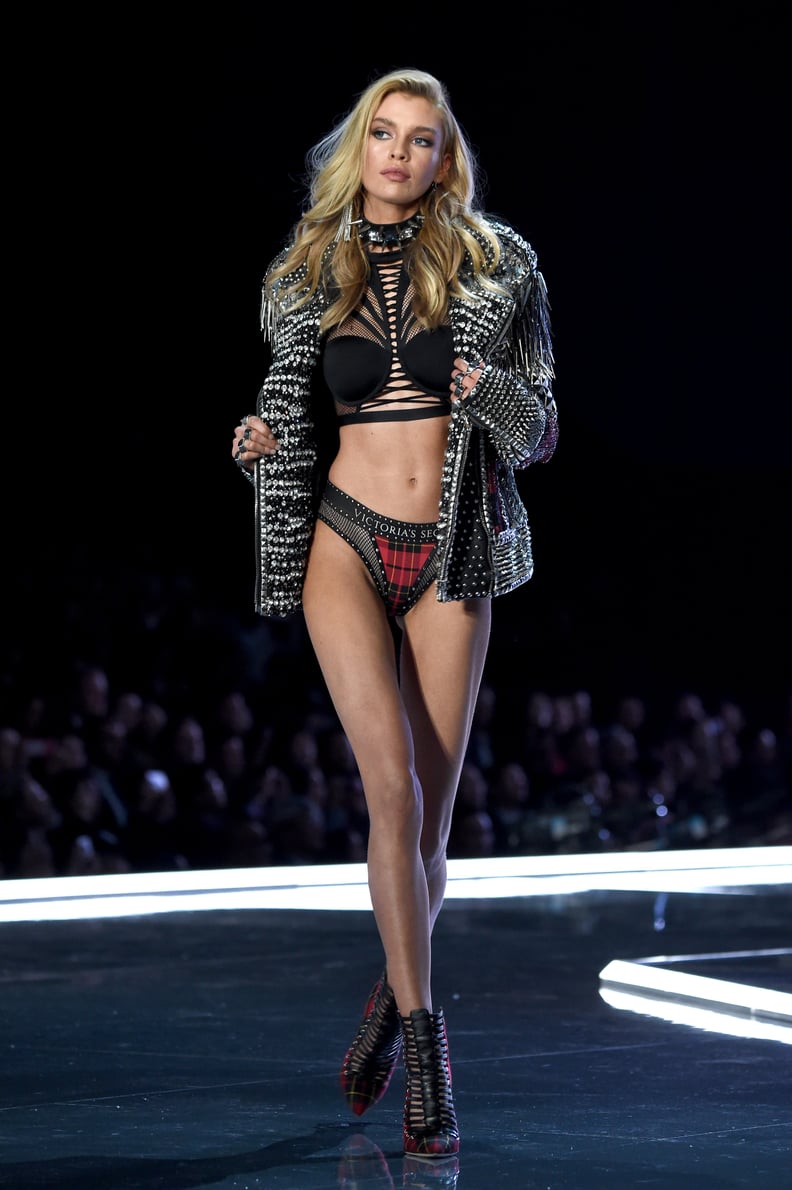 Stella Maxwell
"It's the biggest show and most diverse. It's my fourth show, and it's amazing to see how it's grown. It keeps getting bigger and better. This is going to be the best show yet!"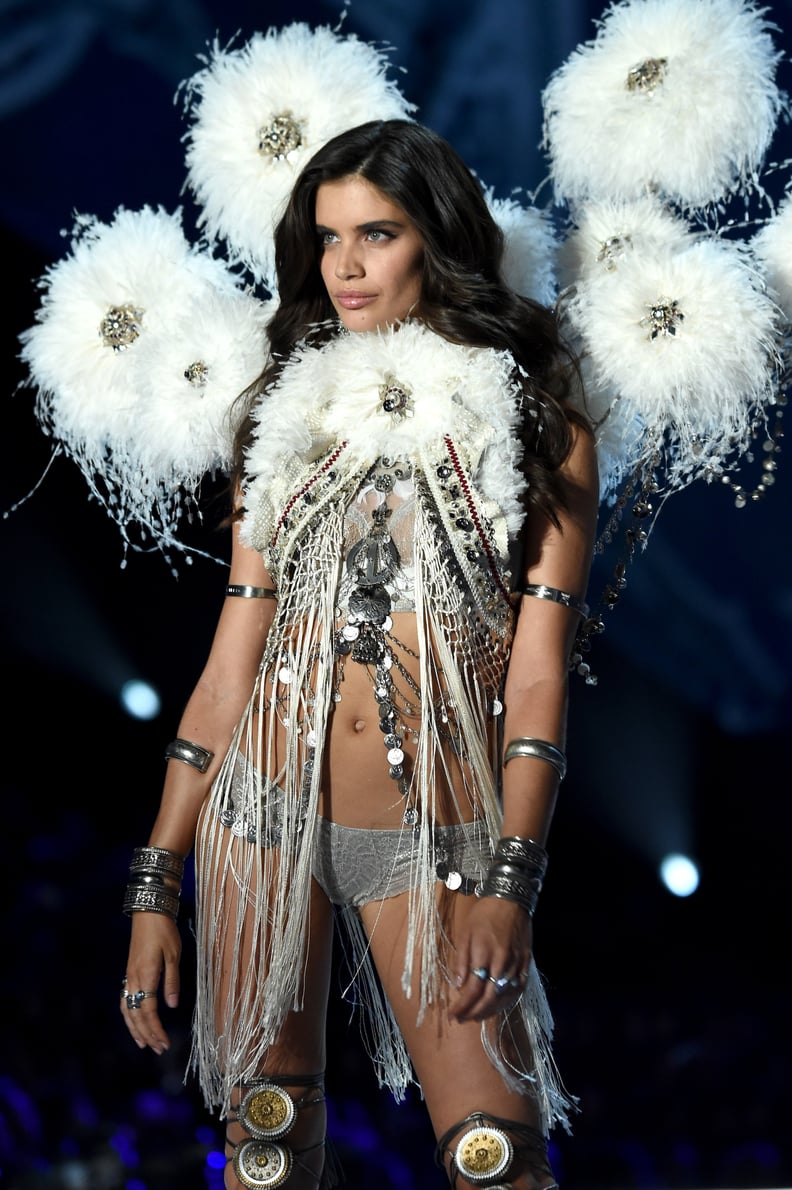 Sara Sampaio
"It's amazing! It's incredible to see so many countries represented, and I think every girl is beautiful in their own way. And it's an amazing message that Victoria's Secret is sending."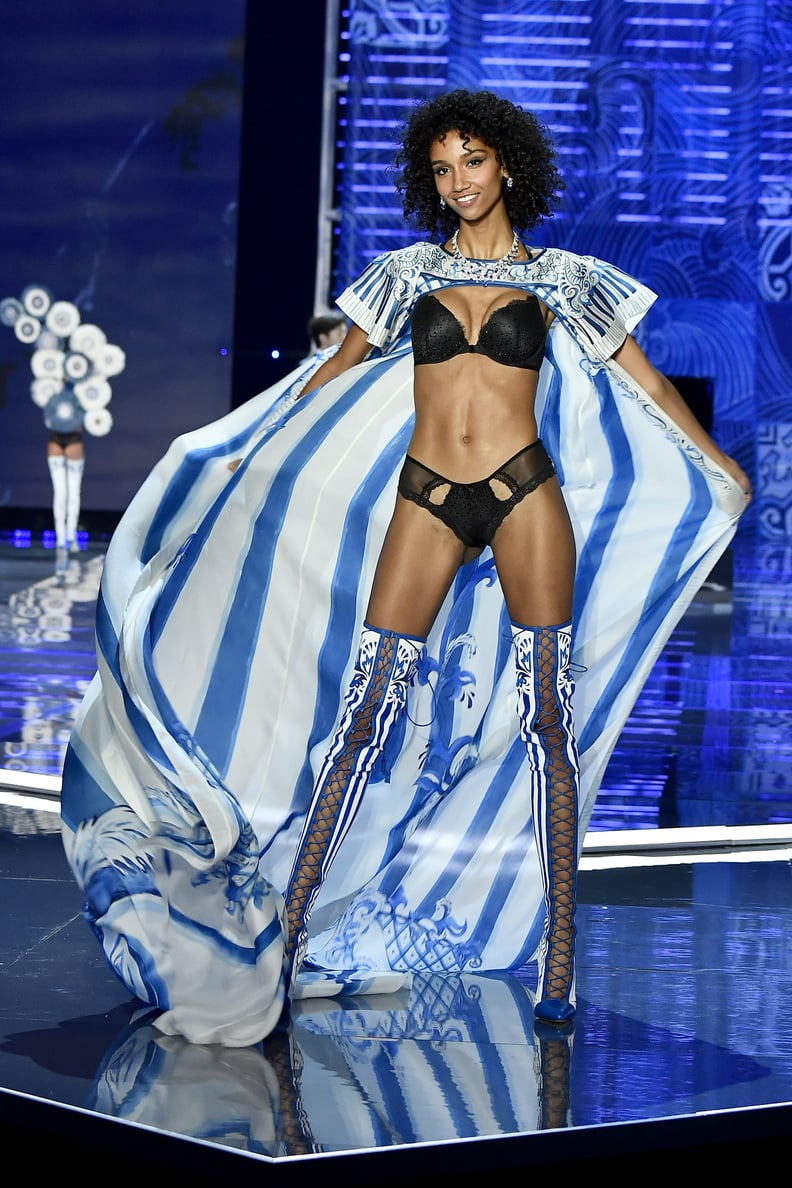 Aiden Curtiss
"I've been saying to everyone how amazing it is that I am looking around and seeing all of my friends — and girls I haven't even met yet. They're all so diverse, and I love that. Also while I prefer my hair straight, I love that they're supporting us wearing our hair natural because a lot of shows before — especially high-fashion — prefer when girls straighten their hair. It can damage it a lot. It adds to beauty ideals, too. A lot of black girls or mixed girls feel like they have to have a certain look, like Eurocentric. At least for me, growing up, I felt like I should have straight hair, and I still kind of feel it because I have been brought up that looking that way is beautiful."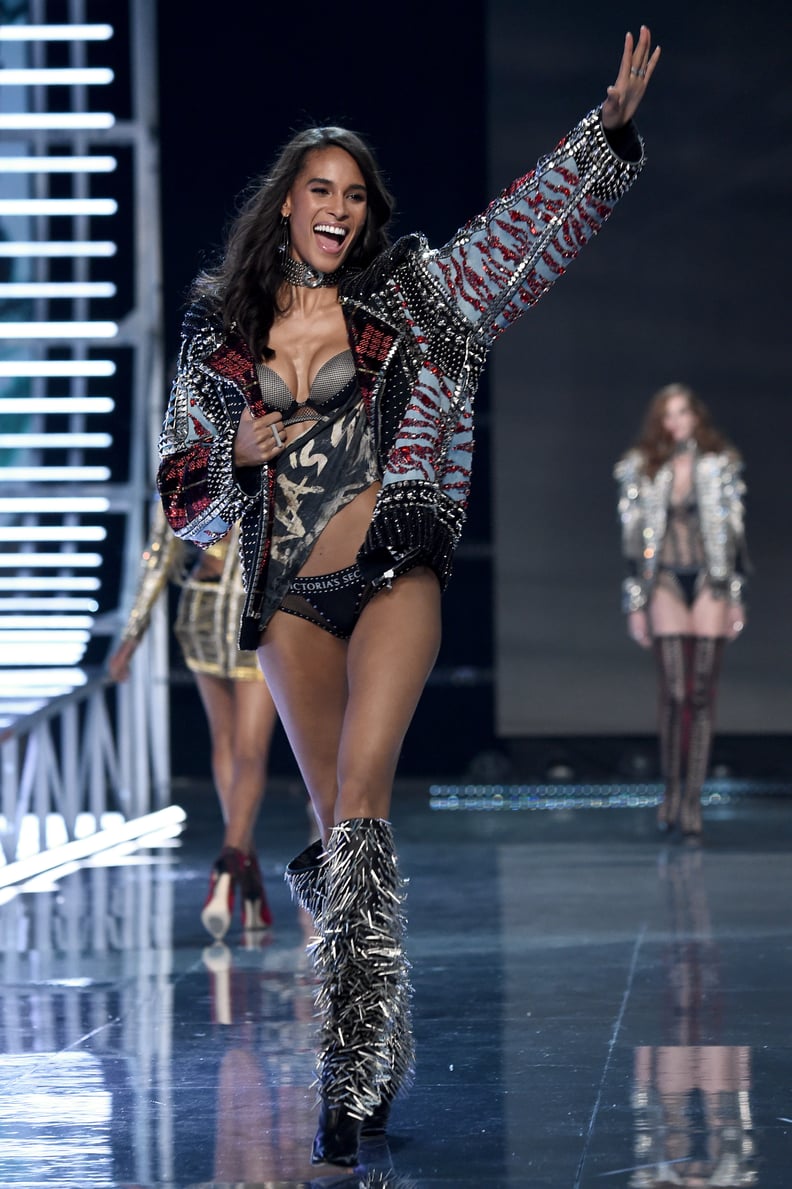 Cindy Bruna
"I am impressed, and when we heard about the casting, everyone was excited about it, because the diversity was so represented. I was really proud to be part of it and happy for my girls."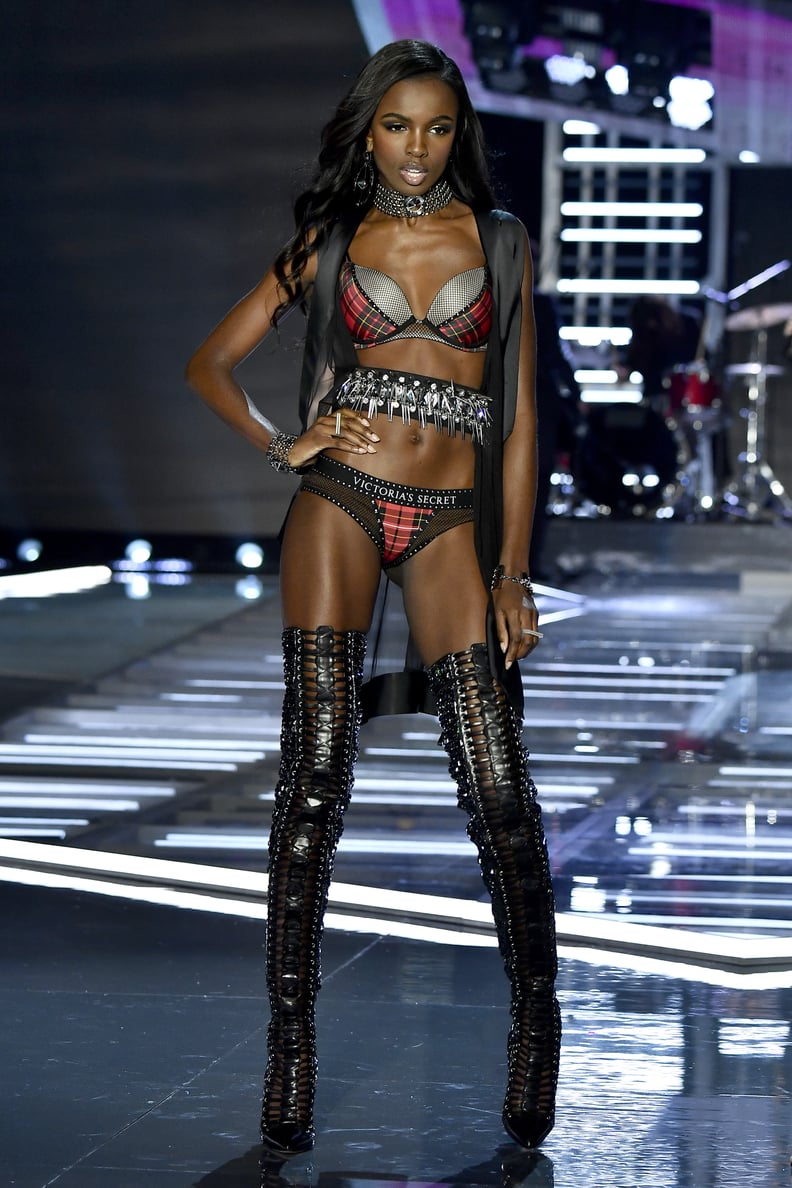 Leomie Anderson
"It means so much to me because this year I have been a part of so many diverse campaigns. I was part of the Fenty Beauty campaign, as well. It has just been an amazing experience to see so many of my friends chosen for the show. They're all so unique and beautiful. I think that everyone wants to feel represented on the runway. This year, Victoria's Secret is definitely one for the history books because everyone has someone on the runway that they can say, 'she's from my country' or 'she looks like me.' It means a lot to young girls watching the show."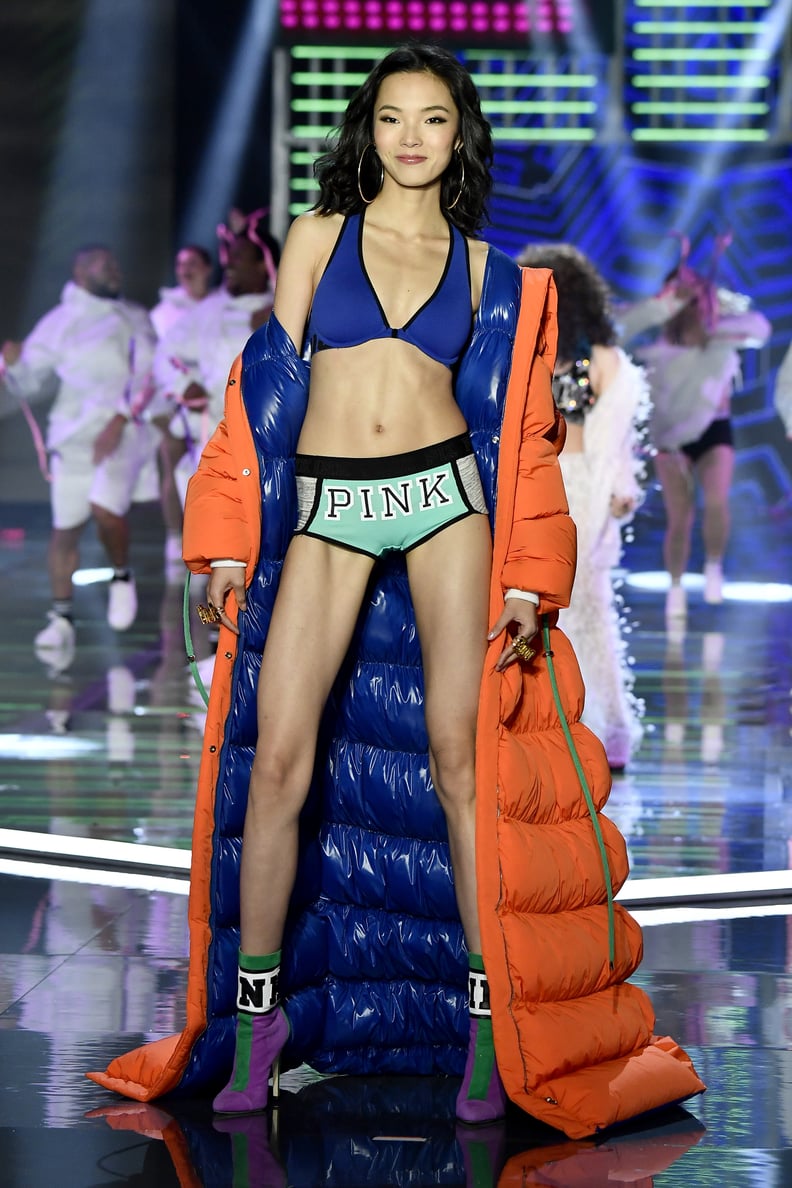 Xiao Wen
"I am so lucky that I can be in the show. It's such a good experience. It's amazing. It's my second one."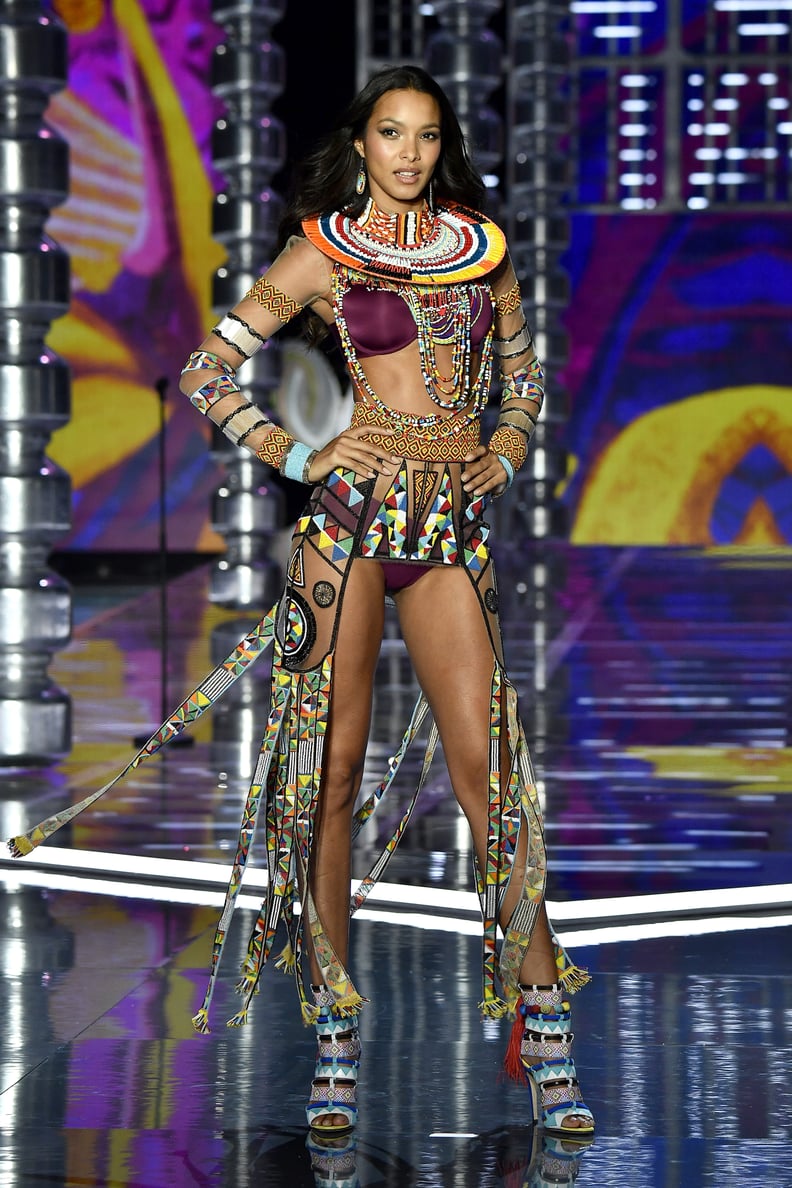 Lais Ribeiro
"It's great to represent different types of beauty. It is just empowering different women to look up to us — to be like I can be there, too. Strong and sexy. It's really important to us — diversity."